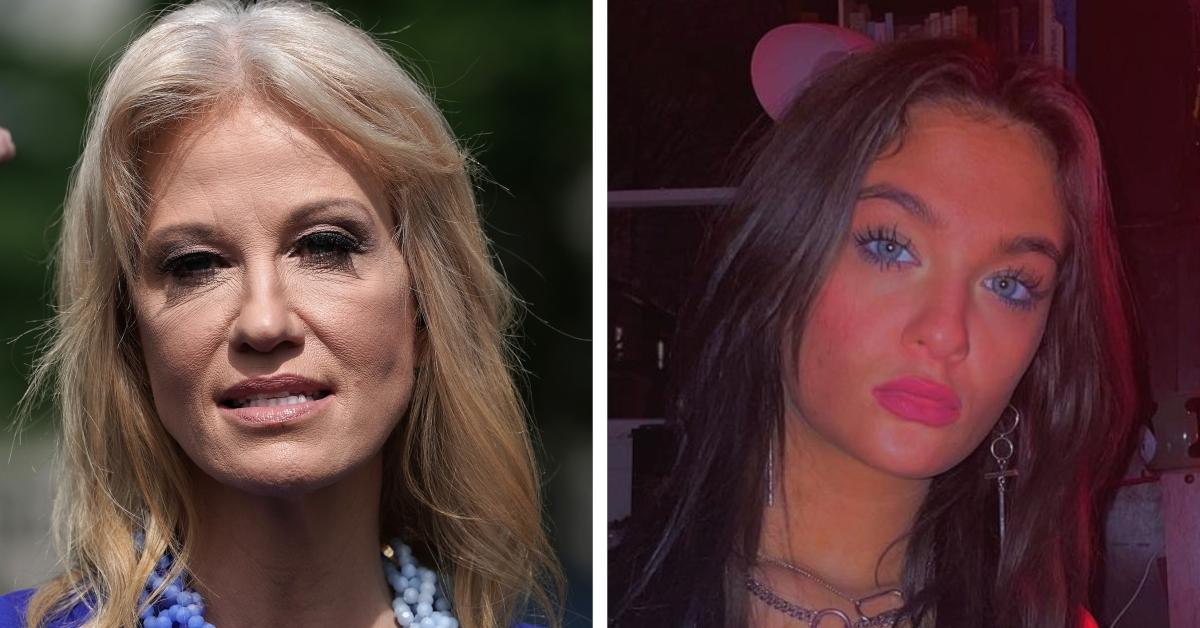 Claudia Conway Claims Mom Kellyanne Is Abusive in Viral TikTok Video
In a series of TikTok videos, Kellyanne Conway's daughter, Claudia Conway, uploaded clips of a woman yelling at her, which she titled, "A COVID recap with Kelly." Though Kellyanne's face is never shown in the clips, the teen claimed that it is her mother, the former advisor to 45th President Donald Trump.
Article continues below advertisement
"I can get you taken out of here today," a woman is heard yelling in the TikTok clip, in addition to, "You don't f--king listen ... What the f--k is wrong with you?" In the video, viewers also hear a woman saying, "You're lucky your mother is pro-life."
After the TikTok went viral, Claudia told her followers that she "gaslighted" her mom because she is "abusive" and the teen is not looking for "attention" in this situation. Keep reading to find out more.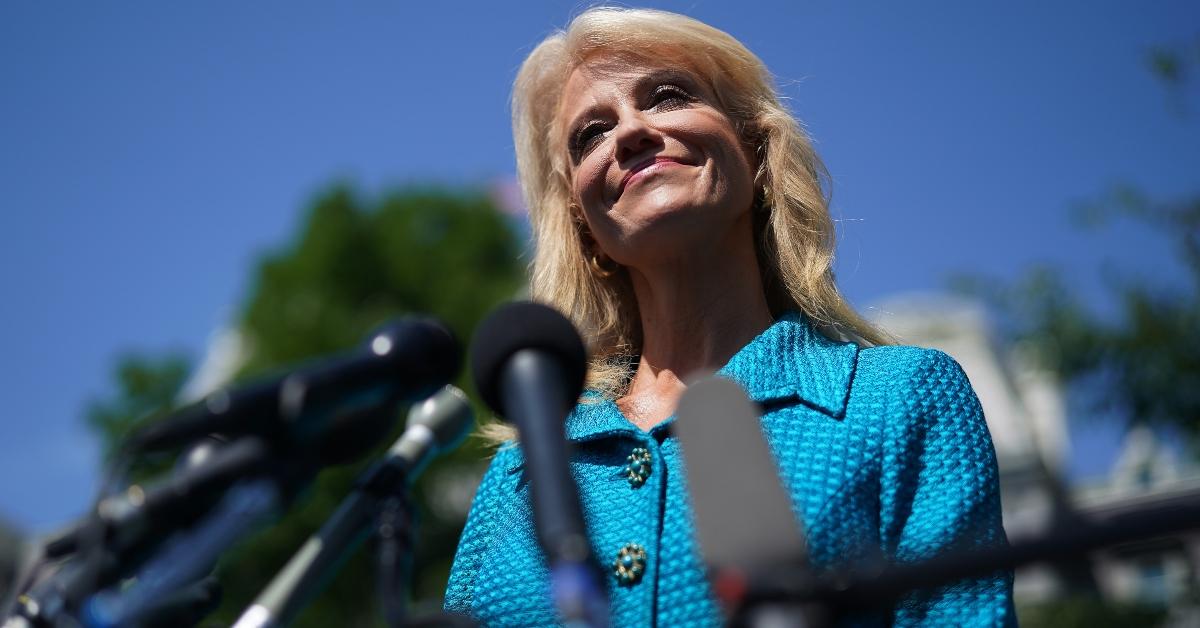 Article continues below advertisement
Kellyanne Conway's daughter claims her mother is abusive.
The New Jersey teen explained that she wanted to show her "side of the story" and that she thought it was "important to make that public."
Claudia told her 1.5 million followers, "She's probably going to publicly say that she's not abusive and whatnot, but that's what manipulators do and narcissists."
She continued, "I'm not looking for attention. I'm not looking for anything. I'm in a situation that's really physically, mentally, and emotionally abusive and I think it's important that everybody sees that."
The 16-year-old was trending on Twitter, with many users reacting to the videos and asking if the teen needs help.
Article continues below advertisement
Twitter reacts after Kellyanne Conway's daughter claims she's being abused.
Following the viral videos, which allegedly show Kellyanne yelling obscenities at her teen daughter, people took to social media to share their reactions.
"This is insanely hard to watch. Kellyanne Conway is an abuser and her daughter Claudia has explained that child protective services have failed her multiple times. This woman curses at her, physically hits her in another video WHILE SHE HAS COVID? Can someone help this girl?" tweeted one person.
Article continues below advertisement
Another individual tweeted, "One of the least surprising things I've heard today is that @KellyannePolls is a horrible mother. #claudiaconway."
Another person wrote, "Prayers to Kellyanne Conway's daughter for sharing this shocking video of the abuse she withstood by her mother. I hope that social services has been dispatched to investigate."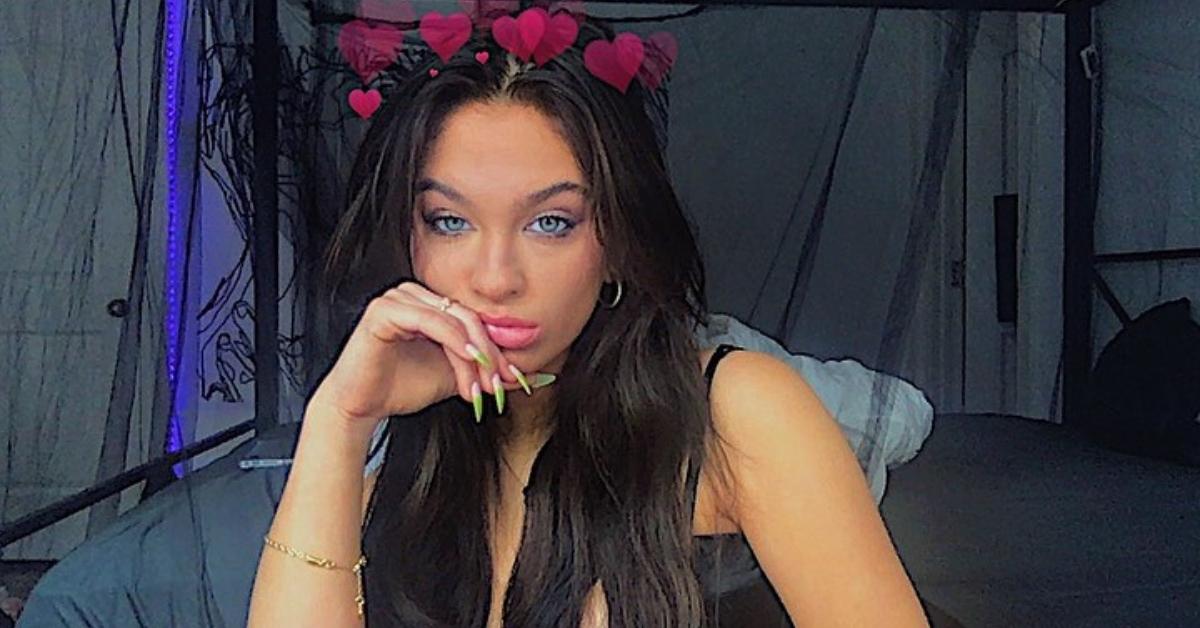 Article continues below advertisement
Claudia previously tweeted that she was filing for emancipation from her parents.
Claudia has made it known to her followers how she feels about her pro-Trump mother. In August 2020, the young girl tweeted that she was going to file for emancipation from her parents, writing, "Buckle up because this is probably going to be public one way or another, unfortunately. Welcome to my life."
The social media influencer also told her followers that she was not filing for emancipation because of her mom's job but because of the "years of childhood trauma and abuse."
At this time, Kellyanne has not issued a statement regarding the allegations made against her or the TikTok videos her daughter posted.
If you or someone you know is experiencing domestic violence, call the National Domestic Violence Hotline at 1−800−799−7233.