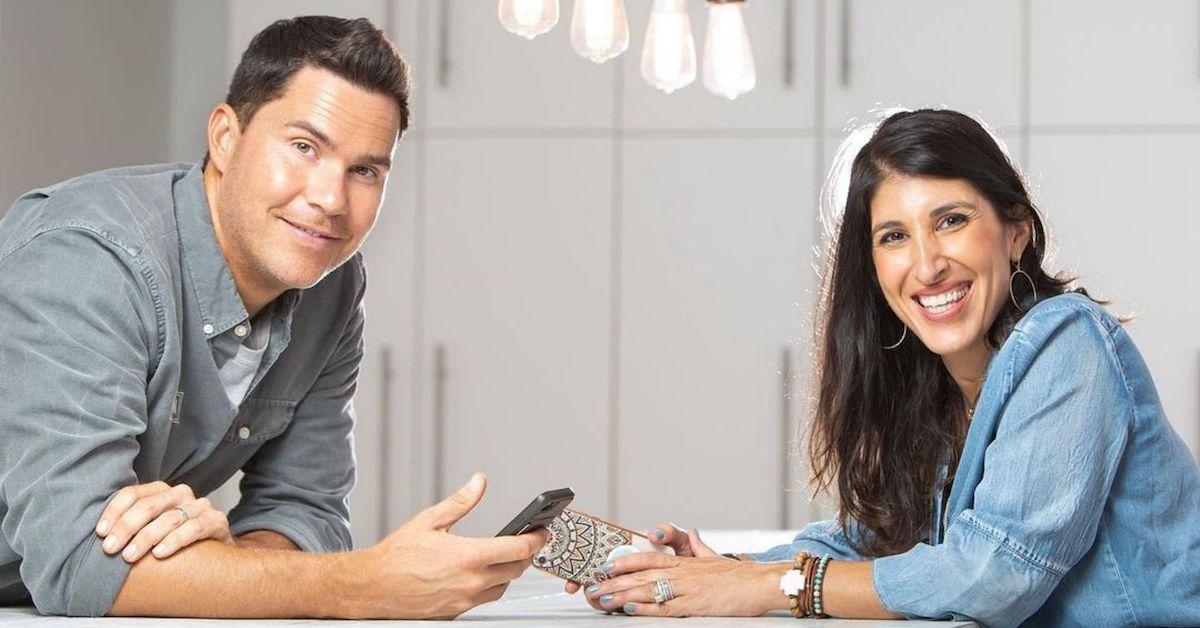 Here's Where HGTV's Ken and Anita Corsini's Net Worth Stands After 'Flipping Showdown'
There's never a shortage of binge-worthy reality TV shows to watch on HGTV. Flipping Showdown is another awesome show that just premiered in November 2021. The show focuses on the Corsini couple as they invest their own money into three separate investment properties per episode. Putting their own money on the line provides an added layer of intensity.
Article continues below advertisement
They must provide the funding for three teams to flawlessly design and perfectly renovate their fixer-uppers. This competition show is so much fun to watch and is available for streaming on Hulu now. Now that people are checking it out for the first time, many fans are curious to know about Anita and Ken Corsini's net worth.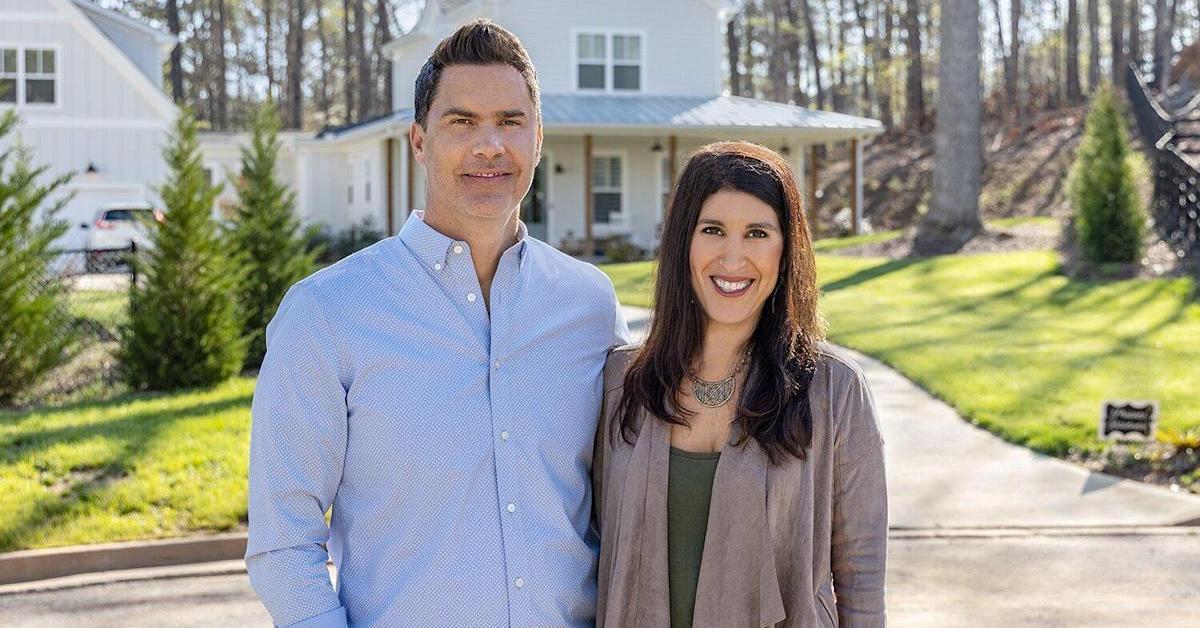 Article continues below advertisement
What is Ken and Anita's net worth?
Considering the fact that Ken and Anita have successfully snagged their own HGTV reality show, it's safe to assume that they are financially well-off. They have a lot of experience in the thriving business of real estate and because of that, it's easy for them to invest their own money in various episodes of the show.
Anita and Ken Corsini
Real estate moguls, house flippers
Anita and Ken Corsini are the stars of HGTV's Flipping Showdown.
Birthdate: Anita - March 7, 1977 / Ken - October 28, 1976
Birthplace: Anita - Raleigh, NC / Ken - Georgia, Atlanta
Relationship: Married since 2000
Children: 3
Education: Anita - University of Georgia, Georgia State / Ken - University of Georgia, Georgia Tech
Article continues below advertisement
According to Market Realist, the couple has an unconfirmed joint net worth of $12 million. Working as professional house flippers has definitely come in handy for them! In their day-to-day life, it appears their career is super fun, easy, and enjoyable. Now that the world is able to see what their personalities are like on television, their net worth can only stand to improve.
Article continues below advertisement
How did Ken and Anita reach their $12 million net worth?
On the road to success, Ken and Anita both received advanced degrees from top-notch universities. Their prestigious educations have certainly gotten them far. Ken earned his bachelor's degree in risk management from the University of Georgia. After that, he earned his master's degree in residential development from Georgia Tech. Anita always took the world of academia just as seriously as Ken.
She earned her bachelor's degree in mathematics from the University of Georgia before pursuing further education. After that, she's earned her master's degree in the same subject from Georgia State University. The couple developed a solid foundation of knowledge in their fields of expertise. This is one of the major reasons they've cumulatively earned $12 million.
Article continues below advertisement
Back in 2005, Ken founded a company called Georgia Residential Partners which was a brilliant business move for him on an individual level. He was able to sell hundreds of properties – which is more than many real estate agents can boast. In 2007, Anita decided to follow in Ken's footsteps by quitting her math teacher job to join Ken in the world of real estate marketing.
Their incredible joint net worth of $12 million especially comes into play when we consider their well-known house flipping company called Red Barn Homes. It's the reason they were able to land a reality TV show on HGTV in the first place. Their hard work has paid off and led them down the path of profit.