Is Ken Walker's Twin Brother the Person in the Alleged Cheating Video?
Ken Walker from DK4L got into hot water when a leaked video showed him cheating on his girlfriend. He says the man in the video is his twin brother.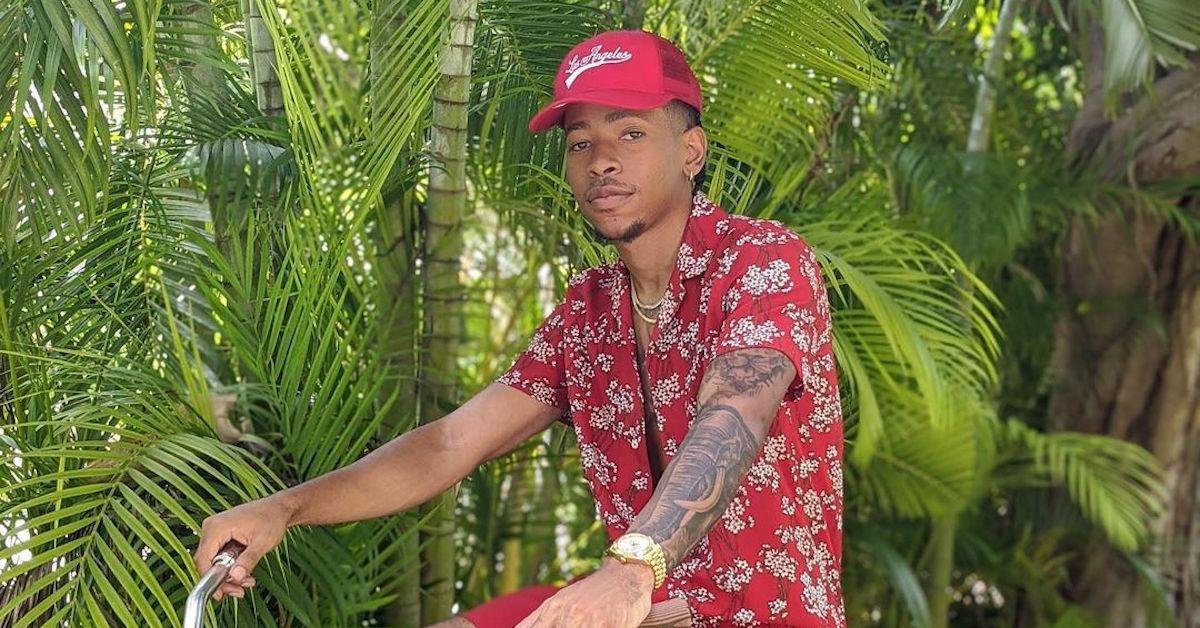 Many longtime fans of YouTube couple Ken Walker and De'arra Taylor (aka DK4L) were devastated when a video leaked that appeared to show Ken touching another woman's backside.
De'arra and Ken began dating in 2014, and they started their joint YouTube channel shortly thereafter. The couple is known for their tight bond, and they got engaged in 2019.
Article continues below advertisement
When the compromising video first began making the rounds, some of Ken's ardent fans claimed that the man in the video wasn't actually him — it was his twin brother.
Does Ken from DK4L have a twin brother? Keep reading to find out if his brother is actually the person in the video, and to find out what Ken recently had to say about the cheating ordeal.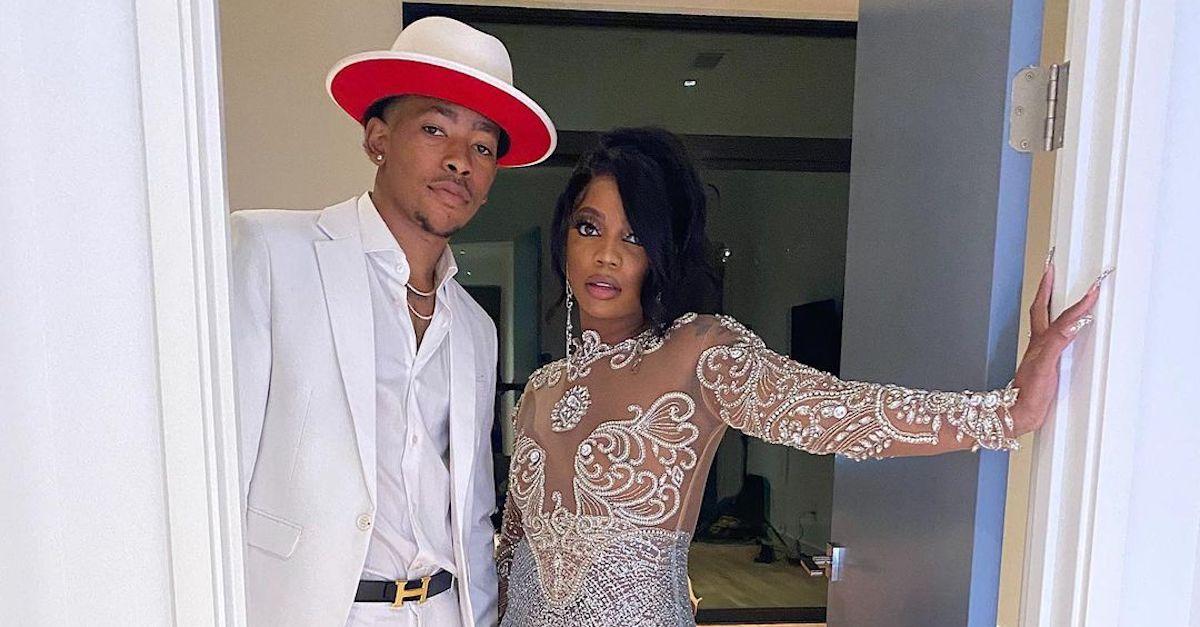 Article continues below advertisement
Does Ken DK4L have a twin brother?
When the video was first posted on The Shade Room, some fans couldn't believe that Ken would be unfaithful. Some hoped that the man in the video was really Ken's twin brother.
Ken does have a twin named Kris Walker. Though it would have been convenient to blame the ordeal on his twin, Ken's brother has already confirmed that he is not the one seen in the video. Kris debunked that theory himself when he responded to a fan comment.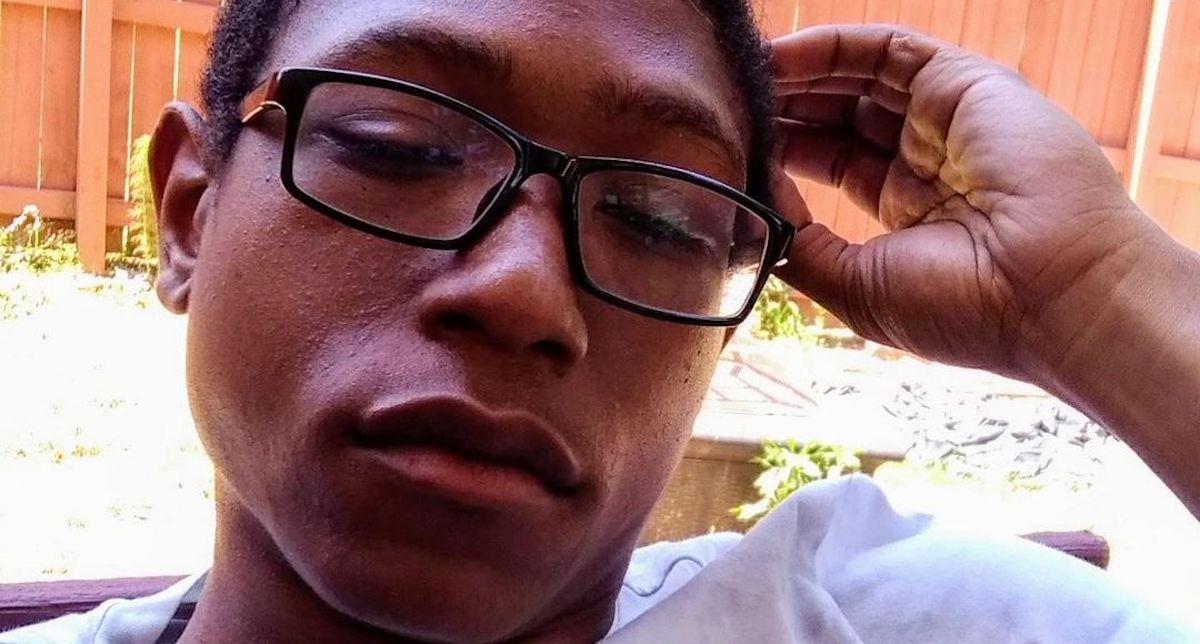 Article continues below advertisement
"Yes, that's my twin brother sadly to say," Kris wrote.
In another turn of events, a man claiming to be the husband of the woman in the video has also broken his silence. In several Instagram videos, which were posted to @TheShadeRoom, the man, who identifies as Elijah Pierce, said that he was in shock.
"I have a whole child with her," Elijah said in an Instagram live.
He went on to say that his relationship with her was over.
"Yes, this will be the final straw," Elijah later added. "I will be filing for divorce, yes."
He also claimed that he found out about the video at the same time that the public did.
Article continues below advertisement
Ken apologized for "inappropriately touching" the woman in the video.
Rather than attempt to deny being the person in the video, Ken acknowledged his wrongdoing in an Instagram story posted on Nov. 13.
He admitted to being the man and the video, and to touching the woman. But, he said, that was the extent of their interaction.
Article continues below advertisement
"I'll start by saying that every story I've seen on social media is false... I met the girl an hour before that video at the lounge because we were all in the same area celebrating the same thing," he wrote in his statement.
"We had a BRIEF introduction in the lounge, which started by her saying, 'Hey I know who you are.' She wasn't the first person nor the last to say that to me, and everybody around me knows that. We ALL leave out the lounge having a conversation and there was zero flirting involved," he continued. "I was leaving, and proceeded to give her a hug and inappropriately touched her butt 100% I admit that."
He then referred to the hugging moment as a "mistake."
Article continues below advertisement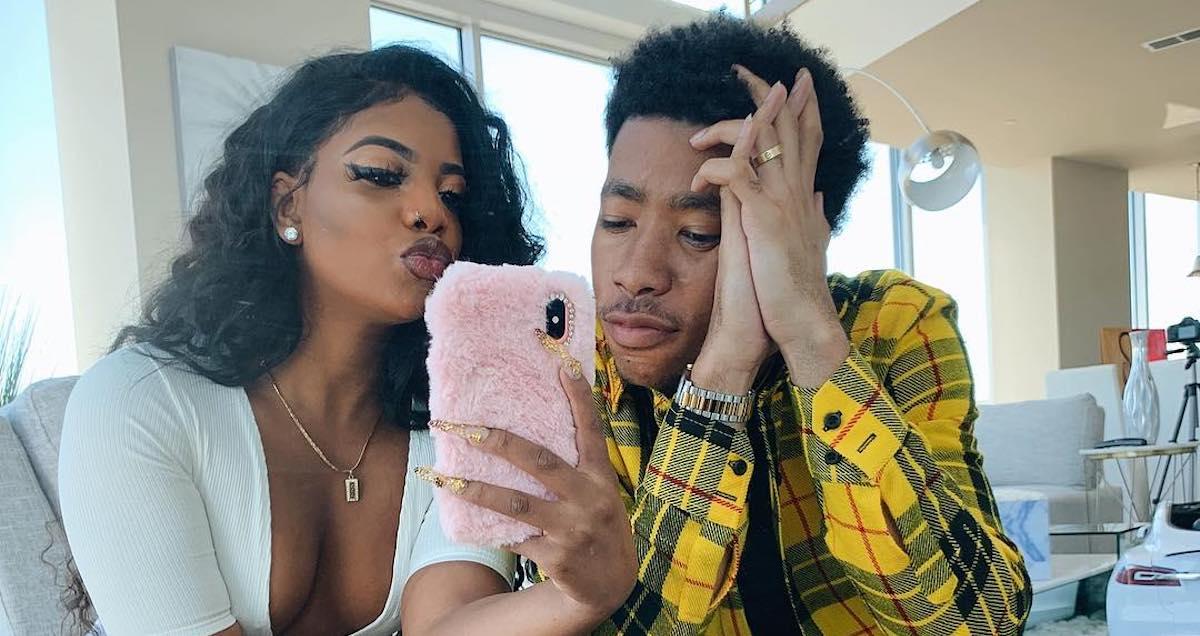 "Did we talk before that night? No. Did we talk after? No. Did we flirt? No. It was a mistake on my part, and I won't make excuses for it, because it hurt people I care about. There was no hidden motives, no contact information was exchanged, no kisses whatever y'all think happened outside that video DID NOT HAPPEN," he added. "That conversation lasted every bit of 5 min, but again, I admit I was wrong for being in that situation, and not being smart enough."
Article continues below advertisement
Ken shared that the video has led to serious issues for him.
"I'm legit getting death threats over this... family think it's funny... got some solid friends who know me and know my heart is in the right place. I made a mistake, and I stand on that," he stated.
The YouTuber also noted that he would not be mentioning the scandal again, and he would not use it to get more views on his channel.
"I'm not making no video about it, I'm not going live about it, nor am I going to be hateful about it. I was caught in a situation I shouldn't have been in," Ken wrote. "Whether you believe it or not doesn't matter, that's the entire truth of what happened."
The internet personality then addressed his fiancé (who has not publicly issued a statement on the matter), and those who have continued to be in his corner.
Article continues below advertisement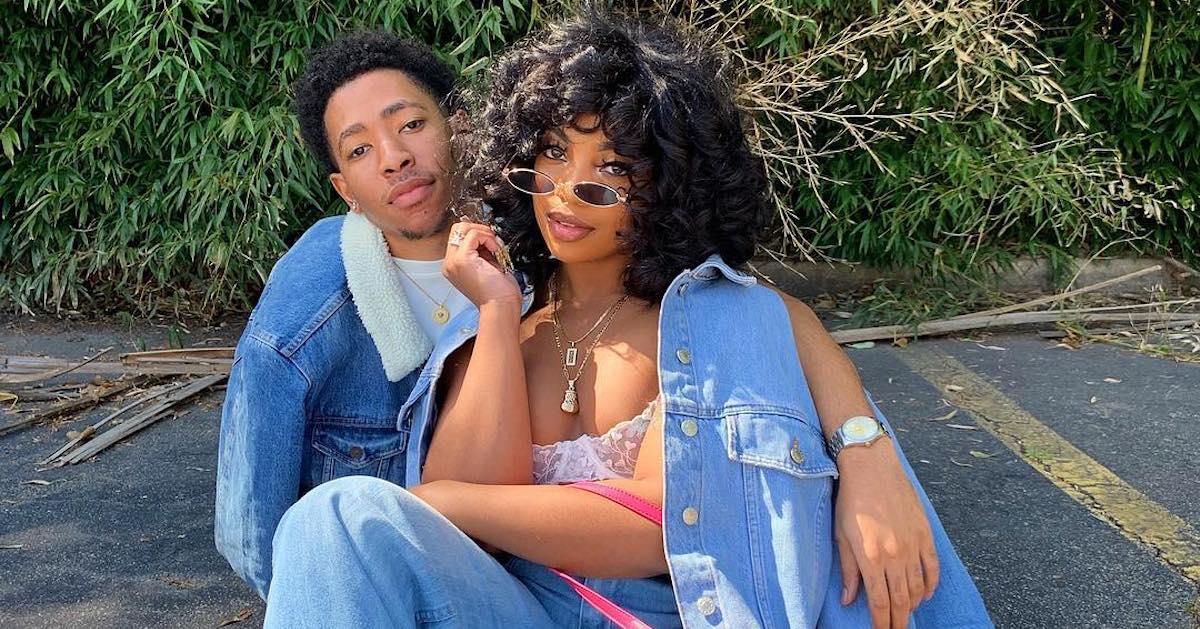 "To the people reaching out with death threats, hope they make you feel better by telling me to kill myself. To those concerned, I'm good & to those who have called and texted me, I'm good. I'm disappearing for a while, and will be out of reach," he concluded. "I'm sorry De'arra, you don't deserve the pain I've caused, the embarrassment you've suffered, or the hurt I've brought onto you."