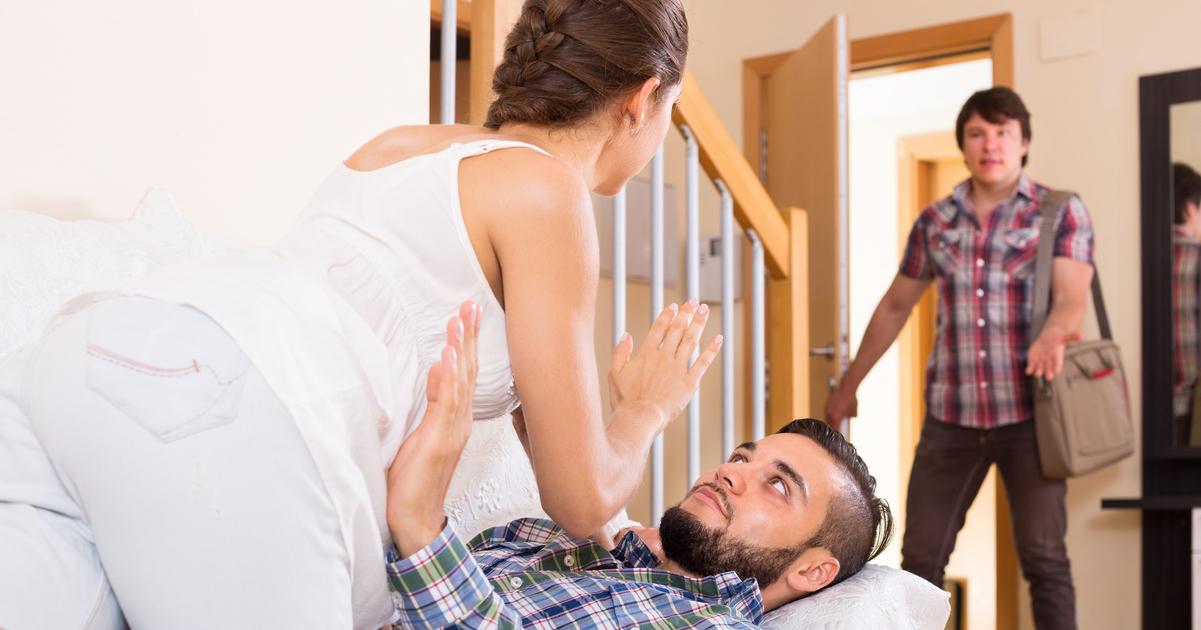 22 People Who Caught Their Partners in the Act of Cheating Share Their Tales
1. Need to borrow something real quick.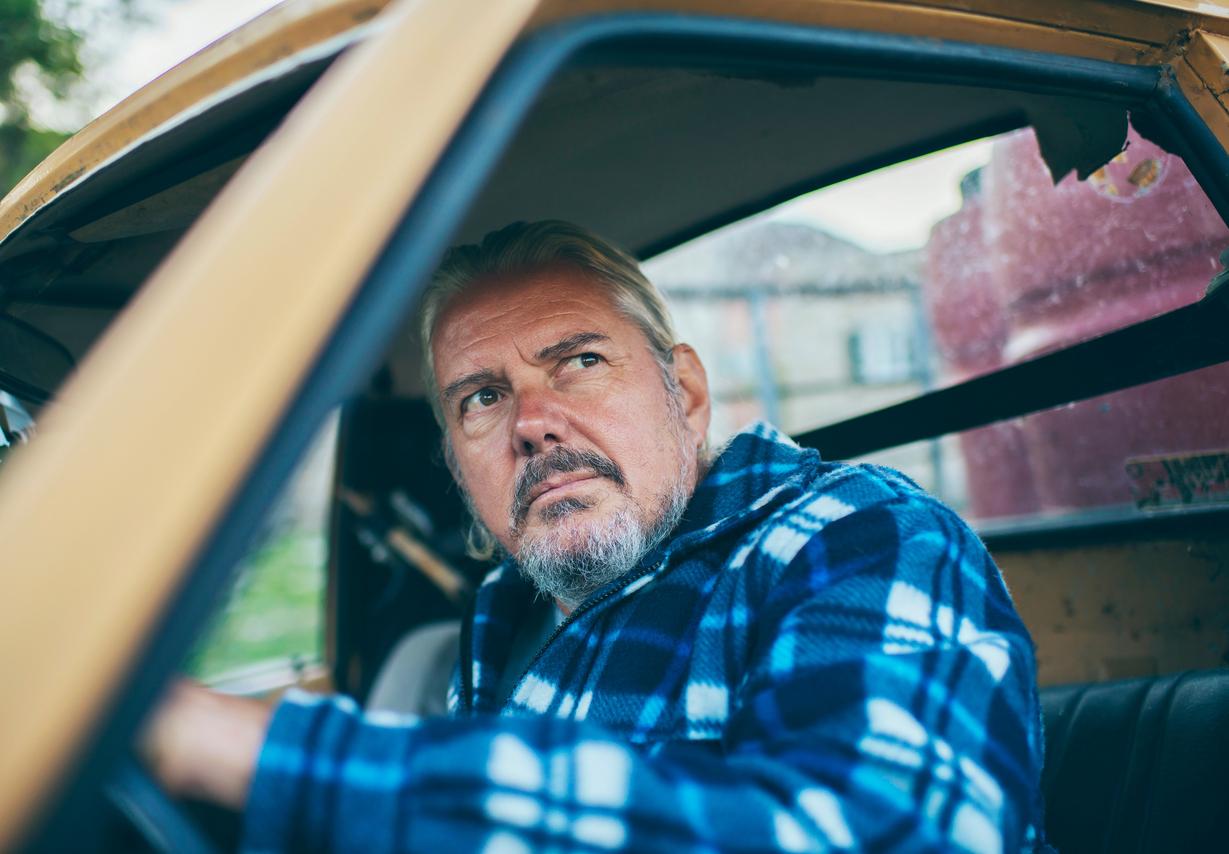 2. Oh, the apps...
3. Just needed to come straight to bed.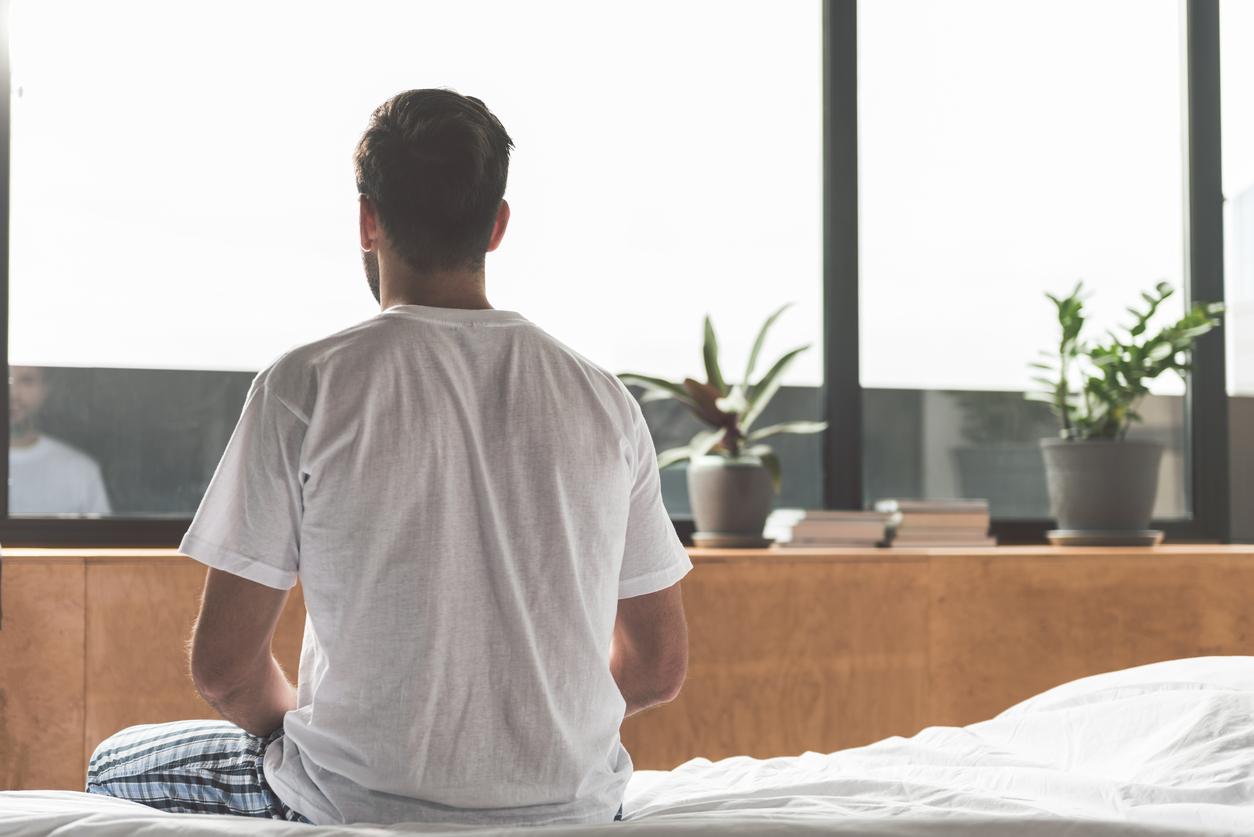 4. My sister really needs her hoodie...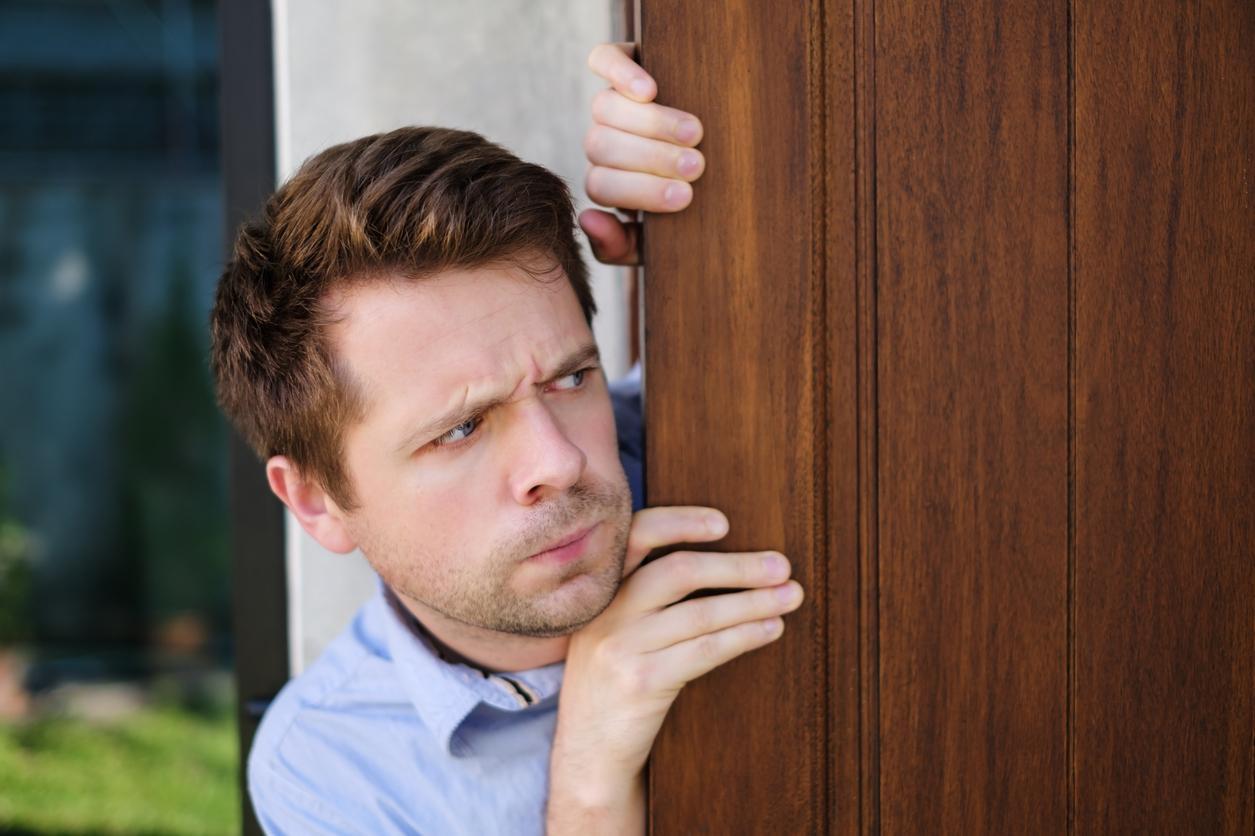 5. Careful around the techies.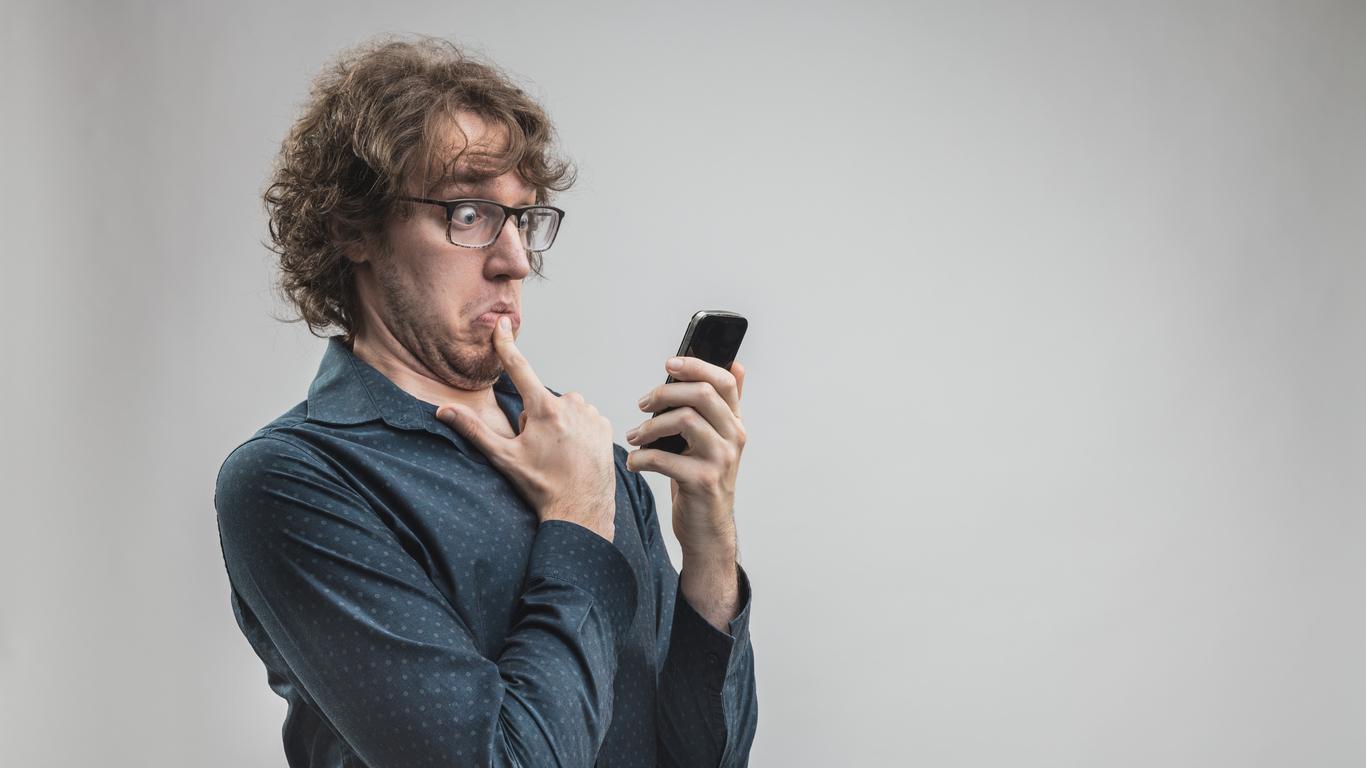 6. Maybe she's still hiding in that bathroom.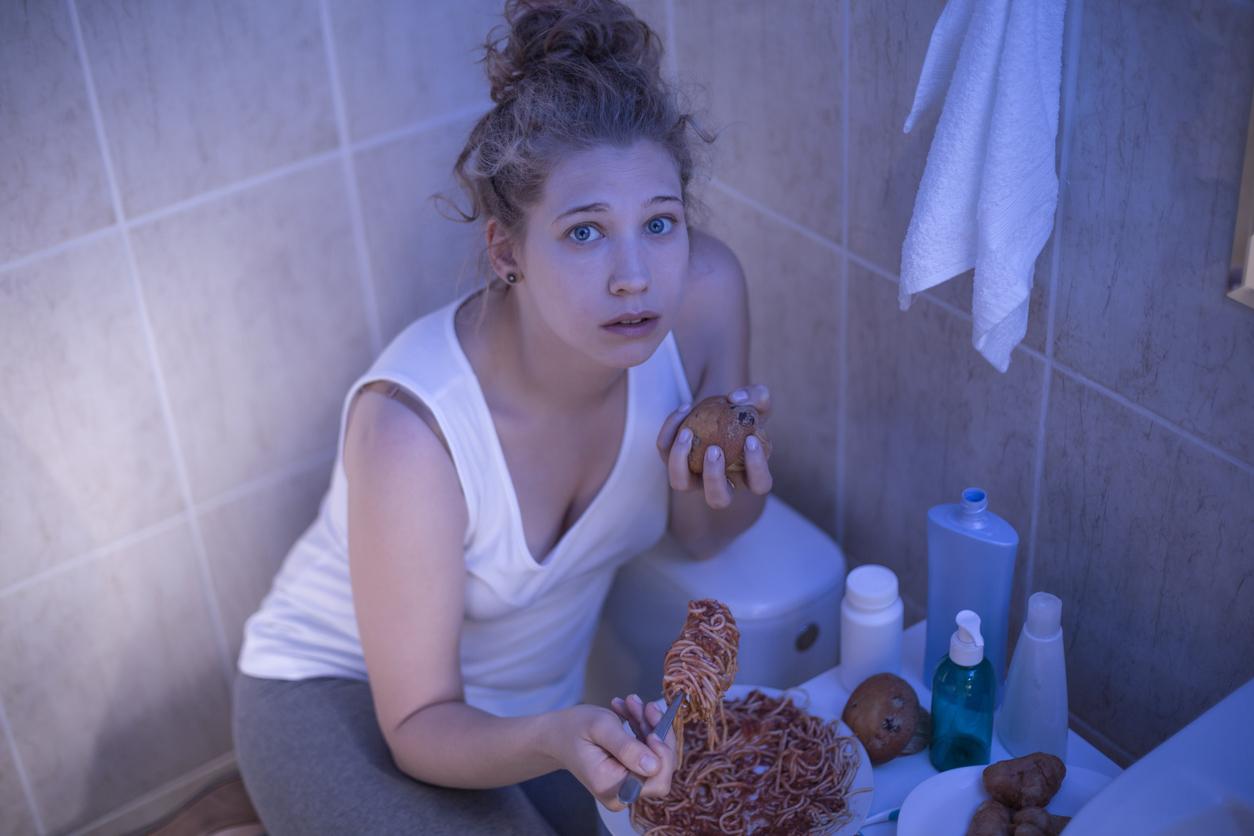 7. Get the children out of there!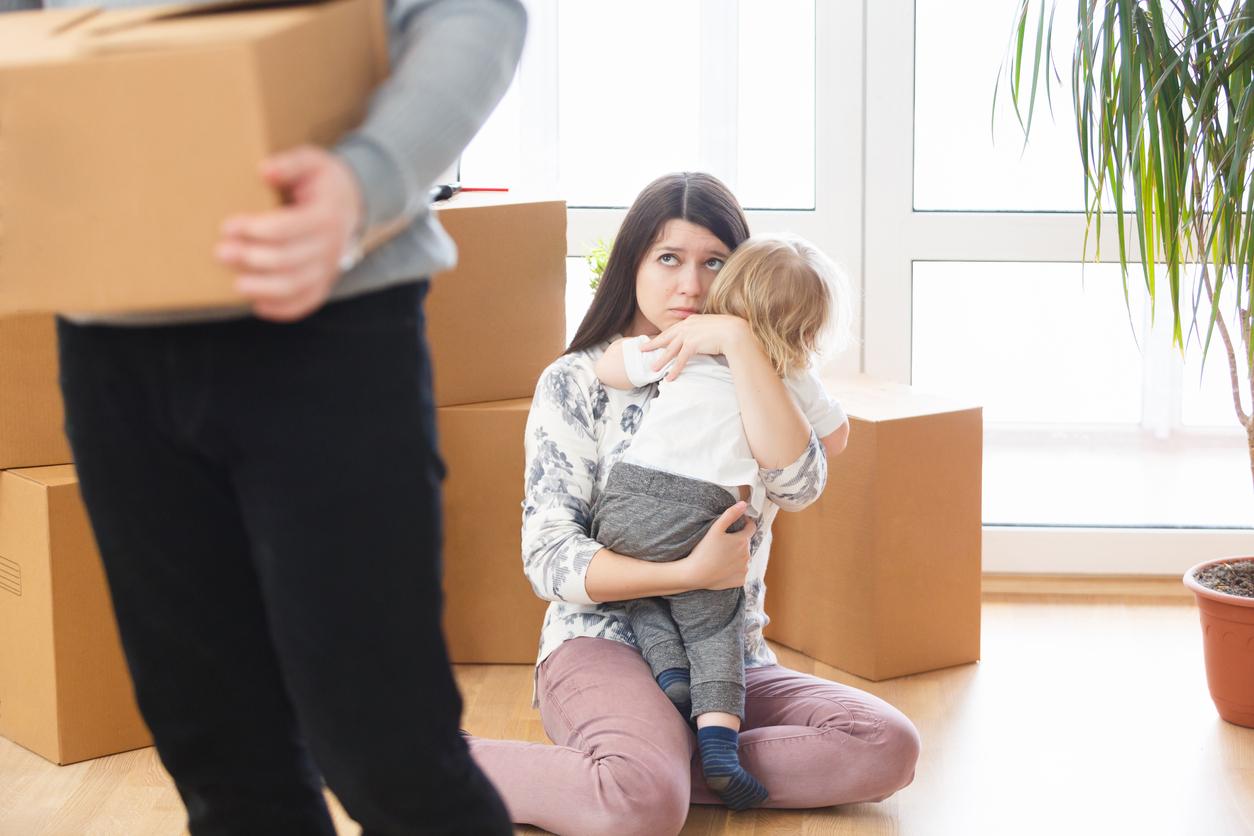 8. What is it with all of these fake gal pals?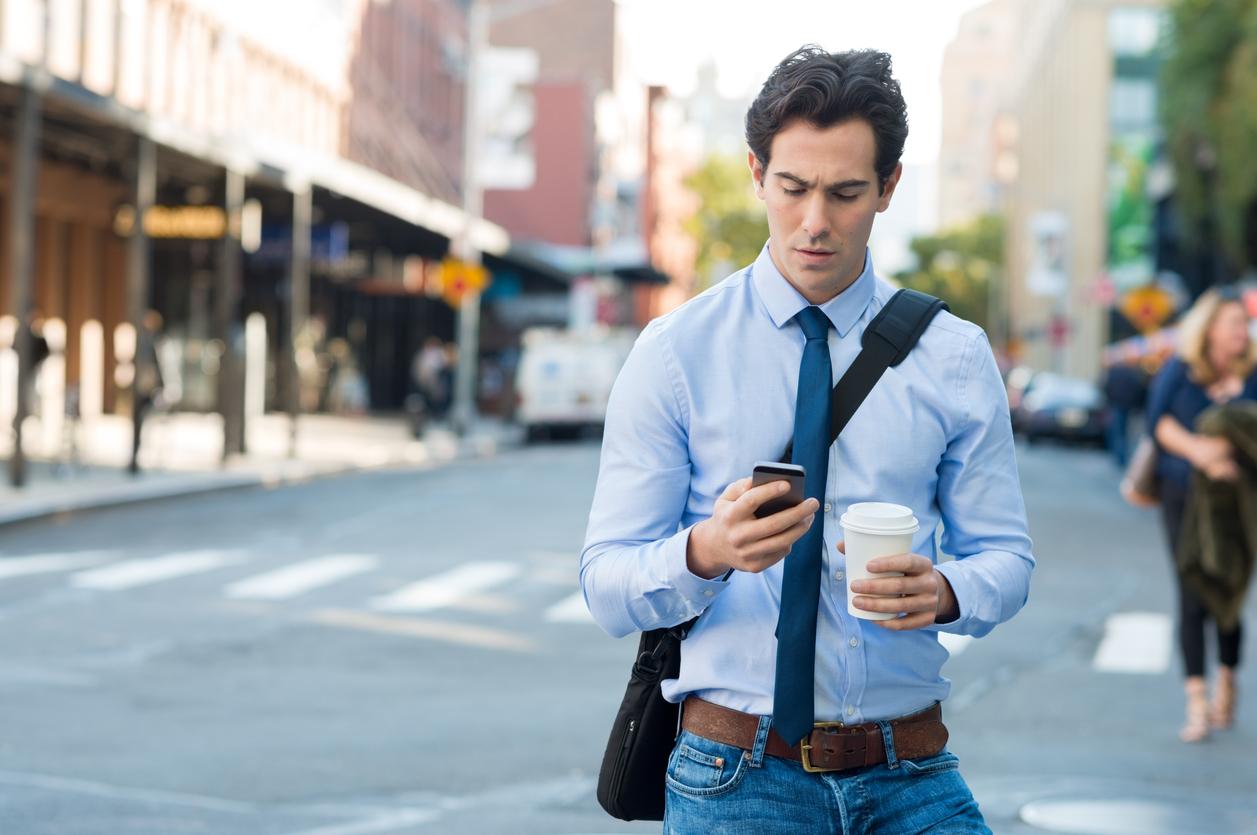 9. Very simple.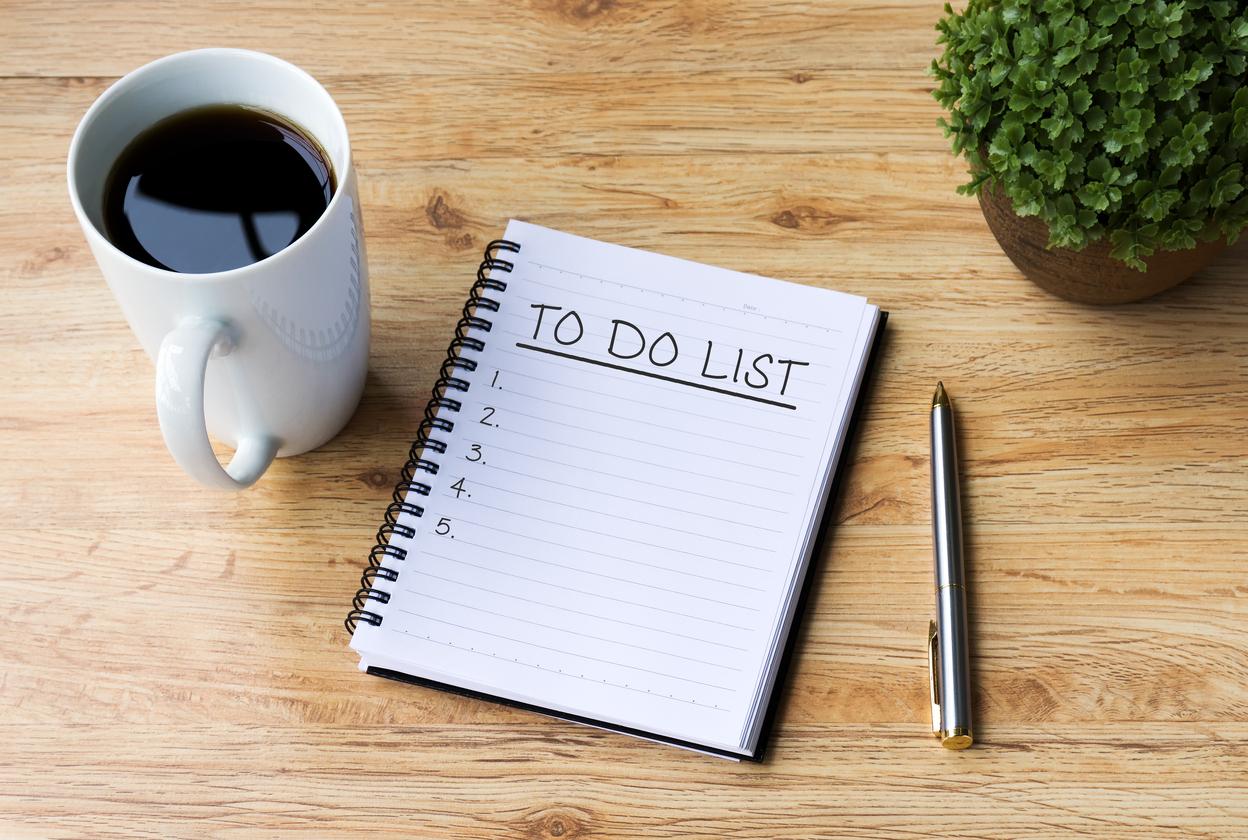 10. Do guys ever dress up to go out with other guys? Asking for a friend.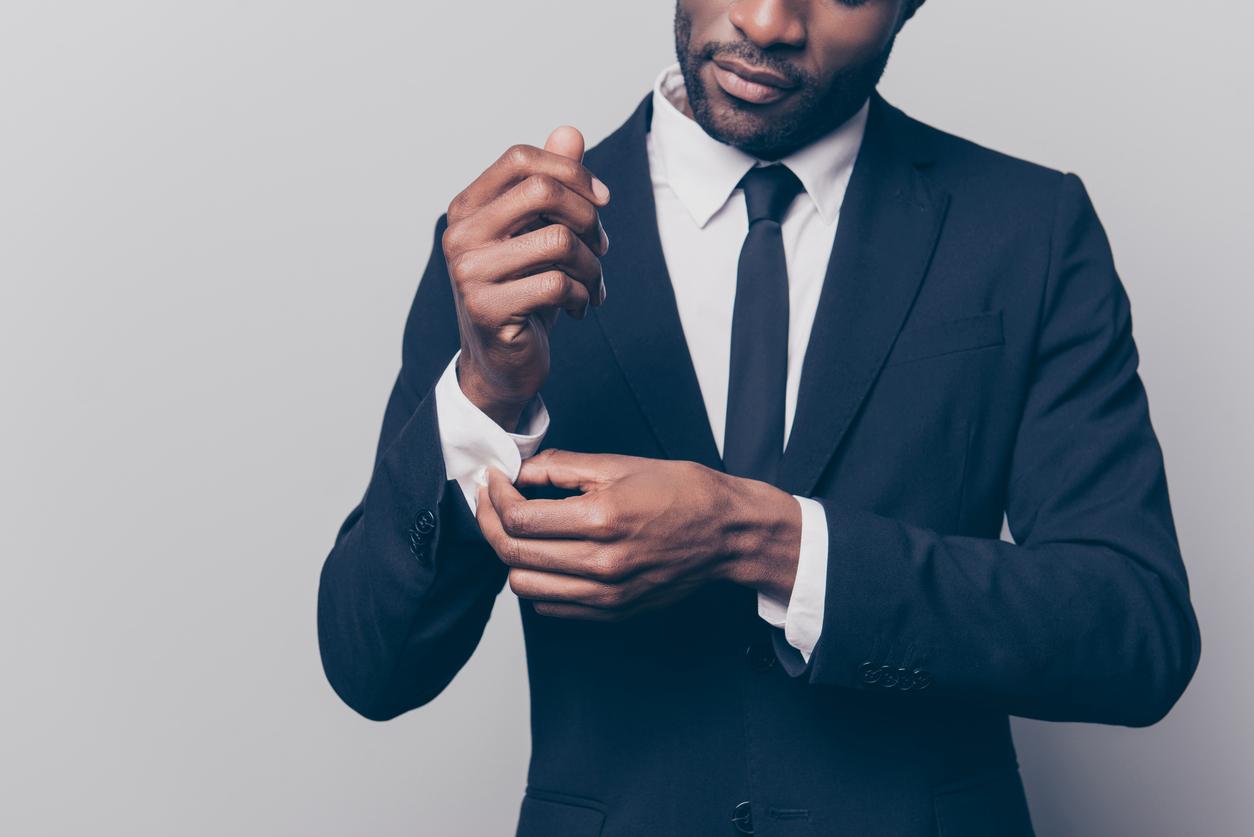 11. That's one way to kick off the holidays.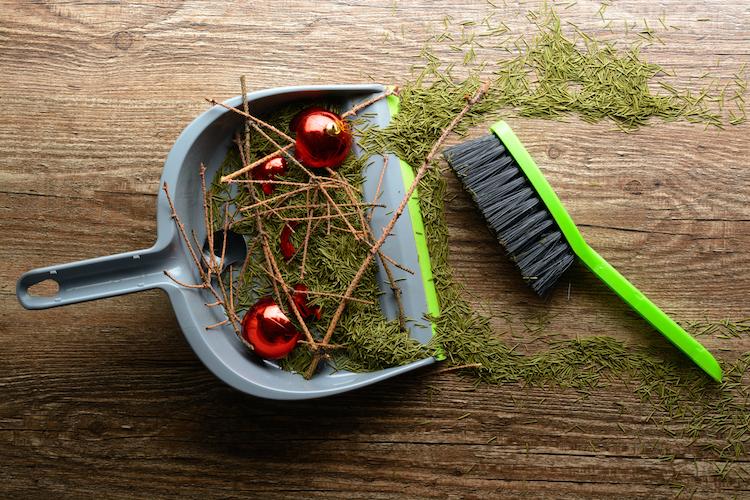 12. This is absolutely savage.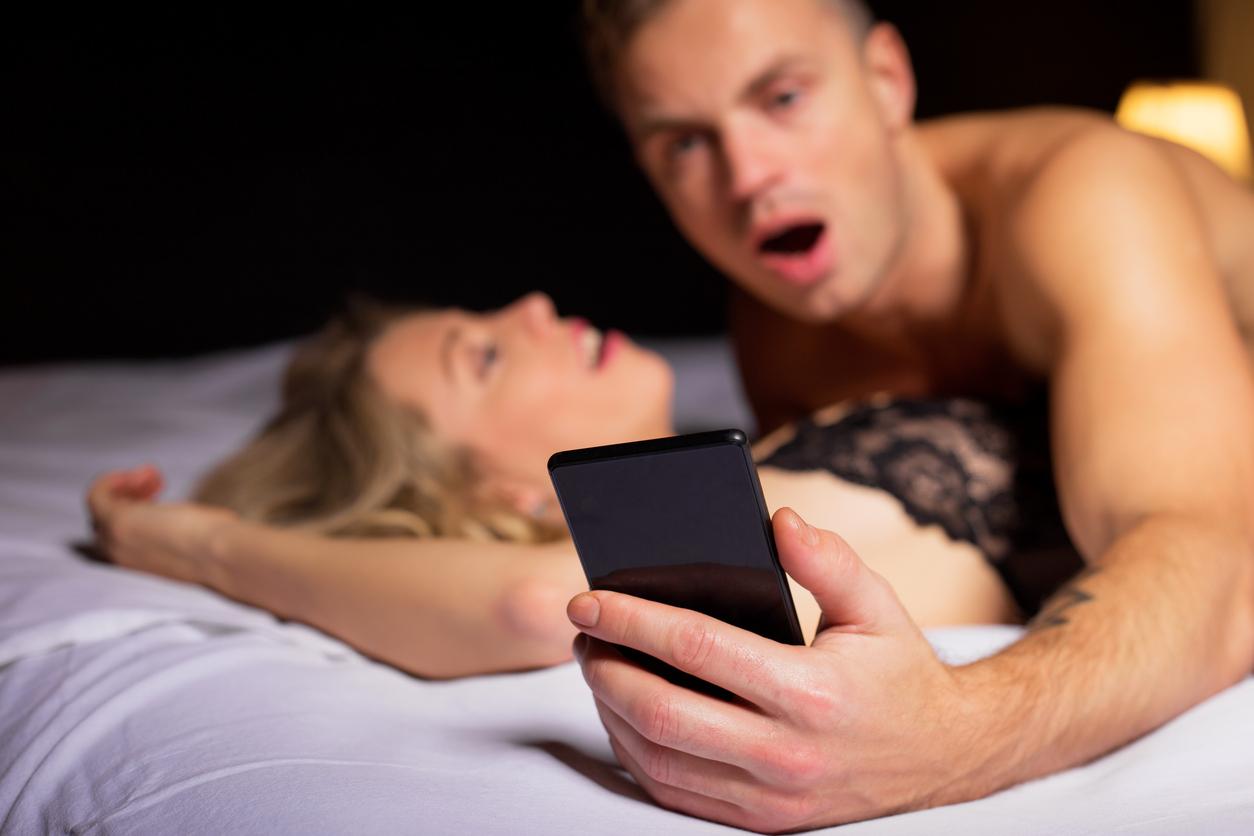 13. Paranormal much?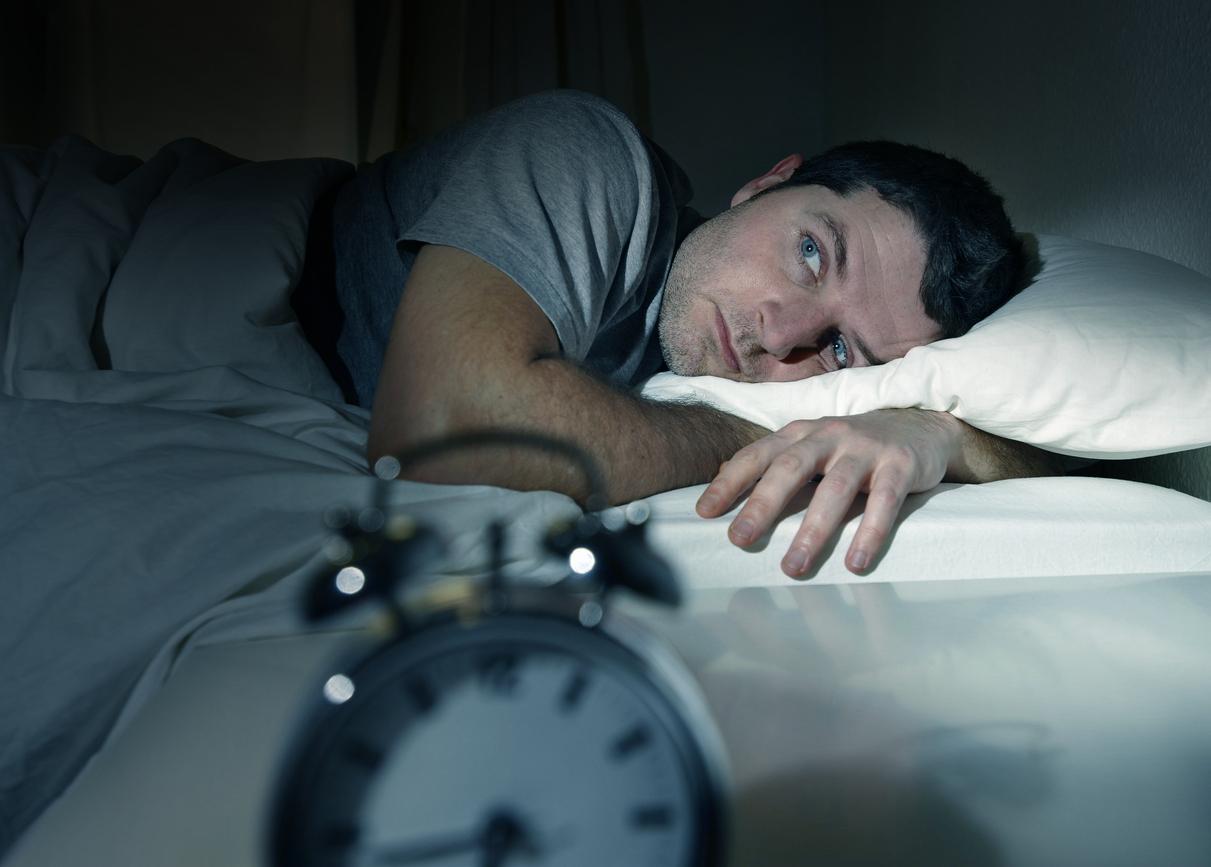 14. This is like getting cheated on twice.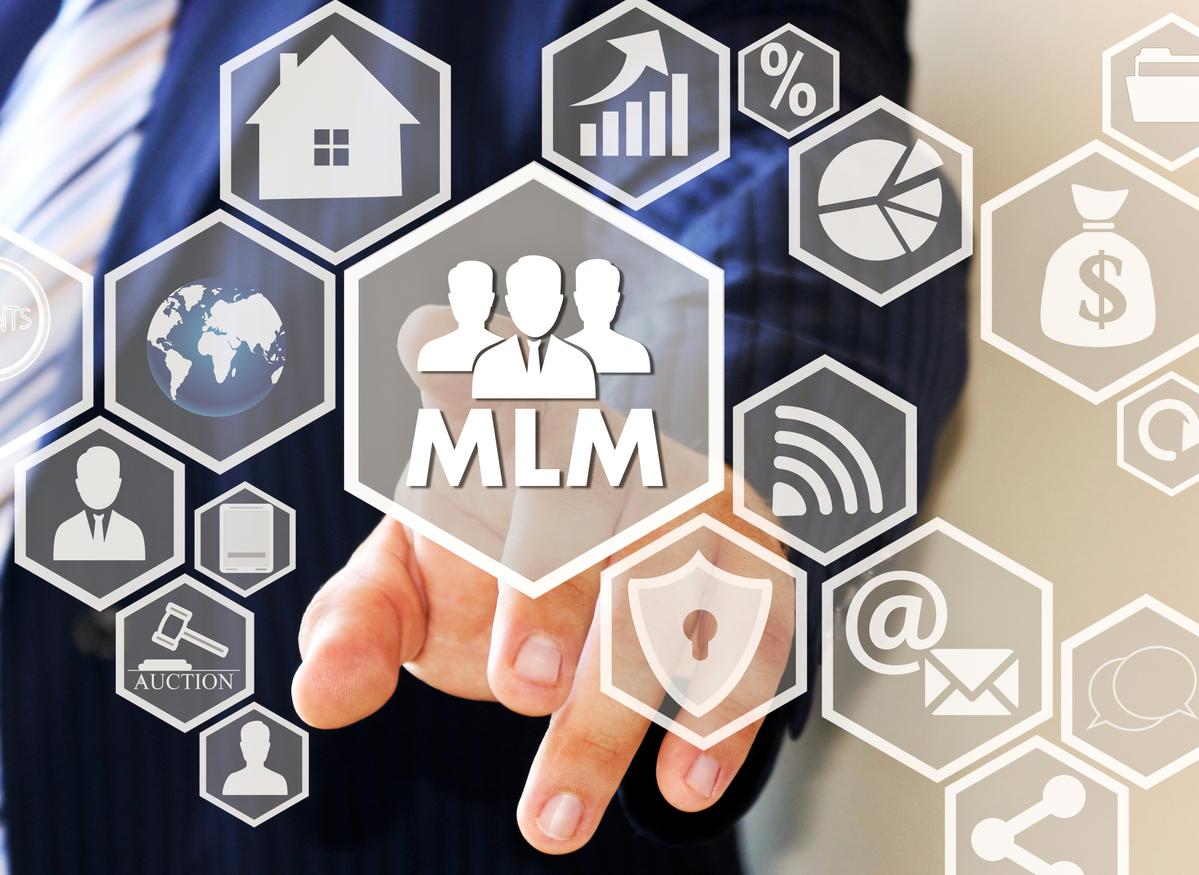 15. Snoop and you shall find.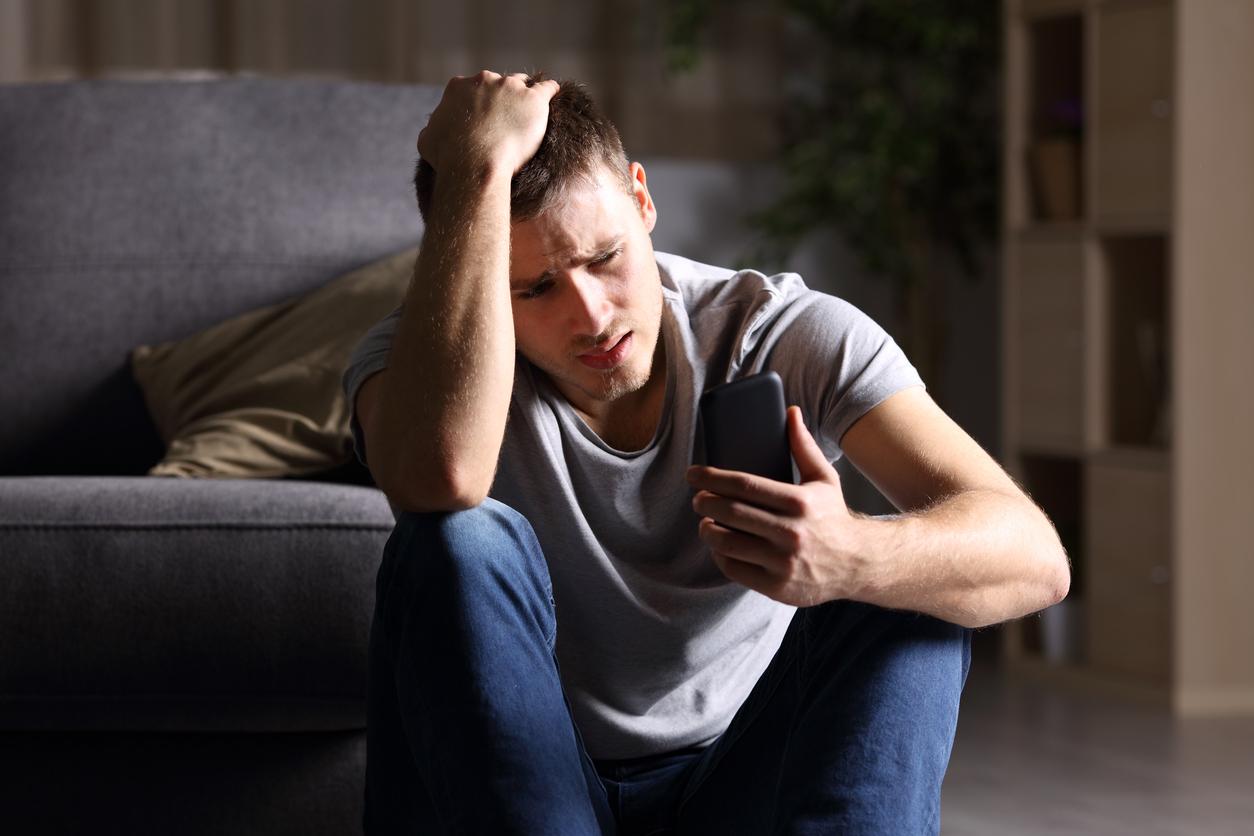 16. Trust your paranoid gut.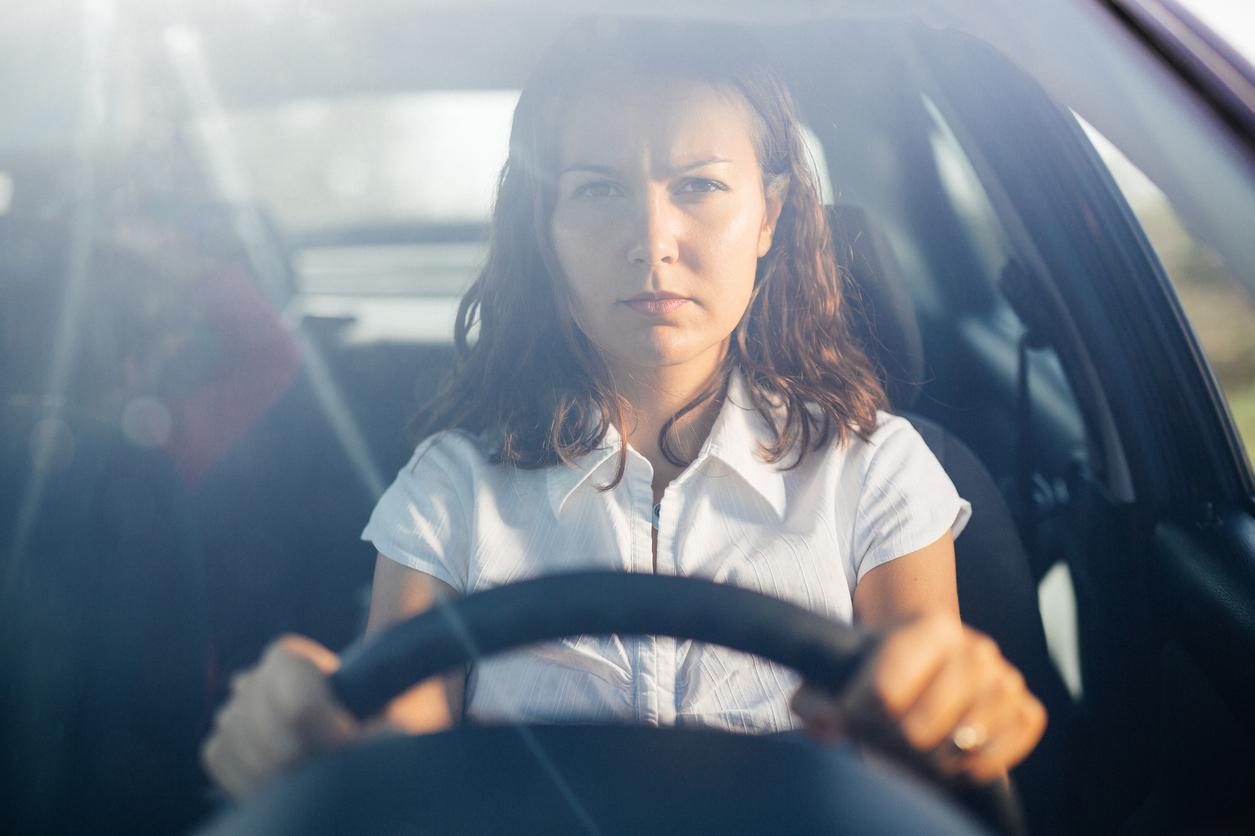 17. Meet my new girlfriend!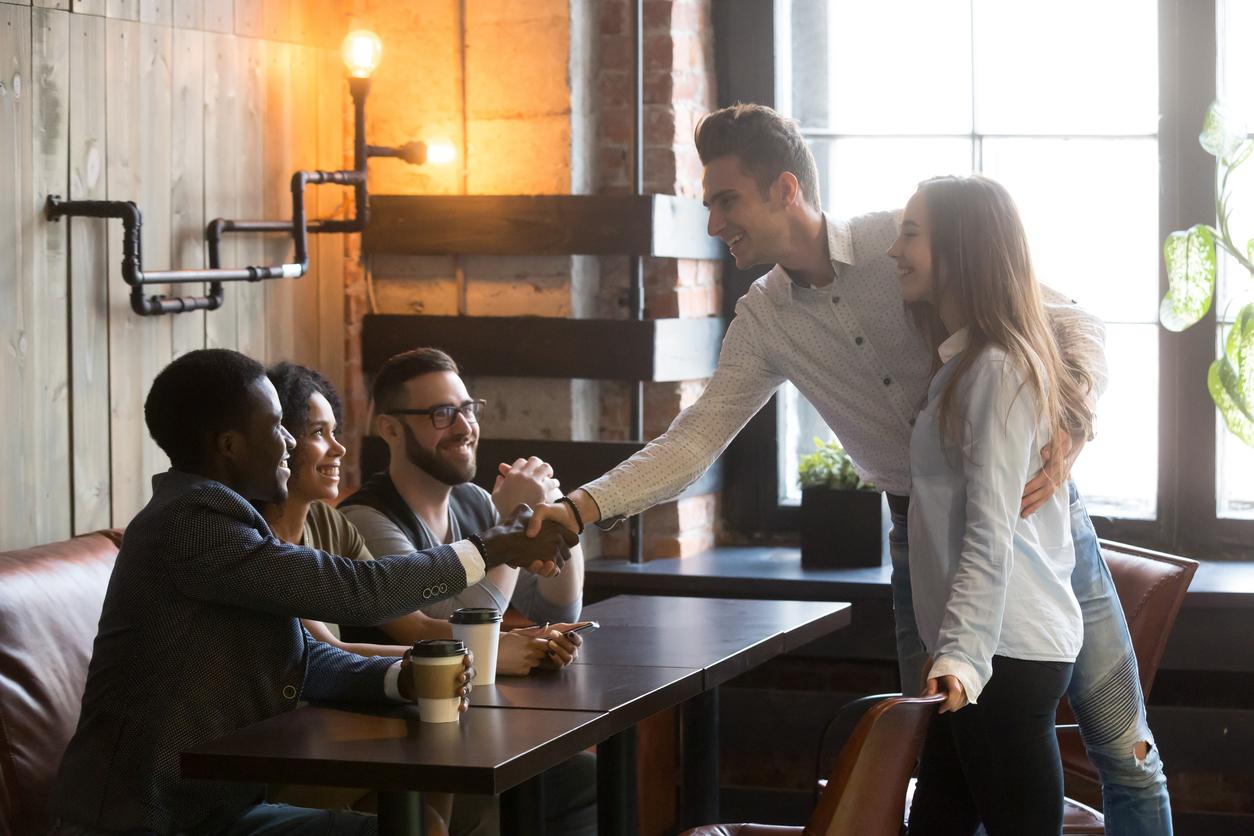 18. This girl couldn't just wait a semester?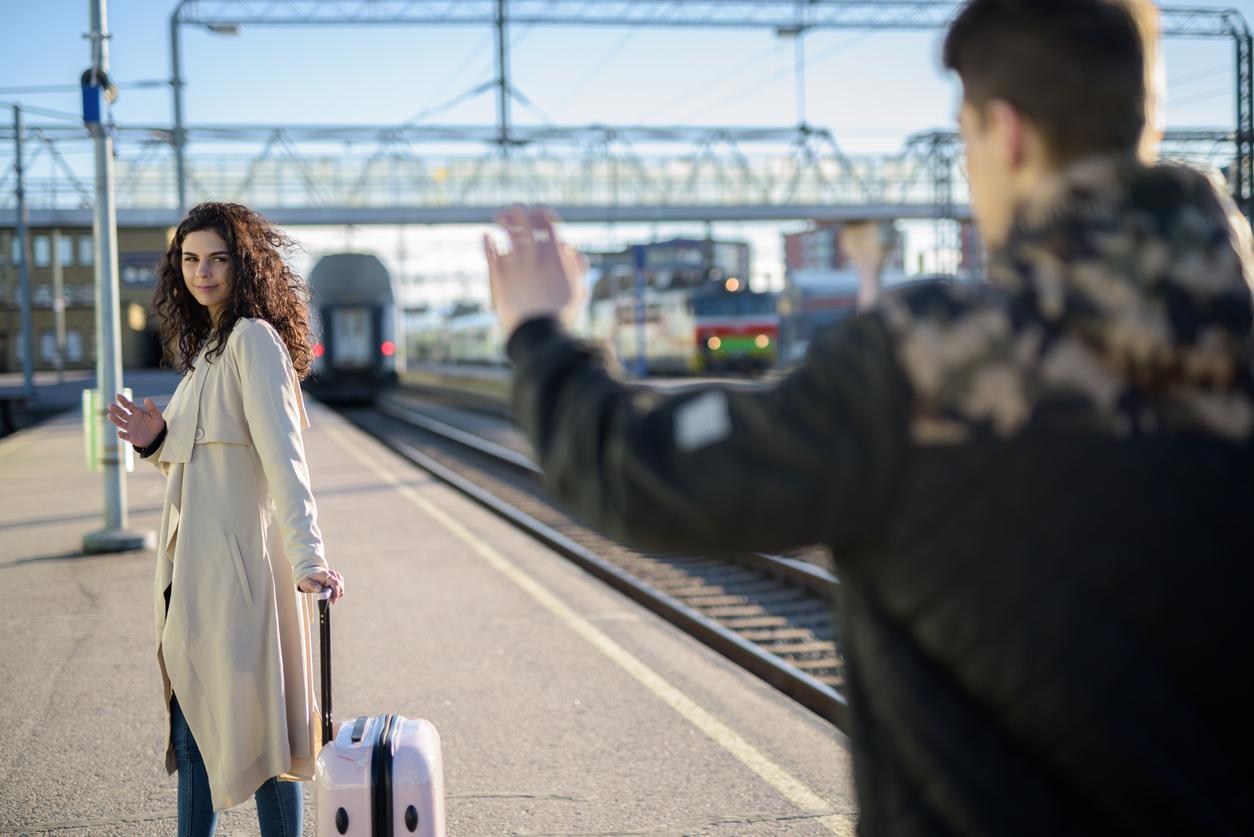 19. Shady things ALWAYS go down in Airbnbs.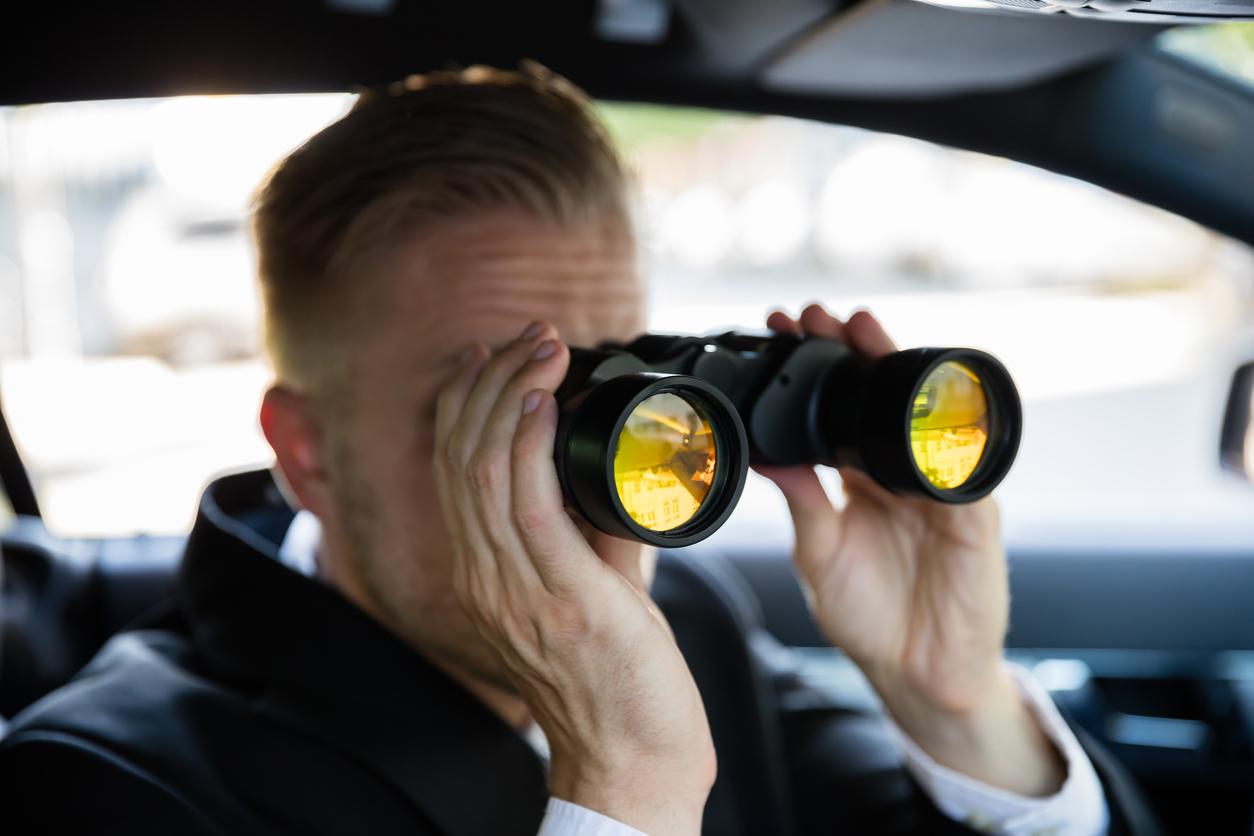 20. Expert sleuth levels here.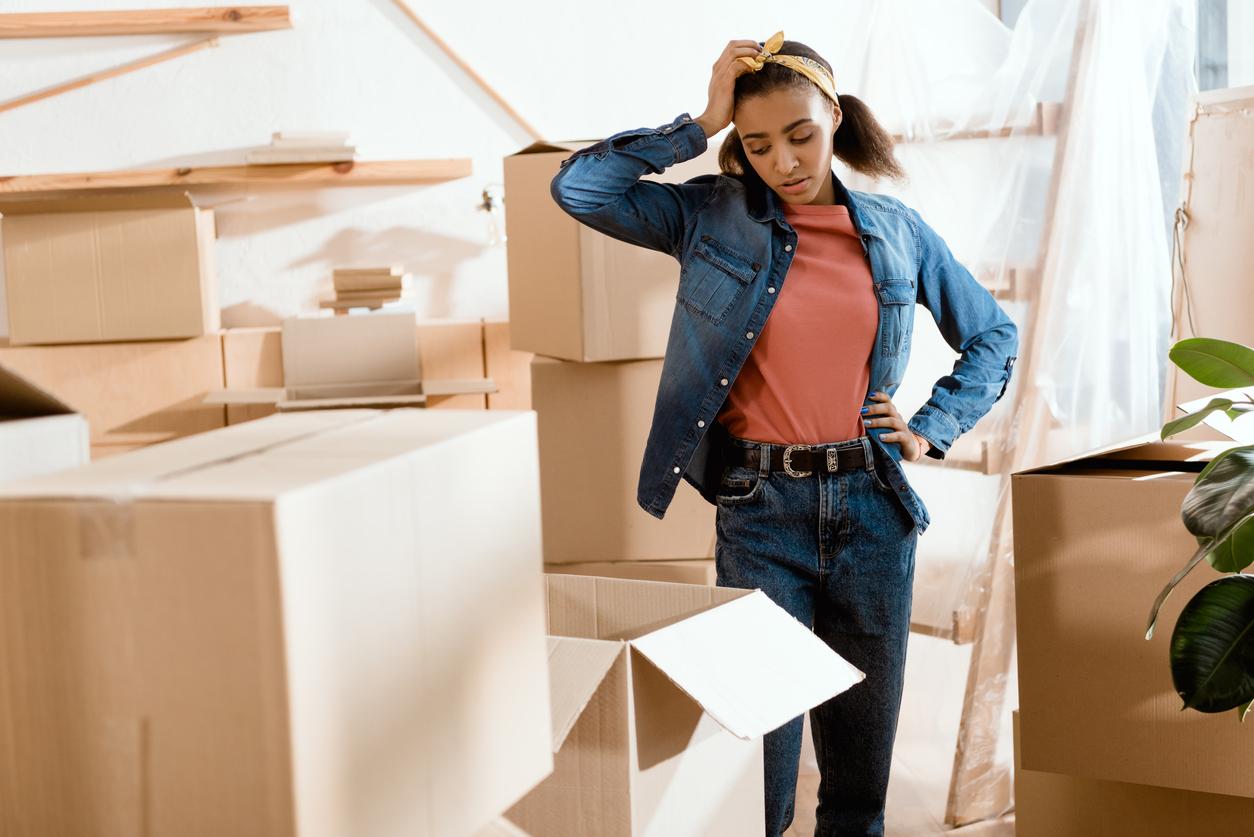 21. Set your text messages to private, people!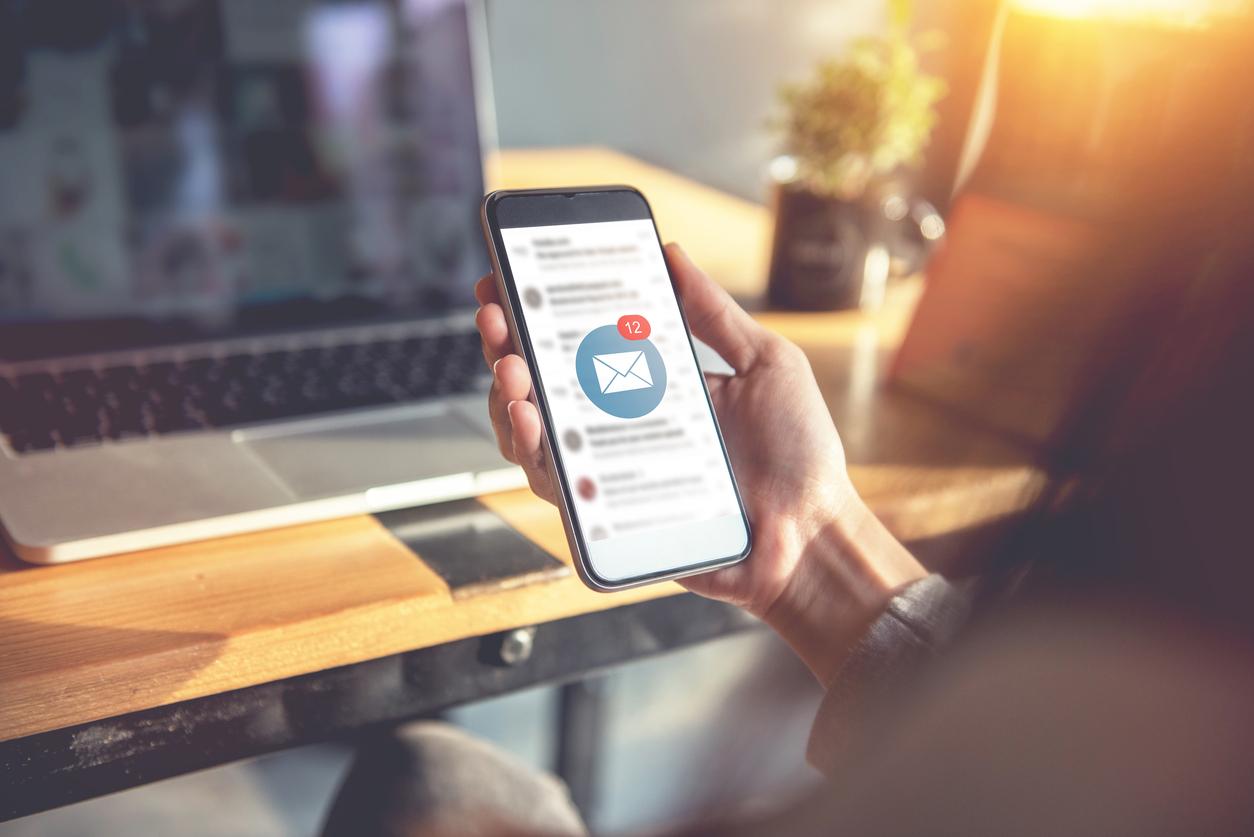 22. Oof. Here's a shockingly recent one.