Ken Sanders Met Mark Hofmann Long Before the Salt Lake City Bombings Took Place
Article continues below advertisement
The three-part series is told through the lens of several experts who are intimately familiar with both Hofmann and the details of his downfall, and from the minute we started the series we knew we had to learn more about rare book and document dealer Ken Sanders.
Keep reading to learn more about this Salt Lake City bookseller and what his work can teach us about Mark Hofmann's 1985 Utah bombings.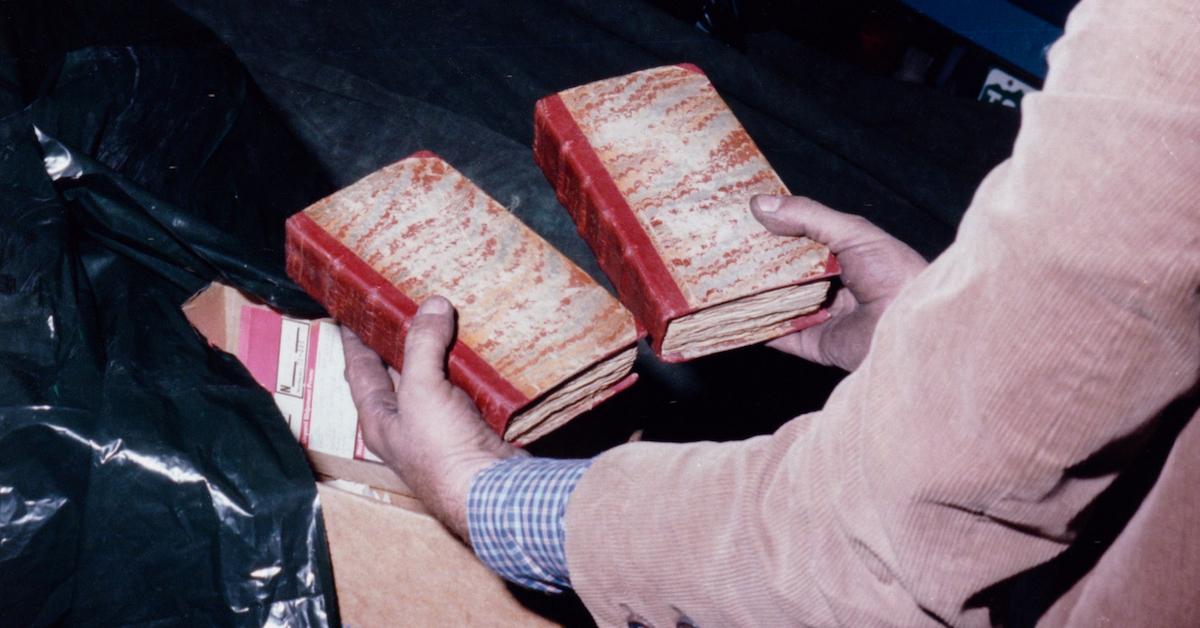 Article continues below advertisement
Who is Ken Sanders?
"What I love the most about treasure stories," Ken says at the start of Murder Among the Mormons, "they're alway