Ken Sanders Met Mark Hofmann Long Before the Salt Lake City Bombings Took Place
By Pippa Raga

Mar. 3 2021, Published 3:07 p.m. ET
Article continues below advertisement
The three-part series is told through the lens of several experts who are intimately familiar with both Hofmann and the details of his downfall, and from the minute we started the series we knew we had to learn more about rare book and document dealer Ken Sanders.
Keep reading to learn more about this Salt Lake City bookseller and what his work can teach us about Mark Hofmann's 1985 Utah bombings.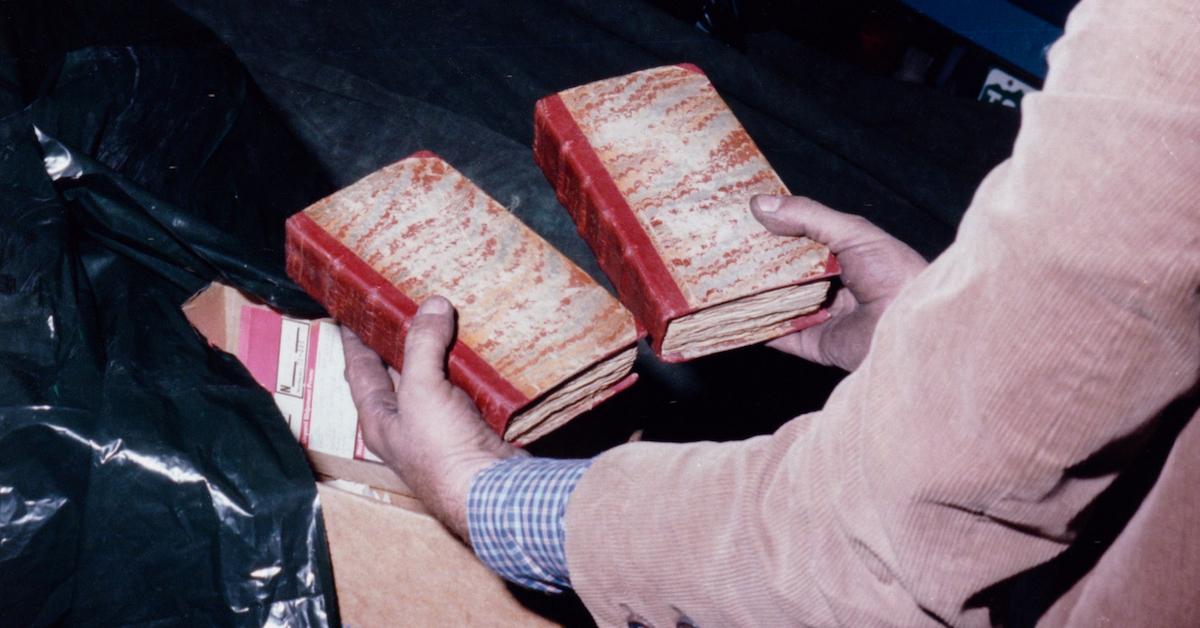 Article continues below advertisement
Who is Ken Sanders?
"What I love the most about treasure stories," Ken says at the start of Murder Among the Mormons, "they're always about lost treasures, you know? Whether we're looking for Atlantis or the Titanic or whatever, there's a lot of treasures out there."
He sets the tone for the rest of the series when he continues to say, "But the thing is, treasure stories always have the same ending. The treasure is temporarily found. But then, some calamity happens, and the treasure is lost again."
Article continues below advertisement
Of course, the events he's alluding to are the cold-blooded killings that Mark Hofmann performed after forging fake religious Mormon documents and trying to sell them to the church for profit.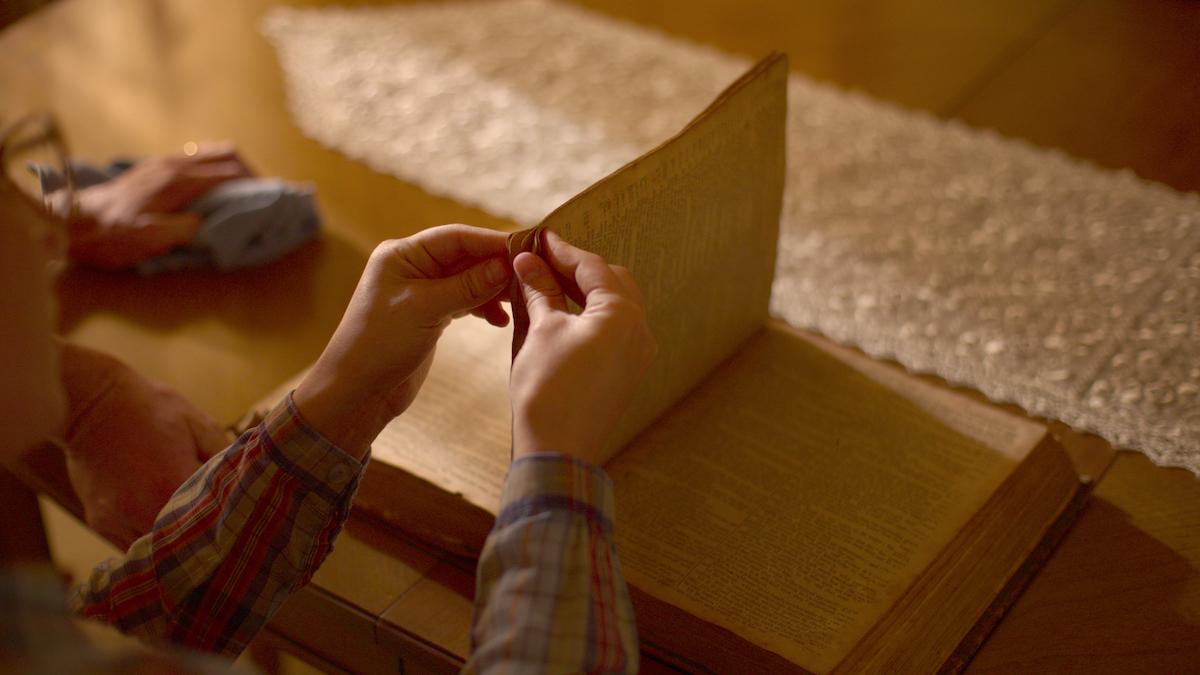 Article continues below advertisement
Ken met Hofmann back in 1976 after he started a bookstore called Cosmic Airplanes Books and Records "out of an old hippie head shop," he said in an interview with Salt Lake City's FOX13. 
"One day, some, just, baby-faced kid walked in the door, started trying to wheel and deal, really arrogant, trying to wheel and deal all these Mormon and western documents to me," Ken says of their first encounter.
"I know hindsight is easy," he adds, considering this interview takes place well after the documentary series, and even longer after the actual 1985 events. "I didn't like him, he didn't like me. He left. I didn't do business with him, and I would come to find out that his name was Mark Hofmann and he touched, back in those days, virtually every single person that ever had anything to do with rare Mormonism and Mormon collecting, western collecting."
Article continues below advertisement
Where is Ken Sanders today?
Ken goes on to explain that while the number of Mormon forgeries that Hofmann made was "spectacular," and that they only account for a fraction of what Hofmann forged throughout his career. In fact, Hofmann also forged works by Emily Dickinson, Mark Twain, and Herman Melville. "He did it all," Ken explains. Hofmann, "simply put, was not just the Mormon forger."
Article continues below advertisement
And Ken should know. Over the many years he's worked in the rare books industry, he's come to host the largest poetry reading in all of Utah, been honored by the Salt Lake City's Mayor's Award in 2005 for his contributions to the arts community, and co-host KCPWO's Poetry Is Wanted He