Mark Hofmann Made a Living by Committing Fraud Within the Mormon Church
Netflix's 'Murder Among the Mormons' depicts Mark Hofmann's life of crime as he forged documents and sold them, but where is he now?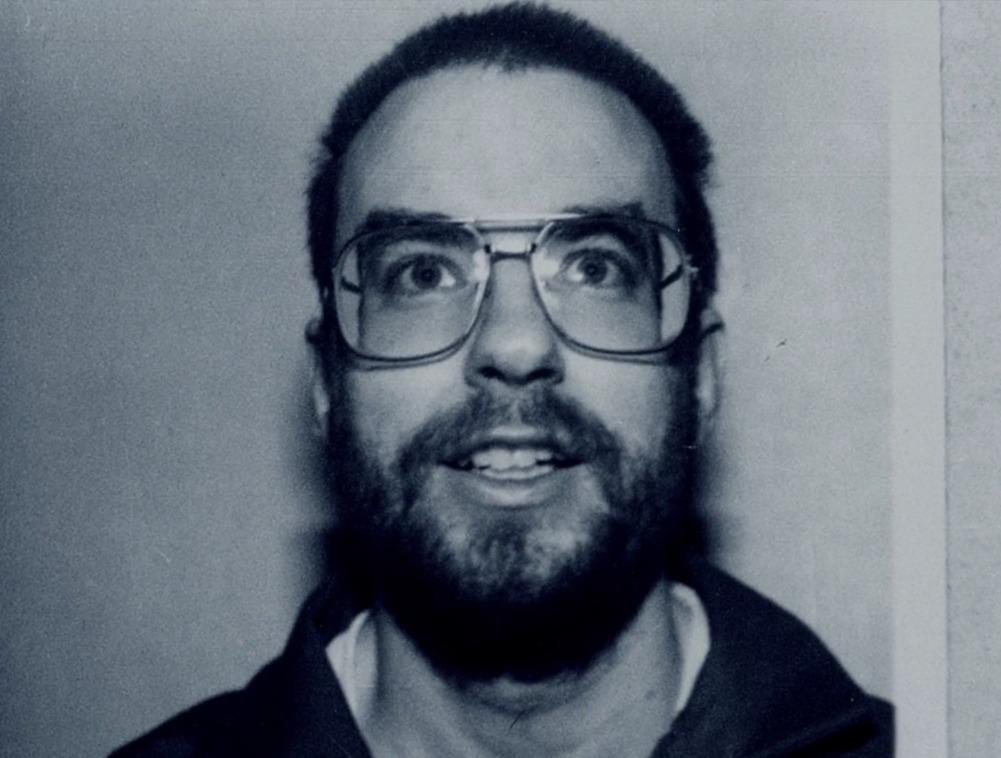 In 1985, Mark Hofmann became one of Utah's most prolific killers after spending years committing fraud that might have landed him a jail sentence, but wouldn't have put him in prison for the rest of his life. Netflix's Murder Among the Mormons explains Hofmann's crimes, which included forging fake religious Mormon documents in order to sell them to the church for profit and, eventually, murder.
Article continues below advertisement
It all ended when his crimes and debt caught up with him. To fix things, Hofmann made homemade bombs and attempted to murder those who were after him for money he had no way to pay back. It wasn't exactly a lateral move in his life of crime, but it's the one he made.
In the end, the bombs he planted in Salt Lake City killed two individuals, one of whom had been embroiled in a deal with Hofmann for a document collection for the Church of Jesus Christ of Latter-day Saints that turned out to be fake.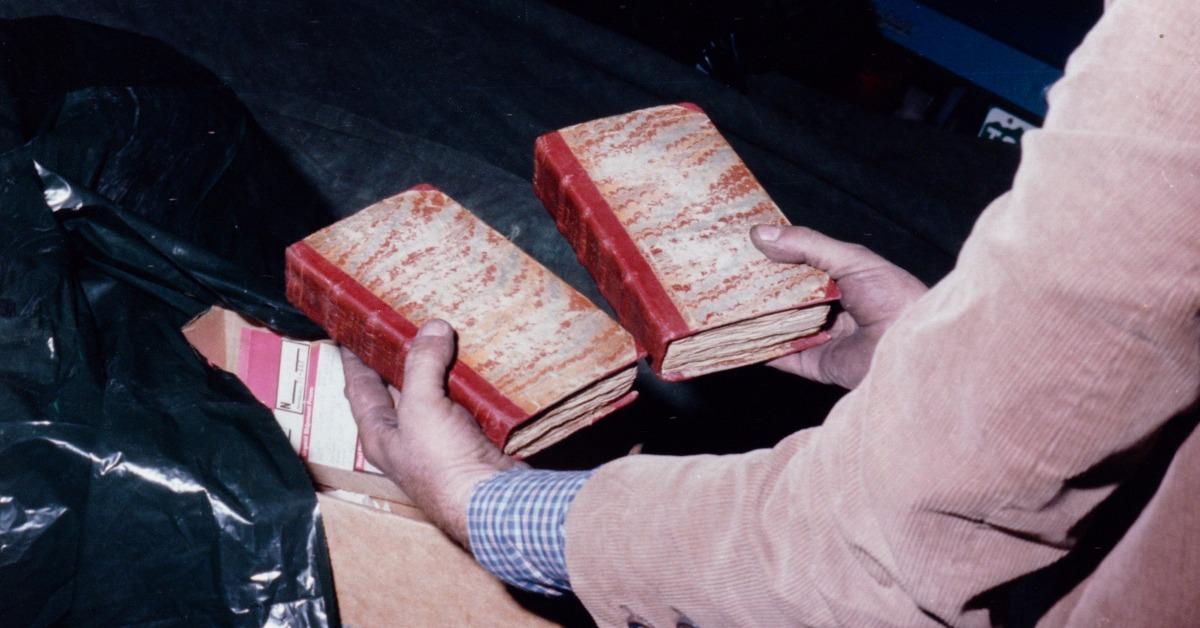 Article continues below advertisement
Where is Mark Hofmann now?
Hofmann was arrested in January 1986 for a number of crimes, including first-degree murder, constructing a bomb, delivering a bomb, and communication fraud. Instead of going to trial, Hofmann entered a plea bargain and plead guilty to two counts of second-degree murder, as well as one count of theft, and one count of fraud, each for the sale of forged documents. He was sentenced to five years to life in prison.
Until 2016, Hofmann was incarcerated at Utah State Prison. He has since been moved to the Central Utah Correctional Facility and it is the belief of the Utah parole board that he will spend the rest of his life in prison.
For awhile, Hofmann made a living by forging documents he claimed he had come across that were related to the history of the Mormon church.
Article continues below advertisement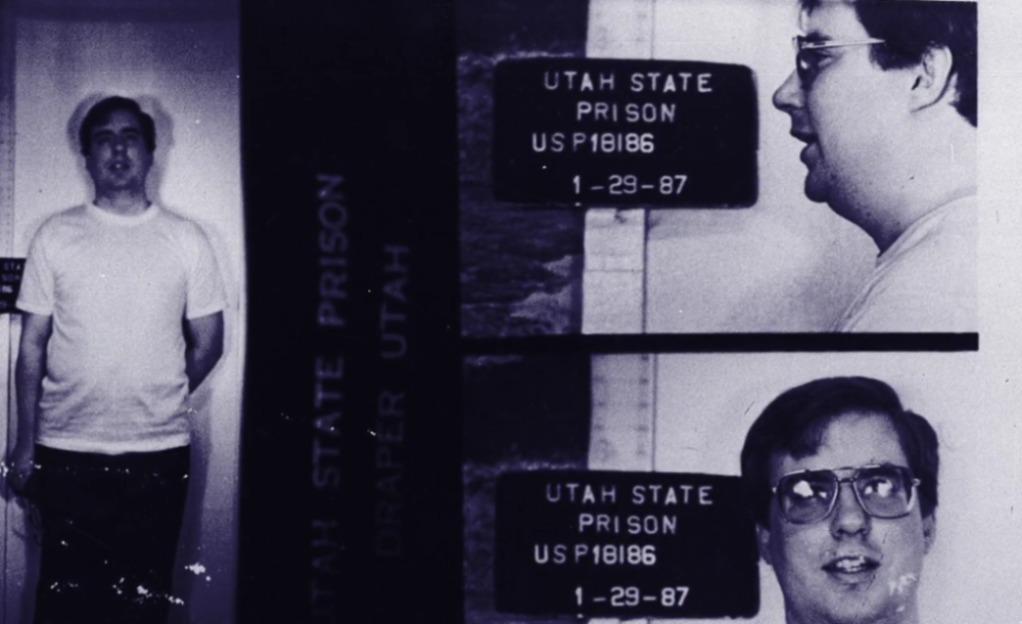 What was the Salamander Letter?
One forgery Hofmann is known for was the Salamander Letter. In it, there were claims that the events of LDS founder Joseph Smith's life had been different from what was originally depicted. Obviously, this was a major cause for concern among the most devout followers. The Salamander Letter was also extremely valuable.
Article continues below advertisement
Hofmann became known as a procurer of such documents, which were at first believed to be legitimate. As he continued to "find" so many valuable pieces, however, suspicions arose, and the Salamander Letter remains one of the most notable pieces of forgery of Hofmann's criminal career until his eventual arrest.
Mark Hofmann's wife filed for divorce while he was incarcerated.
At the time of the 1985 bombings, Hofmann was married with four children. In August 1988, more than a year after Hofmann's guilty plea, his wife (Doralee Olds Hofmann) filed for divorce. She cited "irreconcilable differences" and asked for both child support and alimony while he was in prison.
Since then, Doralee Olds Hofmann has remained mostly under the radar as Mark Hofmann continues to serve out his sentence behind bars.