The Hanson Brothers' Music Has Never Been Ruled by Their Christian Faith
Taylor Hanson's wife is pregnant with their seventh child, leading some to wonder if the brothers' religion plays a role in how many kids they have.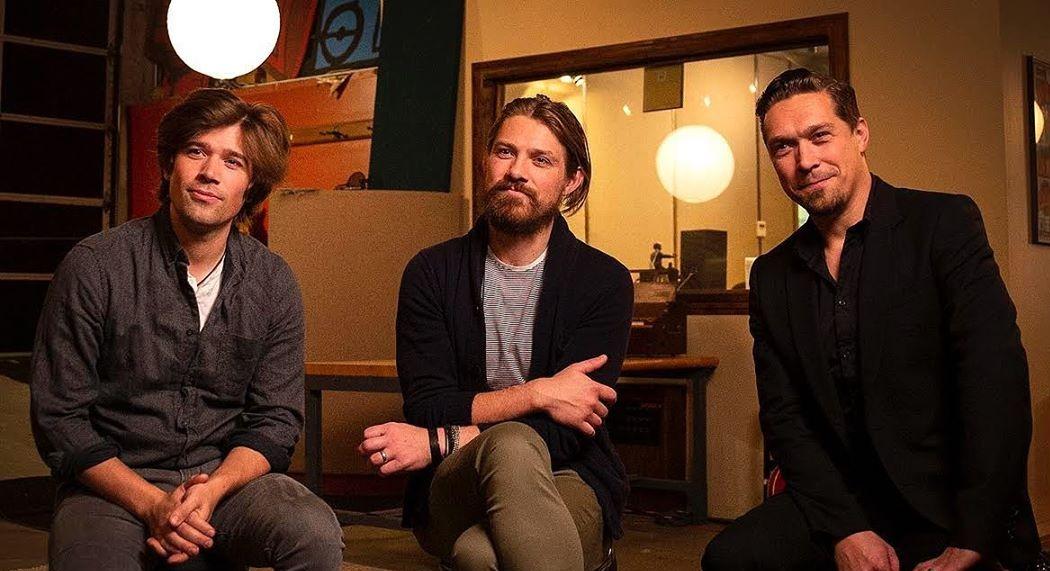 If you were a child of the 90's, then you know Hanson's song "MMMBop" forward and backward. But when Hanson burst onto the music scene with a catchy tune and similar long blond hair cuts that were *so* nineties it's almost painful, there were plenty of questions about them. The brothers were cute, but wholesome. They didn't swear or bang their heads, but they had an air of coolness about them.
Article continues below advertisement
And even now, after they have been in and out of mainstream music for decades, their fans and those who are just curious about Hanson have plenty of questions about them. Those questions are easily multiplied when the brothers continue to have so many kids and middle brother Taylor Hanson is welcoming his seventh in October 2020. Naturally, because of their ever wholesome image and almost Duggar-sized family, people are curious about their religious beliefs.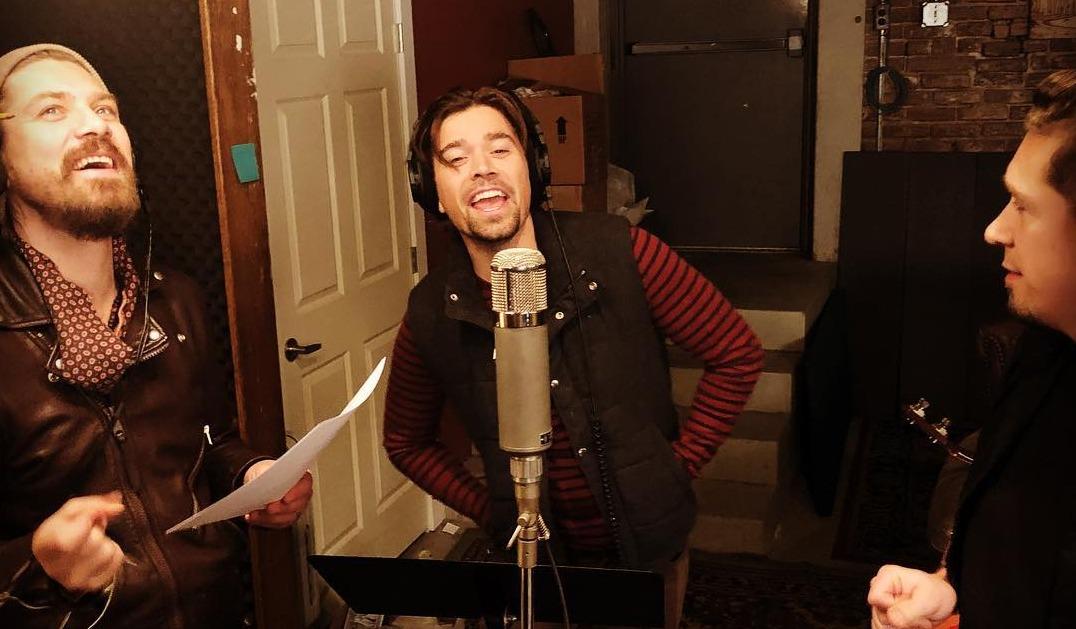 Article continues below advertisement
So, what is the Hanson brothers' religion?
Although Taylor, Zac, and Isaac Hanson have never used religion as a defining characteristic of their band, it has been a question on fans' minds for a long time. The fact that they have never had a dark phase with their music or look makes it seem like they had some other driving force behind their group than the sheer desire for fame as a band. The brothers are from an evangelical Christian family, but if you ask them, they won't get too deep into their religion.
When the brothers spoke about their religion with Christianity Today, Zac said they have always tried not to put religious messages in their music. Instead, he explained, all anyone needs to do is write music honestly and their beliefs will come through in that way.
"I do consider myself a Christian," Zac admitted. "As far as all the details of beliefs and faith, I never really talked about that, though people have asked us. I think, unfortunately, it can be a barrier to people."
Article continues below advertisement
Hanson is still making music in 2020, it's just independently.
After Hanson broke free from The Island Def Jam Music Group over creative differences, they started their own label, 3CG Records. Under their label, Hanson produced multiple albums, including "Underneath," "The Walk," and "Shout it Out." Because it's an independent record label, Hanson's music hasn't seen as much radio play, but the success is still there.
Article continues below advertisement
How many kids do the Hanson brothers have?
Although Hanson is still cranking out music, all three brothers have busy personal lives too. They grew up with four other siblings, so it shouldn't come as a shock to know that Taylor, the middle child of the three-person band, has six children and a seventh on the way, who will be born in October 2020.
Zac, the youngest brother of the three, has four kids in 2020 and their older brother Isaac has three. But through creating families of their own, the brothers have managed to continue with their collective music career and even if "MMMBop" is their biggest radio hit, they still have plenty of dedicated fans all over the world.