Comedian, Kenny Deforest, Shared an Amazing Story About Dave Chappelle
Comedian, Kenny DeForest told an amazing story that went viral about Dave Chappelle educating and changing an ignorant girl's views on race.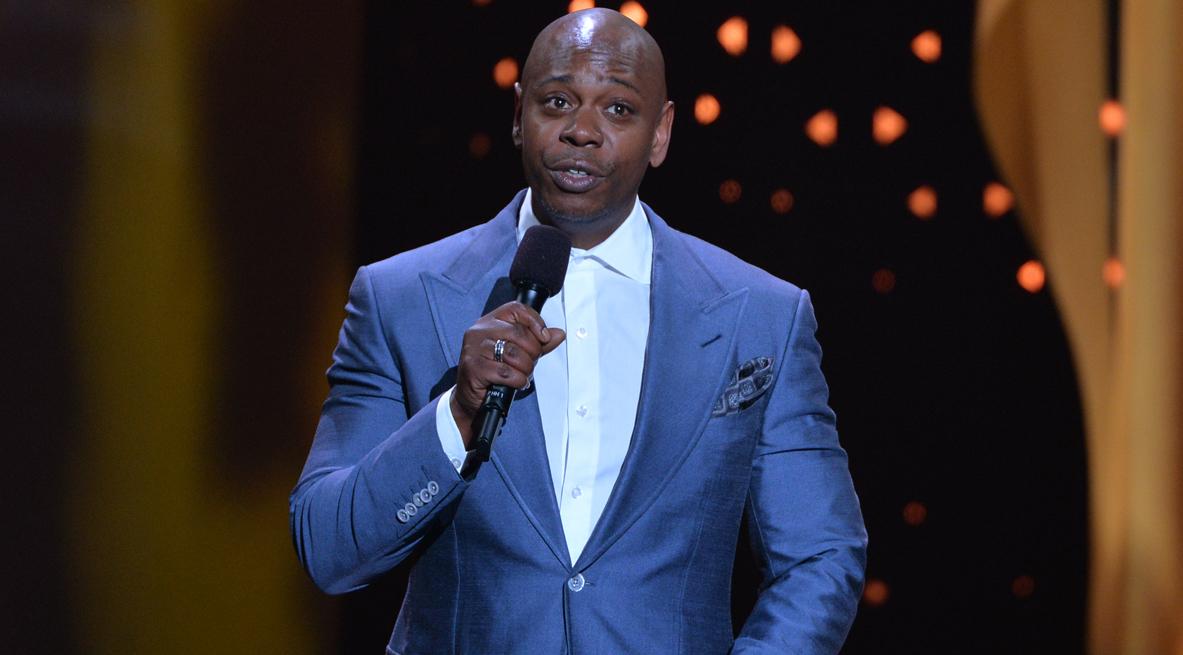 Is it even debatable anymore that Dave Chappelle is the smartest comedian living today? The 46-year-old comedian has proven time and time again through his thoughtful (and funny) comedy specials that not only is he ready to make his audience laugh, but he is also ready to dive into some hard truths.
Article continues below advertisement
Kenny went into a story about Dave Chappelle on Twitter.
In a string of tweets posted on June 3, 2020, Kenny DeForest recalled a time in 2015 when Dave Chappelle dropped in on his hosting gig at The Knitting Factory in Brooklyn, New York. Dave was in town to support his friend, Kevin Hart, who was hosting Saturday Night Live that weekend.
Article continues below advertisement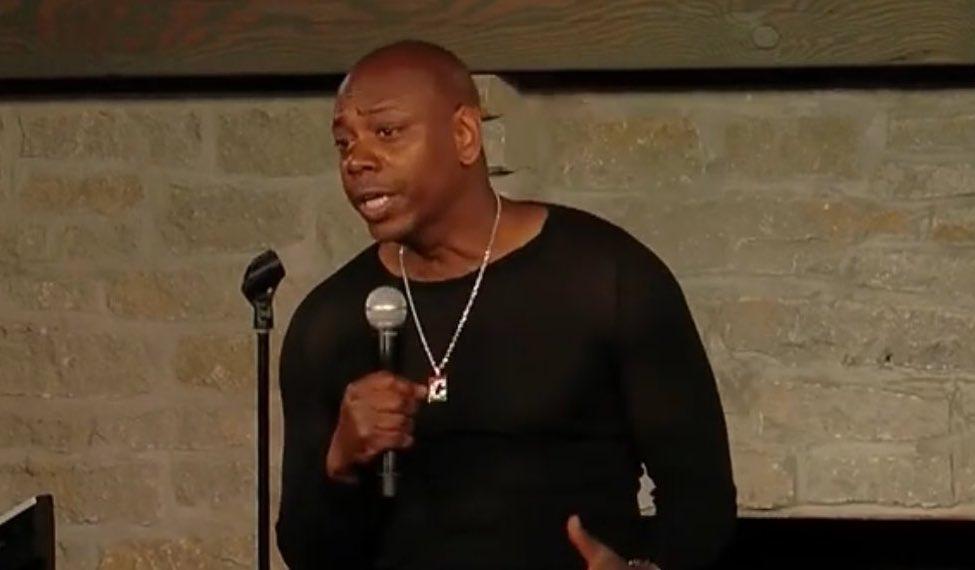 At some point, Dave took the stage as a surprise much to the delight of the audience, who, rightfully so, went nuts when he appeared. Because he didn't have anything totally prepared, he asked the audience "for headlines to riff on."
Article continues below advertisement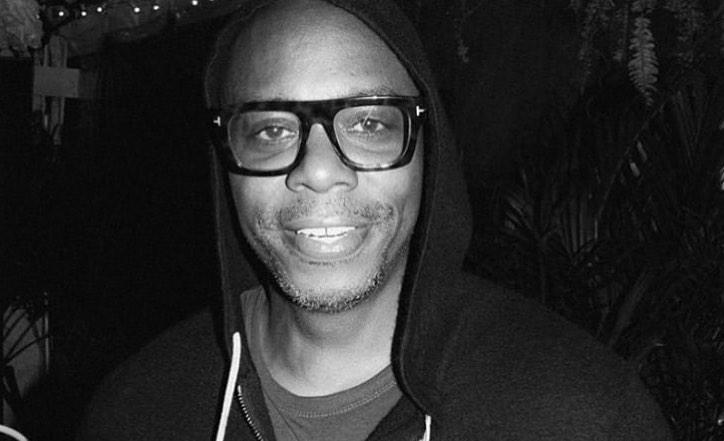 Article continues below advertisement
"Chappelle starts talking about Eric Garner and watching him get murdered in cold blood on camera and how it makes him scared for his children… He said 'I thought body cams would help, but what good is video evidence if y'all don't care?'" DeForest continued. After Dave talked about Eric Garner, the evening took a bit of a wrong turn.
A white girl in the audience heckled Dave Chappelle.
Despite the crowd being widely diverse, according to Kenny, he did say that shows at The Knitting Factory brought out "hipsters of all persuasions." This included a "clearly privileged white girl" in a "wide brim felt hat" who shouted out to Dave Chappelle during his set.
Article continues below advertisement
Kenny recalled, "A clearly privileged white girl (she had a wide brimmed felt hat for chrissakes) shouts "Life's hard, sorry 'bout it!" and it takes the air completely out of the room. A collective gasp. Chappelle zeros in on her. "What did you say?" She repeats it. Chappelle starts going in."
Article continues below advertisement
From there, Dave Chappelle gave the entire audience a lesson on race.
Instead of publicly humiliating her, as he rightfully could, he instead started to educate the crowd about the history of black people in America and the constant issues with the police.
"He starts educating the crowd on the history of black people and the police. He talked about slave patrols and Rodney King and Watts and Emmett Till and Black Wall Street. He talked about Trayvon Martin, Michael Brown, and he talked about John Crawford III," Kenny continued before reminding fans of who John Crawford was.
Article continues below advertisement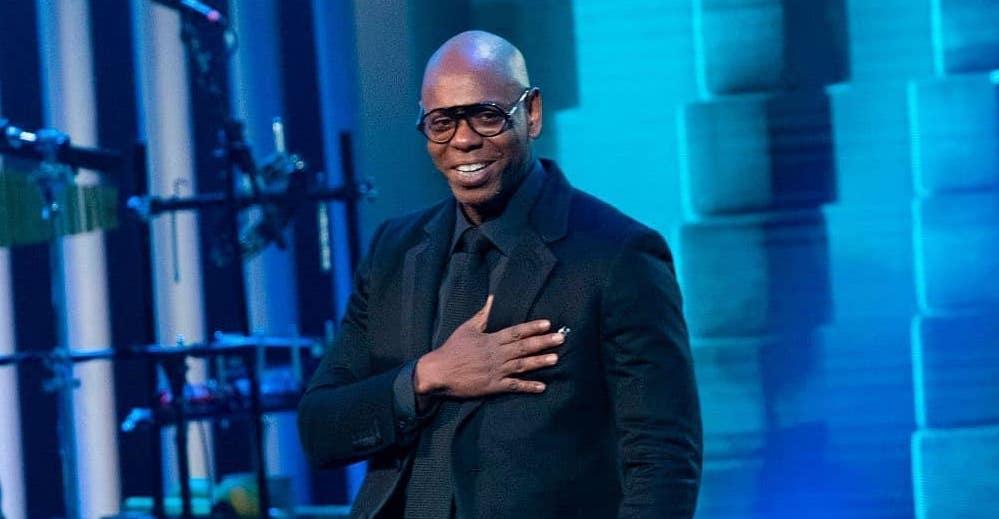 John Crawford was a 22-year-old from Ohio who was killed by police in August 2014. Police had been responding to a call about someone waving a gun in a local Walmart when they encountered Dave Crawford holding a rifle he had taken from a shelf, per NBC News. Except it wasn't an air rifle at all but a toy gun.
Article continues below advertisement
Dave went on to tell a story about how he was pulled over by the very police officer that killed John Crawford months before. This police officer knew exactly who Dave was and told him not to be nervous. "I shouldn't have to be Dave Chappelle to survive police encounters," Dave remarked.
After the set, the woman reportedly went backstage to talk to the comedian.
"Hat girl speaks first," Kenny recalled. "I just wanted to say I'm sorry for what I said and thank you for educating me. I was ignorant before, but I want you to know I learned from you tonight and I won't say things like that anymore."
Article continues below advertisement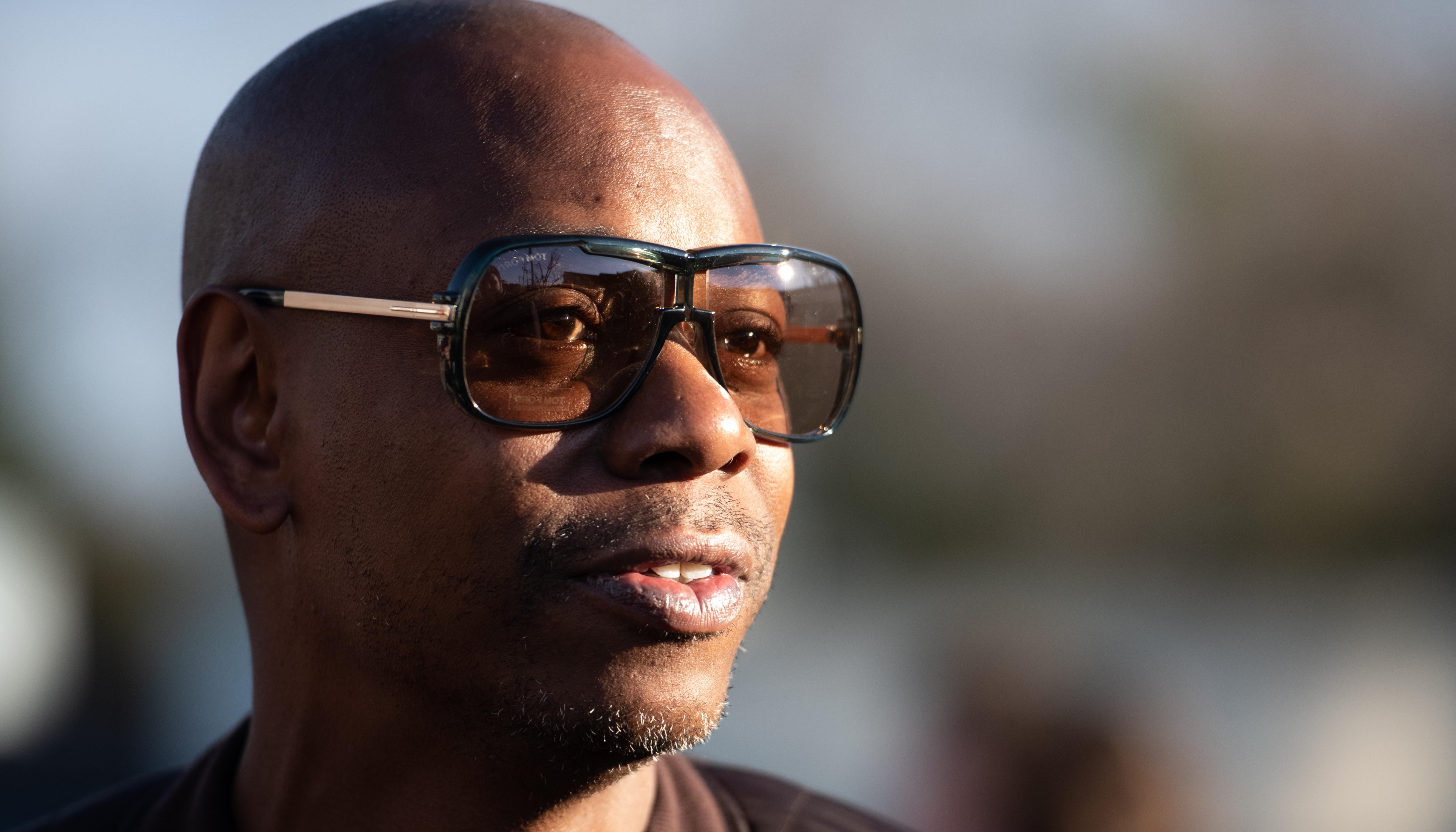 Dave Chappelle, in turn, took the moment to extend grace. "You're OK. That's all we can ask. Know better, do better. I want to thank YOU for hearing me and listening. That's your role. And now you know. Now you're part of that critical mass we talked about and next time you hear a friend say some ignorant sh*t like you said, it's your job to correct them and share with them what you learned tonight. THEN, you're no longer part of the problem, you're part of the solution."
Since Kenny DeForest's post went viral on Twitter, Dave Chappelle has not commented or corroborated any of the stories recalled.