Kentucky Derby Viewers Were Very Surprised by the 2022 Winning Horse
The Kentucky Derby always shocks fans, but no one was more surprised than the 2022 Derby winner. Here's what you need to know about the excitement.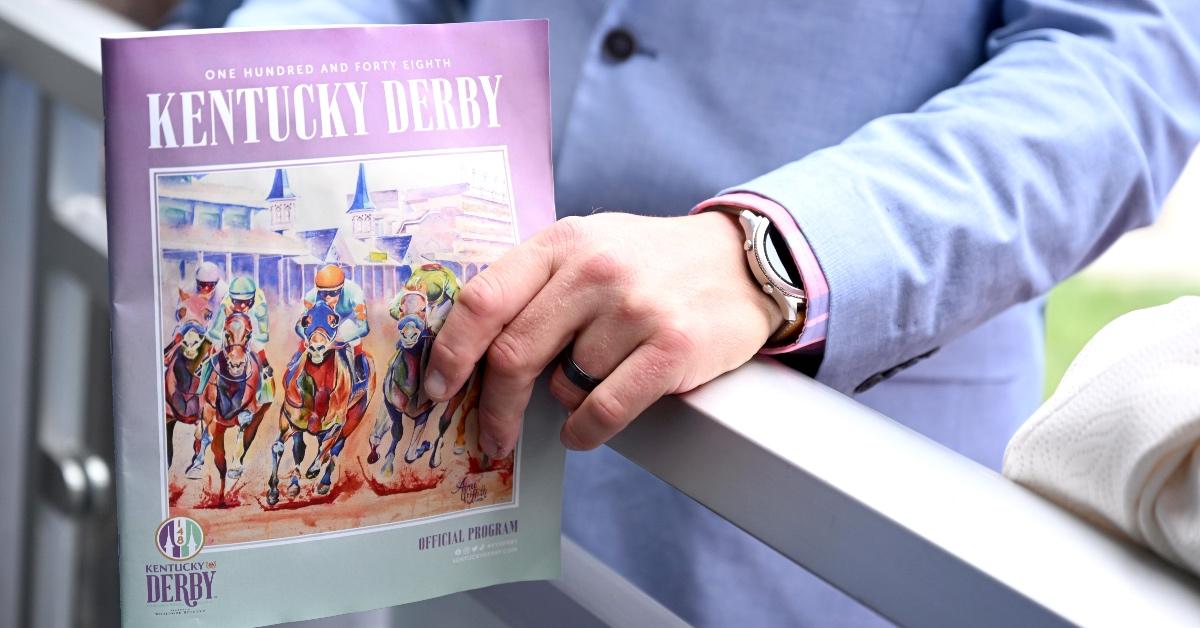 Every year, people bet on the outcome of the annual Kentucky Derby, a horse race sometimes referred to as "The Fastest Two Minutes in Sports." The tradition of watching the race has become an annual event where patrons dress up in their Sunday best, drink mint juleps, and wait to see which horse will come in first.
Article continues below advertisement
In the 2022 Kentucky Derby, one horse bested all the odds for one of the biggest racing upsets in many years. Here's what we know about the winner.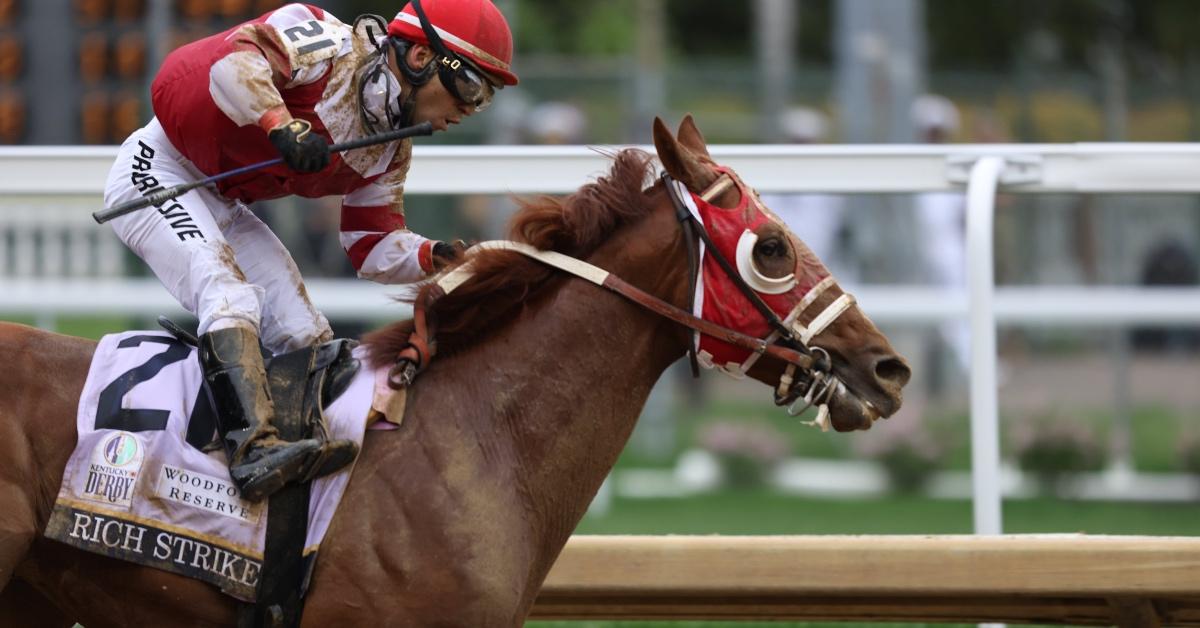 Article continues below advertisement
Who was the 2022 Kentucky Derby winner?
Per Yahoo! Sports, Kentucky Derby winner Rich Strike, trained by Eric Reed and jockeyed by Sonny Leon, wasn't even entered in the Kentucky Derby on Friday, May 7, 2022. And yet, on Saturday, May 8, he raced across the finish line with an astounding 99-1 odds against him, which bumped up to 80-1 as he closed in on the favorites to win.
Rick Dawson, the horse's owner, told Yahoo! Sports that they found out the horse would be racing about 30 seconds before Friday's entry deadline. Rich Strike took the place of Ethereal Road, who scratched or chose not to enter, at the last minute. Dawson said, "We always felt if we could just get in, we'd have a shot," Dawson said. "We proved it today." For winning, Rich Strike collected $1.86 million.
Article continues below advertisement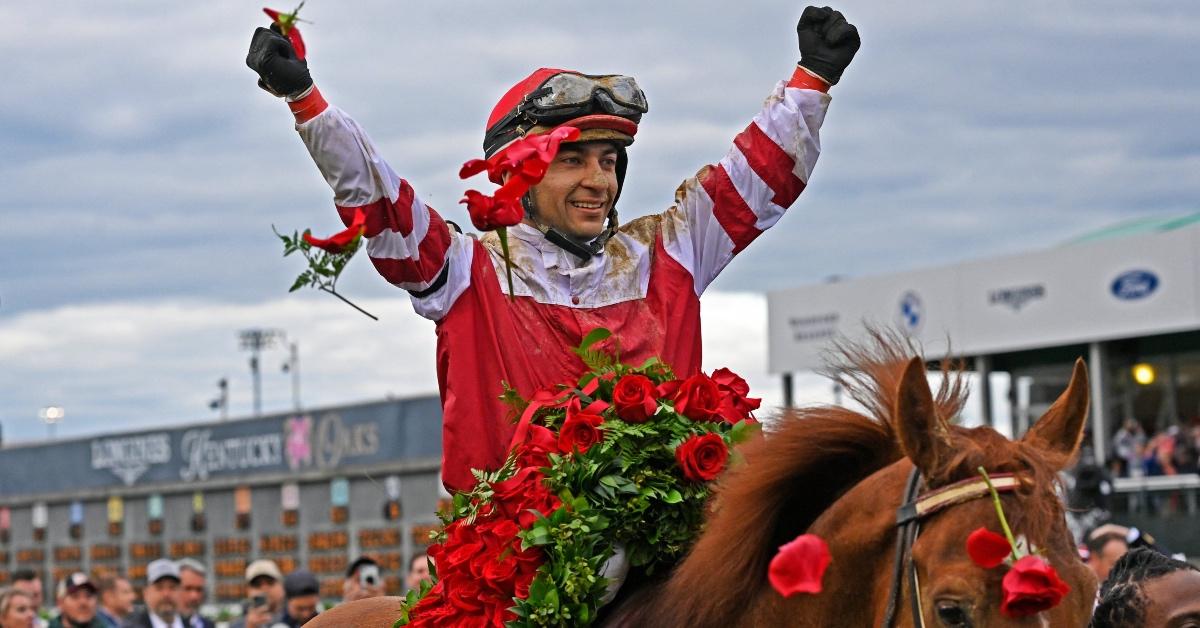 Rich Strike's victory is also the greatest Kentucky Derby upset since 1913 when Doomshot claimed a victory at 91-1 odds. To celebrate his unexpected win, Rich Strike also began nipping at the other contestants after the race in a viral moment captured by Twitter users everywhere.
Article continues below advertisement
Since winning, Rich Strike will now go on to compete in the Preakness Stakes on May 20-22, 2022. Should he win there, this speedy little horse would compete for the elusive title of Triple Crown winner, which is a horse that has won all three races (Kentucky Derby, Preakness Stakes, and the Belmont Stakes).
Congratulations to the winners, and hopefully this won't be the last time Rich Strike surprises a crowd!