The Kentucky Derby Is Delayed, but That Doesn't Mean You Can't Have a (Virtual) Derby Party
With the race postponed and social distancing in place, these virtual Kentucky Derby party ideas will help you celebrate Derby weekend at home.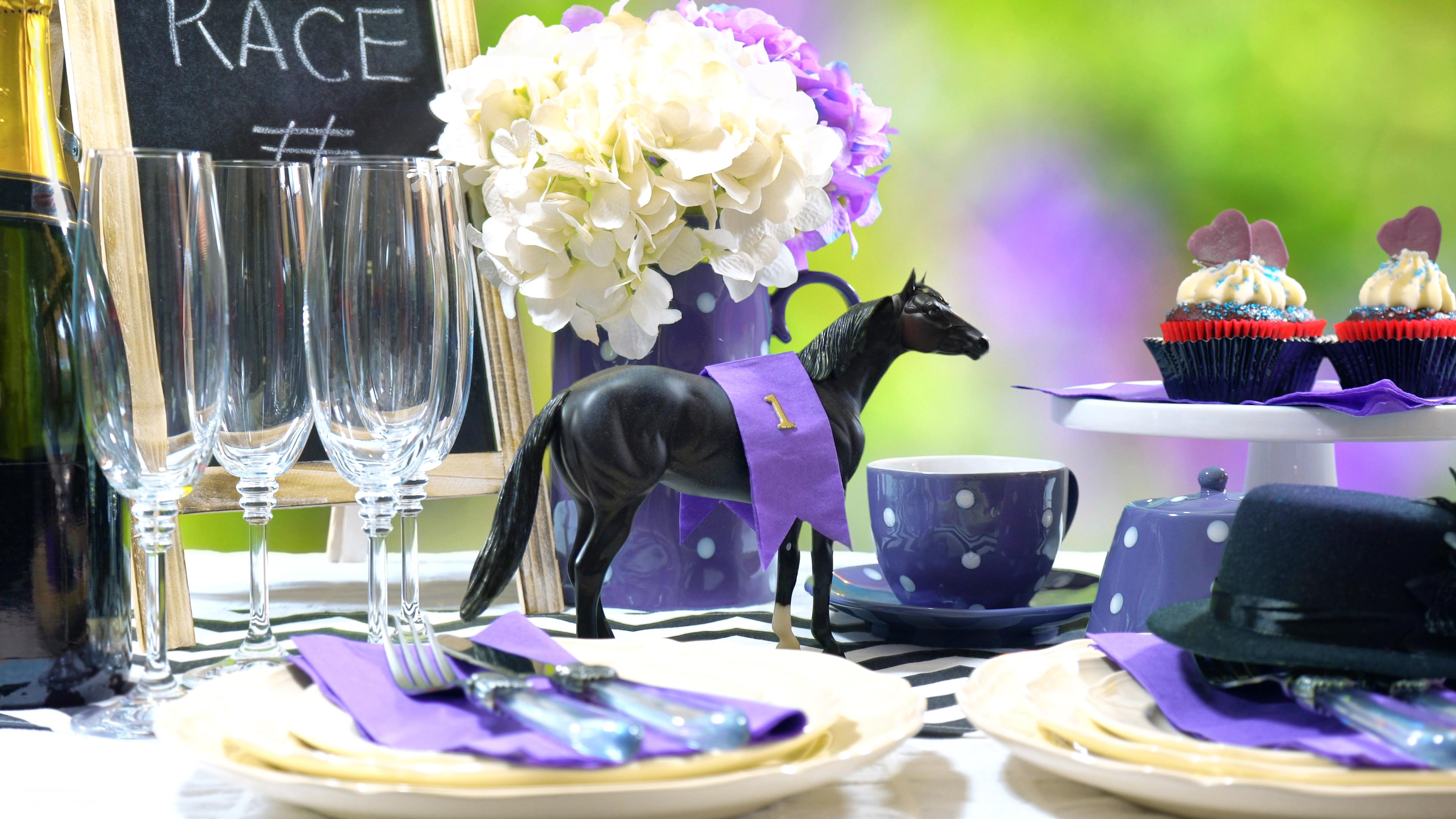 For the first time in 75 years, the first Saturday in May will not bring the Kentucky Derby. Due to the COVID-19 pandemic, the race has been postponed until Sept. 5, and with social distancing and shelter-in-place orders enacted across the country, a normally festive weekend is shaping up to be pretty dull. But it doesn't have to be!
Article continues below advertisement
Look, you don't need a horse race or physical contact with your friends to have yourself a Derby party. You just need to get creative. We've put together some ideas to help you pull off a virtual Kentucky Derby party that's almost as fun as the real thing, along with info on the virtual race you can follow on the day.
First of all, there is a virtual Kentucky Derby you can bet on for charity.
Just because the ponies aren't running doesn't mean you can't bet on them. Churchill Downs is hosting a virtual race slated for the time the real deal would have happened, and gamblers can "bet" on their favorite to win, and their bid will be donated to COVID-19 relief. Donors will receive entry into a drawing for a chance to win the "Ultimate Kentucky Derby Experience" when this year's event happens in September.
Article continues below advertisement
Here's how the virtual race works: All 13 Triple-Crown winners will "race" each other, using a computer model that will use each horse's historical performance stats and opinions from horse racing experts to determine which of the thoroughbreds would have won had they all been alive and racing each other in their primes. Pretty neat.
Article continues below advertisement
Has the Kentucky Derby ever been postponed before this?
While we are saying things are "unprecedented" a lot these days, this isn't the first time the Derby has not happened on the first Saturday in May. However, it has only happened once before, in 1945, when it was postponed until June, after the Allied Forces won World War II. So this is not only the first delay in 75 years but the longest delay in the race's history. But with these tips you can celebrate once now, and again in September.
Your virtual Derby party won't be complete without some food and drink recipes.
The official drink of the Derby is the mint julep, of course, which is pretty easy to make at home. You'll just need fresh mint leaves, sugar cubes or simple syrup, crushed ice, and some Kentucky bourbon. (Frankly, one could argue if it's not from Kentucky, it's not bourbon.)
Article continues below advertisement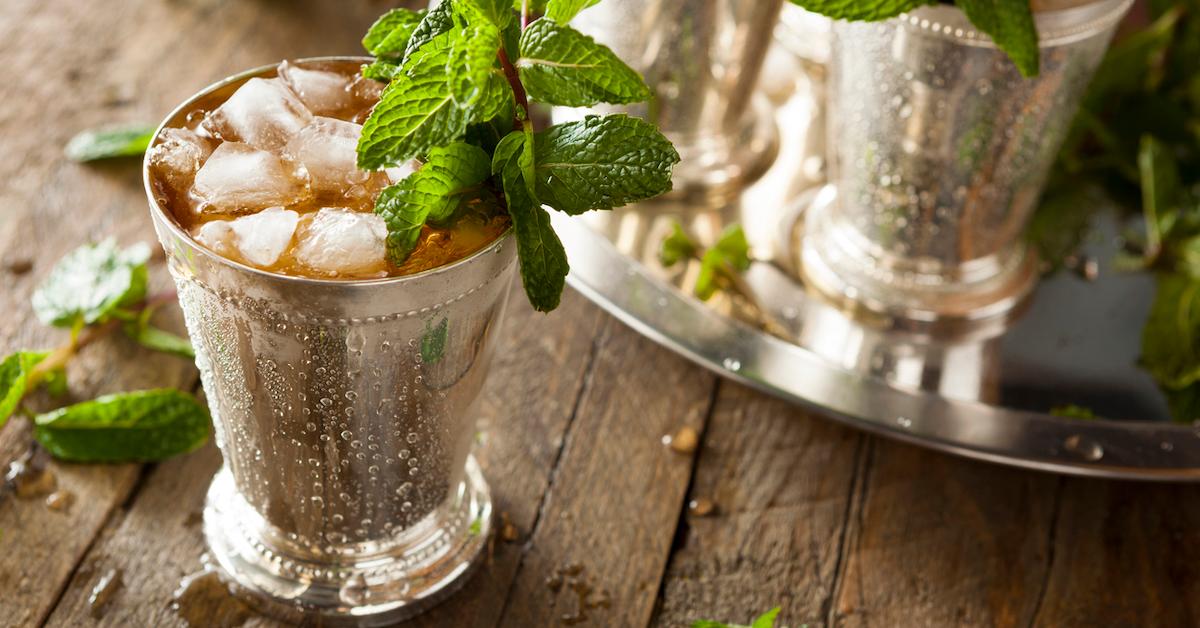 In an old-fashioned glass or, ideally, a metal julep cup, muddle the mint and sugar or simple syrup. In our opinion the best juleps are made with sugar cubes, because the abrasion from the sugar helps release even more minty essence into the glass. Then add 2 1/2 oz of bourbon, fill the glass with crushed ice, and stir well. Garnish with mint sprigs and a classic paper julep straw if you can find them.
For kids and teetotalers, replace the bourbon with lemonade, ginger ale, or iced tea for a refreshing, non-alcoholic mocktail.
Article continues below advertisement
Traditional derby eats include tea sandwiches made with cucumber, cream cheese, and scallions and, of course, traditional Kentucky Hot Browns. There are tons of recipes on the internet for these open-faced sandwiches, but for authenticity's sake, you'll want to go with the original, The Brown Hotel in Louisville. They feature roast turkey and tomato slices on Texas toast, topped with a cheesy Mornay sauce. Decadent.
A DIY Derby hat completes the virtual party prep.
Even if you're just getting on Zoom to drink with friends and await the results of the virtual race, you want to get decked out in your Derby finery. No Kentucky Derby outfit is complete without a hat.
Article continues below advertisement
If you have a plain straw hat to decorate, you're ahead of the curve, but otherwise, you can make a fascinator by decorating a paper plate with bows, pom-poms fake flowers, or whatever notions you have lying around, and then use ribbon on the sides to tie it on. Don't worry about looking silly, none of us is looking their best these days!
You can even hold a vote to award the best hat with a prize (which will have to be mailed or delivered at a later date, or you can just compete for bragging rights.
Have fun, stay home, and stay safe!