Kevin Cincotta Never Stopped Looking for His Mother's Murderer — 'Dateline' Has the Story
When Kevin Cincotta's mother Andrea was brutally murdered in 1998, he never stopped looking for justice. Where is he now? 'Dateline' covers the story.
Andrea Cincotta was only 52 years-old when she was found murdered in the Arlington, Va., home she shared with her then-fiancé, Chris Johnson, on Aug. 22, 1998. It was her day off and Andrea had plans, but she didn't show up for any of them. Multiple messages left on the couple's answering machine indicated that this was unusual behavior. A few of those messages were left by Johnson, who found her body in their bedroom closet upon coming home from work.
Article continues below advertisement
Johnson immediately called 911 and was questioned by police for 28 hours over the course of three days, reported The Washington Post, before finally being told he wasn't a suspect. Cincotta's son Kevin, 24 at the time, was devastated by the loss of his mother and never stopped trying to find her killer. Eventually he would give authorities an important clue. Where is Kevin Cincotta now, and did he ever find justice for his mother? Dateline has the story.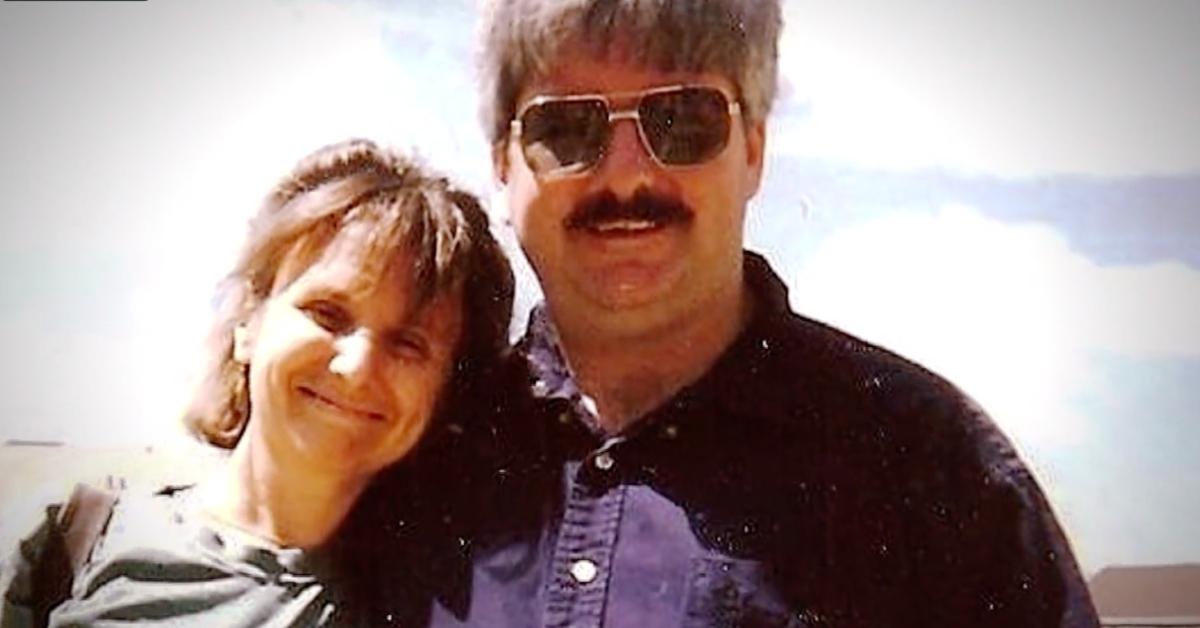 Article continues below advertisement
Where is Kevin Cincotta now? He spent years trying to find his mother's killer.
On Nov. 10, 2022, Kevin Cincotta sat in an Arlington courtroom, watching his mother's killer receive his sentence."I don't think it'll ever be over in my mind," he told The Washington Post, "because there was a miscarriage of justice here." Bobby Joe Leonard is the name of the man who confessed to killing Cincotta decades after the fact, but Kevin suspected it was him from the beginning.
Leonard was known as the "computer guy" because Cincotta gave him an old personal computer of hers mere weeks before her death. What she didn't know at the time was, Leonard had been "recently released from prison after convictions for assault and forcible sodomy," per the outlet. Leonard worked in the area which is how he knew the couple. By the time cops identified him a few days after the murder, he was in jail for assaulting his wife. But the police cleared him.
Article continues below advertisement
A year after that, Leonard was convicted of raping and choking a 13-year-old girl who survived the attack. He was sentenced to life in prison, and Kevin was also in this courtroom though it gave him little relief. Kevin always felt the police showed a shocking amount of incompetence when it came to his mother's case.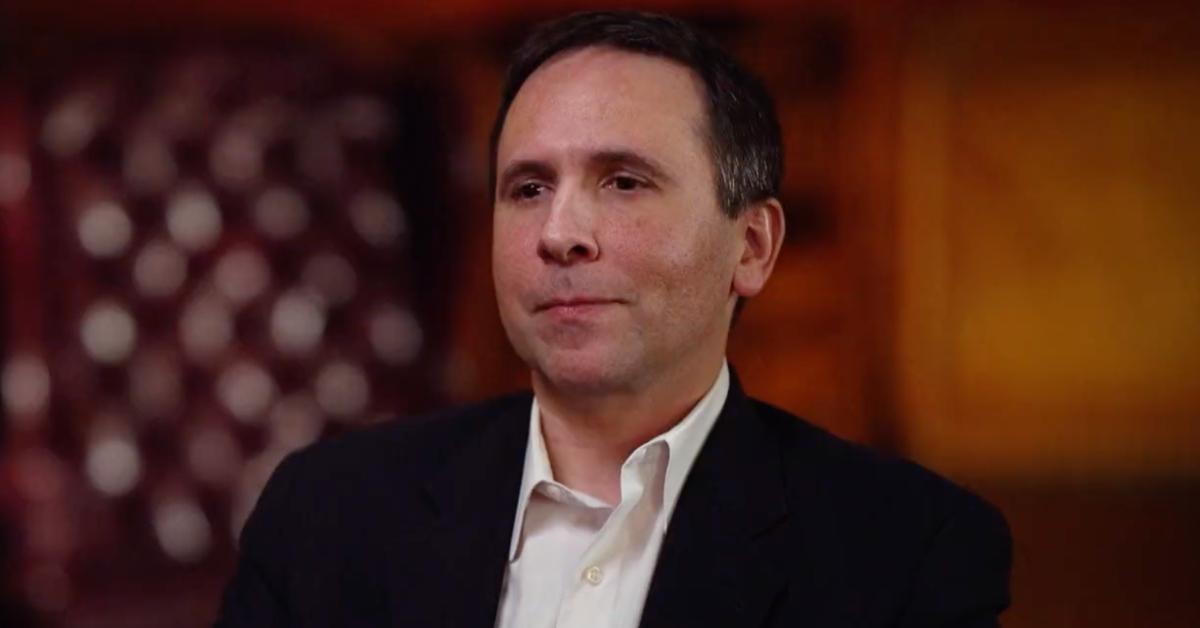 Article continues below advertisement
in 2018, Bobby Joe Leonard confessed to killing Andrea Cincotta.
A cold case detective by the name of Rosa Ortiz took an interest in Cincotta's murder. Leonard continued to deny having any involvement until Ortiz interviewed him in 2018. Evidently he found religion and decided to confess. During this confession, Leonard "provided details of the crime scene, and added a new twist: He said a white man who sounded like Cincotta's fiancé had called him and offered him $5,000 to kill her," per the newspaper.
In 2021, both Johnson and Leonard were indicted for Cincotta's murder. Leonard plead guilty, but Johnson denied knowing anything about the phone call or Cincotta's death. He was found not guilty after a trial that lasted three weeks, and Leonard received another life sentence to be served consecutively with his previous one. While being sentenced, Leonard continued to insist he was hired by Johnson.
Article continues below advertisement
Where is Chris Johnson now?
Johnson met his wife Ginnie Grevett around 2000, when he was under investigation for Cincotta's murder. He told her all about the investigation, which did not change her mind at all. "It never occurred to me ever that he might have had anything to do with it whatsoever," she told ABC's 20/20.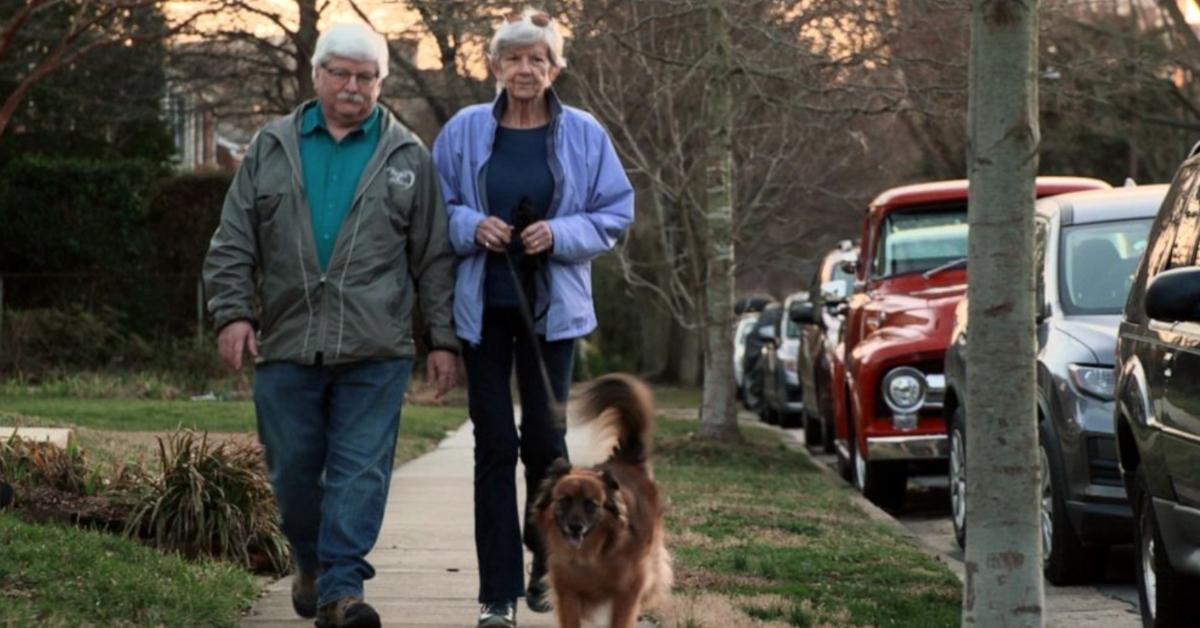 Article continues below advertisement
In 2018 before Leonard confessed to the murder, Kevin reached out to Johnson because he was working with investigators. The two met for lunch one day but unbeknownst to Johnson, Kevin was wearing a wire. He informed Johnson that after seeing the police file on his mother's case, he believed Johnson was involved. "I was really hurt," Johnson told 20/20, and suspected Kevin was recording the conversation.
Because there was no evidence tying Leonard to Johnson, he was acquitted, but the experience changed him. "I used to be a lot more trusting," Johnson said. "I trusted everyone, trusted the police, and now my eyes have been opened."
For more on this story, tune into Dateline Friday, June 23, 2023, at 9 p.m. EST on NBC.