Kevin Connolly Denies Sexual Assault Allegations Made by Costume Designer Gracie Cox
Is Kevin Connolly married? After the 'Entourage' actor was accused of sexually assaulting a colleague, fans wonder about his relationship status.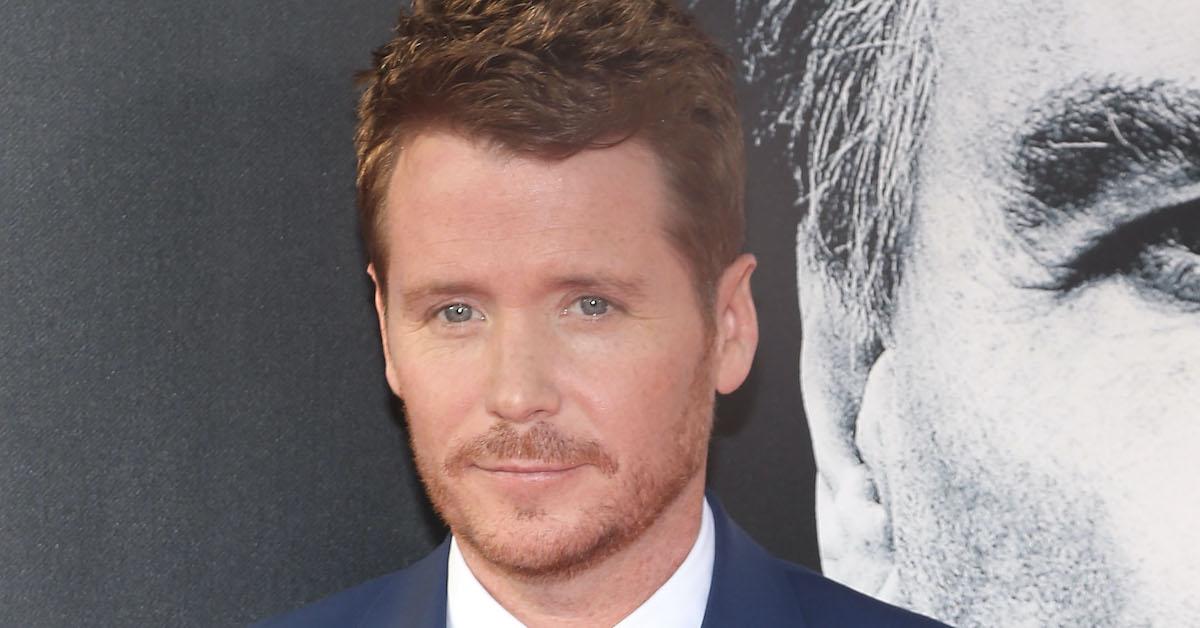 On Wednesday, July 15, costume designer Gracie Cox accused Entourage actor Kevin Connolly of sexually assaulting her at a New York City wrap party back in December 2005, according to People. However, the 46-year-old Hollywood star has since denied the allegations, saying they had consistently flirted and eventually engaged in consensual sex.
Article continues below advertisement
As these serious and undeniably distressing accusations are rolling in, fans of the actor and his movies are wondering if Kevin Connolly is married or if the actor is in a long-term relationship of any kind at the moment. Stay tuned for everything we know regarding his current romantic situation.
Article continues below advertisement
Kevin Connolly seems to keep his romantic life relatively private but it appears he may be single.
From July 2017 to April 2018, Kevin was reportedly in a relationship with French actress Francesca Dutton, however, it seems as though their relationship has since fizzled out. According to a July 2019 report from The Modest Man, Kevin Connolly has never been married and he hasn't publicly dated anyone since Francesca in spring 2018.
Reportedly, the actor is notorious for spending time on yachts and at clubs with Victoria's Secret models. He has also allegedly dated several other high-profile women in Hollywood, including Sabina Gadecki, Lydia Hearst, and Emmanuelle Chriqui. But it seems as though Kevin has never really dated anyone long-term.
Article continues below advertisement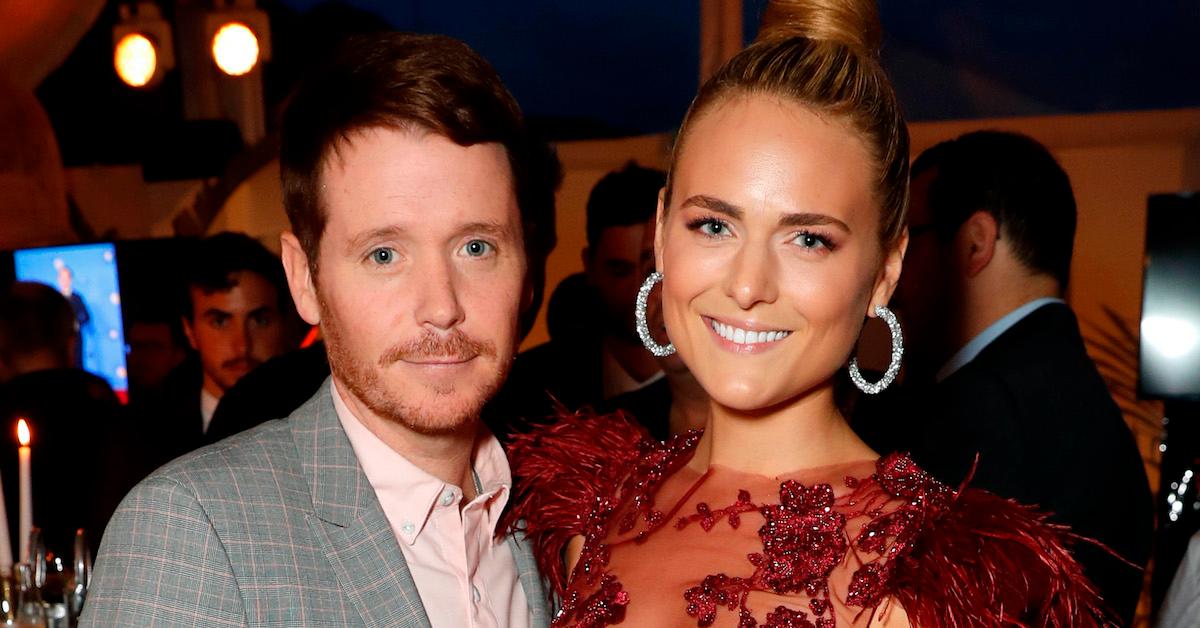 Who is Gracie Cox? The costume designer says she never dated Kevin Connolly.
Gracie Cox is a social worker and a costume designer and she apparently met Kevin Connolly when she worked as his assistant costume designer on the set of The Gardener of Eden, which he directed himself, according to The Daily Mail. Gracie apparently felt that Kevin constantly singled her out and flirted with her on-set and she said he made his move at the film's wrap party, which was not consensual.
Article continues below advertisement
In her accusation, Gracie said Kevin lured her into a VIP room at Butter Lounge, the now-closed venue where the wrap party took place, and he started kissing her, pushed her into a side booth, and began penetrating her without her consent. His attorney, Marty Singer, reportedly spoke up and said the encounter was entirely consensual.
Article continues below advertisement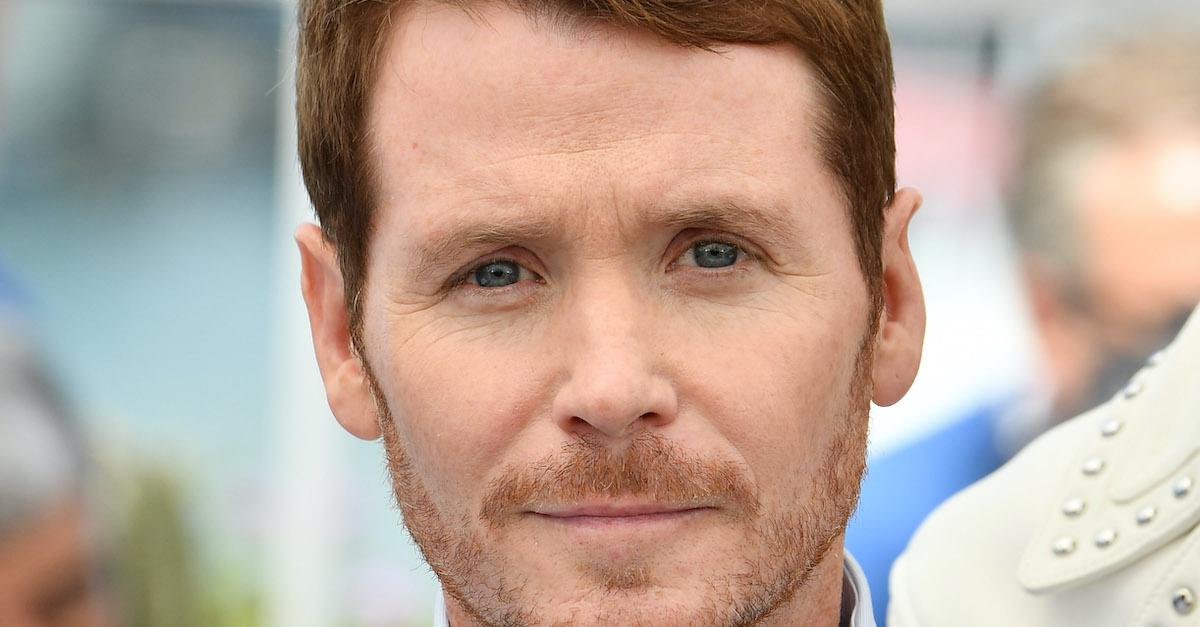 It's definitely for the best that Kevin Connolly is single and he most likely will be for quite some time.
If you need support, The National Sexual Assault Hotline is available 24/7 at 1-800-656-4673. You will be connected with a trained staff member in your area. Or visit RAINN.org to chat online with a support specialist at any time.