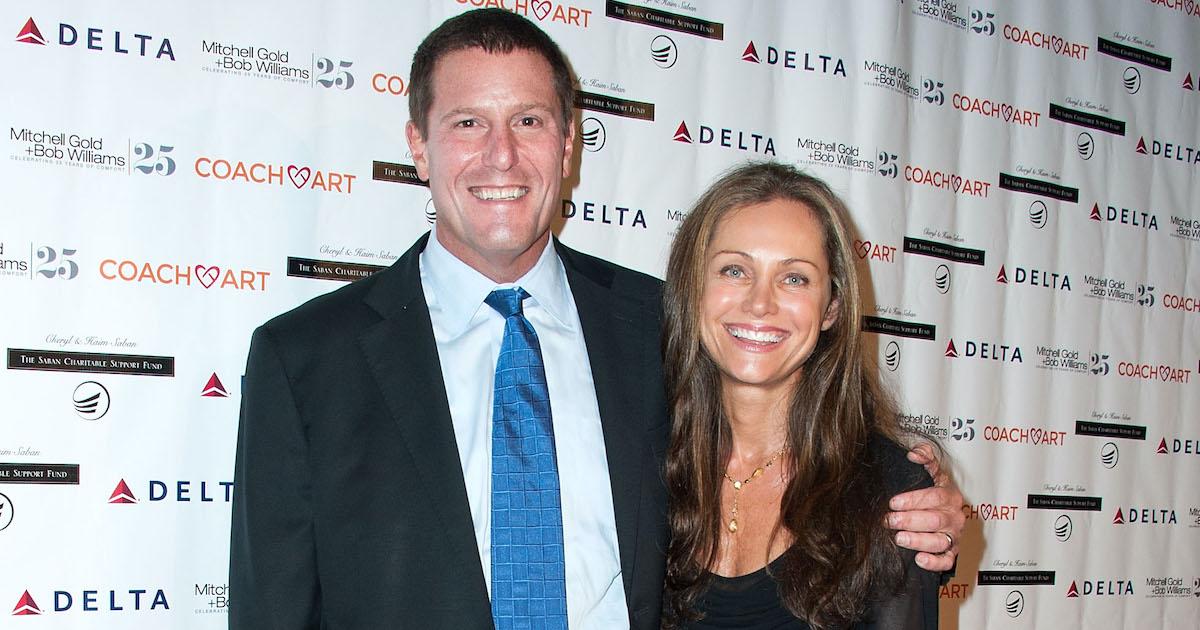 Kevin Mayer Decided to Leave TikTok After "Significant Reflection"
Kevin Mayer, who just announced his departure from TikTok, has been married to wife Lisa Mayer since 2003. Details on his personal life and career.
After President Trump signed an executive order in August of 2020 to ban Chinese-owned apps amid security concerns, the CEO of the short video sharing app TikTok has resigned. Kevin Mayer only became the CEO of TikTok in June of 2020, following decades at Disney.
Kevin's next career move is currently unclear, and his exit could prove to be a defining moment for TikTok's future in the United States.
Article continues below advertisement
Outside of his former big roles at Disney and TikTok, Kevin has been married since 2003. Who is Kevin Mayer's wife? Continue reading to find out more about his personal life, and to read his statement about leaving TikTok.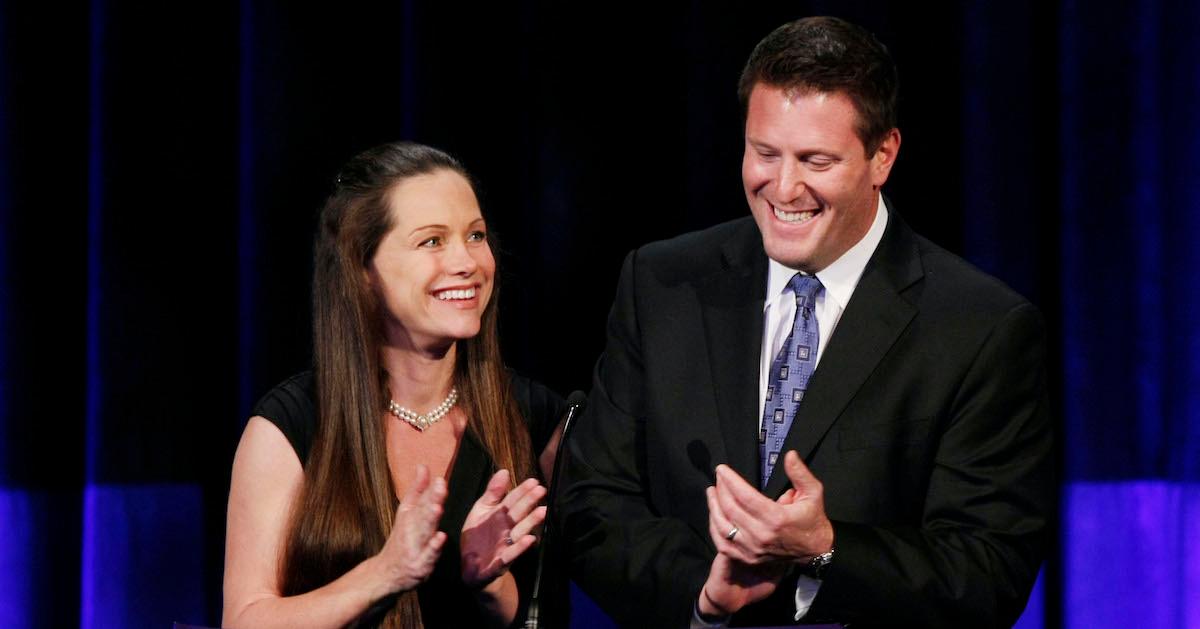 Article continues below advertisement
Who is Kevin Mayer's wife?
The 58-year-old grew up in Bethesda, Md., and he attended M.I.T. for his undergraduate degree in engineering. He went on to attend San Diego State University for his Master's Degree, and he later went to Harvard University for his MBA.
He began his career at Disney in 1993, and he worked in corporate development. He spent a total of five years at other companies, including at Playboy, and at L.E.K. Consulting, before he returned to Disney again in 2005.
During his three-year stint at L.E.K., Kevin married Lisa Mayer. According to Lisa's LinkedIn page, she attended Tufts University for her undergraduate degree in mechanical engineering and in international relations and affairs. She got her MBA in finance from Columbia University. She currently works in real estate investment. It is unclear if Kevin and Lisa have children, and neither of them appear to have public profiles on social media.
Article continues below advertisement
Why is Kevin Mayer leaving TikTok?
Kevin released a statement via email to the staff at TikTok about his decision to depart from the company after less than three months. CNBC obtained the contents of this letter. In his resignation announcement, Kevin said that changes in the "political environment" had impacted TikTok.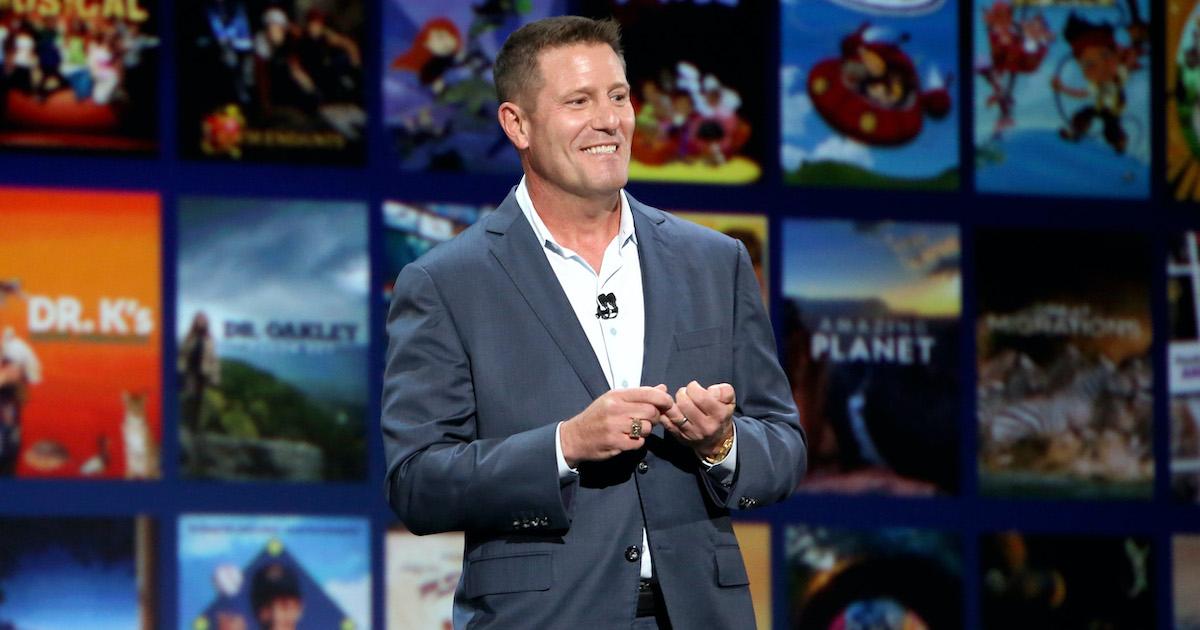 Article continues below advertisement
"In recent weeks, as the political environment has sharply changed, I have done significant reflection on what the corporate structural changes will require, and what it means for the global role I signed up for," he began. "Against this backdrop, and as we expect to reach a resolution very soon, it is with a heavy heart that I wanted to let you all know that I have decided to leave the company."
"I understand that the role that I signed up for — including running TikTok globally — will look very different as a result of the US Administration's action to push for a sell off of the US business," he continued.
A spokesperson for TikTok commented on Kevin's news to CNBC.
"We appreciate that the political dynamics of the last few months have significantly changed what the scope of Kevin's role would be going forward, and fully respect his decision," they told the outlet. "We thank him for his time at the company and wish him well."
Vanessa Pappas will serve as the interim leader for the U.S. division of TikTok until Kevin's replacement is found. She had been the general manager for TikTok U.S.