The Truth About Silent Bob Actor Kevin Smith's Weight Loss Transformation
How did Silent Bob actor Kevin Smith lose weight? Everything you need to know about his weight loss journey and the health scare that inspired it!
More than a decade after Clerks II was released, the highly anticipated third installment of the Jay and Silent Bob film series was officially released on September 13. In the reboot, many fan-favorite actors reprise their roles, including but not limited to Kevin Smith.
Article continues below advertisement
Upon the release of Clerks III, fans couldn't help to notice that Kevin looked much different than he did when he first rose to fame in the early '90s. Although the Silent Bob actor is up to the same old antics, it appears as though he has a brand-new body.
So, how did Kevin lose so much weight? Read on for details on the actor's transformational weight loss journey.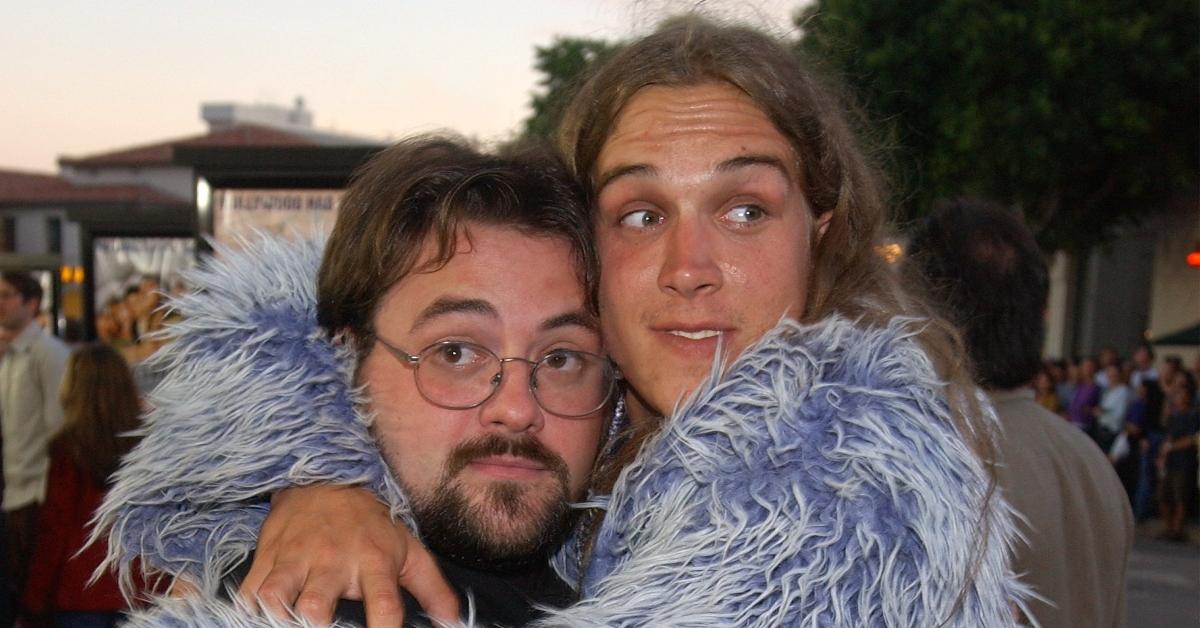 Article continues below advertisement
The truth about Kevin Smith's weight loss journey.
Kevin's weight has fluctuated since the beginning of his onscreen career.
However, he was forced to take a serious look at his lifestyle after suffering a heart attack on Feb. 25, 2018. Following his health scare, he took to social media and joked about the "killer" standup special at the Alex Theater in Glendale, Calif., that almost cost him his life.
"I might've gone too far," he captioned an Instagram post. "Turns out I had a massive heart attack. The doctor who saved my life at the Glendale, Calif. hospital told me I had 100% blockage of my LAD artery (also known as 'the Widow-Maker' because when it goes, you're a goner)."
Article continues below advertisement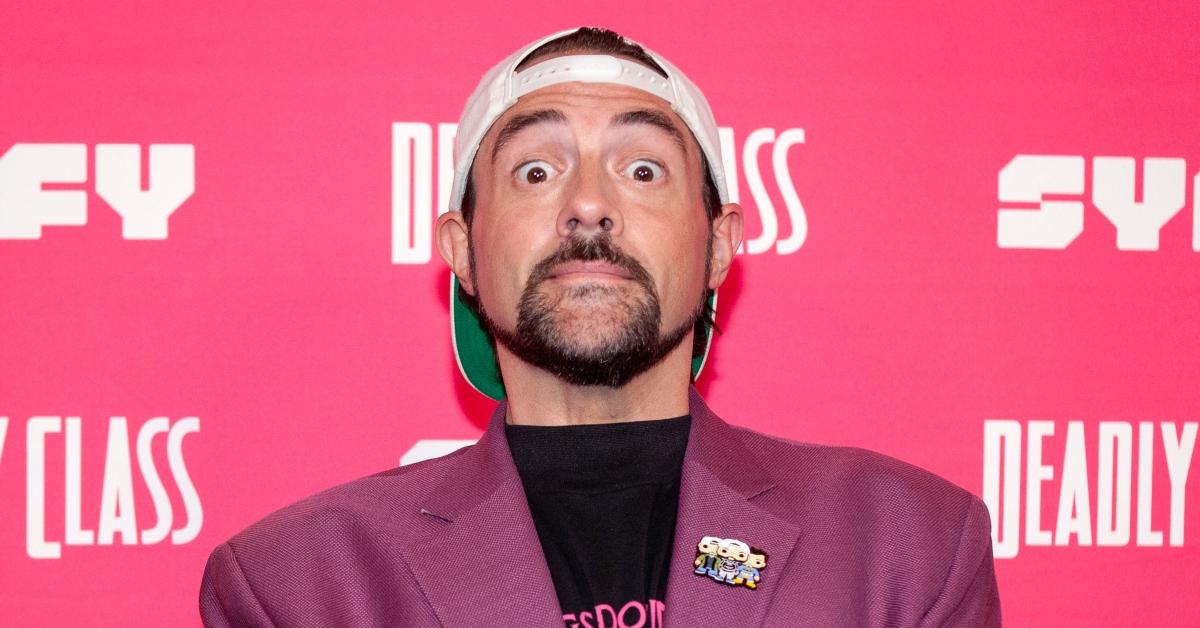 The comedian was initially booked to perform a second comedy set the same night. Luckily, he headed to the hospital instead. "If I hadn't canceled the second show to go to the hospital, the doc said I would've died tonight," he added. "For now, I'm still above ground!"
With a newfound outlook on life, Kevin was desperate to turn over a new leaf. And the before-and-after pictures prove that he's done exactly that!
Article continues below advertisement
So, how did Kevin Smith lose weight?
According to Kevin, the secret to his weight loss success is exercise and eating right. After his heart attack, he maintained a potato-only diet that helped him lose 17 pounds in just 9 days. (Note: Most doctors and nutritionists do not recommend this diet.)
Within six months, Kevin hit the 50-pound weight loss goal given to him by his doctor. But his health journey didn't end there. He told Men's Health in a 2019 interview, "I've given up animal food products. I've given up sugar, mostly."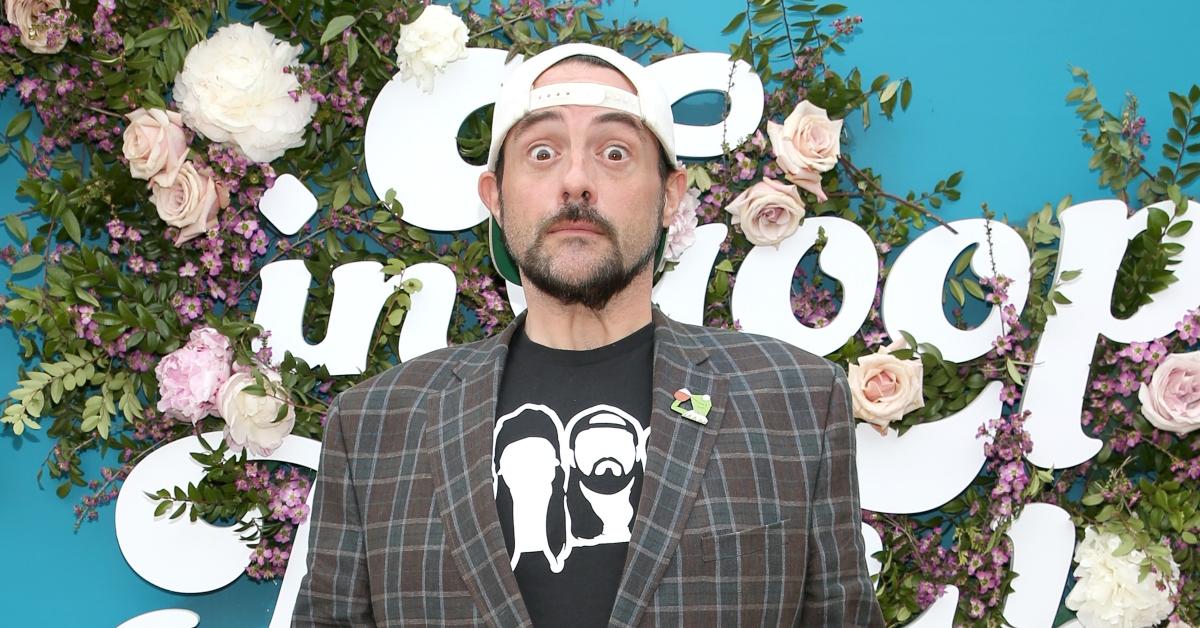 "I ate the way I wanted to for 47 years; I will try the way I'm supposed to for one year and see what happens," he added.
Years later, the actor is still adamant about living a healthy lifestyle. He frequently offers words of inspiration and fitness tips to his 3 million followers on Twitter!
Clerks III is available in theaters now!