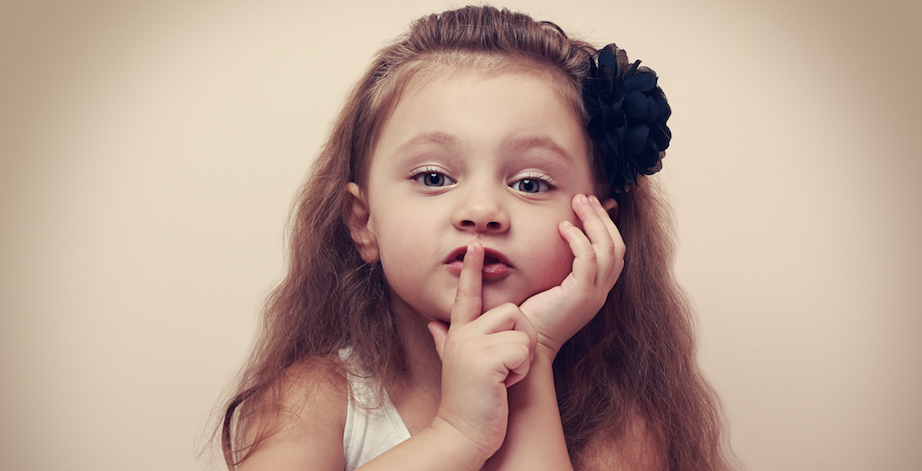 Parents Share the Secrets Their Kids Only Think They're Keeping From Them
Kids always think they can keep secrets from their parents, but parents are much smarter than kids think. I used to think I was able to sneak chocolate before dinner, but now it's clear they 100 percent knew what I was doing. Something you learn when you get older is that parents know exactly what their young kids are up to and spend a lot of time secretly laughing at them. It's the ultimate privilege of parenthood.
In this Reddit thread, parents share all the things their children truly believe they're hiding from them.
Article continues below advertisement