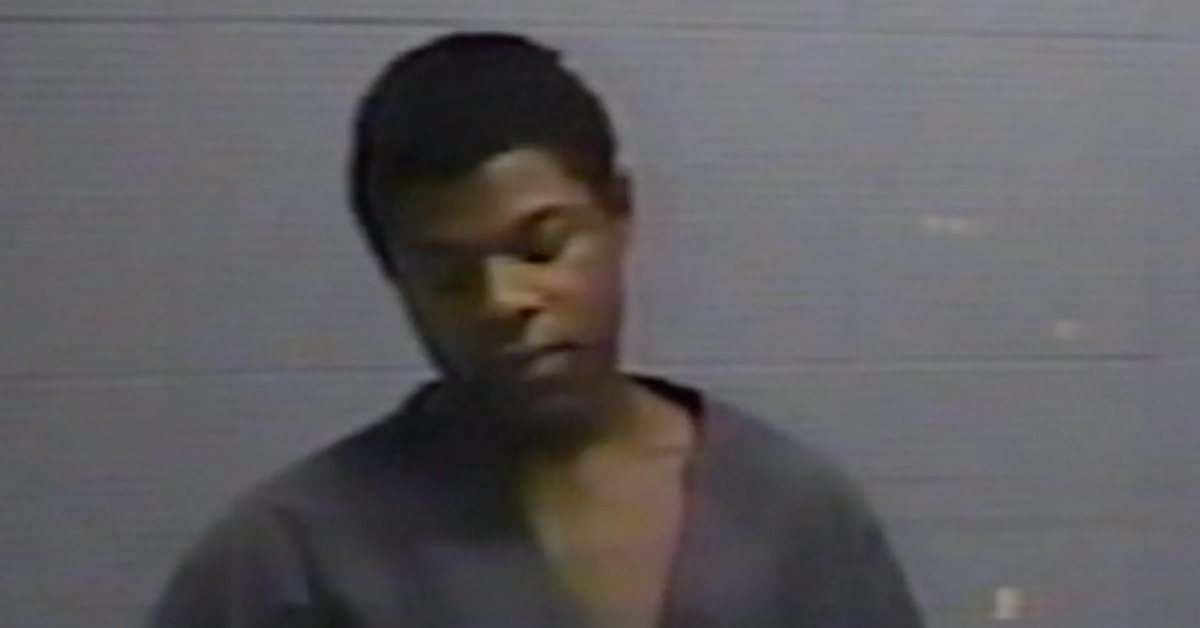 Here's Why Brandon Moore Received a 141-Year Sentence When He Was Only 15
'Kids Behinds Bars' profiles the crime and resentencing of Brandon Moore. What did he do and where is he now? Keep reading for an update.
A&E's new docuseries, Kids Behind Bars: Life or Parole tells the stories of child offenders who were sentenced to mandatory life terms without parole before the Supreme Court determined in 2010 that life sentences for juvenile offenders were cruel and unusual. The show seeks to retroactively remedy some of these punishments by revisiting old cases.
Article continues below advertisement
And while some of these offenders may be re-sentenced to life, others are immediately released or given new sentences that make them eligible for parole.
The fifth episode in this series looks at the case of Brandon Moore. But what did Moore do and where is he now?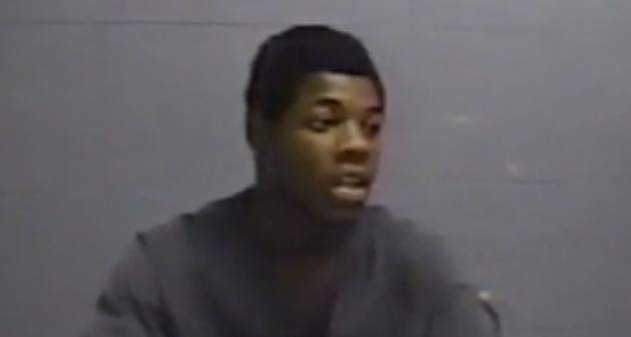 Article continues below advertisement
Why was Moore sentenced to life behind bars?
In 2001, a 15-year-old Brandon Moore participated in an armed kidnapping, robbery, and gang rape of a 21-year-old university student at Youngstown State University.
The unnamed victim said Moore and three others forced her into a car when she arrived for her evening work shift, then took her to a gravel lot in a secluded area where they took turns raping her at gunpoint. She was the first person Moore had robbed that night.
Article continues below advertisement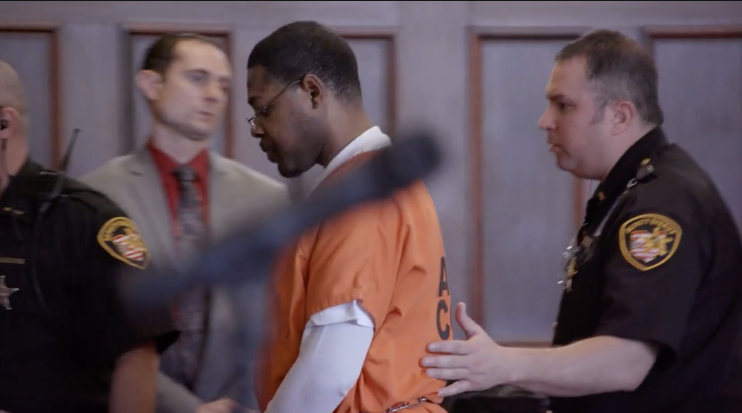 Moore was originally sentenced to 141 years in prison.
Following his trial, Moore received a prison sentence consisting of multiple sentences — for each of the crimes committed that night — stacked on top of one another. He received 141 years in prison in 2002.
Article continues below advertisement
On appeal, that sentence was reduced to 112 years, which his attorney noted isn't much of a difference. It "defies science and common sense to think that a 112-year sentence is anything but life without parole," Moore's lawyers argued.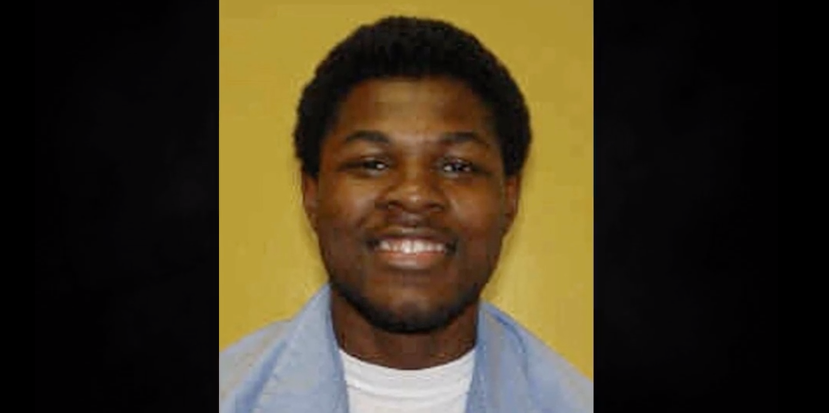 Article continues below advertisement
Was Brandon Moore resentenced? Where is he now?
In 2016, Moore made his way back to Mahoning County Common Pleas Court for resentencing after the Ohio court drew on the 2010 U.S. Supreme Court decision to re-evaluate the sentences of juveniles convicted of nonhomicidal crimes.
There, Moore's victim pled with the judge not to allow her rapist to hurt anyone else. "As Brandon Moore started his sentence behind bars, I started a sentence as well," she told the court. "My prison was my mind."
Article continues below advertisement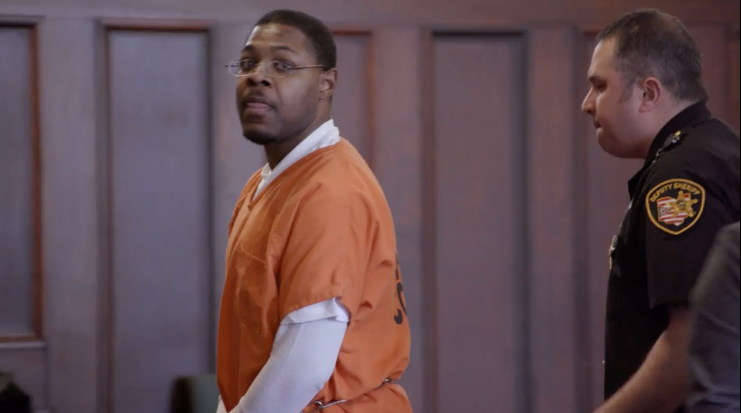 She said she struggled with an eating disorder for most of her adult life and still has three scars from the attack that remind her of the trauma. "I could not escape the terror and fear of Brandon Moore and his voice inside my head," she said.
Article continues below advertisement
After hearing both sides, Judge Maureen Sweeney re-sentenced Moore to 50 years in prison, less than half of his original sentence. "I know he won't hurt anyone else," the victim said, satisfied. "I think that's what's important to me."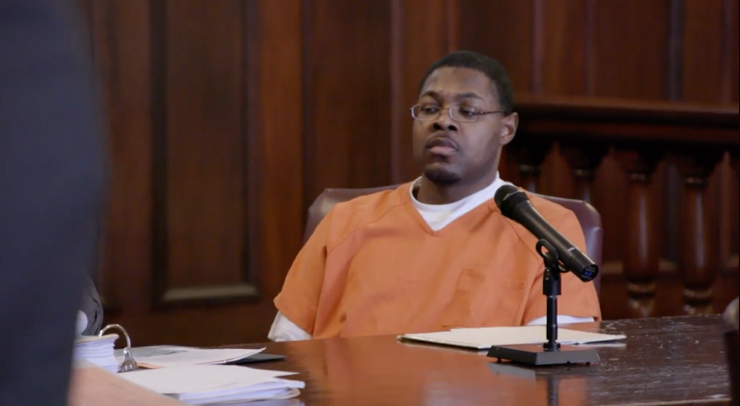 Article continues below advertisement
She went on to say that she was glad to receive an apology from her attacker, all these years after the assault. "I know Brandon Moore is a human being," she said. "And I do believe in second chances."
As for Moore, who's been incarcerated since 2001 and will remain behind bars until he is 65 years old, he expressed his remorse to the courts for his actions — which Moore's attorney said were brought on by the childhood trauma of experiencing his father's murder at age 10, which came shortly after the drowning death of his brother.
"I was truly a boy acting as a man," he said. "I didn't appreciate life. I didn't appreciate my victims and their families and what they were going through. I didn't appreciate anything."
Get an inside look at Brandon Moore's case when his episode of Kids Behind Bars: Life or Parole premieres Tuesday, June 4 at 10 p.m. on A&E.