Bobby Gonzales Was Sentenced to Life in Prison When He Was Only 15 Years Old
Bobby Gonzales received a life sentence, which he's hoping to appeal over the course of his episode of 'Kids Behind Bars'. But what did Gonzales do and where is he now? Find out.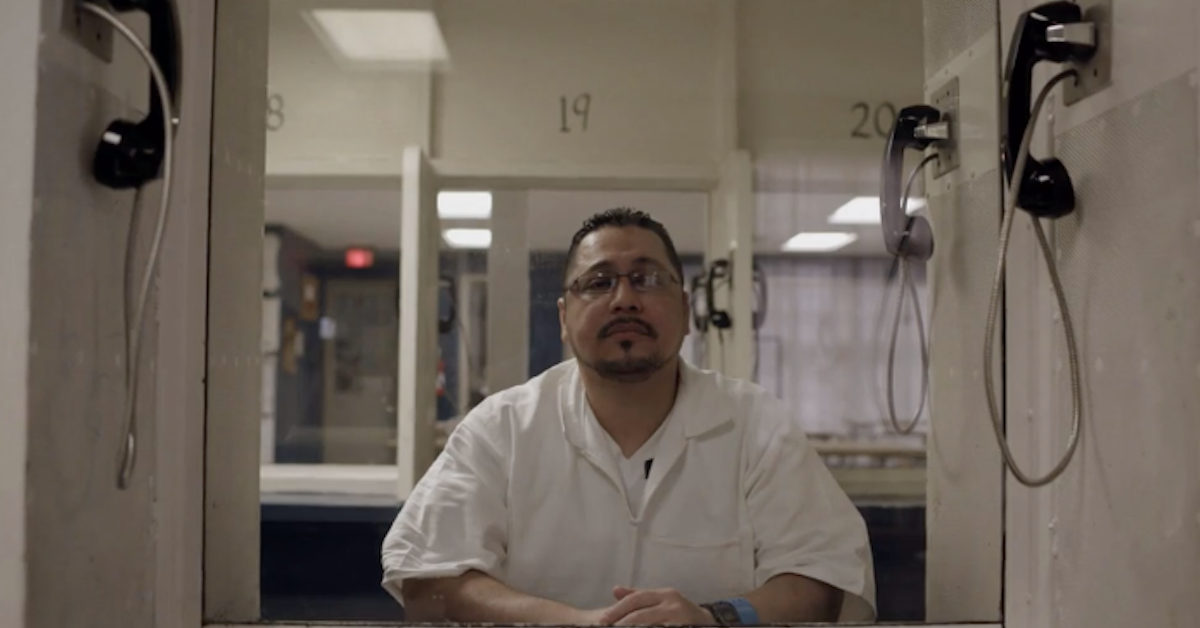 If you're a true crime aficionado who's done with Netflix's Jailbirds, you might enjoy A&E's problematic but entertaining new series, Kids Behind Bars. Each week, episodes explore the unfortunate crimes and circumstances that earned several minors a life sentence behind bars.
Article continues below advertisement
However, due to a 2014 change in laws that found life sentences "cruel and unusual" in the case of minors, many of these cases are being retried and re-sentenced.
Bobby Gonzales, who was sentenced to life in prison for a crime he committed when he was 15 years old, is one of those kids behind bars.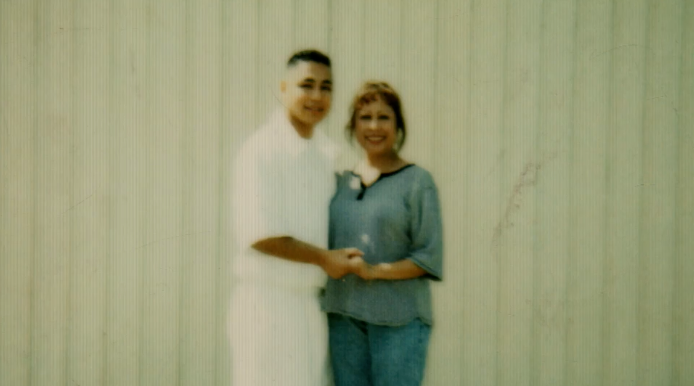 Article continues below advertisement
So, what was Bobby Gonzales's crime? 
On March 7, 1992, Gonzales slipped into the house of his girlfriend Krissi Lynn Caldwell and shot her parents, killing Rosalyn Caldwell, 41, and critically injuring Vernon "Buz" Caldwell, 42.
As it turned out, Krissi was very much in on the plot and had somewhat orchestrated what she hoped would be a double murder herself. "She plotted two murders," writes the Dallas News. "To get Bobby to go along, she lied to him, saying her father sexually abused her and her mother allowed it."
Article continues below advertisement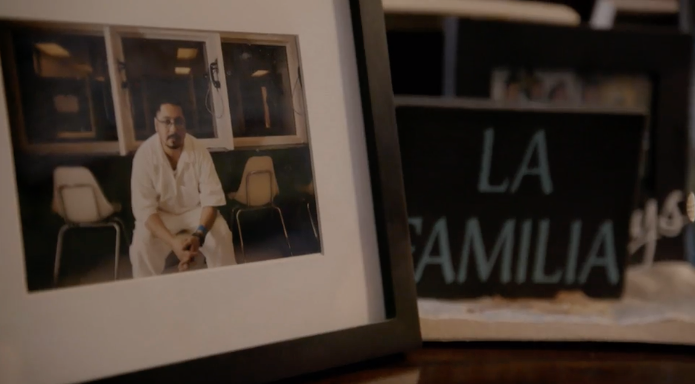 Both teens were sentenced to life behind bars; Caldwell was charged with soliciting murder and Gonzales was found guilty of murder itself. Despite the fact that the two were teenagers, and that the system is now beginning to think differently about cases involving kids, both Caldwell and Gonzales were tried as adults.
Article continues below advertisement
Although these days, judges and juries consider factors such as brain development and emotional trauma, the public, lawmakers, and even Caldwell's own father believed so-called "dangerous kids" should have to serve adult time. He supported prosecutors' plans to try his daughter and her boyfriend as adults.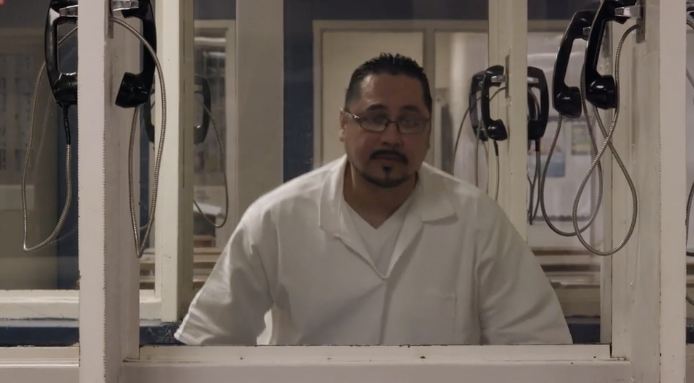 Article continues below advertisement
These days, the man he shot is Gonzales' biggest advocate.
Buz underwent several years of grief and intense emotional shock after witnessing the death of his beloved partner. "I don't guess I have ever really believed in emotional shock," he told Dallas News. "I learned shock is real."
His shock manifested as support for putting his daughter and her boyfriend away for a very long time, even life. He testified against his own daughter and Gonzales; "I was out for blood," he said. Though the verdicts were decided in his favor, with neither Gonzales nor Caldwell eligible for parole until 2027, Buz still felt "hollow" inside.
Article continues below advertisement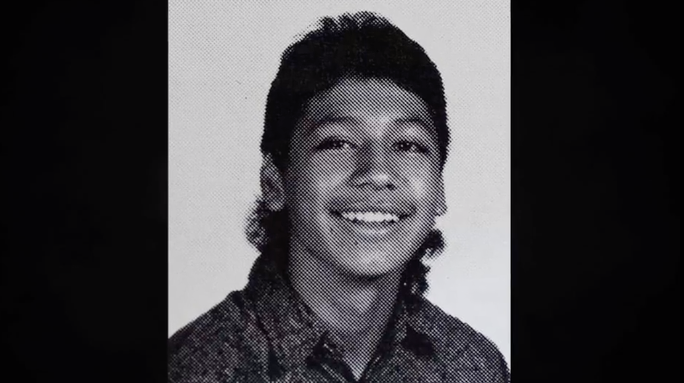 "I walked out of that courtroom just as angry as I walked in," he recalled. And that's when he had a sudden change of heart that caused him to forgive both his daughter and her accomplice. "It was easier for me to forgive Bobby," he said.
Article continues below advertisement
"Bobby was an unknown to me. I felt like Bobby was led into this crime. Had it not been for Krissi, he never would have been involved," Buz continued. Nearly 10 years after the crime, Buz began visiting Gonzalez at the Jim Ferguson Unit in Midway. Now, the two have a full-on amicable relationship.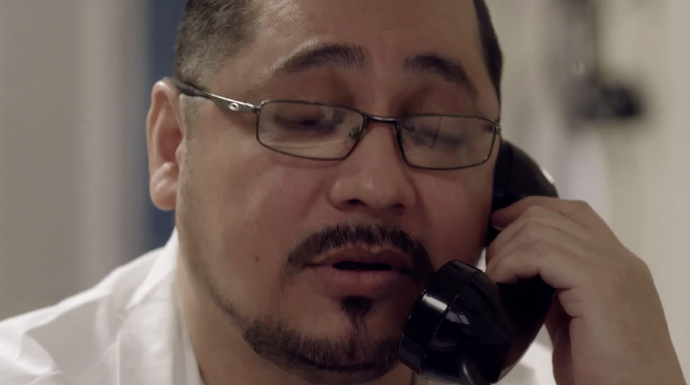 Article continues below advertisement
Gonzales carries around tons of remorse for the crime he committed. "What did I do to this man's life, and he's right here in front of me now," he told Dallas News. "I couldn't even describe how I felt. I just felt so bad." He continued, "If I were in his shoes, I don't think I'd be so easy to forgive a person."
But Buz is the one asking for forgiveness now.
A quarter decade after the shootings, Buz has found it easier to forgive his wife's killers than to forgive himself for putting them away for life. "I know the crime is horrible," he said. "But I still go back to looking at that young person and being able to understand that, physically, they may look like an adult. But they're still really a kid."
Buz hopes the criminal justice system can make an exception for Caldwell and Gonzales because they were locked up so young and wants them to get an early release from their sentence.
Whether or not Gonzales is able to get a new sentence for his crime and is able to see life outside of prison is something viewers will have to see on Tuesday, May 21 when his episode of Kids Behind Bars: Life or Parole at 10 p.m on A&E.