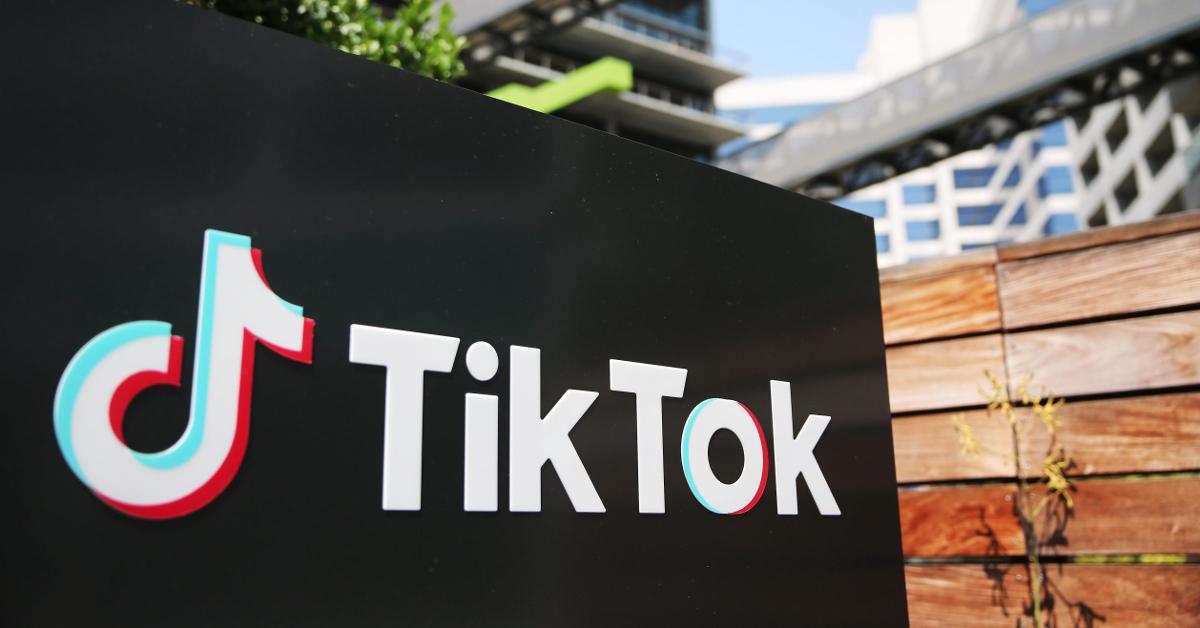 There Is a Lot of Controversy Surrounding the "Kill All Men" TikTok Video
The Kill All Men TikTok is a viral trend on the social media platform that people are saying is responsible for an 11-year-old's suicide attempt.
The Kill All Men phrase (or #KAM) started becoming a popular saying after a woman by the name of Jenny McDermott published a viral video calling for all male babies to be killed. The controversial video allegedly has people using the KAM hashtag on TikTok too. Keep reading to learn more about the troubling video and its alleged tragic aftermath.
Article continues below advertisement
What is the Kill All Men TikTok craze all about?
Jenny's Twitter bio at the time indicated she was a "secular humanist" and a "trans loving feminist." In the video, she says that she's "sick of being a baby factory that produces more men, that in the future will subjugate me."
She continues by saying, "We want the species to go on but only with women in it. So that's what we have to do." The "that" she is referring to is killing male babies and any man that's walking in the street.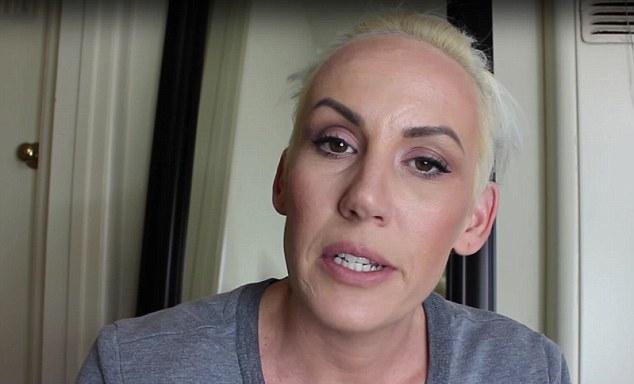 Article continues below advertisement
Watching the video, it's difficult to know whether or not McDermott is being entirely serious or if it's just parody. There are moments where it's clear she's performing a caricature, and she even posted follow-up videos stating that the video was a joke. But her comments were taken very seriously by tons of people online, and her YouTube accounts were taken down after folks began flagging them for hate speech.
Regardless of whether people knew Jenny's video was a joke or not, the #KillAllMen hashtag lives on, and there are several videos on TikTok that seem to reference the original video, or at least the KAM phrase.
Like Jenny's video, many of the posted clips are meant to parody "super feminist" beliefs that all men should die. Others are meant as a parody, while others show impassioned hate speech toward male members of the human species.
Article continues below advertisement
An 11-year-old allegedly attempted suicide because of the Kill All Men videos he viewed.
A TikTok video that's circulating the platform says that a young boy took the hashtag seriously and attempted to take his own life as a result of reading so many videos that joked about all men being killed. It's said that so many people on TikTok began spamming his videos with "Kill All Men" in the comments section that he thought it meant he should kill himself. His attempt was thankfully unsuccessful.
Article continues below advertisement
Article continues below advertisement
Article continues below advertisement
Interestingly enough, when you search the "kill all men" hashtag on TikTok, you're presented with the following message below, associating the hashtag with "hateful behavior."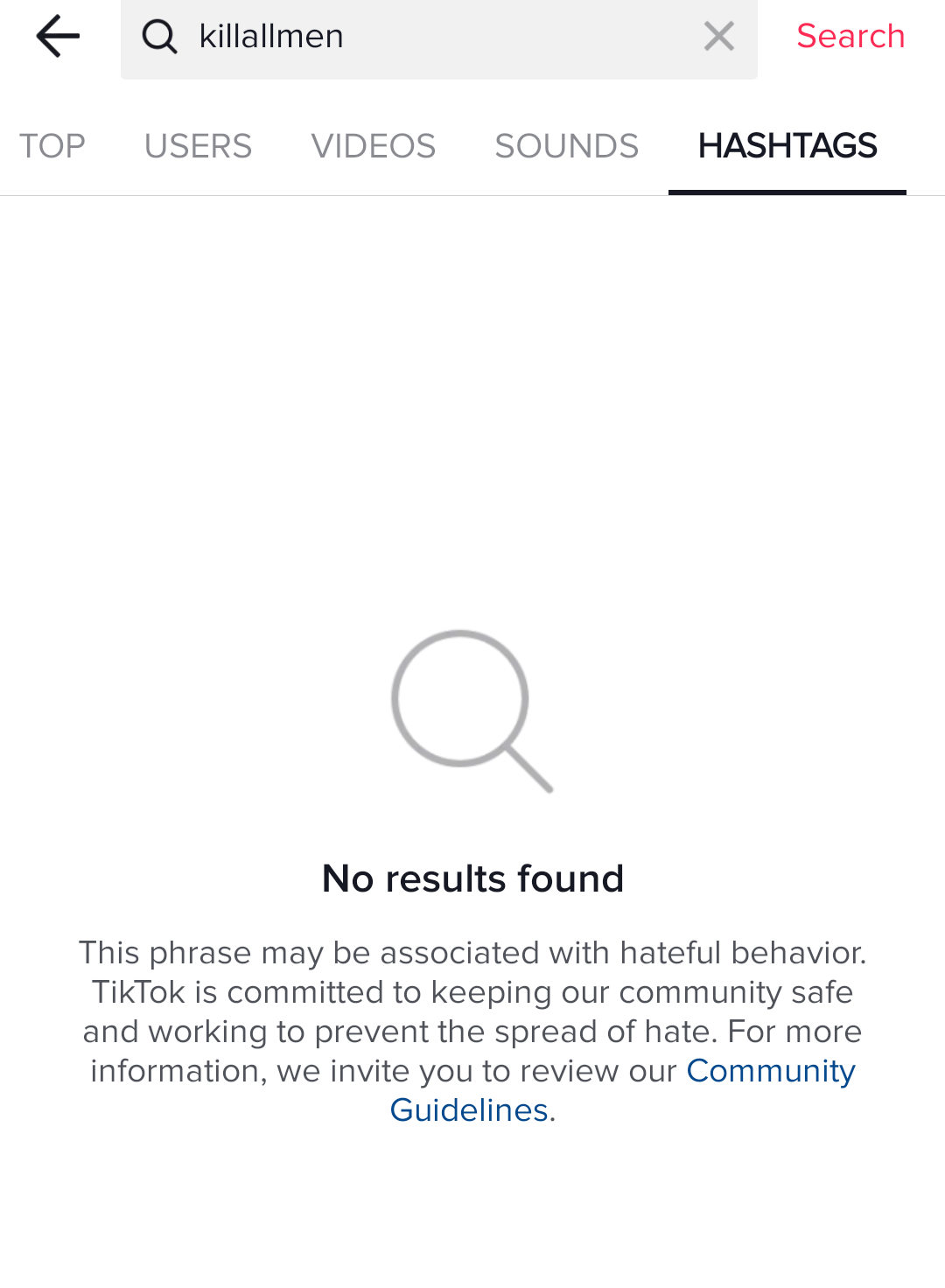 It's important to note that the story hasn't been verified by any major news agencies and that the viral story is currently circulating TikTok and other social media platforms. So take it with a grain of salt.