Of Course Kim Kardashian Has a Stylist — Meet Danielle Levi
Kim Kardashian is known for her eye-catching looks, but who is the person behind her extravagant wardrobe? Meet her stylist, Danielle Levi.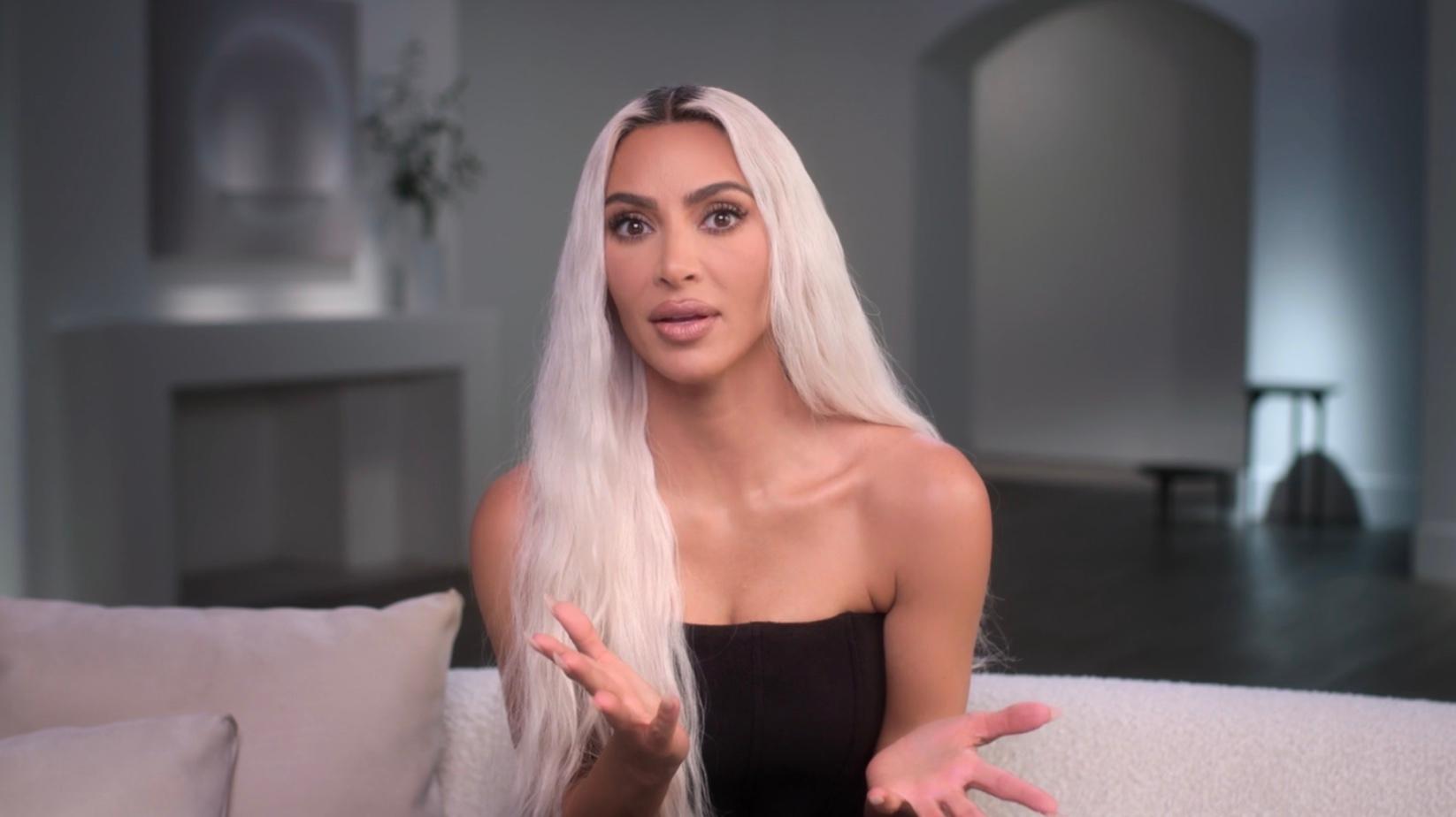 The celebrity way of life has been an incredibly accommodating one for the rich and famous. There's an assistant that's hired to do almost everything for them while they're tending to their lavish lifestyle. Stylists, in particular, are often on hand to make sure celebs are camera-ready. Not all celebrities have publicly talked about their stylists, but a good majority of them have one keeping them best-dressed.
Article continues below advertisement
The Kardashian-Jenners have become American television's most prominent family. Kim Kardashian has been more open about her life as a celebrity, including working with her stylist, Danielle Levi. Who is Kim's stylist and what happened between them?
Who is Kim Kardashian's stylist, Danielle Levi?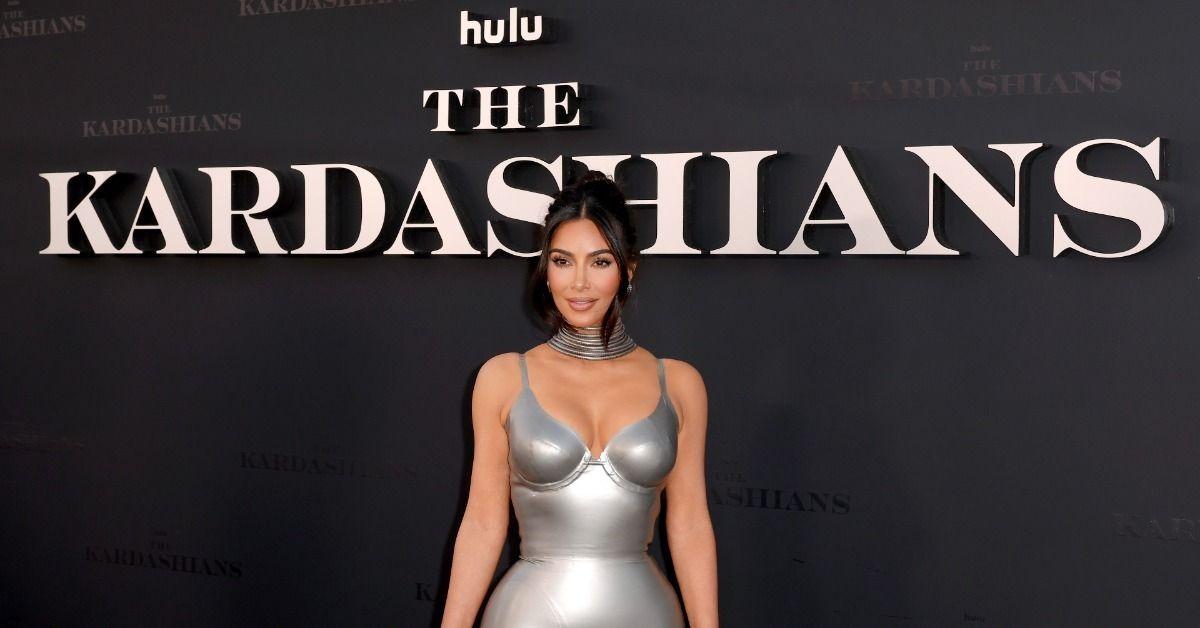 Danielle immigrated to the United States from Israel when she was a teen. She said that growing up, she wasn't exposed to the clothing seen in America and felt out of place. It was her main inspiration to pursue a career in the fashion industry. Following her move, she started to study fashion, watch music videos, and read magazines in order to get an understanding of North American clothing culture.
Article continues below advertisement
She went on to study fashion design in Italy at the Accademia Italiana. Prior to working as Kim's personal stylist, Danielle worked with Kanye West in order to craft his fashion brand. She said the two of them often created new looks, but she later departed from his clothing line to focus strictly on working with Kim. Danielle has worked with Rihanna, Chris Brown, and Jennifer Lopez throughout her career. At the moment, she thinks of Kim as her primary client.
Danielle is dating Israeli singer Ben El Tavori, and the two have been in a relationship since 2022. While she isn't always in the public eye, she's shared pictures on her Instagram account and has been heavily featured on Kim's.
Danielle was also seen on an episode of The Kardashians, where Kim opened up more about their relationship. Some people have said that it's a coincidence that Kim's stylist happens to look a bit like her.
Article continues below advertisement
What happened with Kim and Danielle in Milan?
Danielle was stuck on Kim's private plane after arriving in Milan, putting the Kardashian stylist in the spotlight after she forgot her passport.
"Danielle is my stylist, so she picks out my outfits and we go over our looks and she sources them. How am I going to walk into these meetings and tell everyone what I like and don't like when it is her and I curating it together? I need her," Kim explained during an episode of The Kardashians. "I always need someone to confirm that this looks good."
Kim also said she had been trying to style her own outfits, as she and her team met with world-renowned Domenico Dolce and Stefano Gabbana. "'I was so insecure that I couldn't do anything without my security blanket, and I can, and on a really big level," Kim said about navigating her own wardrobe without Danielle's oversight. "I'm happy she's back, but, I'm in a groove. The last couple of days have really taught me this independence and to trust my gut."