Will There Be Another Season of 'The Kardashians'? Fans Need to Know
With Season 3 of 'The Kardashians' rolling out its final episodes, fans are wondering whether or not the reality series has been renewed.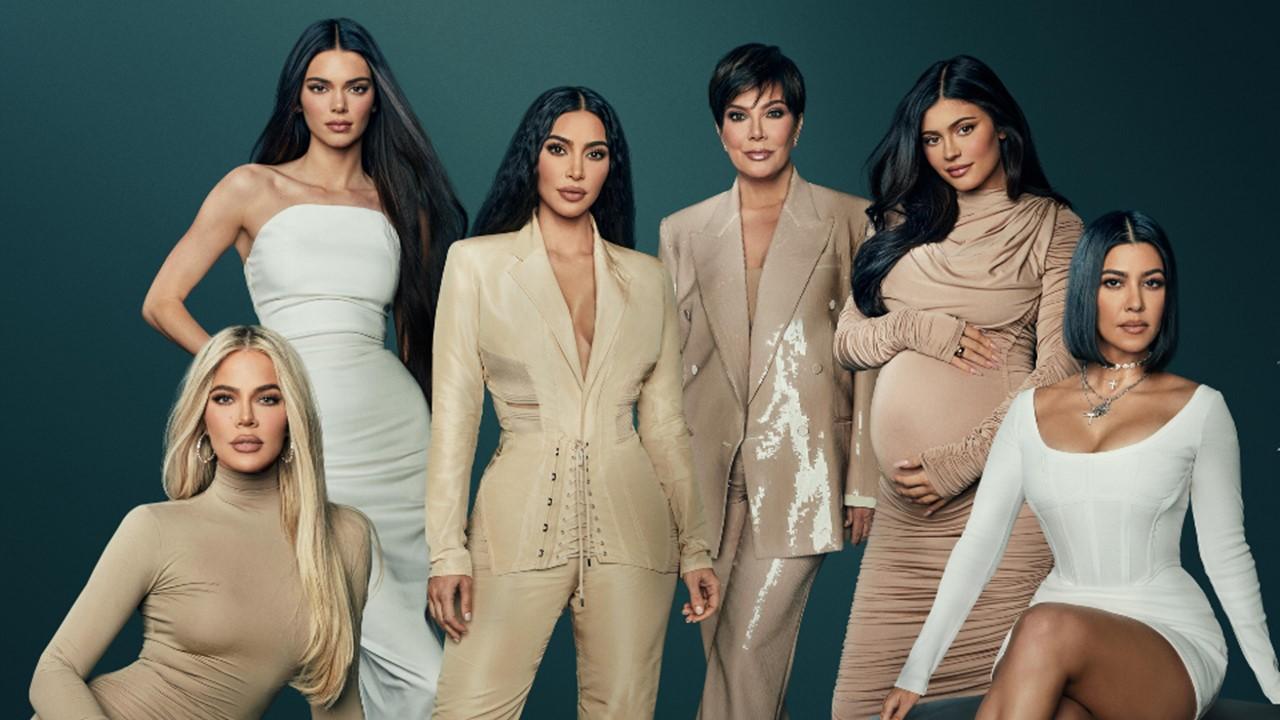 With Season 3 of The Kardashians rolling out its final episodes, fans wonder whether or not the reality series has been renewed. In a promotional clip, Kim and Khloe Kardashian talk to Scott Disick about the show's future.
Article continues below advertisement
It can be exhausting to constantly have to expose so much of your life, but at the same time, the family reaps the benefits of their fame. Do they outweigh the consequences?
Find out more about what's next for The Kardashians on Hulu.
Will there be more seasons of 'The Kardashians'? The family has been vulnerable for years.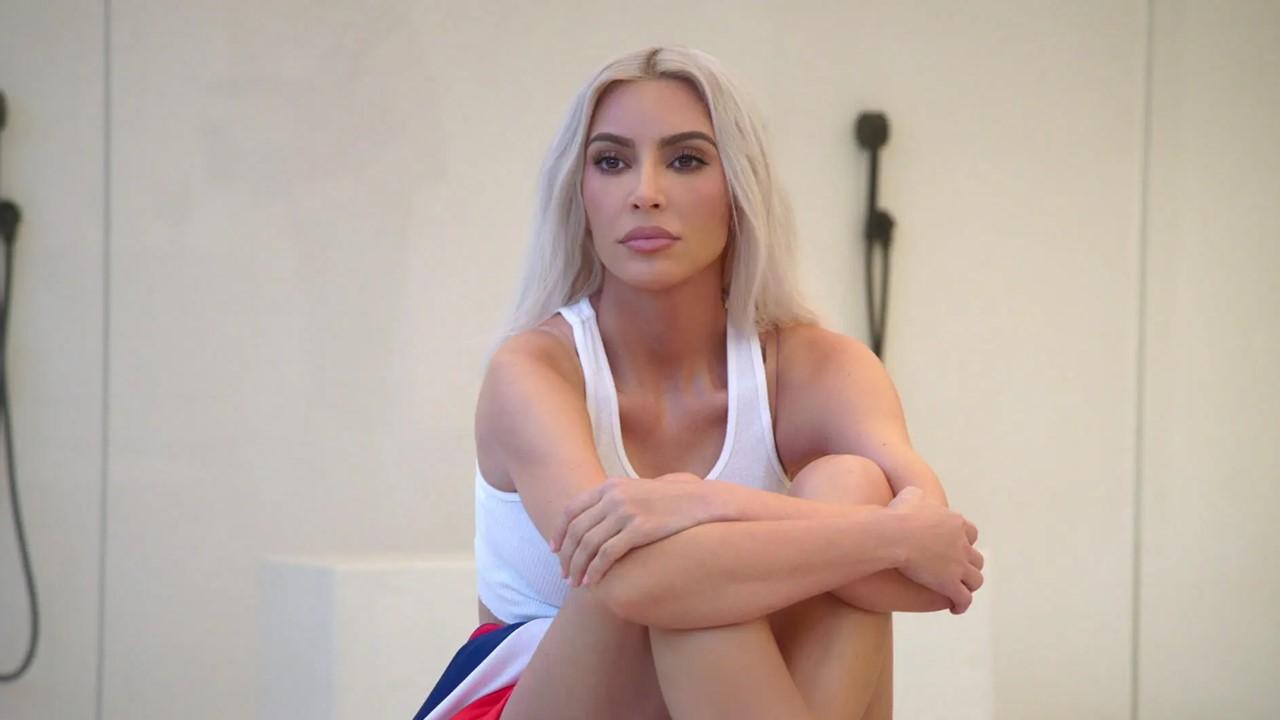 Keeping Up With The Kardashians captured the family's ups and downs throughout its long run. From highly-publicized weddings to messy divorces, the three oldest Kardashian daughters mined their love lives for reality TV drama –– to their detriment at times.
Kourtney's relationship with her baby daddy Scott Disick carried the show in its earliest seasons. While Khloe's tumultuous marriage to Lamar Odom and her infidelity-riddled relationship with Tristan Thompson did the heavy lifting later on.
Article continues below advertisement
It isn't a secret that the show itself was created to revolve around Kim, but with her recent messy divorce from Kanye West and her buzzy, nine-month relationship with Saturday Night Live alum Pete Davidson (the reason why BDG was coined in the first place), Kim didn't share these new developments in her life in Season 2 as she would have in the past.
Kourtney also noticeably took a step back from showing the thorny aspects of blending her family, unlike Season 1, which highlighted Scott's discomfort and their kid's fears of being replaced.
Khloe was the one who brought the drama, baring all with yet another Tristan cheating scandal. This time he fathered a child with personal trainer Maralee Nichols while he was expecting a baby boy, Tatum, with Khloe, via surrogacy.
Article continues below advertisement
Kendall and Kylie have always been more private and apprehensive when it came to sharing things on camera, so most fans haven't been holding out hope that either might suddenly begin sharing the way the other have.
What did Kim and Khloe say to Scott about continuing 'The Kardashians'?
In Season 3, Episode 2, Kim and Khloe have a heart-to-heart with Scott. Together, they discuss the criticisms they've faced for not opening up, specifically Pete and Kanye not being on the show despite being a huge part of Kim's life at the time.
When Scott asks them if they would rather quit now or keep going, Kim says she loves doing the show.
Kim tells producers, "I just love doing this show because I think that I look at it as an opportunity to, like, help other people with what they're going through. I mean, the amount of letters that I get … I love being able to show people a glimpse of, like, what we do on a daily basis."
The show hasn't been renewed for Season 4 yet, but Kim is open to it.