This Is What Kim Rhodes From 'The Suite Life of Zack & Cody' Looks Like Now
Kim Rhodes, who's got a ton of TV credits in successful and long-running series on her resume, recently turned 50. Here's what she looks like now.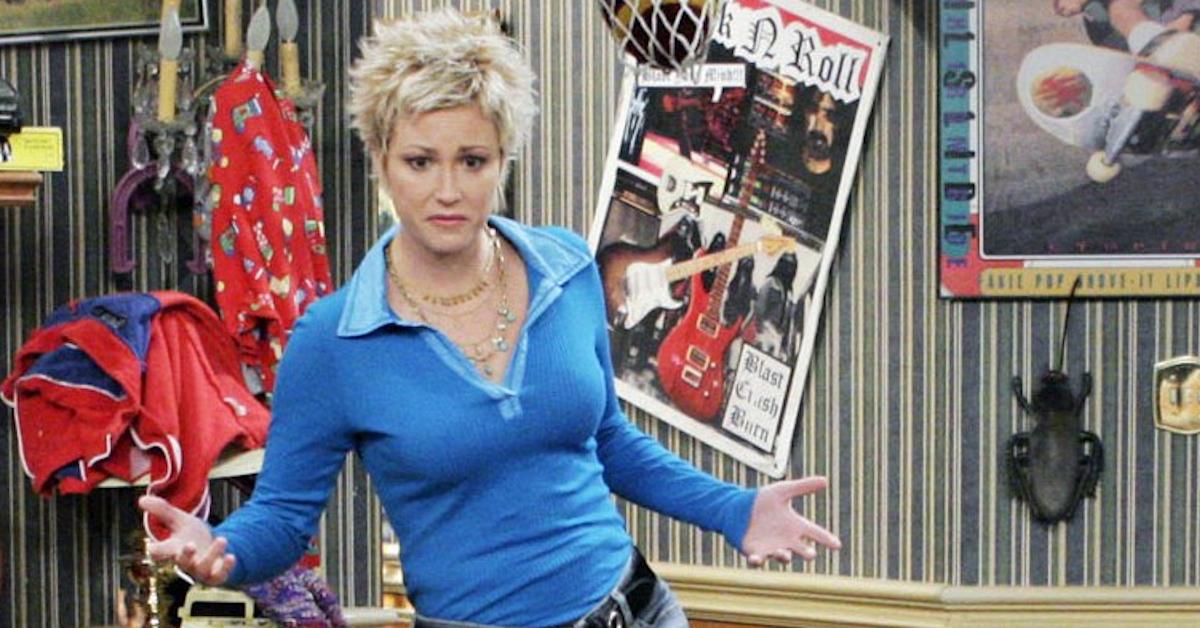 It's an interesting phenomenon to see the actors and actresses you grew up with age before your very eyes. It's almost like staring into an accelerated mirror. Because we see our own reflections on a daily basis, we don't really notice the changes that occur in our faces as time progresses. But with TV and film stars, that's a different story. I mean, just look at Kim Rhodes now.
Article continues below advertisement
Because she's been in a ton of shows across different genres, it's natural for audiences not to have seen everything she's been in. So if you were a fan of The Suite Life of Zack and Cody for example, and then watched her in an episode of Criminal Minds, you'd probably do a double take. When it comes to Kim, however, it isn't because she's drastically changed or anything, but because she's aged so darn well.
Here's what Kim Rhodes looks like now.
Sure, her aesthetic is much different now than the bubble-gum, eye-poppingly colorful attire she used to rock on the Disney channel, but that's a good thing.
She turned 50 on June 7, and here's a screenshot of a video she posted to her public Facebook page. All I'm going to say is that I'm 33 years old and I wish I looked as good as she does now. Get it, Kim.
Article continues below advertisement
Kim's list of acting credits is pretty extensive — one of her first recurring roles was in the TV show Another World, which debuted in 1999. It was your typical soap opera fare and was set in the Bay City area.
Article continues below advertisement
Kim wouldn't land another long-standing role in a series until 2005, however. During that six year period, she had guest and featured roles in Martial Law, Stark Raving Mad, One World, Titus, The Invisible Man, Becker, the always corny Touched By an Angel, Strong Medicine, CSI: Crime Scene Investigation, Boomtown, and Without a Trace.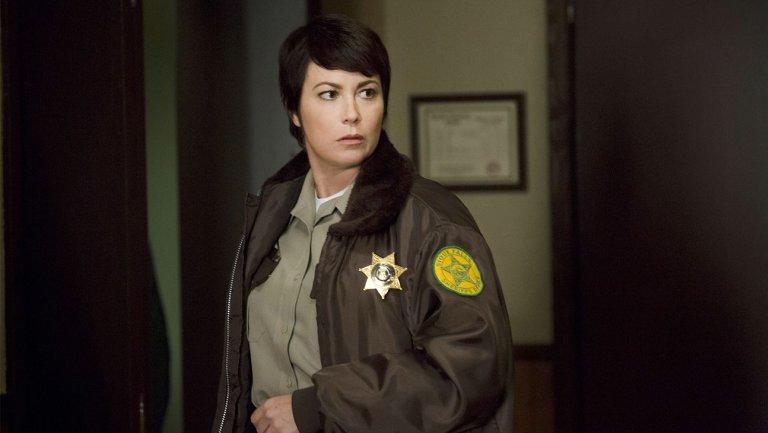 Article continues below advertisement
Interestingly, during this time, her only film credit was a small role in Christmas With the Kranks — Kim was getting most of her work in television.
She did land a role that most of you who are reading this probably know her for: The Suite Life of Zack & Cody. The popular Disney Channel show featuring the Sprouse twins was a smash success and even spawned a spin-off, The Suite Life on Deck.
Kim has graced our TV screens on many popular shows.
Kim also managed to nab herself a role on other successful TV shows, including Criminal Minds, Key and Peele, and Supernatural, where she played Sheriff Jody Mills from 2010 to 2018.
Although she wasn't featured in every episode of the show, she's been in 16 of them and was instantly recognizable when she first popped up on screen.
Article continues below advertisement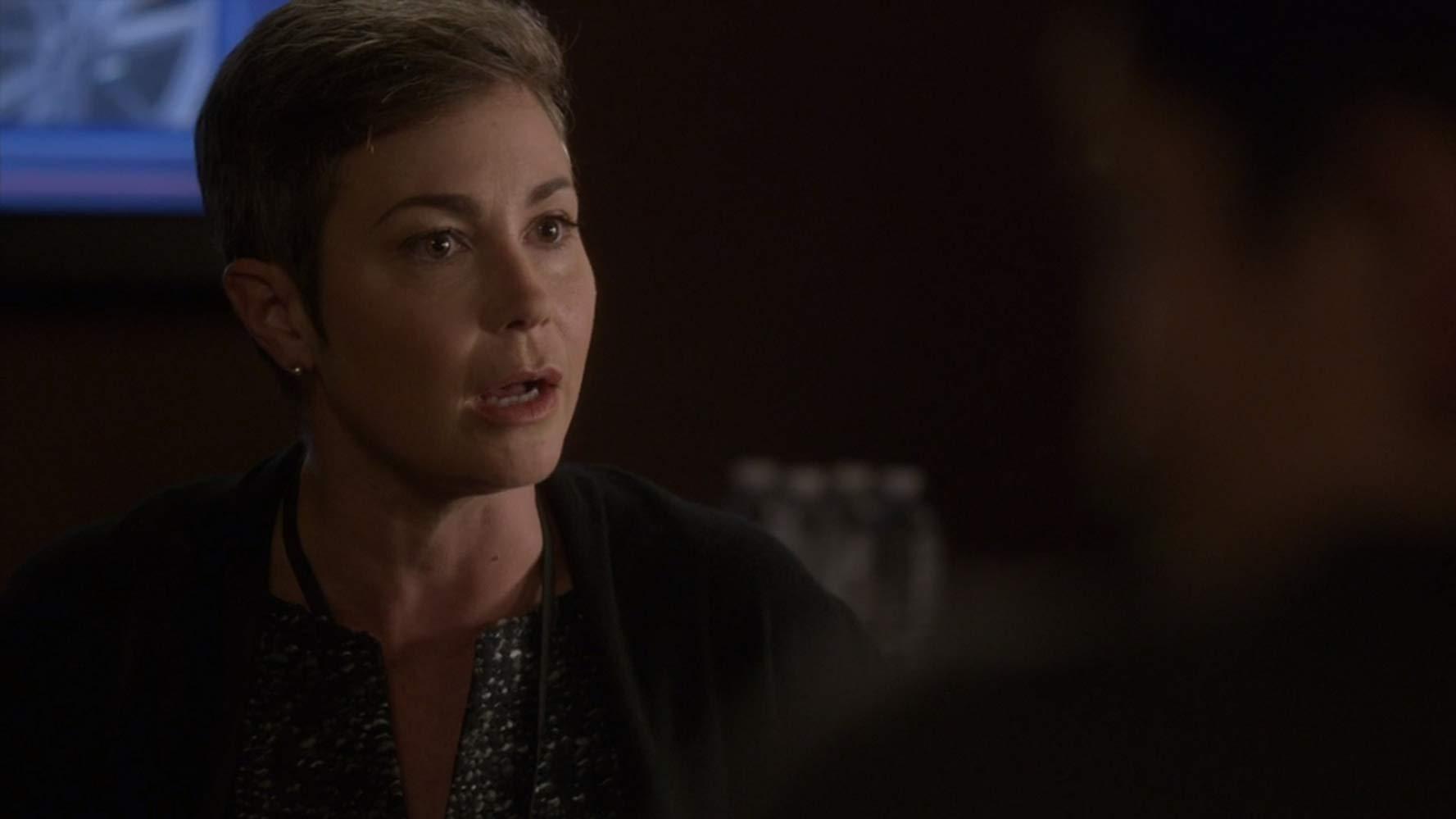 She also played Rachel on the sci-fi drama Colony, and her character comes to a rather gruesome end. It was one of the more shocking moments from the TV show and whoever selected Kim for casting was particularly nefarious because seeing someone who is so darn likable die the way she did on screen was a rough viewing experience.
Article continues below advertisement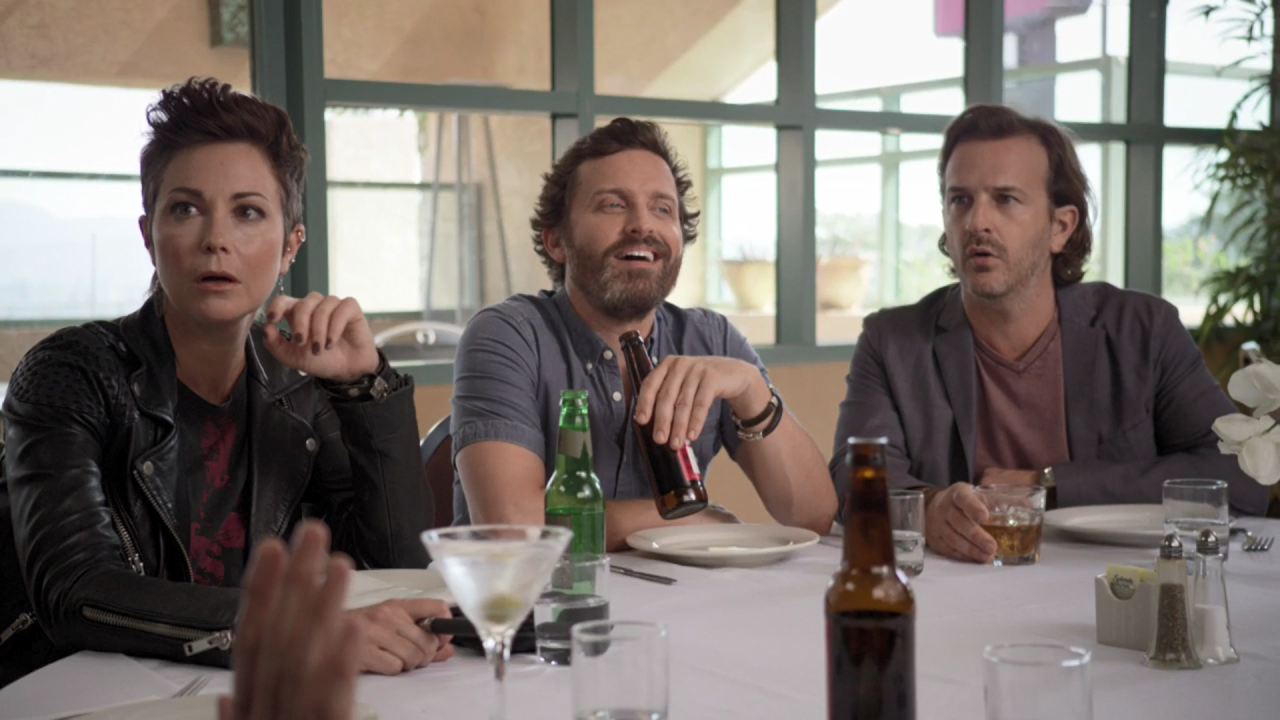 Her latest role is in the film Mama Bear where she plays a nurse and the movie also features Richard Speight from the King of Con series.
Which is your favorite part that Kim's played?