WWE Diva Mandy Rose Is Releasing Her Very Own Skincare Line (EXCLUSIVE)
WWE star Mandy Rose is launching her very own skincare line called Amarose. Here's everything you need to know, including where to buy the collection.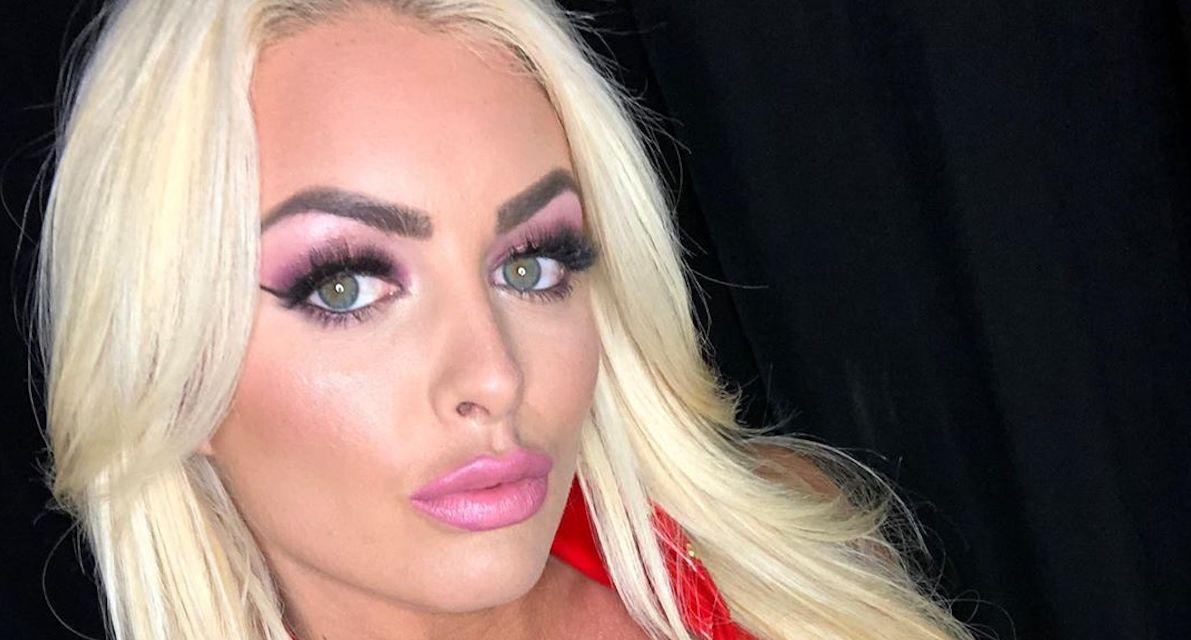 Watch out, Kylie Jenner. WWE star Mandy Rose is getting into the beauty business with her very own skincare line — and she's determined to body slam the competition.
Mandy's skincare line Amarose — the name is a combination of her first and middle names Amanda Rose — is set to launch in September, and the Italian beauty spoke exclusively to Distractify about her decision to branch out beyond the wrestling ring with this latest beauty venture.
Article continues below advertisement
"It's very exciting," Mandy says of her skincare collection drop. "It's all-natural products that have been in the works for a very long time... making sure that it's a high-end brand. It's a great product but also affordable where it's attainable for most people."
One look at Mandy's makeup-free face, and we're not surprised she wanted to share her skincare secrets with fans.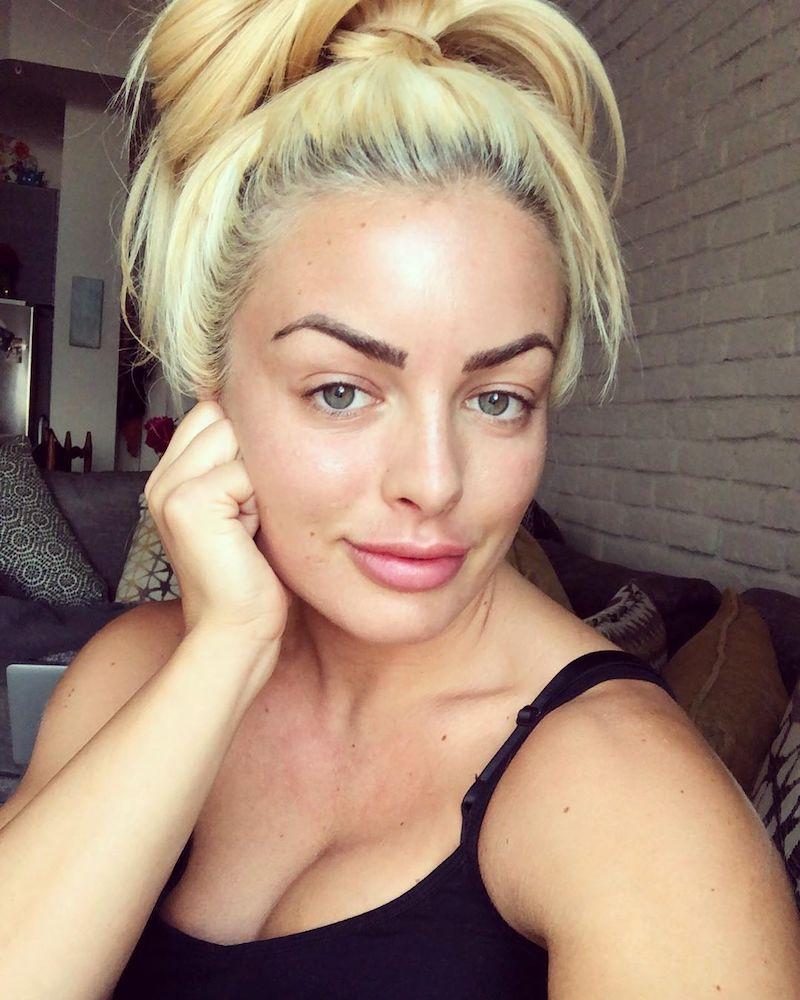 Article continues below advertisement
The collection will start with three items — a boosting moisturizer, lifting serum, and a lifting eye gel — before hopefully expanding. And Mandy is prepared to deal with the critics who don't think a wrestler should be releasing a skincare line.
Mandy also has a fitness app called "Fit With Mandy." 
If skincare is not your thing, you can work out just like the WWE diva thanks to her new iOS app, Fit With Mandy.
"I love food, but I love working out, so it's just a balance," Mandy said of her love of donuts and fitness. "I've been training and dieting for so long that I feel like I know my body really well... I train so hard a doughnut here or there isn't going to kill me."
Article continues below advertisement
It's that longtime passion for fitness that inspired her app, which is a 12-week at-home program designed for all levels and all ages. The program requires little to no equipment and Mandy describes it as a "high-intensity, interval-training workout."
Just in case you need a reminder, Mandy won the 2014 Bikini World Championship before competing on Tough Enough, the professional wrestling reality TV series, where she placed second.
Article continues below advertisement
As for her advice for people looking to get into shape or for anyone who needs a little help staying motivated, Mandy shared, "It takes time."
"You have to be consistent, that's a big part of it," Mandy continued. "Patience, and having a routine too will really help... it becomes a lot easier and second nature."
The program also includes some of Mandy's favorite recipes to really get you to the next level.
We can't wait to see what Mandy does next!
Watch WWE Smackdown Tuesdays at 8 p.m. EST on USA.