Who Is Kimberly Elise's Spouse? Her Former Beau Reportedly Passed Away
Who is Kimberly Elise's spouse? After causing a stir on social media, Kimberly has many asking questions about her personal life.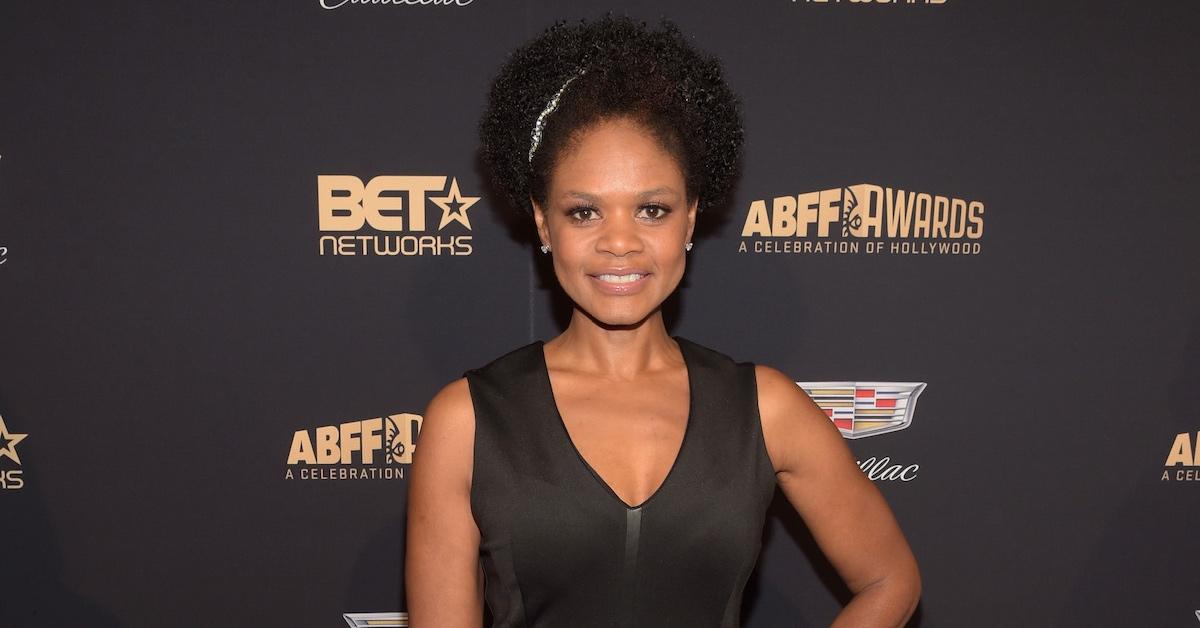 Nothing gives celebrities and public figures more unwanted attention than sharing an opinion on a controversial topic. Even if you stay abreast of trending topics or prefer to shift your focus, there is no escaping the controversy surrounding the Supreme Court overturning Roe.v Wade. Many thought-leaders and entertainers have shared their feelings about the decision, and actress Kimberly Elise has found herself to be the subject of major hate.
Article continues below advertisement
Everyone is entitled to their own opinion, but your thoughts can easily give you the label of public enemy No. 1. And since Kimberly's thoughts about the historic decision has rubbed many folks the wrong way, social media has become invested in learning about her private life. So, who is Kimberly Elise's husband? Keep reading to get the full scoop.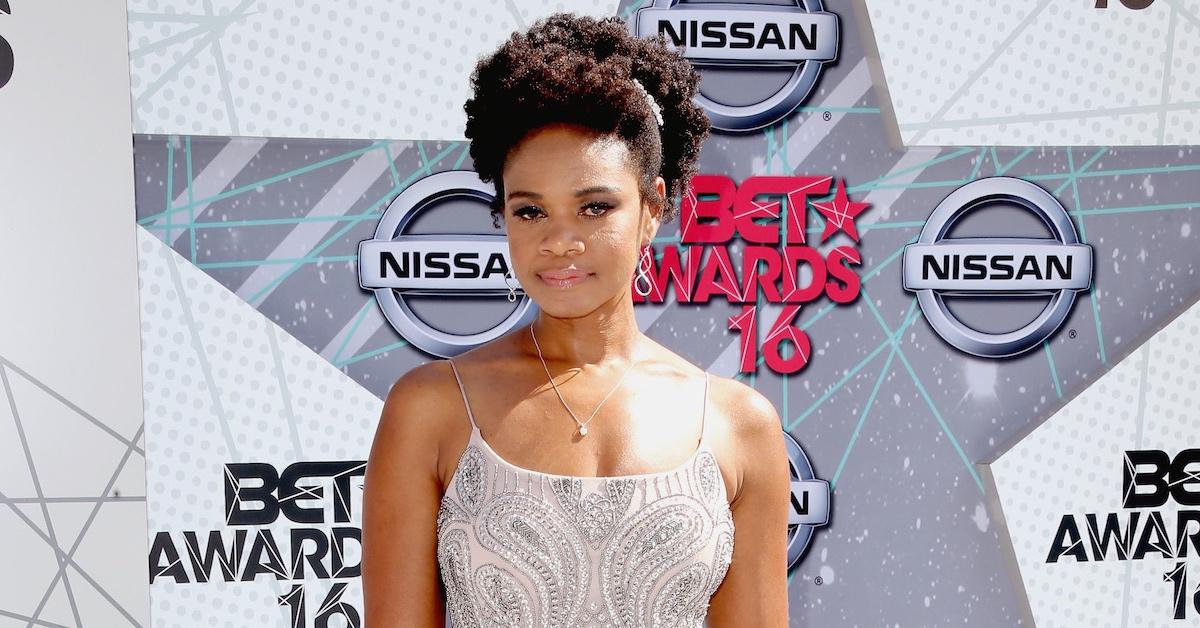 Article continues below advertisement
Kimberly Elise's ex-husband, photographer Maurice Oldham, passed away in 2007.
Life can seriously be cruel at times. According to FamousStardom, Kimberly married photographer Maurice Oldham in 1989. While there is no telling how and when the couple first met, they shared 16 years of marriage together before going their separate ways in 2005. The reason for the dissolution of their marriage is currently unknown.
Throughout Kimberly and Maurice's union, the pair welcomed two daughters — 32-year-old AjaBleu and 23-year-old Butterfly Rose. It's unclear if AjaBleu and Butterfly Rose will follow in their parents footsteps, but Showbiz Corner shares that the youngest Oldham is currently focused on her studies at Humboldt State University. AjaBleu, on the other hand, has a career as travel and beauty blogger and model.
Article continues below advertisement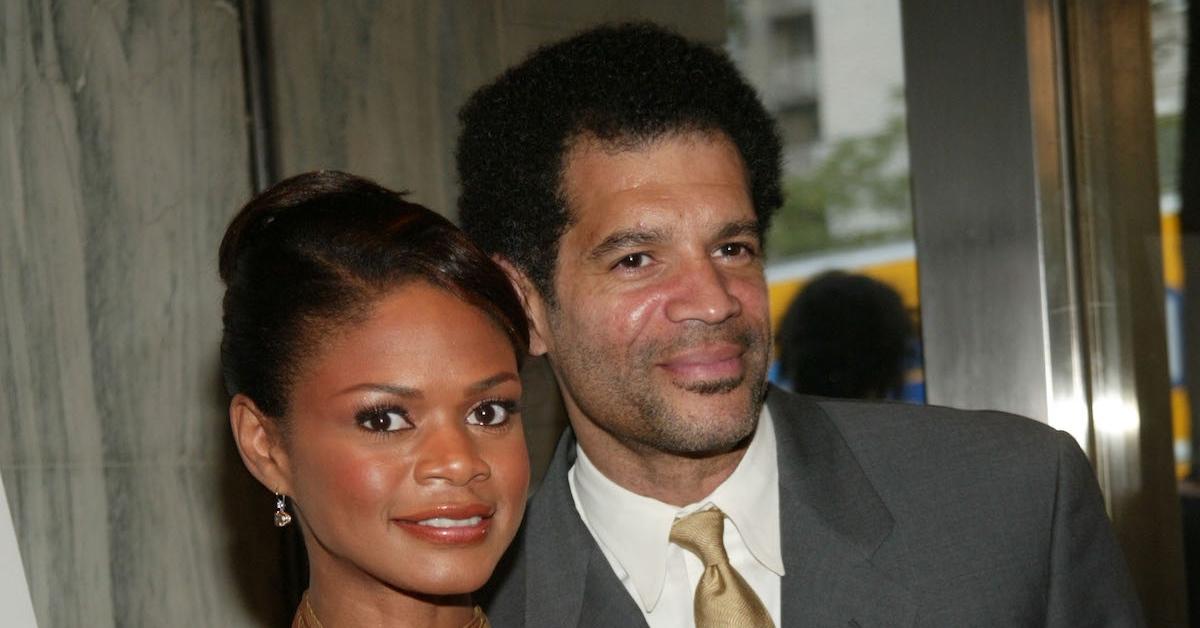 Unfortunately, two years after Kimberly and Maurice's divorce, the outlet shares that Maurice passed away due to a blood clot.
Article continues below advertisement
Kimberly Elise has received nasty shade online for her views on the overturning of Roe v. Wade.
Because abortion rights are an incredibly polarizing issue, people won't hesitate to call you out for your opinions —and Kimberly is feeling the heat.
On Tuesday, June 28, 2022, the Hit the Floor actress set social media ablaze with her pro-life stance in an Instagram post that shared her joy about the overturning of Roe v. Wade.
"Millions of babies will be saved from death by abortion due to the overturning of Roe v. Wade. Hallelujah!" the actress wrote with baby and dove emojis.
Article continues below advertisement
The post shows a photo of a sleeping baby with bible scripture that reads: "For you formed in my inward parts; You knitted me together in my mother's womb. I praise you, for I am fearfully and wonderfully made. Wonderful are your works; my soul knows it very well."
Article continues below advertisement
Kimberly's post has caused pro-choice social media users to lash out online. Some fans made mention of her character Helen in Tyler Perry's Diary of a Mad Black Woman, sharing that they now understand why her husband, Charles, threw her out of the house.
Article continues below advertisement
Other people also called out the star for only using a small passage of the bible to support her beliefs without actually taking into account the rest of the book.
The insults and jokes have gone into overdrive. On the flip side, there are some people that are happy Kimberly shared her beliefs. Social media — you can't please everybody.