There's a Lot to Unpack About the 'Kingdom Hearts III' Ending in Preparation for 'KHIV'
Let's explain the 'Kingdom Hearts III' ending in preparation for 'Kingdom Hearts IV.' The 2019 game left fans with a cliffhanger conclusion.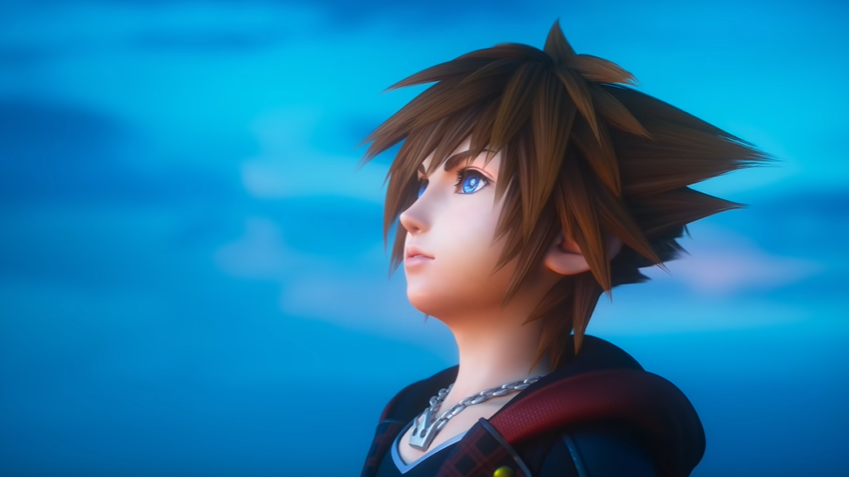 Spoiler alert: This article contains spoilers for Kingdom Hearts III.
The announcement of Kingdom Hearts IV certainly has us excited. For seasoned KH fans, the announcement was also pretty inevitable. We were undoubtedly going see some big reveals for the franchise's 20th-anniversary event this year, but the ending to Kingdom Hearts III also left itself wide open. We don't know when KHIV will come out, but there's no better time than now to recap the ending to the most recent numbered sequel.
Article continues below advertisement
Kingdom Hearts III saw the end of the "Dark Seeker Saga," the long-running arc in which Sora learns how to wield the Keyblade as he and his friends take on Xehanort and his cohorts in Organization XIII. The game is the culmination of all the events that occurred between Kingdom Hearts, Kingdom Hearts II, and the many midquels and prequels that the series spawned throughout its lifetime. Yet despite being the self-proclaimed end to this particular arc, the game left off on a massive cliffhanger.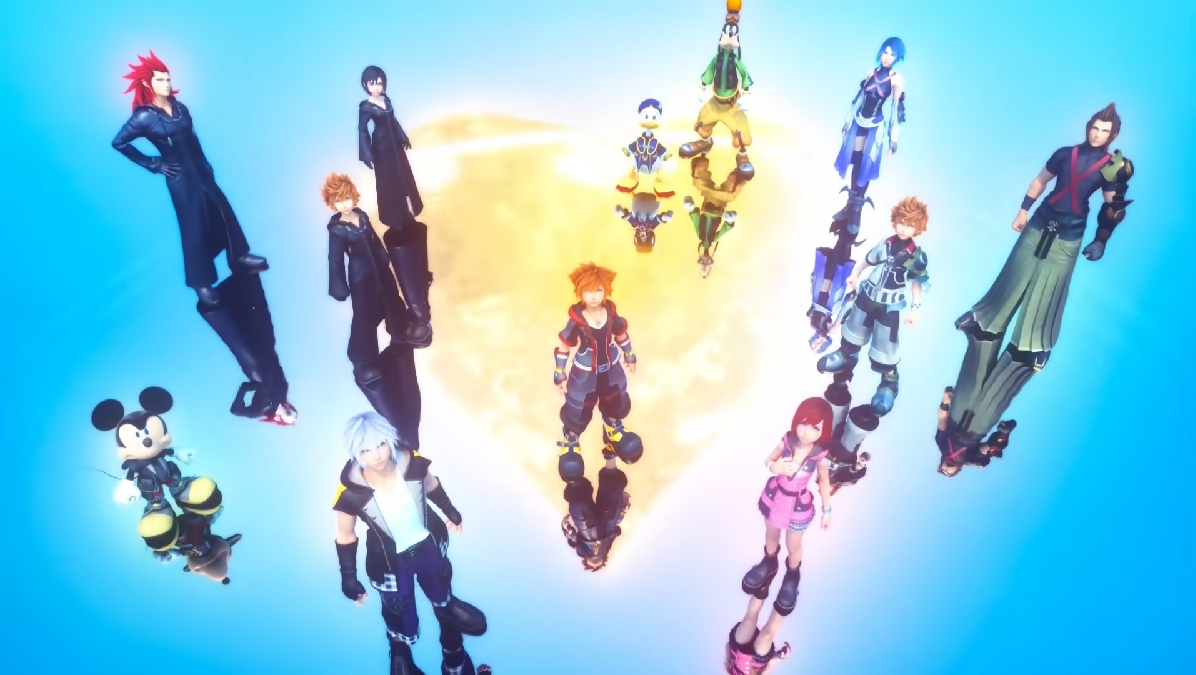 Article continues below advertisement
The ending to 'Kingdom Hearts III,' explained.
As Xehanort and Organization XIII draw closer to their goal of using the power of Kingdom Hearts to plunge all worlds into darkness, Sora and his companions prepare for their final fight against them. In order to stand a chance, they must reawaken Keyblade wielders from throughout the series who have each in their own way suffered. After a long and arduous journey, Sora is able to rescue several new companions and restore them to health in time to stand against Xehanort.
Once they arrive at the Keyblade Graveyard, many of Sora's friends perish almost immediately in the wake of Xehanort's power. With Sora as the only one left, he harnesses the mysterious Power of Waking to traverse time and change the future. Once they're back in action, they pick off the remaining Organization members one by one. Soon, Xehanort is the only one left standing. But in one last act of desperation, he strikes down Sora's dear friend Kairi.
Article continues below advertisement
After one final battle against Xehanort in which he emerges victorious, Sora uses the Power of Waking again to rescue Kairi's heart and restore her to life. He does this against the wishes of his friends, who each warn that overusing his power in such a manner could cause him to disappear. He departs with a smile as his newly revived friends return to their normal lives. In the final moments of the game, Sora returns Kairi to their home in Destiny Islands, but Sora vanishes shortly after.
Article continues below advertisement
Though that was the end of the story for the initial release, the DLC for III (and subsequent rhythm game, Melody of Memory) revealed more. As Sora's friends search for him throughout every conceivable world, they come no closer to finding him. The Fairy Godmother from Cinderella then suggests that if he is not in their own reality, perhaps he is in another one.
Meanwhile, Sora finds himself facing off against a mysterious man named Yozora, who vows to "save Sora" despite attacking him on sight.
After a difficult fight, Sora and Yozora simply separate, neither of them knowing the full truth behind their encounter.
Untangling the threads to Kingdom Hearts as a series is no simple task, but it's a necessary hardship in order to prepare for games like Kingdom Hearts IV.