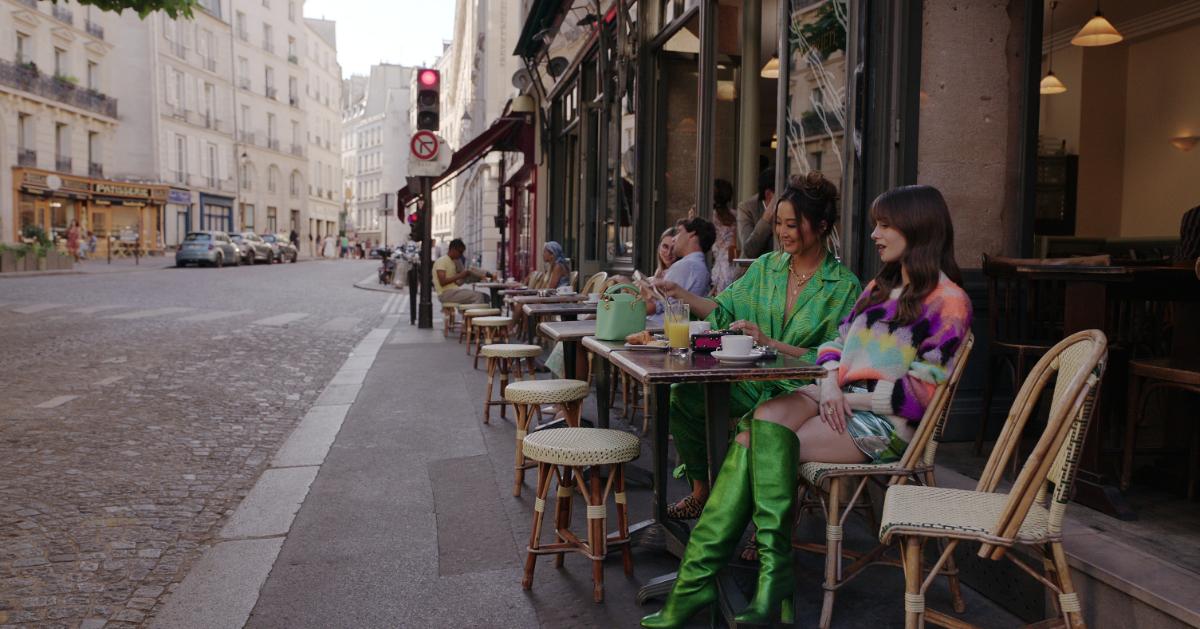 Thanks to 'Emily in Paris,' the Kir Royale Is the New "It" Drink
Ever since it first premiered in 2020, Emily in Paris has become a quick fan-favorite amongst Netflix users. Following the escapades of Emily Cooper (Lilly Collins), an American who takes a job in Paris, the show juggles comedy, drama, and all the trimmings one would expect from a fish-out-of-water show like Emily in Paris.
Article continues below advertisement
Fans love Emily's sensibilities, fashion, and lifestyle choices on the show, and it appears as though even her drink choices are now inspiring fans in the real world too. Indeed, the Kir Royale, a staple alcoholic beverage of Emily's chill sessions with her friends by the Parisian ferris wheel, has captured the attention of the show's viewers. So, what exactly is it?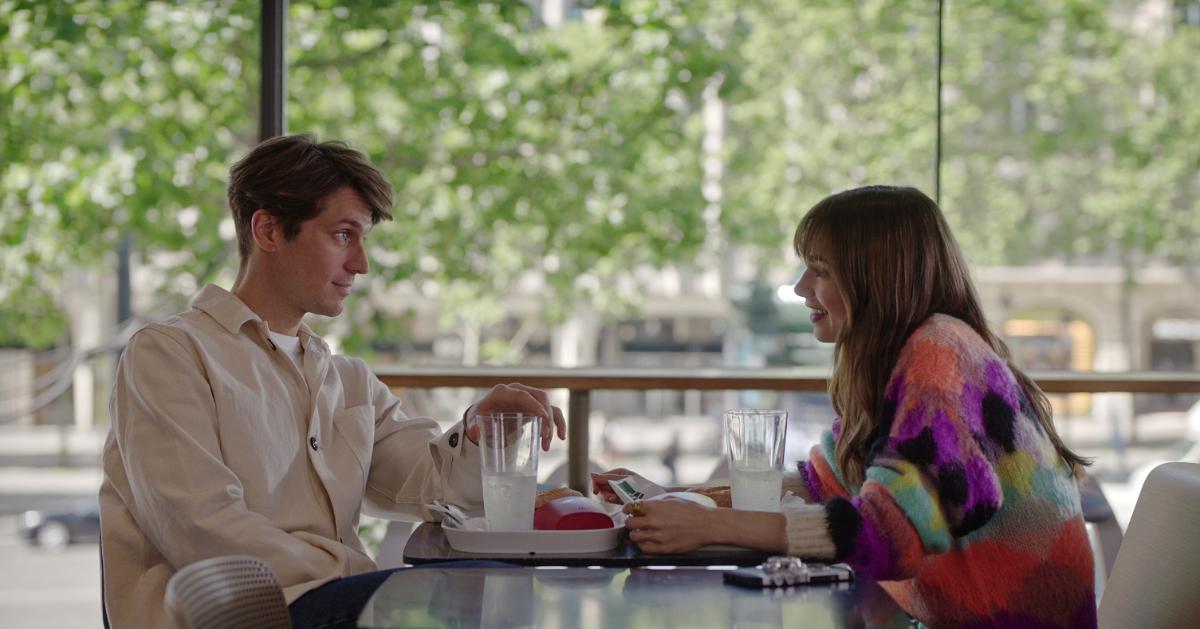 Article continues below advertisement
The Kir Royale is making a big splash on 'Emily in Paris.'
As exclaimed by Luc (Bruno Gouery) while he hangs out with Emily, the Kir Royale is the "perfect drink to sip and do nothing as the ferris wheel turns." Emily loves the drink so much that she suggests to Camille (Camille Razat) that her vineyard-owning parents bottle it in a cocktail can called the Chamère. Although the Chamère doesn't exist in real life, the Kir Royale (and bottled versions of it) most certainly do.
To make a Kir Royale, you'll need Crème de Cassis.
If you want to try out Emily's new favorite drink for yourself at home, it's not all that difficult to make, you'll just need some special ingredients.
Indeed, the Kir Royale's most integral ingredient is Crème de Cassis. According to Wikipedia, Crème de Cassis is a sweet, dark red liquour made from blackcurrants. What are blackcurrants? Well, it's a European-native shrub that produces small black fruits integral to the creation of Crème de Cassis.
To make the drink, all one must do is pour 3-4 tablespoons of Crème de Cassis at the bottom of a flute glass, then top the rest off with champagne or dry sparkling wine. It can also optionally be garnished with raspberries. To add a little more flavor to your Kir Royale, Crème de Cassis substitutes such as Crème de Framboise, Chambord, or Crème de Pêche, which will each add different fruity notes to the drink.
Cheers to a new season of Emily in Paris!