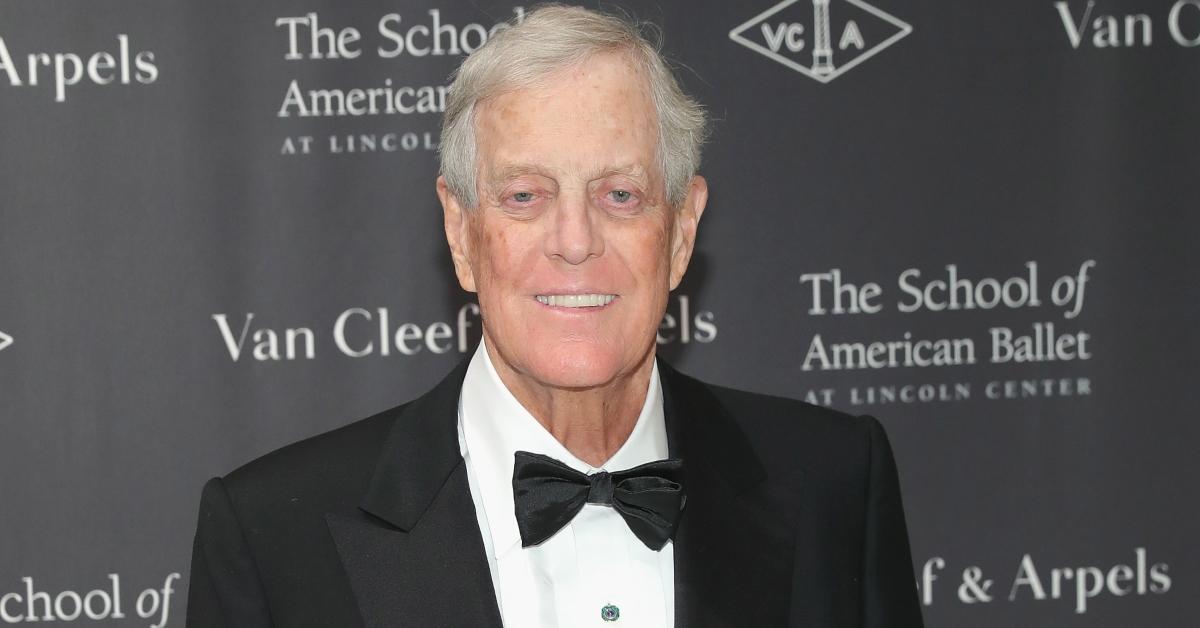 Why Do People Hate the Koch Brothers? Their Political Influence Does Not Sit Well With Many Americans
Billionaire industrialist David Koch has passed away at the age of 79. "It is with a heavy heart that I announce the passing of my brother, David," Charles Koch said in a statement. "Anyone who worked with David surely experienced his giant personality and passion for life."
Article continues below advertisement
According to Forbes, David was the 11th-richest person in the world with an estimated net worth of $42 billion. In a statement, his brother Charles explained that David had been battling prostate cancer for 27 years.
"David liked to say that a combination of brilliant doctors, state-of-the-art medications, and his own stubbornness kept the cancer at bay. We can all be grateful that it did, because he was able to touch so many more lives as a result," he said.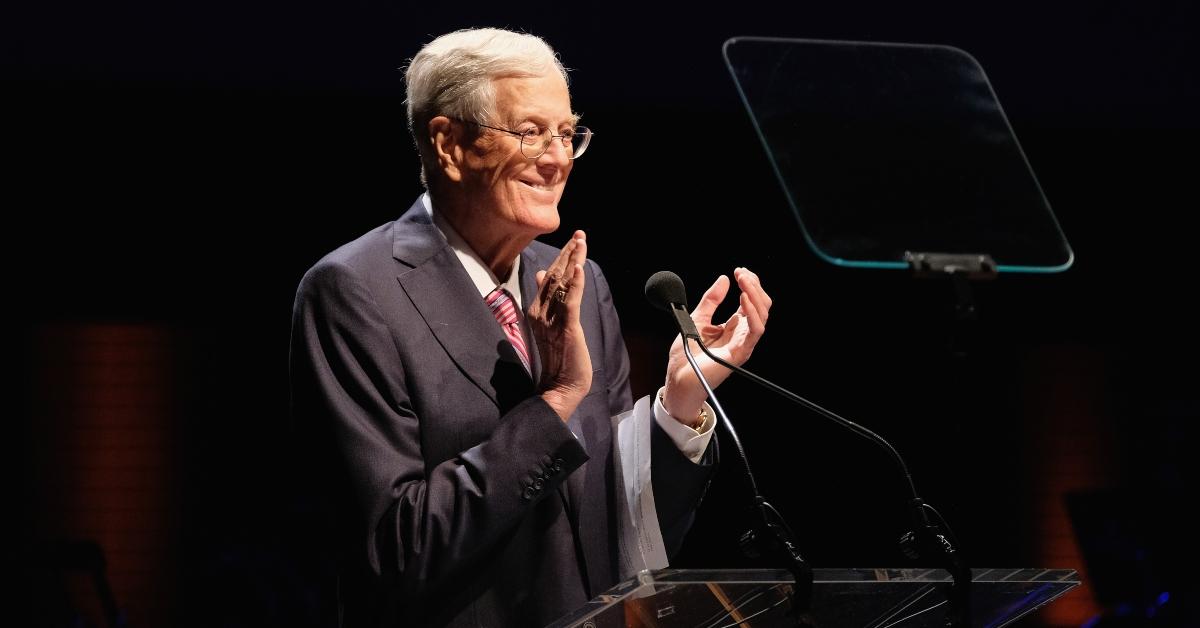 Article continues below advertisement
The Koch brothers are known for using their money in support of a multitude of political pursuits, which has not gone over well with many Democrats.
Over the years, they have reportedly tried to combat the climate change policies and also opposed former President Barack Obama's Affordable Care Act. Their political influence has certainly made the Koch brothers a target for criticism, viewing their libertarian efforts as "evil."
So, why do people think the Koch brothers are evil? 
Koch Industries has its hand in oil, minerals, consumer products, and more, making it one of the largest privately held companies in the United States. The brothers have been heavily criticized for using their billions to fund political campaigns and candidates that align with their personal interests.
Article continues below advertisement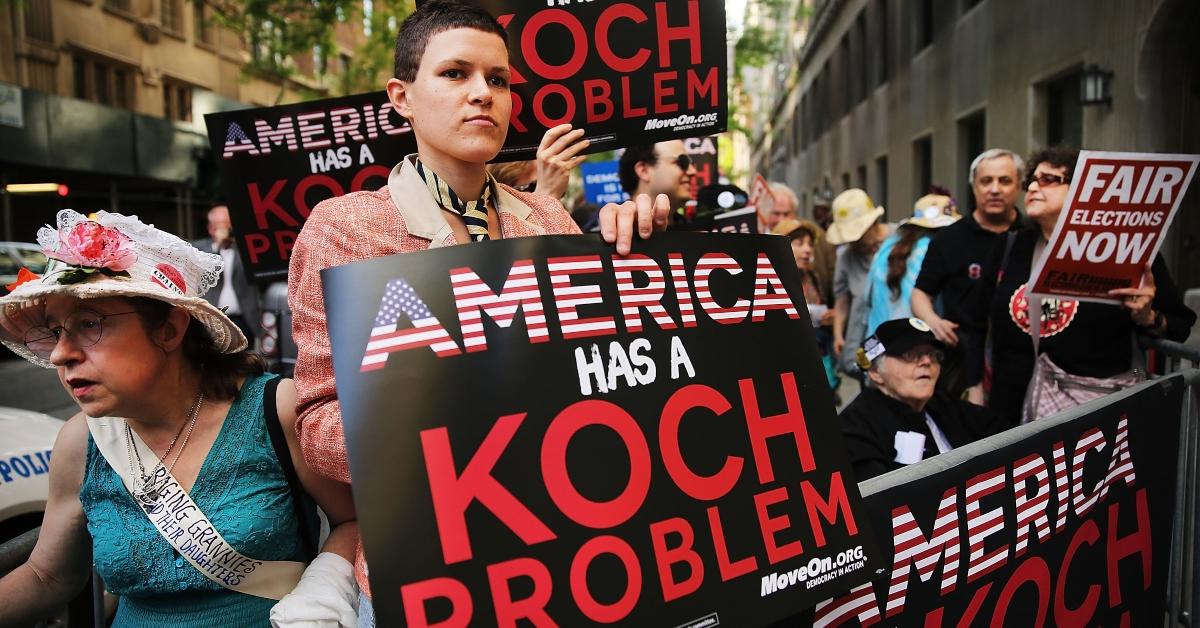 Throughout the years, David has backed some Republican politicians, which angered many on the far left.
According to ABC News, then-Senate Majority Leader Harry Reid spoke out against the brothers in 2014, saying, "What is un-American is when shadowy billionaires pour unlimited money into our democracy to rig the system to benefit themselves and the wealthiest one percent… the Koch brothers seem to believe in an America where the system is rigged to benefit the very wealthy."
Article continues below advertisement
Following the announcement of his death, comic book creator Rob Sheridan tweeted, "Good riddance, David Koch, you absolutely evil sack of a--. I hope you suffered."
The Koch brothers denounced President Trump.
The Koch brothers have also angered Republicans after speaking out against President Trump. According to Fox News, the billionaires have announced that they will not be backing the president's 2020 re-election bid.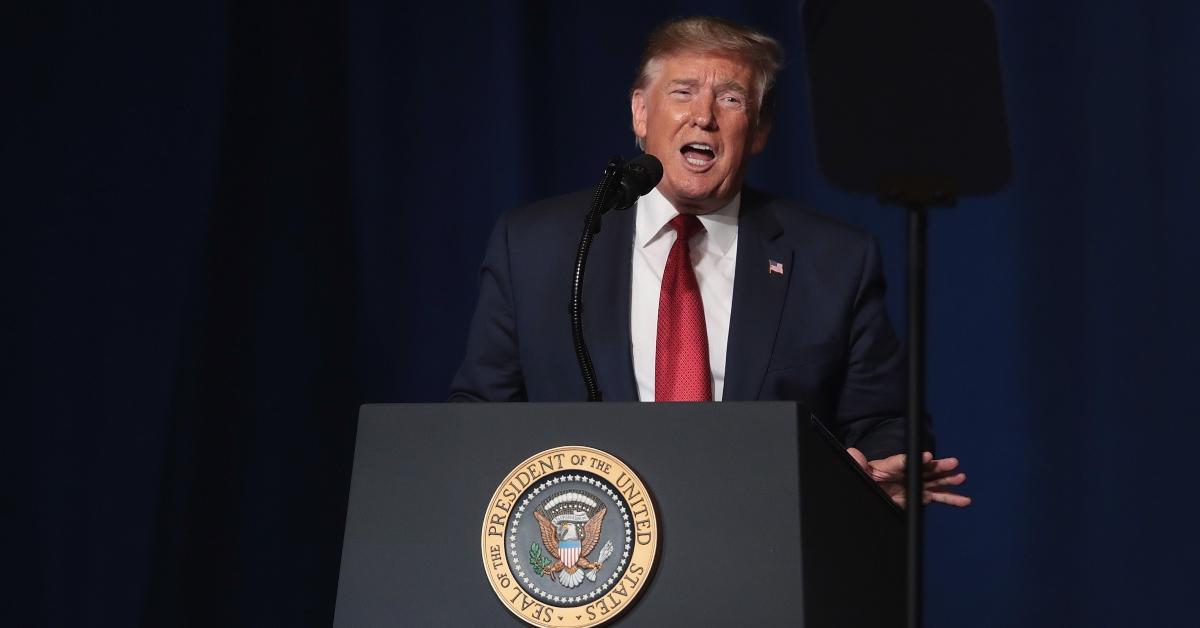 Article continues below advertisement
Last July, President Trump spoke out against the brothers on Twitter, writing, "The globalist Koch Brothers, who have become a total joke in real Republican circles, are against Strong Borders and Powerful Trade. I never sought their support because I don't need their money or bad ideas. They love my Tax & Regulation Cuts, Judicial picks, & more."
He continued: "I made them richer. Their network is highly overrated, I have beaten them at every turn. They want to protect their companies outside the U.S. from being taxed, I'm for America First & the American Worker — a puppet for no one. Two nice guys with bad ideas. Make America Great Again!"