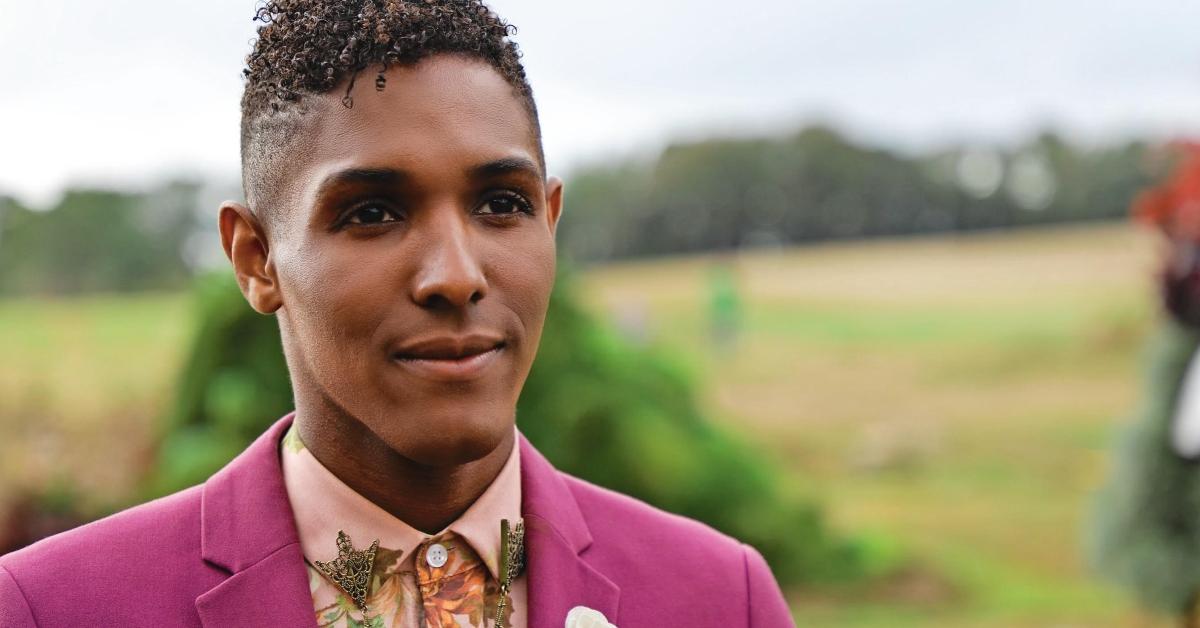 'The Big Flower Fight' Judge Kristen Griffith-VanderYacht Believes in Honesty
The Big Flower Fight sees 10 green-thumbed participants fight for the chance to have a display at London's one and only Kew Gardens.
Akin to The Great British Baking Show and The Great British Sewing Bee, the eight-episode-long series celebrates the power of creativity — and the effort that goes into the magnificent designs.
To decide which contestant is the most talented, judge Kristen Griffith-VanderYacht will be joined by various guests every week.
Article continues below advertisement
So, who is Kristen Griffith-VanderYacht, the judge on 'The Big Flower Fight'?
As the founder of the cultic New-York-based brand, Wild Bloom, Kristen has created dazzling flower installations and wedding bouquets for some of the most exacting clients out there.
Offering services that go far beyond those found at your average flower shop, he turns the simplest displays into a manifestation of artistry.
In the past, Kristen's work was featured in Martha Stewart Weddings, Traditional Home Magazine, The Knot, and many others.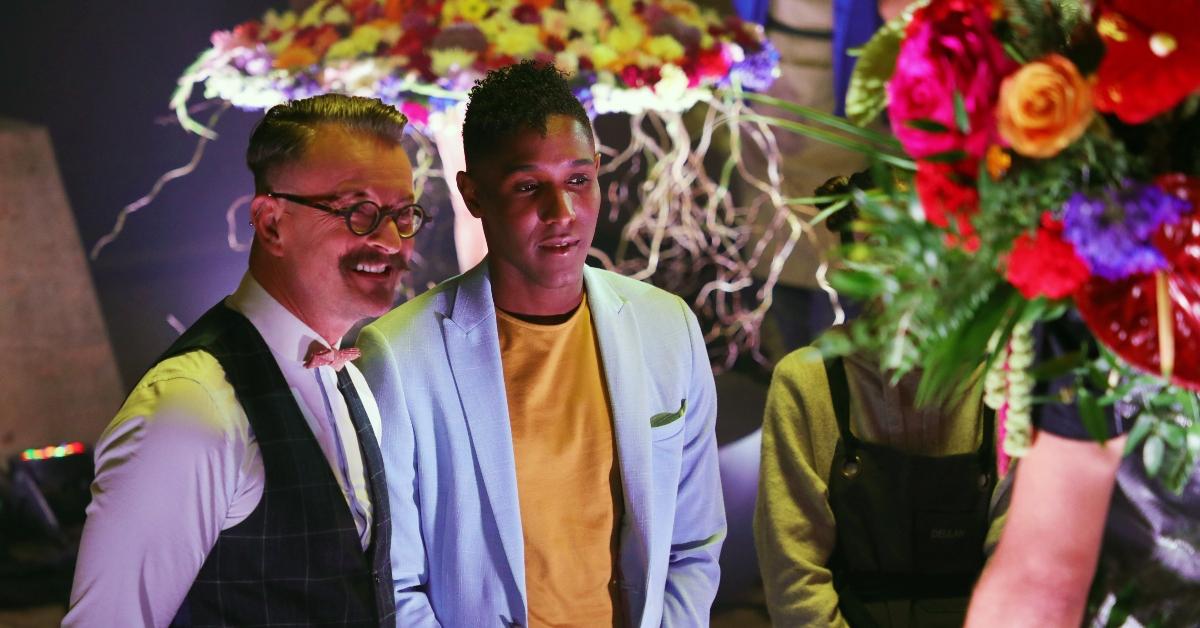 Article continues below advertisement
In addition to his long list of media appearances, Kristen also runs a studio for amateur florists and emerging professionals.
It's perhaps reasonable to argue that this might make him the best for judging. As someone with vast experience in education and design, he is able to assess the creations and offer top-notch feedback.
"I'm a very honest judge but I like to think that I'm encouraging, I'm not here to tear anyone down. I know that the creative energy they are putting into their creations is immense," Kristen explained in a previous interview with Radio Times.
"At the same time, I believe in them, and if I can see that they're coasting through, then what's the point? I don't want you to come to this competition and show me something you've already done," he added.
Article continues below advertisement
Already hailed as "the new Mary Berry," Kristen is bound to amaze viewers with his level-headed and considerate approach. As Kristen explained in an interview with Good Housekeeping, The Big Flower Fight gave him an unmatched opportunity to champion flower design.
Article continues below advertisement
"My mission is to help flowers finally get the respect they deserve. This isn't your basic bunch of blooms. This is the real deal. So buckle up and get your shovel ready for some farm fresh floral fantasy realness!" he said.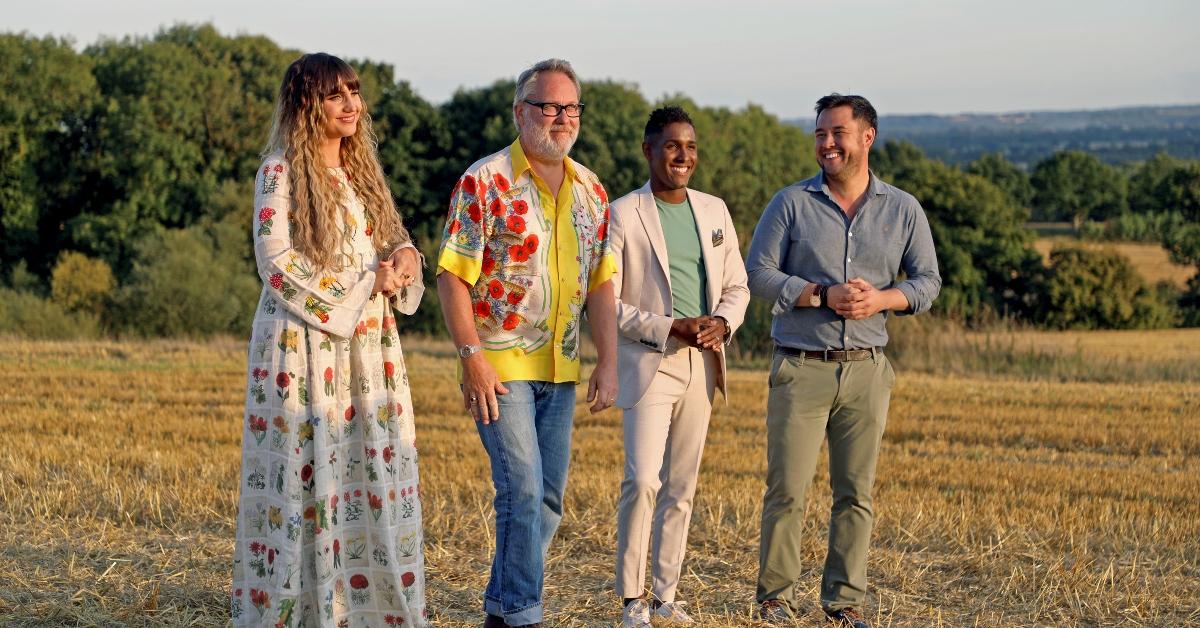 Article continues below advertisement
As the owner and creative director of Wild Bloom, Kristen aims to utilize his vast knowledge of everything plant-related to create wonderful displays and rare marvels. It's likely that he will promote this ethos on the show as well, encouraging contestants to compose works that go far beyond the standards of floristry.
In addition to his incredible achievements in the world of design, Kristen also has an enviable family life. He and his husband adopted their first son, Hugo, in June 2019.
Article continues below advertisement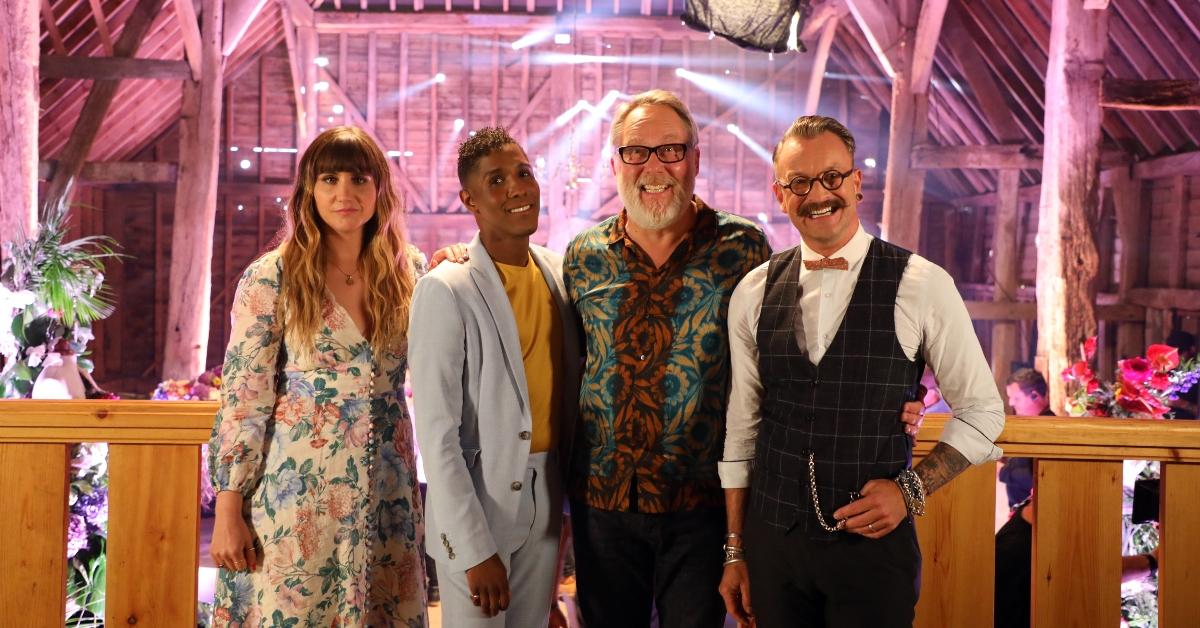 "I'm definitely my own person. I haven't seen anyone on TV like me: a black, gay man with a baby who he adopted with his husband. I've had such an interesting journey and I want to bring all those experiences, and that authenticity, to my role as a judge," Kristen told Radio Times.
Article continues below advertisement
"And I really want to inspire young people to live their lives with passion and chase their dreams. In order to do that, you have to take your craft seriously. But you can have a little cheek and fun along the way!" he added.
The Big Flower Fight is available on Netflix now.