KSI Is Done Fighting Logan Paul — Instead, He's Focusing on His New Album [EXCLUSIVE]
KSI has moved on from his fights with Logan Paul, instead focusing his efforts on his new album, "Dissimulation", dropping May 22.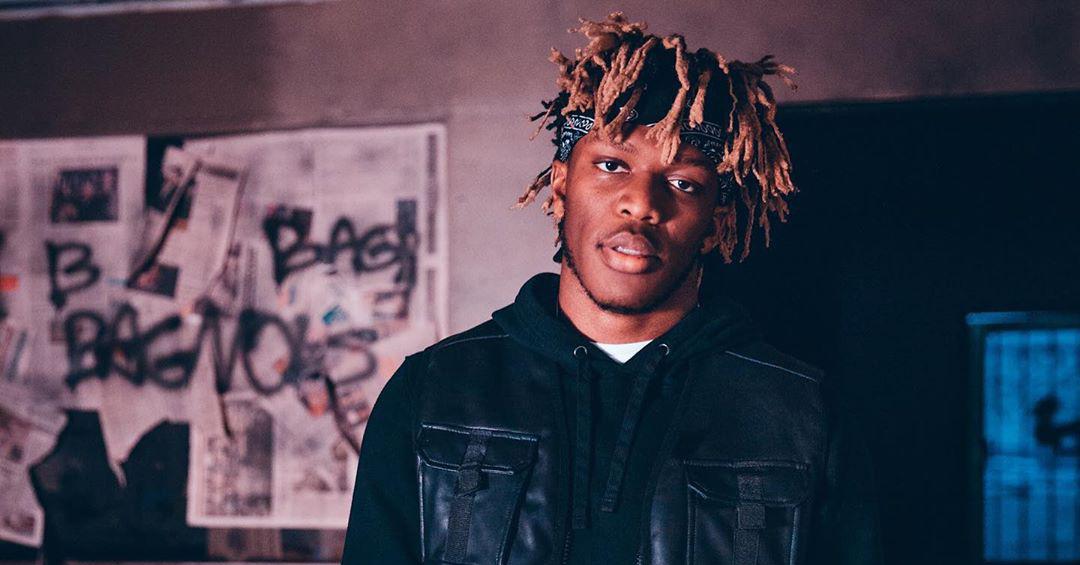 While a lot of people (including Logan Paul) may still be hung up on the epic boxing match that took place between Logan and KSI in November 2019, KSI has moved on from it.
"At the end of the day, when it comes to me and Logan Paul, it's done. I've beat him," he says, talking with Distractify about life after the fight. "I've moved on now."
Article continues below advertisement
The YouTuber now has his sights set on something else: his new album. KSI has been making music since he first started on YouTube, but he's been dropping new singles consistently since his fight with Logan, putting into motion his shift to focus on his music.
His new album, which he's named "Dissimulation", is dropping on May 22, and the boxing champion sat down with us to explain why this album is better than anything else he's put out before.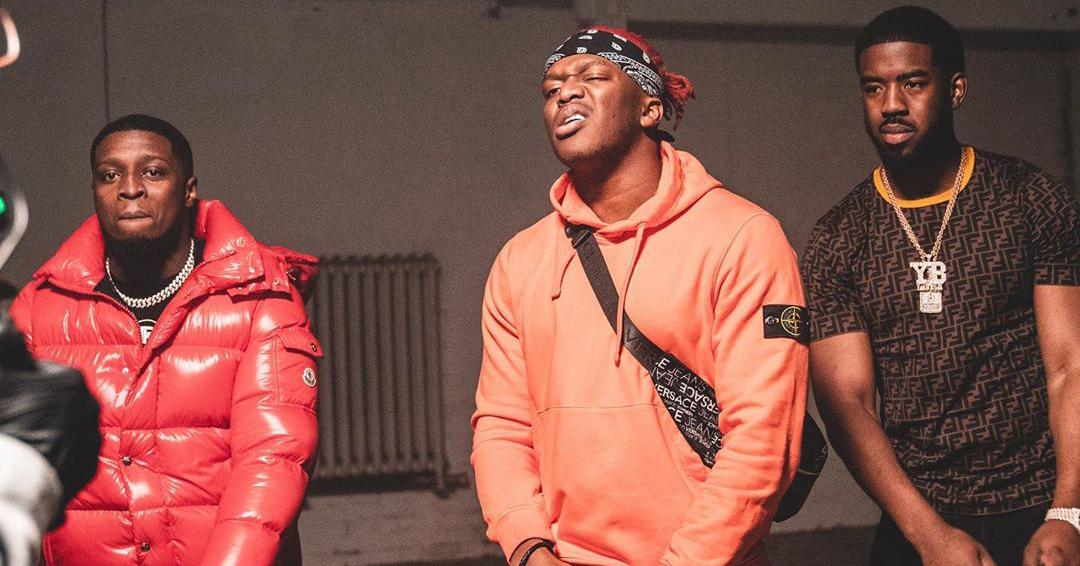 Article continues below advertisement
KSI has been making music from the beginning.
"I did the music before YouTube," KSI says. "It started out as me using music to help me remember things in school. I had a problem remembering things. I would make little raps to help me remember things, and that's where the music started."
Obviously, his sound has evolved since, and he says he knew he wanted to focus heavily on his music in 2020.
"Dissimulation" won't be the first album KSI's name is attached to. In 2019, he released "New Age", a collaboration album with British YouTube rapper Randolph. But "Dissimulation" is different from his other work — and he feels like this album really represents him.
"I want to just showcase that I can 100 percent do this and also showcase that as a person I have two sides of me: the personal side and the side that's public" he says, explaining why he chose the title "Dissimulation".
Article continues below advertisement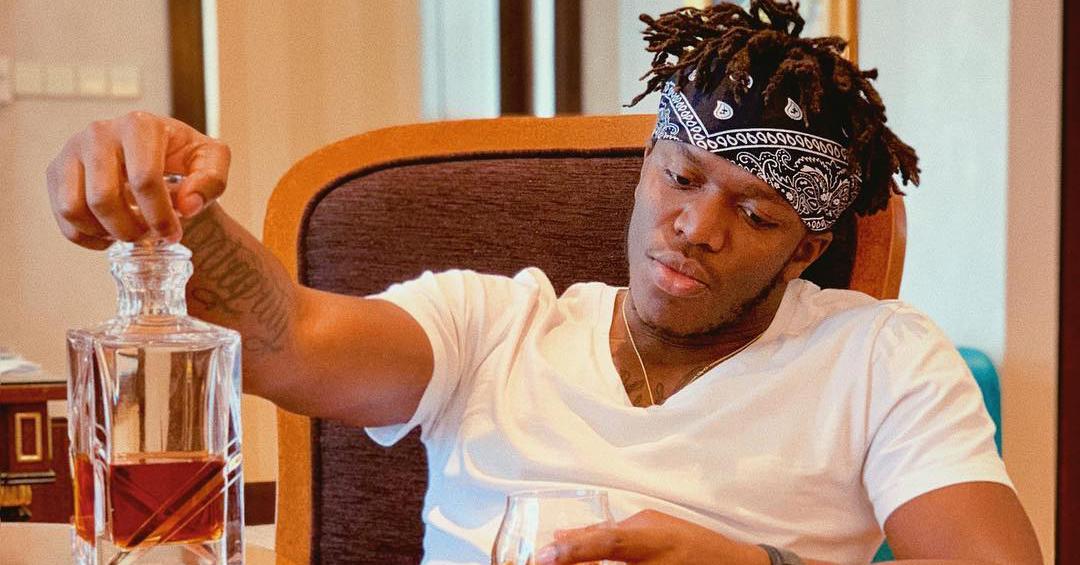 This will be KSI's first solo album, but that doesn't mean you should ignore the 10 years of hard work he's put in leading up to its release. All of that work helped set him apart from others, which he says is what makes his work 100 percent him.
Article continues below advertisement
"It took a lot of me experimenting, finding my sound, finding what works," he says of his journey to this album. "To me, I feel like music is like a puzzle — it's all about finding the right pieces to make the puzzle work or just to make everything fit and sound good and just be a good piece of work."
Article continues below advertisement
Who will be featured on "Dissimulation"?
He has already dropped four singles from the album: "Down Like That (feat. Rick Ross, Lil Baby & S-X)," "Wake Up Call (feat. Trippie Redd)," Poppin (feat. Lil Pump & Smokepurpp)," and "Houdini (feat. Swarmz & Tion Wayne).
The singles alone promise an album stacked with impressive features. Take one look at the tracklist and it's clear why KSI is so excited about its release.
"There are some left field, some you probably won't have heard of," he says of the collaborations. "Feature-wise, I'm stacked. And I'm pumped for it."
KSI says he hopes this album will "pave the way" for other YouTubers to break into mainstream music, pointing out that he "literally started from ground zero."
Article continues below advertisement
"I think people are going to be surprised that a YouTuber can do this, but you know it's one of those things where I never see myself as talented — I just work hard and it shows through the music," he says. "If you believe in yourself you can do whatever the f--k you want to do, it's as simple as that... Prove them wrong with success."
Article continues below advertisement
He says his hard work is what makes him his own inspiration for his music — because he says there's no one else who does what he does, and he hopes that it will inspire others to blaze their own paths.
"Obviously it's not easy — it takes a lot of hard work, and then you have to put that hard work in the right places, and you have to be lucky at times as well. But if you believe it and you really want it... you will find a way to get what you want," he says.
You can pre-save KSI's album before it releases on May 22.