Here's Why the New 'Labyrinth' Sequel Announcement Is Making People Nervous
It was just announced that a 'Labyrinth' sequel is in the works, and that Scott Derrickson will be directing. But people are concerned that it'll end up being a 'Labyrinth' remake.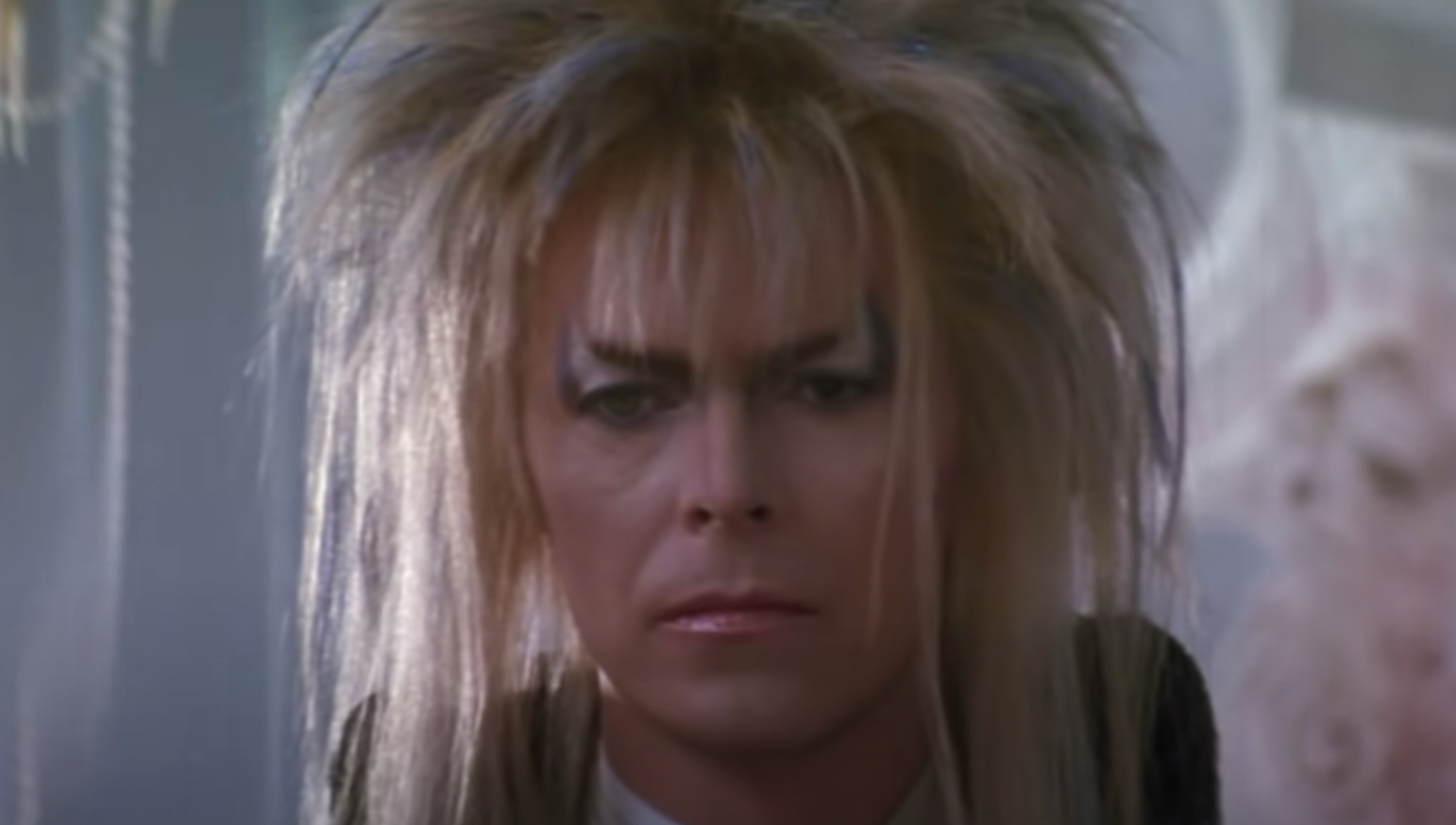 Today (May 26), it was announced that the sequel to Jim Henson's classic film Labyrinth will be directed by Scott Derrickson (Scott most recently directed Marvel's Doctor Strange and produced the new series Snowpiercer). Scott confirmed the news on Twitter, simply writing, "The latest..." and reposted a news article about the sequel.
Article continues below advertisement
It's true that a Labyrinth without the iconic David Bowie (who passed away in 2016) doesn't seem quite right, but it looks like the sequel will be staying true to its roots. According to Rolling Stone, Jim Henson's daughter Lisa (who is now the CEO of The Jim Henson Company) will be producing the movie along with her brother Brian Henson, who will be executive producing.
Article continues below advertisement
The screenplay is being written by Maggie Levin, who normally takes on indie projects like creating a live club production of The Rocky Horror Hipster Show. She most recently directed and wrote an episode of Hulu's thriller series Into the Dark, so it's clear that Maggie is capable of big-budget productions as well.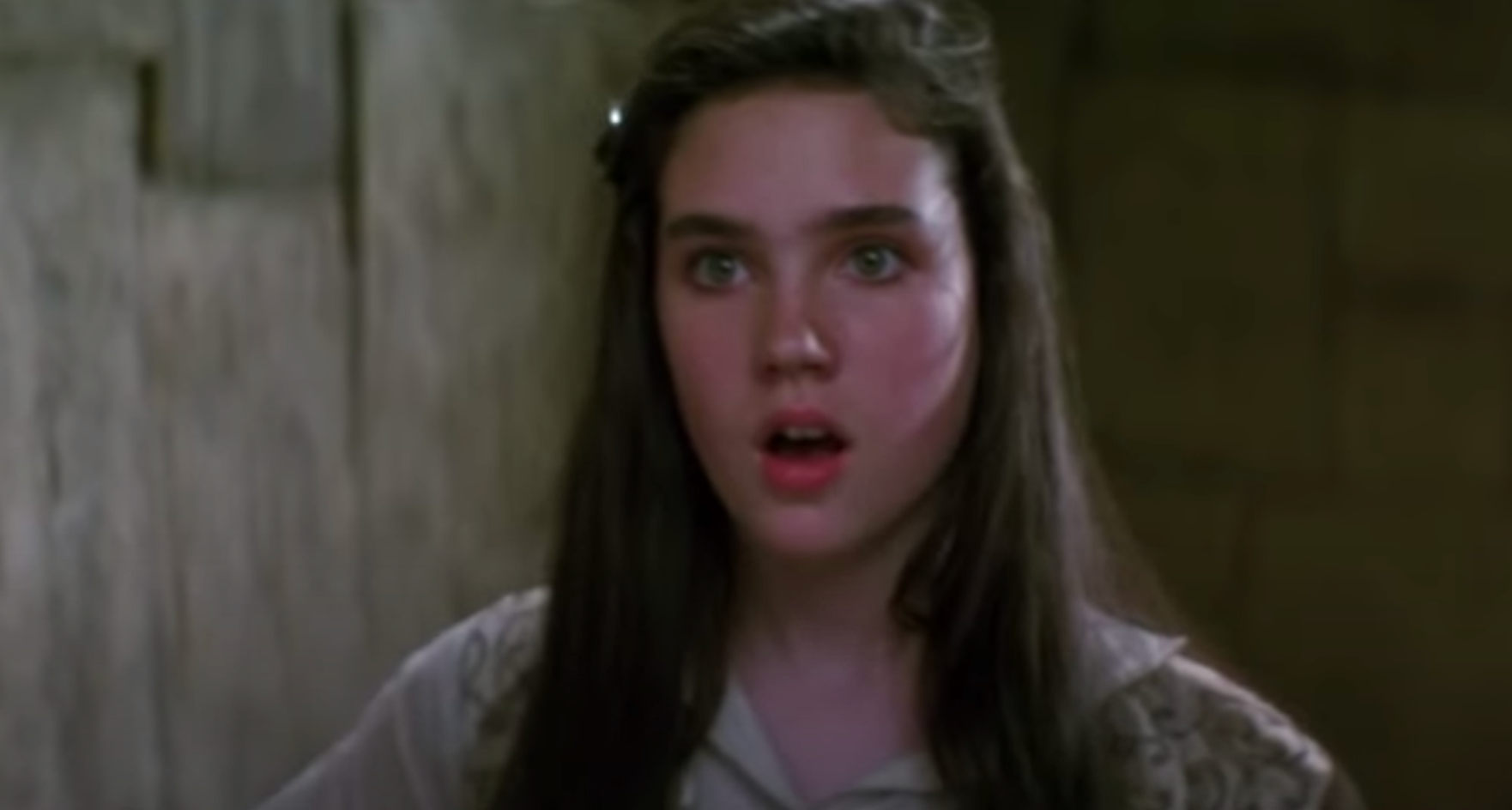 Article continues below advertisement
People are still worried that this will be a Labyrinth remake.
Although the new Labyrinth film is being marketed as truly a sequel, diehard fans are concerned that it'll be a remake — which feels sacrilegious. So far the Labyrinth movie is untitled, so we don't really have the sense of what it'll be about. One Twitter user wrote, "F*** off please don't ruin a classic .. labyrinth. They want to remake a sequel to it..just no and no. Leave the classic alone. Only David Bowie can be goblin King Jareth."
Article continues below advertisement
Article continues below advertisement
Article continues below advertisement
Since it really sounds like the new Labyrinth movie will be in good hands, there's nothing to worry about — yet. As of now, we're not sure when the film is set to be released. Given that it was just announced who would be writing the script, it looks like it'll be awhile, which is a good thing. Let's take our time with treasures like Labyrinth.