If You Haven't Seen the Original 'Dark Crystal,' You Can Count on the Magnificent Narrator to Catch You Up
Fans of the original 'Dark Crystal' are living for the 'Age of Resistance' prequel. But many are wondering who the series' narrator is. Keep reading.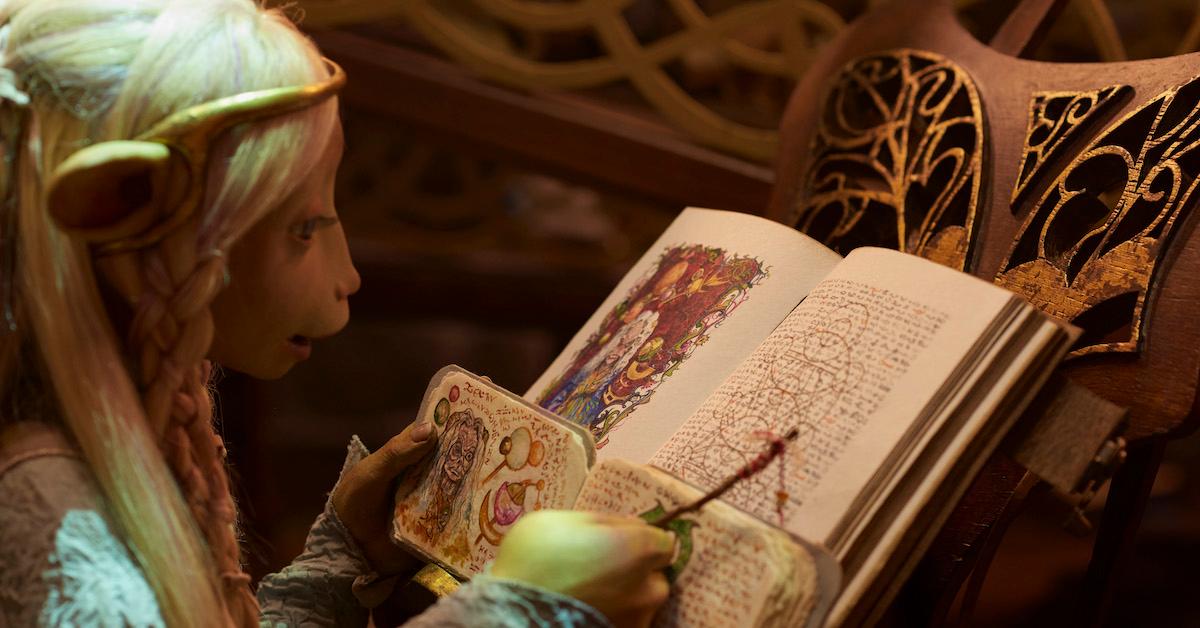 Article continues below advertisement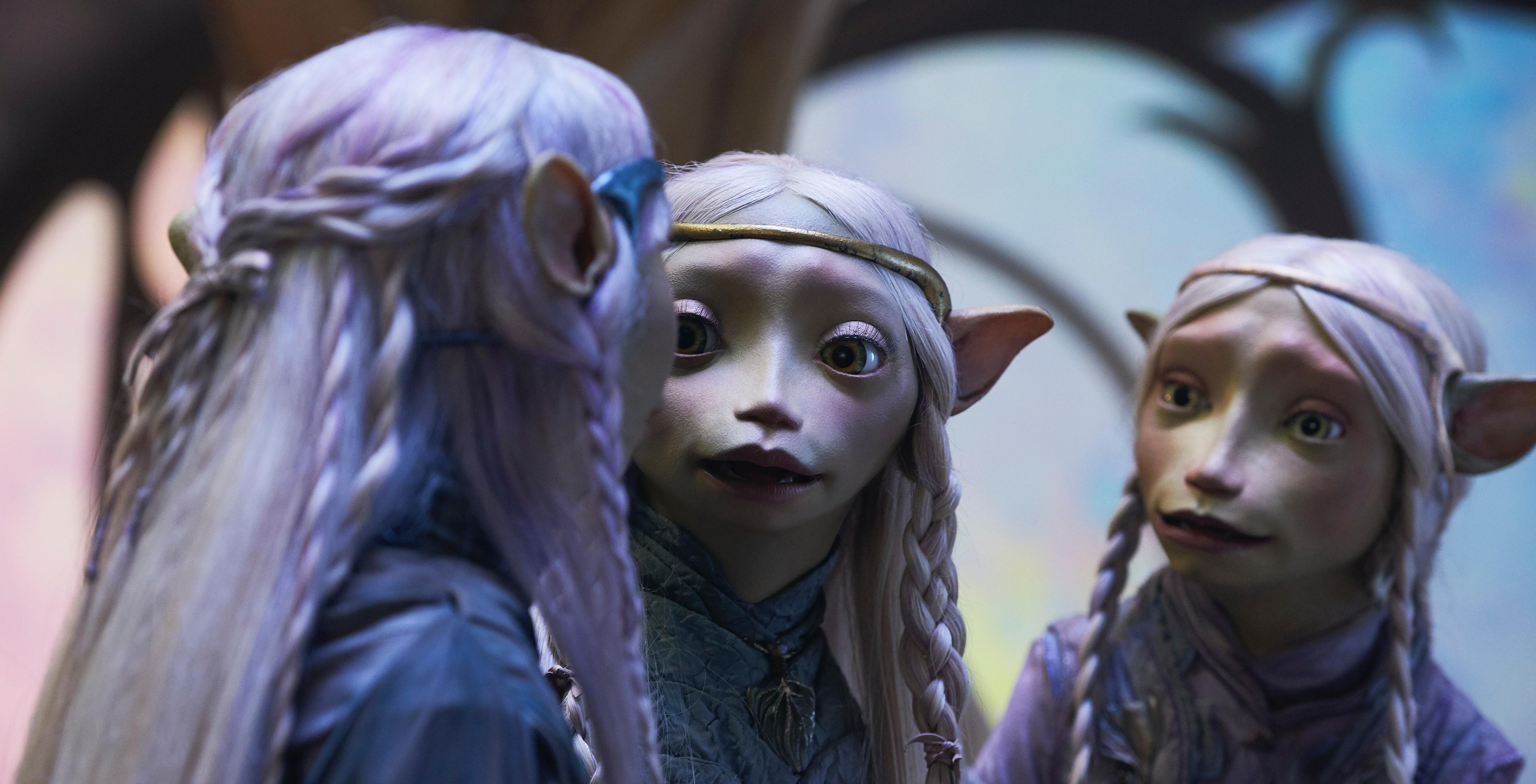 Article continues below advertisement
The Dark Crystal: Age of Resistance isn't this narrator's first time doing voiceovers.
If you think you recognize the voice of The Dark Crystal's narrator, it's probably because you've heard it several times before.
Sigourney Weaver lends her voice as the Age of Resistance narrator, also called The Myth-Speaker. Just as the original Jim Henson movie featured a third-person narrator who sets up the story from the very beginning, Age of Resistance opens with Sigourney Weaver explaining the planet of Thra and its magical crystal to viewers.
Article continues below advertisement
"Another world, another time, another age," Sigourney begins in her spellbinding role as The Myth-Speaker. "Thra: a wondrous planet circling three suns, and at its center, the crystal of truth, the heart of Thra and the source of all life."
To be totally frank, even if you've never seen the original and are jumping into Age of Resistance fresh, Sigourney will catch you up on everything you need to know to enjoy the series.
Sigourney Weaver also narrated Planet Earth in 2006.
Since her days on the original Alien nearly four decades ago, New York native and Yale MFA grad Sigourney Weaver has gone on to accomplish a lot. The sci-fi legend has starred in the Avatar franchise, as well as in countless other films like Ghostbusters, Copycat, and Abduction, to name just a few.
Article continues below advertisement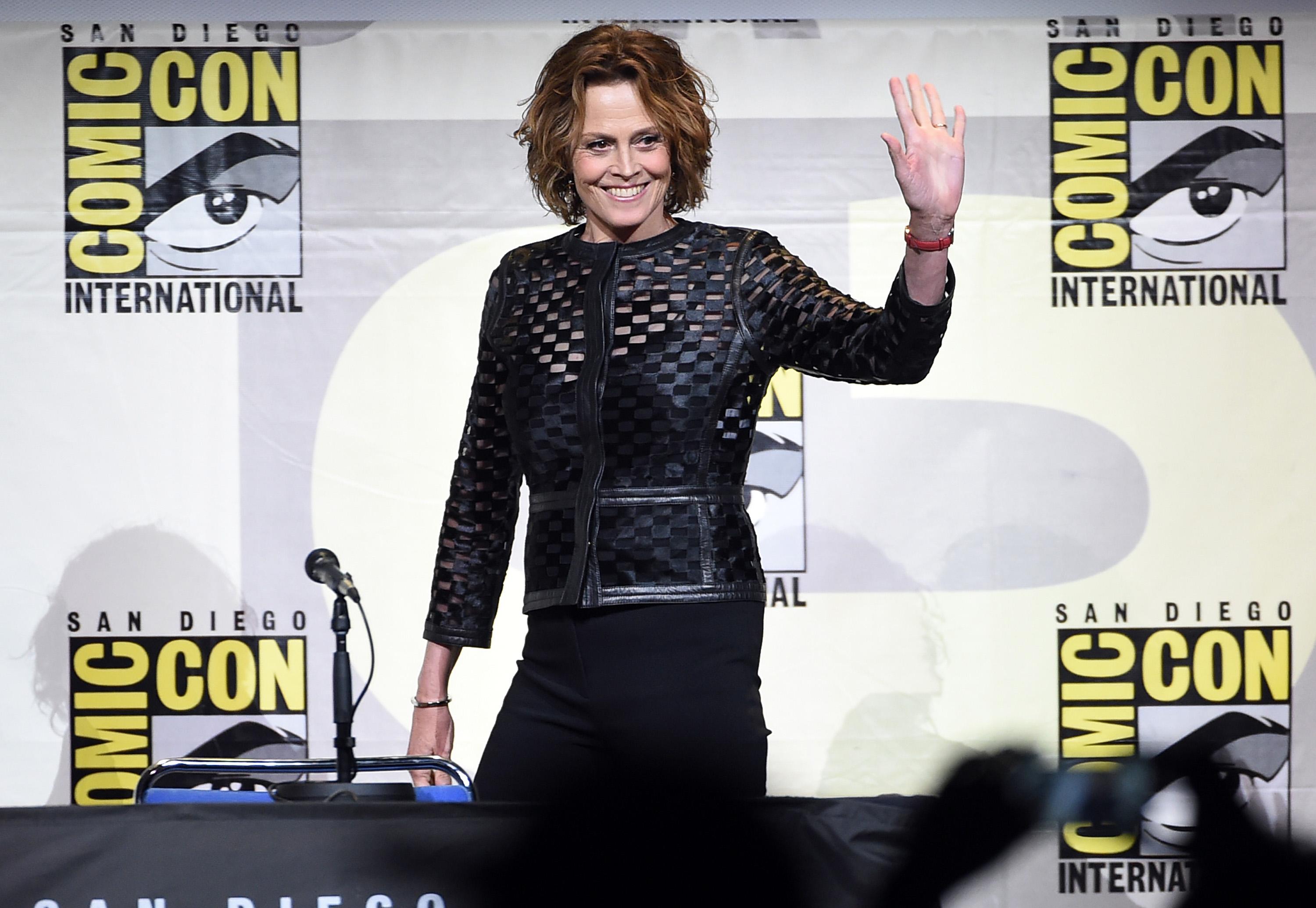 But she's also no stranger to voiceovers, and has voiced Ship's Computer in Pixar's WALL-E, as well as played herself in the Finding Nemo sequel, Finding Dory. Though for many, Sigourney's "majestical" voice is best remembered in the 2006 U.S. version of Planet Earth, which traded in David Attenborough's voice for hers in a limited series.
Article continues below advertisement
"I love Sigourney Weaver narrating the new Dark Crystal series like it's a Planet Earth documentary," fans wrote on Twitter. Others are shocked that the conversation online isn't paying enough attention to the star-studded cast who's making the new Dark Crystal show as magnificent as it is.
"So I checked the IMDb page for the new Dark Crystal show yesterday," one viewer asked Twitter. "Awkwafina, Helena Bonham Carter, Natalie Dormer, Nathalie Emmanuel, Lena Headey, Hannah John-Kamen, Gugu Mbatha-Raw, Anya Taylor-Joy, Alicia Vikander, & Sigourney Weaver. Why is nobody talking about that cast?"
"I've only seen people talk about the show in context of bringing back The Dark Crystal and not the lineup they got," the fan continued.
The Dark Crystal: Age of Resistance is now streaming its 10 episodes on Netflix.