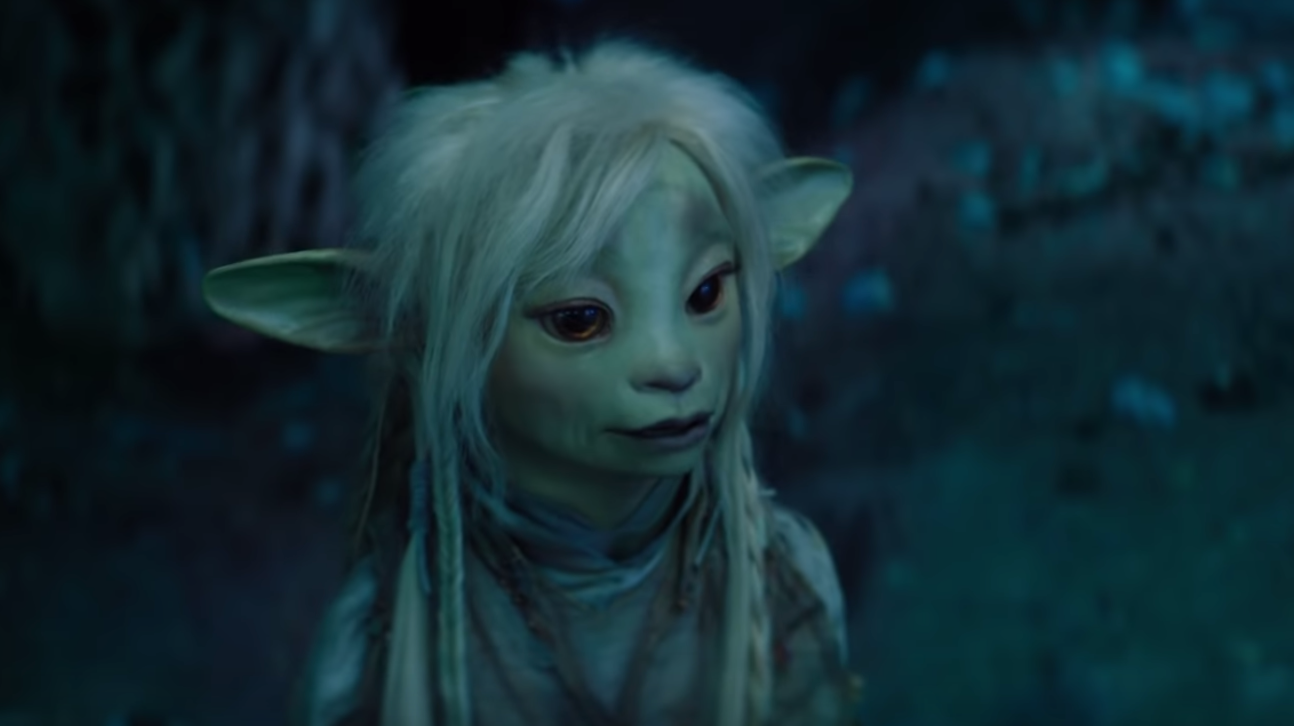 A Primer on 'The Dark Crystal' Before You Watch the Netflix Prequel, 'Age of Resistance'
By Gina Vaynshteyn

Aug. 30 2019, Updated 12:43 p.m. ET
If you've been on the internet the last few days, you might have noticed a lot of buzz around a new Netflix show, The Dark Crystal: Age of Resistance, which features elf-like creatures called Gelflings (Rian, Brea, and Deet) who rebel against and fight the Skeksis (scary bird monsters who have ruled over their realm called Thra). But this isn't a new-new show. It's actually a prequel to Jim Henson's 1982 movie The Dark Crystal.
Article continues below advertisement
What's The Dark Crystal about? Do you need to watch it in order to get the prequel, The Dark Crystal: Age of Resistance? 
In The Dark Crystal, a Gelfling called Jen goes on a mission to restore peace and balance to Thra by finding the lost Shard that belonged to the Crystal. The reason why it's so bad that the Crystal is cracked, is that it lets the Skeksis and urRu enter their world. The Skeksis killed off almost all the Gelflings except for Jen. Jen is told by the urRu, who take him in, that he has to fix the Crystal, and if he doesn't do so before the planet's three suns align, the Skeksis will rule and terrorize Thra forever. Spoiler warning: Jen takes the Shard and inserts it back into the gem, and all is well and good.
Article continues below advertisement
Age of Resistance is set many, many years (it's unclear how many, exactly) before everything goes down in The Dark Crystal. There are way more Gelflings because they haven't been killed off by the evil Skeksis yet, but they are ruled by them. The Gelfling society runs smoothly and has a matriarch leadership; however, three Gelflings (Rian, Brea, and Deet) decide there's too much evil, lies, and corruption coming from the Skeksis, and they want to take those ugly birds DOWN.
Article continues below advertisement
Are there any familiar characters from The Dark Crystal?
Only the astronomer, Aughra, who guides Jen in the original movie, remains. Billie Whitelaw voices Aughra in the 1982 film, and in Netflix's prequel, it's Donna Kimball.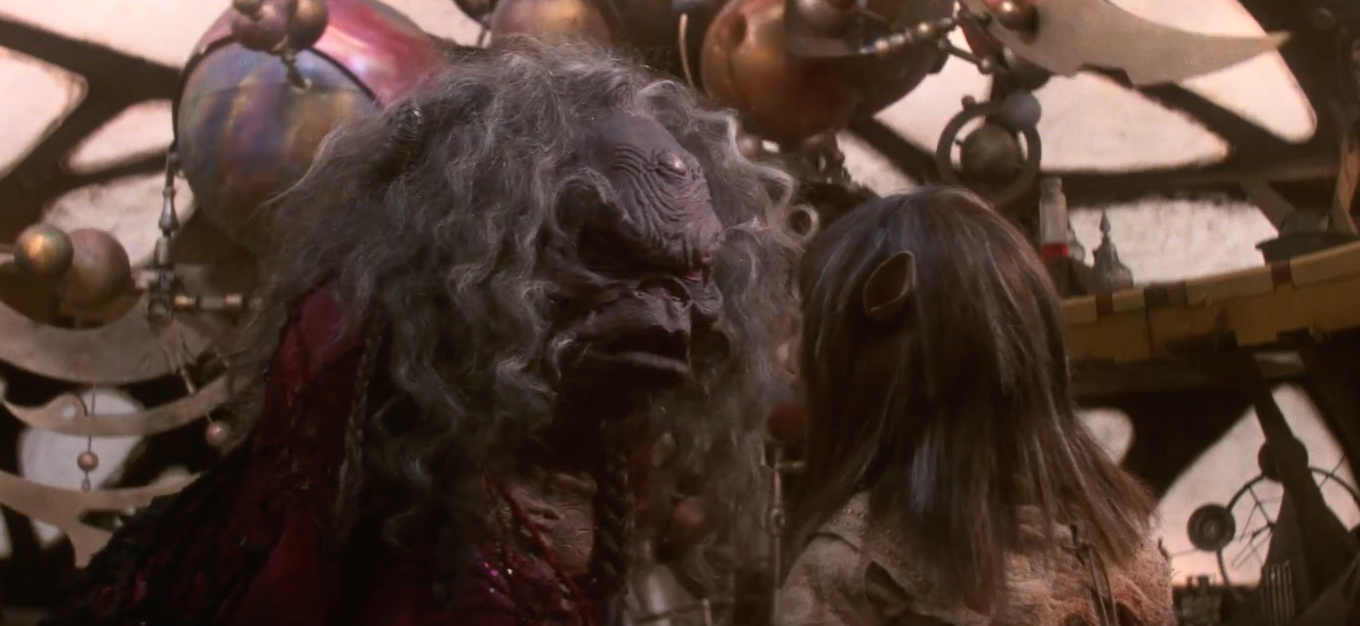 Article continues below advertisement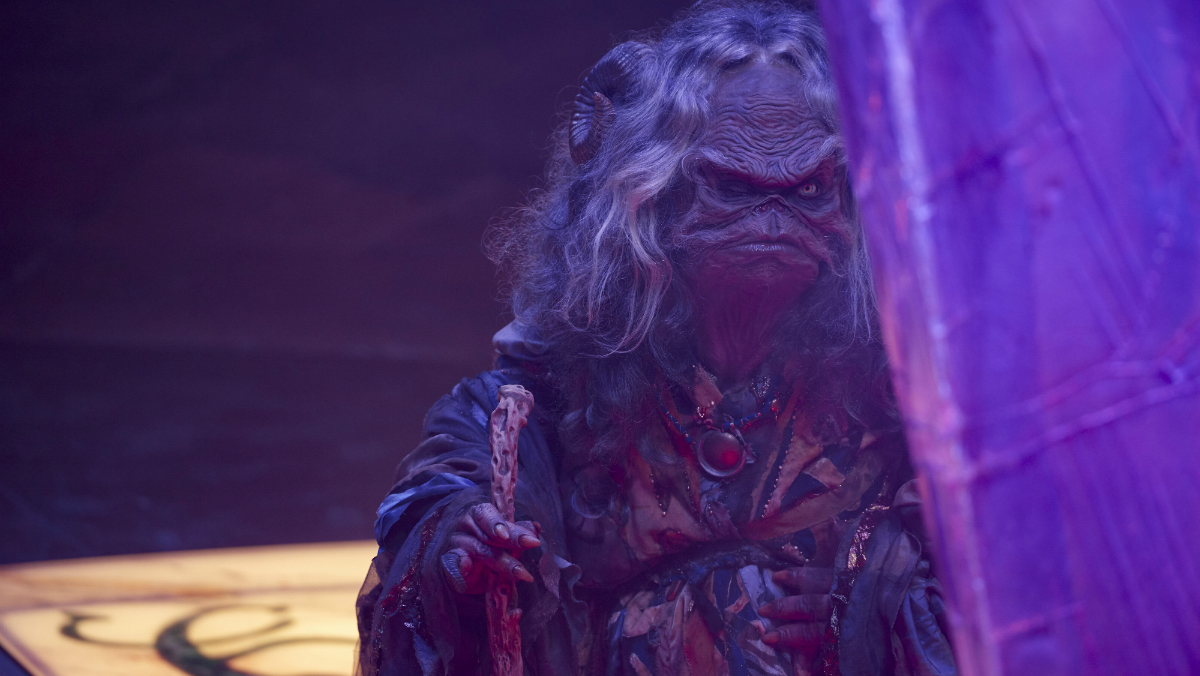 Who's cast in The Dark Crystal: Age of Resistance?
Many of our favorite actors voice characters in Age of Resistance, including Awkwafina (who plays The Collector), Helena Bonham Carter (All-Maudra), Mark Hamill (The Scientist), Sigourney Weaver (The Myth-Speaker), Keegan-Michael Key (The Ritual Master) and Andy Samberg (The Heretic). Game of Thrones will also be happy to learn that a few Westerosi made it to Thra as well. Lena Heady is Maudra Fara, Natalie Dormer is Onica, Nathalie Emmanuel is Deet, and Taron Egerton is Rian.
Article continues below advertisement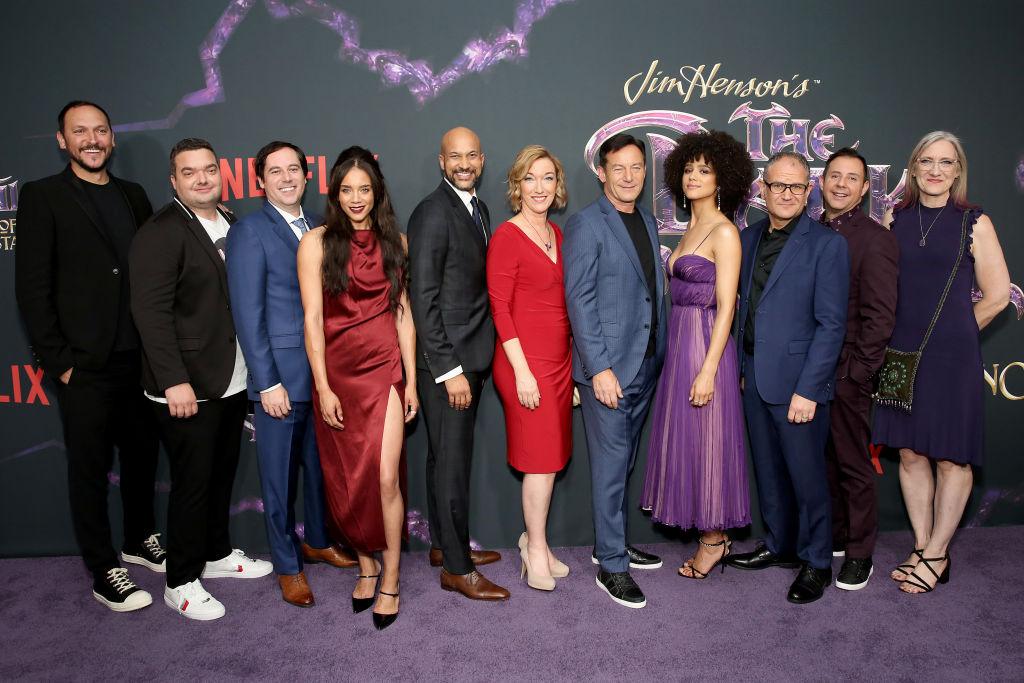 Will there be more seasons of Dark Crystal?
Considering what a success the Netflix prequel is already (Rotten Tomatoes has given it an 87 percent rating), it wouldn't be surprising. Lisa Henson, Jim Henson's daughter, told Forbes last year, "I'd never say never because there is an exploration of a world inside the planet of Thra. It's a world of fire, there's an inner sun and there is another race of Gelfling-like creatures called The Firelings, so it's all very cinematic. It wouldn't make a bad movie at all."