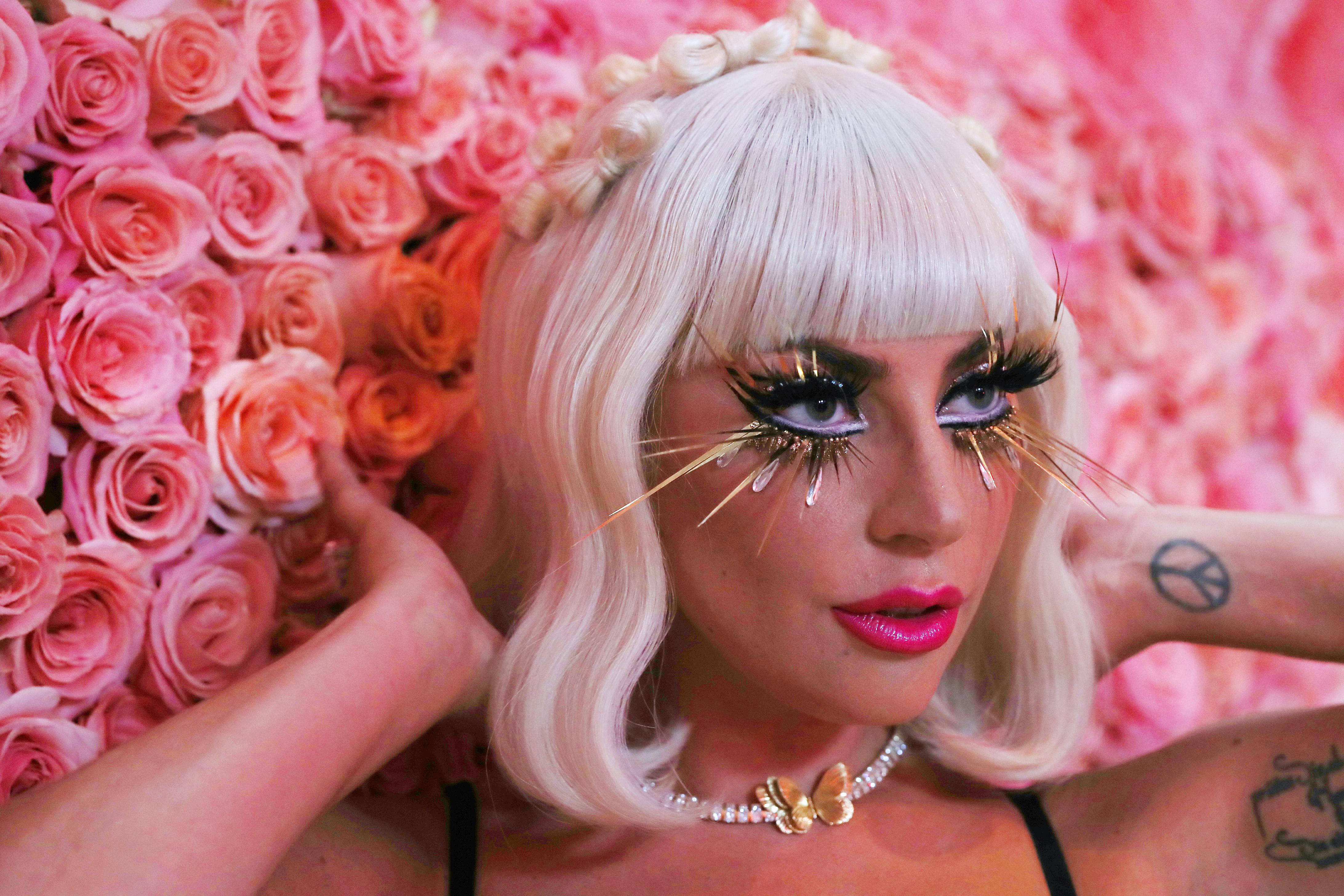 Lady Gaga Has a New Music Video and All People Can Talk About Is Her Nose
During a period when the world is only slowly opening back up, Lady Gaga and Ariana Grande released a new song called "Rain On Me" and the music video couldn't have come at a better time. But instead of focusing on the fact that it means Lady Gaga's impending new album is closer than ever, fans have chosen to focus on her nose and speculate on whether or not she got a nose job.
Article continues below advertisement
Speculating about celebrities and plastic surgery is a tale as old as time, and in many cases, the internet sleuths of the world aren't totally wrong in their deep dives. In Lady Gaga's case, however, it might be an issue of looking to find something where there is nothing. Can't we all just enjoy a new upbeat and inspirational tune from her?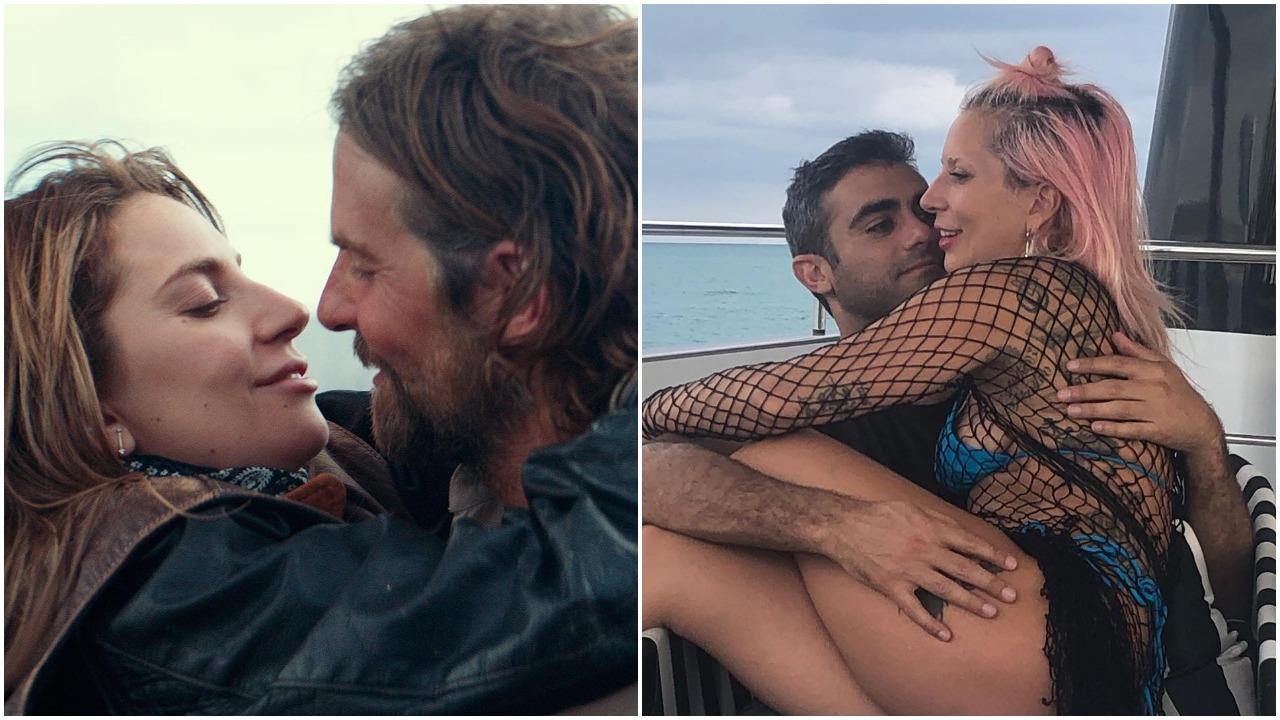 Article continues below advertisement
Lady Gaga's nose job rumors are nothing new.
Since what seems like the beginning of Lady Gaga's career, people have talked about her body. If they weren't unabashedly talking about her gender identity, they were examining literally every other part of her body. In a way, it comes with the territory of being super famous. But as a celebrity, Lady Gaga has continuously been the subject of plastic surgery rumors, mostly where her nose is concerned.
Looking at photos of Lady Gaga from 2018 compared to 2020, however, show that she probably didn't get a nose job over the past couple of years. While it's true that her nose looks just a tad more pert in some shots in the music video for "Rain On Me," much like Shakira's hips, the photos don't lie. Blame it on makeup, angles, and lighting instead. Because in the past year or two at least, Lady Gaga probably didn't get a nose job.
Article continues below advertisement
Lady Gaga might have gotten a nose job early in her career.
Even though Lady Gaga probably hasn't gotten a nose job recently, she might have gotten one early on in her career. At the London premiere of the 2018 movie A Star Is Born, she told Sky News that she had been told at the start of her career to get a nose job. She said, "I didn't, because I wanted to be who I was."
Article continues below advertisement
As one fan on Twitter pointed out, however, Lady Gaga's nose did have a distinct bump on it at the start of her career. Lady Gaga has continued to assert that she didn't get a nose job because she loves her "Italian nose." But if she's just using clever wording, maybe she did do something to get rid of that little bump.
But obviously the more important thing is Lady Gaga's new music video being released.
Even if Lady Gaga did get a nose job, or altered her physical appearance in any way, it's not really important. She has continued to speak out as an advocate for the LGBTQ community and has proved there is so much substance to her. Plus, she is about to drop a new album.
After her single was released, the music video for "Rain On Me" followed, and Lady Gaga's new album Chromatica will be released on May 29. Nose job or not, does it really matter when Lady Gaga is releasing more music for fans?