Lance Bass Says Says He's Teaching His Kids to Not be "Scared of Anything" (EXCLUSIVE)
Lance Bass is totally fine with his Halloween-loving kids getting into the entertainment industry, if that's what they want. Full interview below.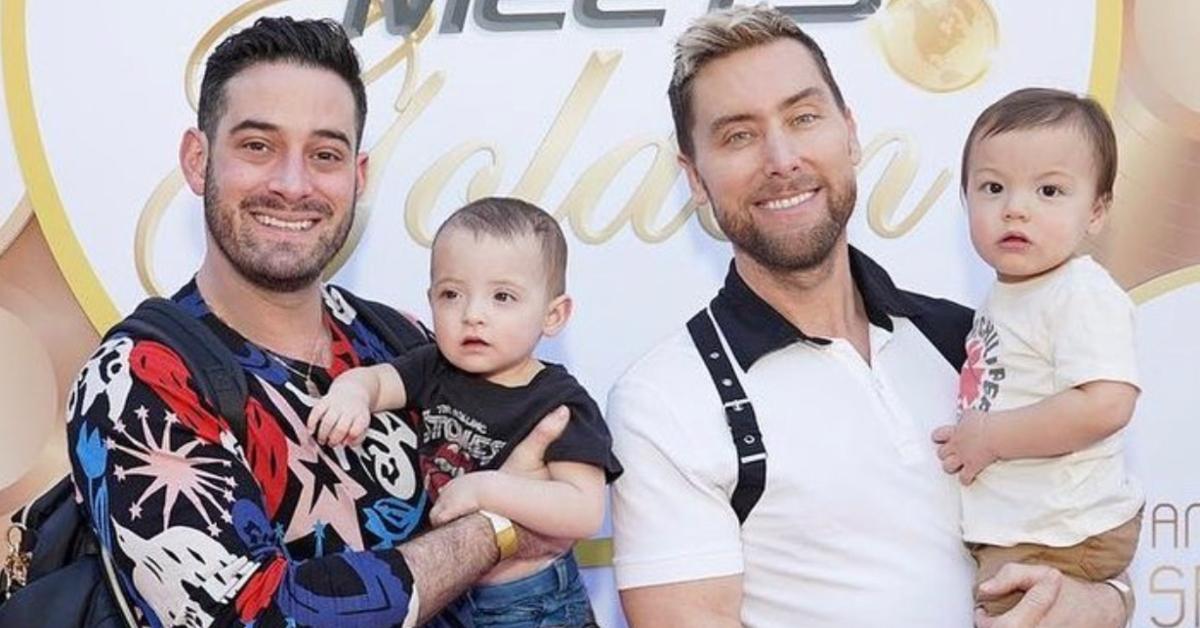 NSYNC's Lance Bass has come a long way since his days were spent singing and dancing his way into the hearts of teens all over the world. The former boybander is now married, with twin children of his own. He has swapped out Bye Bye Bye for lullabies, and wouldn't have it any other way.
Article continues below advertisement
The singer recently partnered up with Duracell to help create a safer world for his kids and kids everywhere. Their lithium coin batteries come with a non-toxic bitter coating that keeps children from swallowing them. Lance was inspired to help spread the word after he realized his son Alex could take battery cases off remote controls. Distractify chatted with Lance about his partnership as well as life as a dad-of-two, and his kids' love of Halloween. Spoiler alert: the whole family loves getting spooky.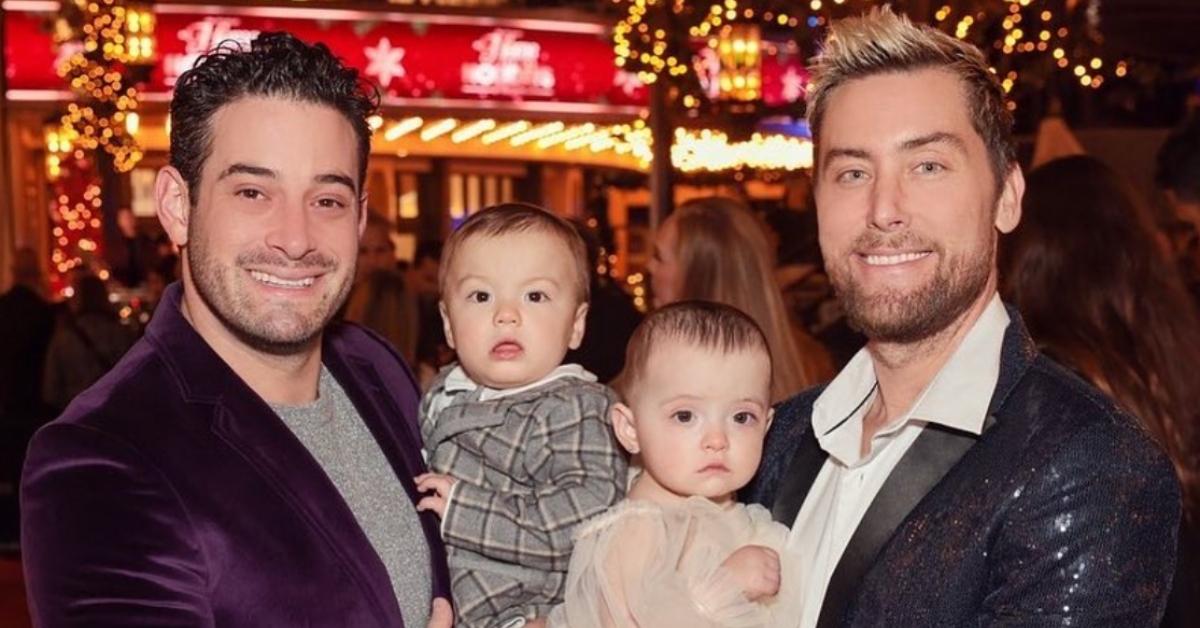 Article continues below advertisement
Lance Bass's kids love Halloween and they get it from their dads.
We live in a scary world which is part of the reason why Lance wanted to work with Duracell to make it a less frightening place for parents and their kids. Despite this, he believes there is definitely a right way to be a little scared. Lance's twins, Violet Betty and Alexander James, were born Oct. 13, 2021 and that was intentional.
"We had the kids born on the 13th just so they can have Friday the 13th birthdays," he told us. Don't bother asking, Friday the 13th the movie-themed birthday parties are definitely in their future. "I like scary Halloween and I don't want my kids to grow up scared of anything, so they're gonna know." This is an excellent idea, give them a thick horror movie skin when they're young.
Article continues below advertisement
Lance has already laid the groundwork for spooky birthday parties. For their first, Alex and Violet each got their Halloween-style cakes they immediately destroyed. Violet's was a jack-o-lantern while Alex's was some sort of green monster. In the background a classic Happy Birthday sign was replaced for an more appropriate Hocus Pocus message. It was a magical time after all.
Article continues below advertisement
When asked about future family costumes, Lance is still leaning into cute more than creepy. "I've always thought The Flintstones because my daughter is like Pebbles, and my son is like Bam Bam," said Lance. "Every Halloween season we're gonna go through at least four or five costumes." It sounds like Halloween at their house will rival any Cher performance. Speaking of performances, we couldn't help but ask Lance what he would do if his kids wanted to go into entertainment.
Lance Bass will gladly support his children if they decide to take a swing at Hollywood.
Lance acknowledged how cruel this business can be regardless of your age, but particularly for young people. "You have to have a thick skin," he explained. "No one has that thick of a skin to not be affected by the negativities that you get in this business." In a perfect world, Lance could shield his children from all pain, but that's impossible.
Article continues below advertisement
With that in mind, Lance said he would support them in whatever they wanted to do. "I will help them be nepo babies," he said while laughing. He then added, "I would definitely embrace it. They would be warned about all the things that come along with it." In terms of which of his children are leaning in that direction, it's definitely Alex who enjoys playing MacGyver with the remote controls.
"I can already see the entertainment bug in him," Lance revealed. "And it kind of scares me but, I at least have a lot more knowledge than I did when I was a kid." He's already doing the good work that is prepping them for a life filled with several Halloween costumes per year. It doesn't get much better than that.