Joey Fatone's Love for His Kids Is Tearin' up Our Hearts
NSYNC singer Joey Fatone seems hopelessly devoted to his kids, Briahna and Kloey. "That whole 'daddy's girl' thing rings true," he said.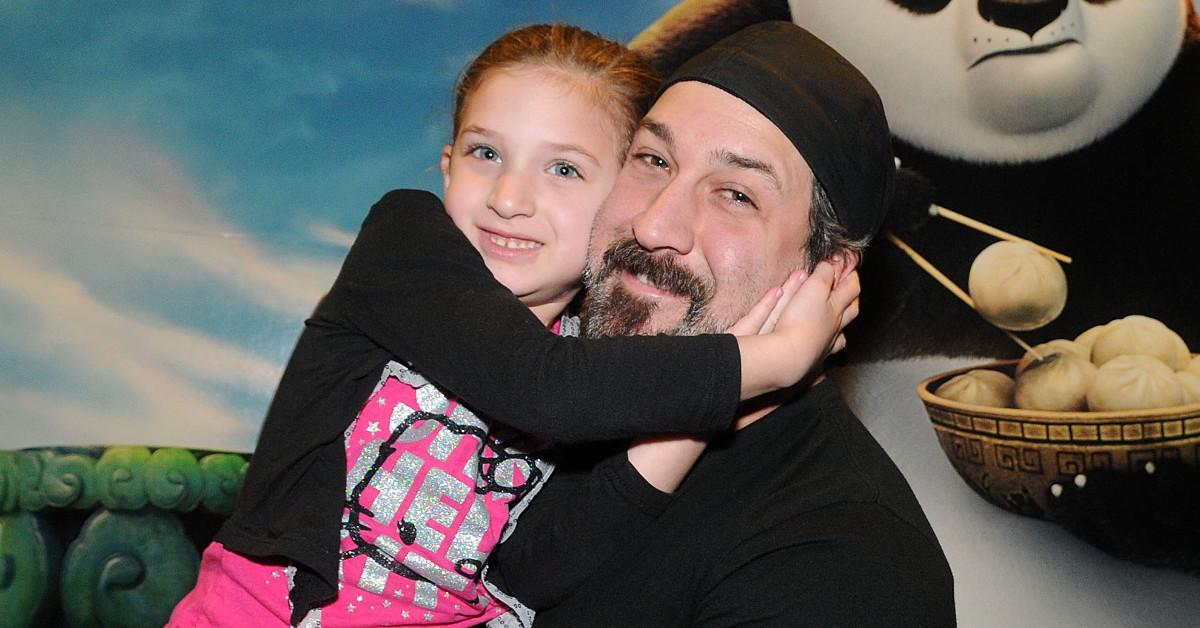 Though Joey Fatone's kids are too young to remember their dad's boy-band days, he's less about NSYNC and more about "synchronizing schedules" these days anyway.
Article continues below advertisement
The singer and actor has two children with Kelly Baldwin, his high-school sweetheart who he divorced in 2019 after 15 years of marriage. The former couple welcomed daughter Briahna in April 2001, and they added daughter Kloey to the mix in January 2010. And he's been candid about the joys and challenges of fatherhood, as you'll see below…
Joey Fatone said having kids is "always a challenge."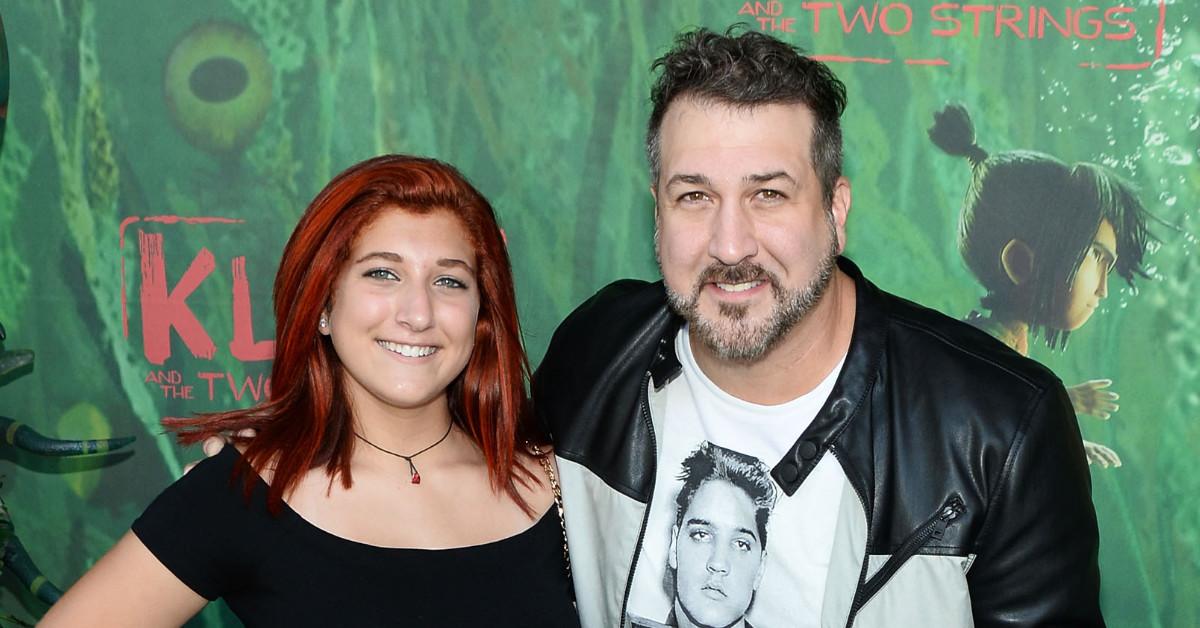 "Parenting is always a challenge," Joey told friend and fellow NSYNC alum Lance Bass on the latter's Frosted Tips podcast in January 2023, per People. "People always think, you know, you're a celebrity so when you get divorced or you have the kids, you could do the nannies, you have the money, and you got this and that. Well, it's irrelevant. I think all of that money and all that s—t is really irrelevant."
Article continues below advertisement
Joey said that when he and Kelly split, he proposed splitting custody. "And I get my kid pretty much every other week, if I'm not working or on the road," he added.
On the podcast, Joey praised Kelly for "doing an absolute great and amazing job" and working around his schedule.
And when Lance pointed out that Joey and Kelly go on family vacations together, Joey said, "We try, you know? Just like anything, it's ups and downs. We've been getting together now a lot more often, you know, being able to spend time with our kids together as a group. Sometimes you don't see eye-to-eye with each other, and that's normal. That's life."
Article continues below advertisement
Joey Fatone told his fellow dads to "embrace the fun things, the silly things, the heartfelt things"
Joey also opened up about the hardships of parenthood — and single parenthood in particular — in a February 2022 interview with Yahoo! Life.
"People don't understand that you have to take your kid here and there and you can't just go out and party," he said. "They don't understand that parents have a responsibility and they can't just throw it away, especially when they're on their own with their kids."
Article continues below advertisement
Joey has had his share of misadventures as a dad — like when he had to explain the birds and the bees or when he had to figure out how pads work — but he sounds very devoted to his kids. "It sucks because they've got your heart," he said. "It's bad news. That whole 'daddy's girl' thing rings true."
Joey shared advice for his fellow fathers. "I'd tell any dad out there to really enjoy it," he said. "Embrace the fun things, the silly things, the heartfelt things. Embrace it all because that's how you navigate through life. And then as you get older, when these things come around a second time, you'll know how to handle them."