'Celebrity Big Brother' Has Fans Curious About Chris Kirkpatrick –– Who Is His Wife?
NSYNC's Chris Kirkpatrick is the latest celeb to join 'Celebrity Big Brother.' Here's what to know about Chris's family life.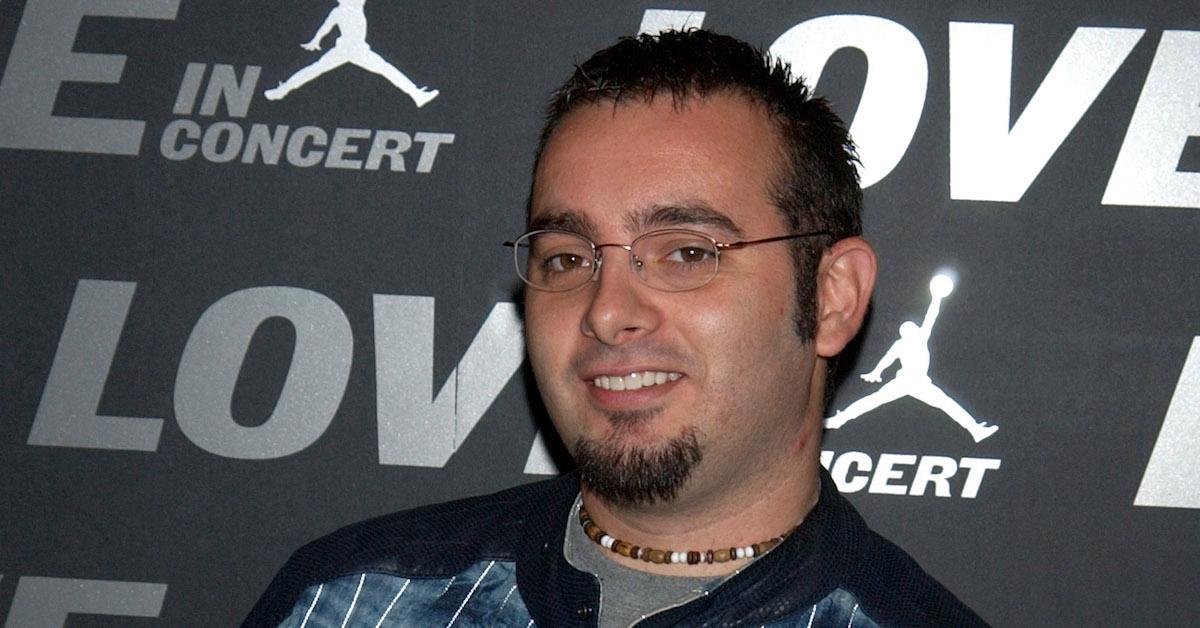 One of the famous names and faces you might recognize from the popular pop-music boy band NSYNC is Chris Kirkpatrick. While he was part of the group, he sang in the countertenor position. He worked closely alongside his bandmates — Justin Timberlake, Joey Fatone, JC Chasez, and Lance Bass — for a nice stretch of time in the '90s and very early '00s.
Article continues below advertisement
The latest news revolving around Chris is the fact that he's participating in Celebrity Big Brother! It's going to be fun for fans to watch him in action on a reality TV show, so many years after NSYNC's unofficial breakup in 2002. Here's what you should know about Chris's family life, including his wife and kid.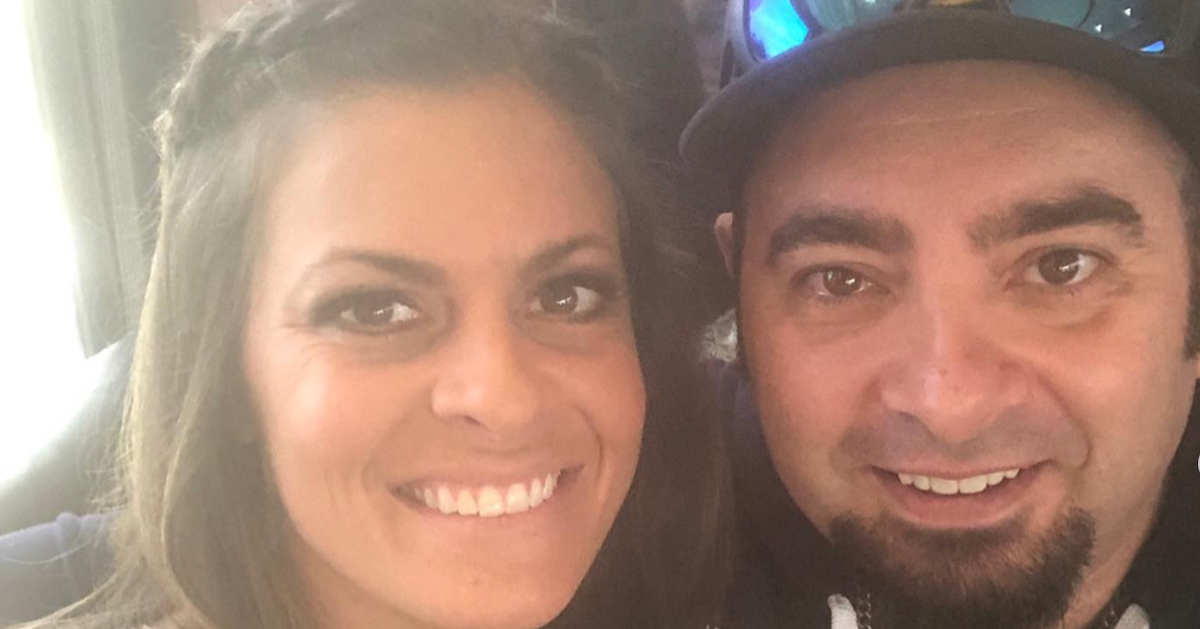 Article continues below advertisement
Who is Chris Kirkpatrick's wife? Meet Karly Skladany.
Chris has been married to his wife Karly Skladany — a marketing rep — since 2013. According to Wonderwall, they started dating back in 2010, and after two years of dating, he proposed to her while they were vacationing together in the beautiful country of Italy.
She's active on both Twitter and Instagram, for fans curious to see more photos of her personal life and keep up with everything she has going on. As of this writing, she has 12.4K followers on Instagram, and the link in her Instagram bio sends users to a website where they can sign up their children for swim classes. Making sure children understand water safety is obviously important to someone like Karly, who's also a mom.
Article continues below advertisement
A quick scroll through her Instagram also reveals that she's a big fan of Ohio State University sports, she enjoys posting throwbacks, and being a mom is something she finds quite fulfilling. Being married to Chris is also obviously something that's extremely important to Karly, whose main picture on her Instagram profile is a shot from her wedding day!
Article continues below advertisement
She and Chris appear to be happily in love in the pic. She's in a gorgeous white wedding gown, he's in a nice black tux, and she's got a bouquet of exquisite flowers right between them. Even though they got married back in 2013, it's clear that her wedding day was a wildly special day for her since she is still so excited to share a memorable picture from the momentous occasion.
Article continues below advertisement
Does Chris Kirkpatrick have any kids? Meet his son, Nash Kirkpatrick.
Chris and Karly share one child together named Nash Dylan Kirkpatrick, who was born in 2017. Chris has posted some beautiful and sweet pictures of himself with his son on Instagram over the years, and so has Karly.
When Karly first gave birth to their son, Chris was quick to hop on Twitter and post about his excitement. He wrote, "So proud of @MagicKar! She is the real wonder woman! Welcome new addition Nash Dylan Kirkpatrick!" The family pictures they post together give the vibes that they really enjoy spending time together as a unit.