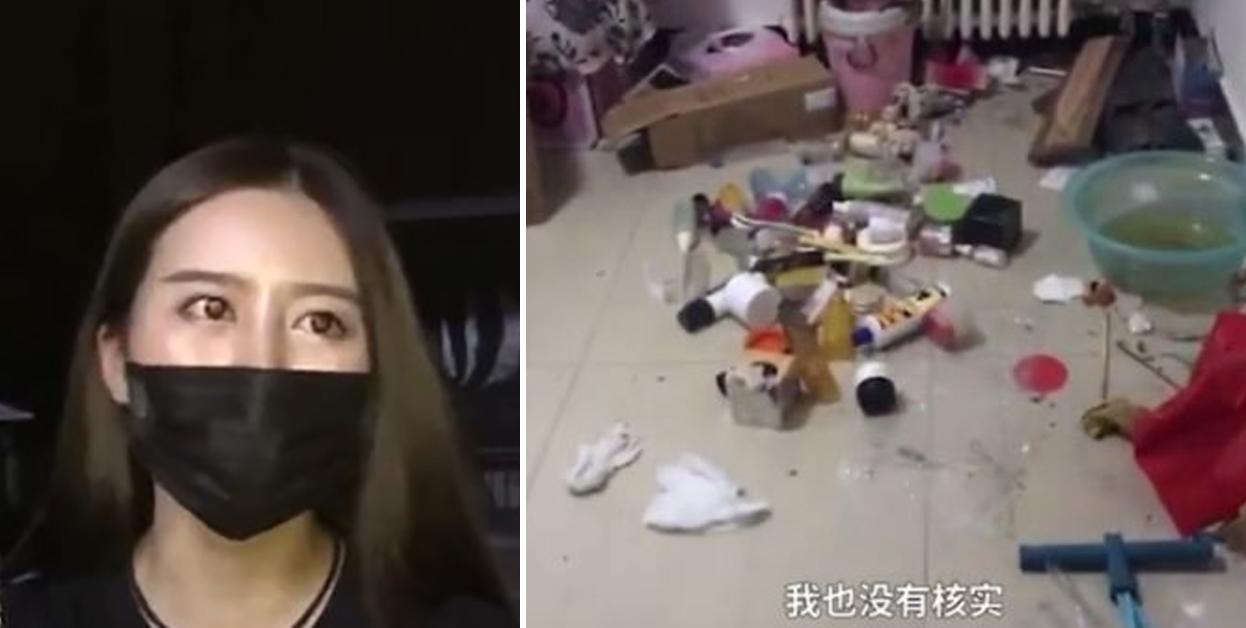 Landlord Posts Photos of Social Media Star's Disgusting Apartment to Expose 'Double Life'
According to a report by the BBC, a social media influencer in China has been exposed for living a "double life," after her landlord exposed the filthy condition of the star's apartment. Footage of the apartment of Lisa Li — a blogger with 1.1 million followers — went viral in China, and appears to show the apartment littered with trash, food, and dog faeces.
Article continues below advertisement
Li, known in China as a "wang hong," or "online celebrity," boasts more than one million followers on the popular Sina Weibo blog. Her account is usually full of photos of Li on exotic vacations, eating at fancy restaurants, and other things you would expect from a social media influencer.
While Li was seemingly living this lavish lifestyle her landlord, named by media as Ms Chen, was attempting to reach her by phone to get her to clean the apartment. After seemingly being ignored, Chen decided to take action.
Article continues below advertisement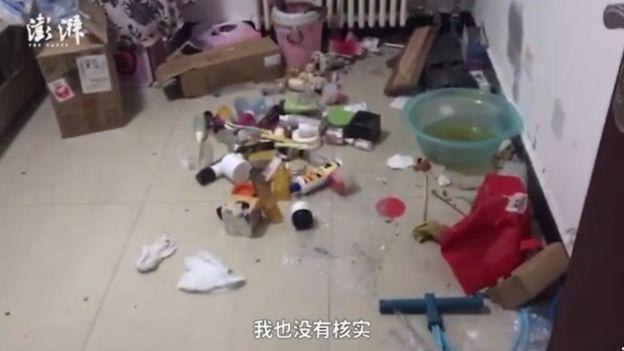 The landlord gave media a tour of her apartment in the northern city of Xi'an. Millions have since watched the videos, and Chen told Pear Video that professional cleaners had refused to clean the apartment.
Chen went on to explain that she had to contact the police about the damage to her property and unpaid utilities.
Article continues below advertisement
"This is an online influencer with one million followers," Chen told Pear Video.
Chen went on to add that she does not recognize the "beautiful woman" on display on Li's blog. She went on to call Li a "disgusting" woman who left her apartment in a mess.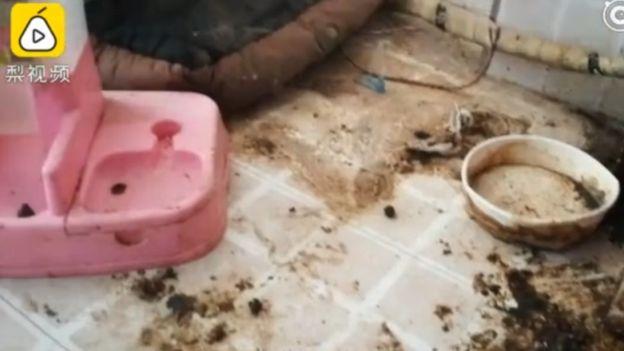 Article continues below advertisement
According to the BBC, Li did not issue a statement online and instead met with her landlord to apologise in person.
"Complete responsibility lies with me on this incident," she told Chen. Pear Video released footage of the two shaking hands.
Li explained that she had not answered her landlord's call because of her tight schedule, saying that she went into hospital last week, and then went on a business trip.
"I will clean now… I will even clean overnight," she told The Paper.
Article continues below advertisement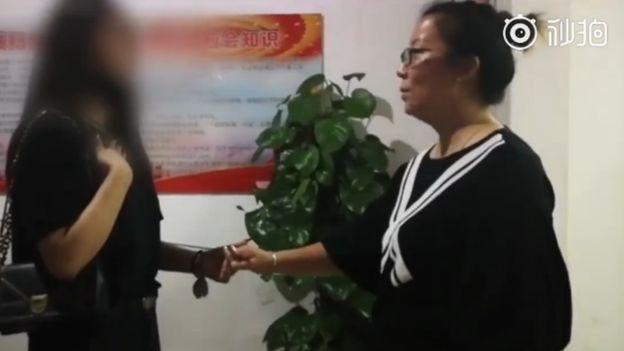 Pear Video released footage of Li appearing to clean the apartment. More than 60,000 users have commented on her page, many of them calling her "fake."
Others doubted the sincerity of her apology, with Li since changing her social media usernames and removing some earlier posts.
Article continues below advertisement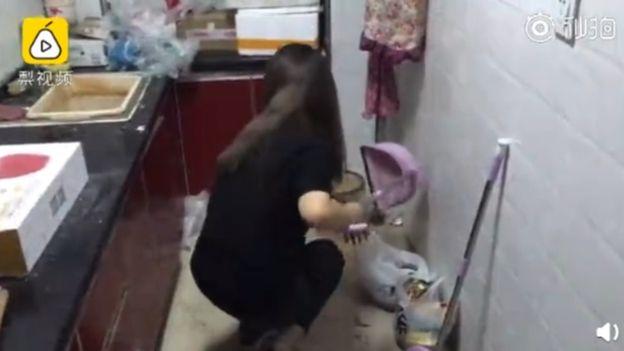 State media outlets reportedly rank Chinese celebrities and give them a "responsibility report" according to three criteria: professional work, charitable actions and personal integrity.
Actress Fan Bingbing, who received a score of 0% in the report, hasn't been seen in public since 1 July when she visited a children's hospital.
In October 2018, Yang Kaili, a live streamer with millions of followers, was detained for five days after "insulting" the nation's national anthem by flailing her arms around as she sang.