19 Lessons Parents Taught Their Kids That Crucially Backfired
Kids sure are cleaver, and they'll always find a loophole — just look at these lessons that backfired on parents.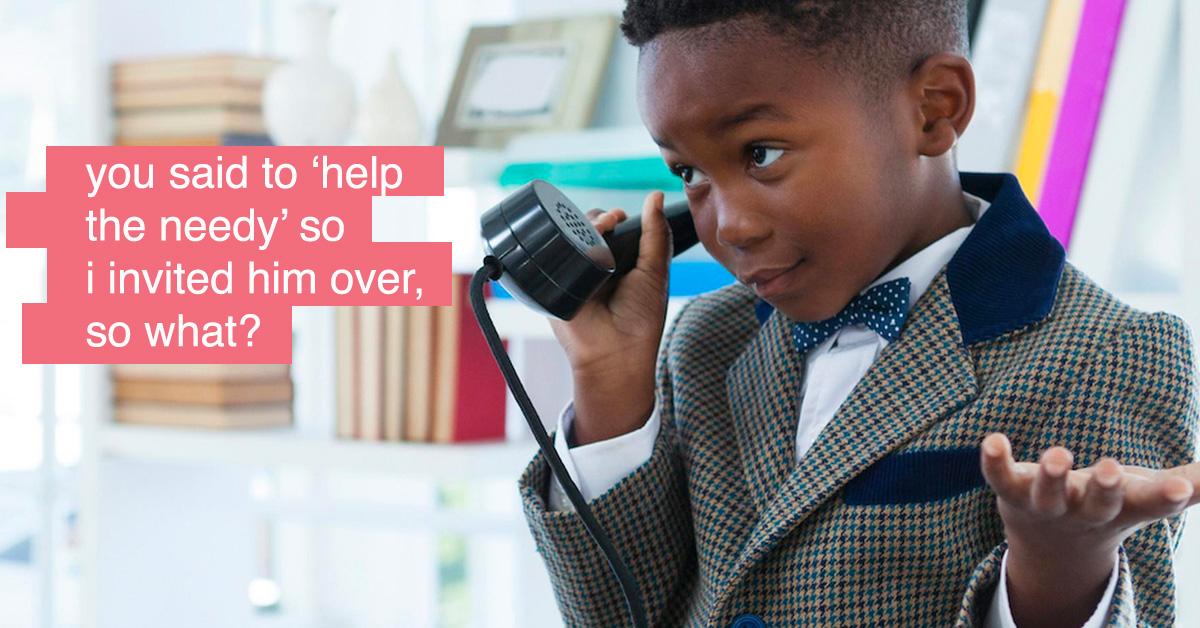 1. Want to potty train your kid using logic?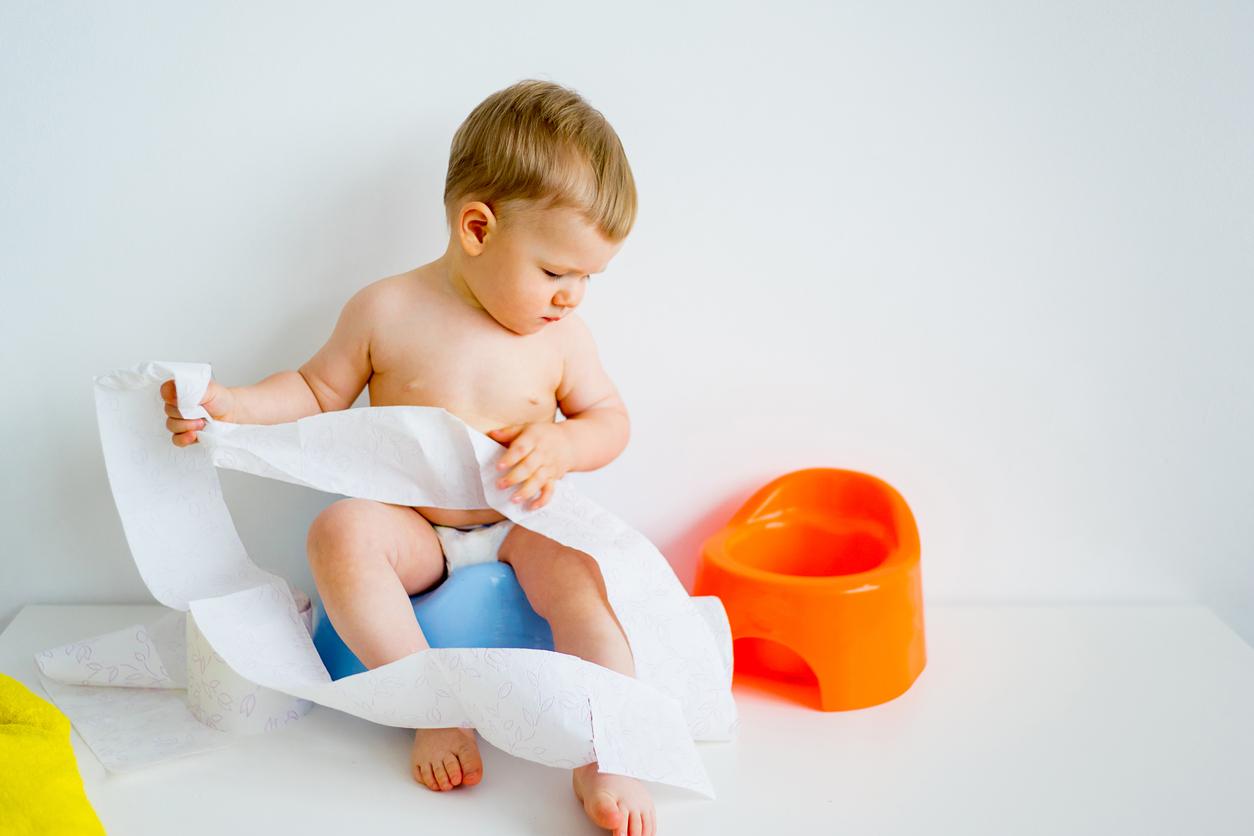 2. Go ahead, teach them how to argue.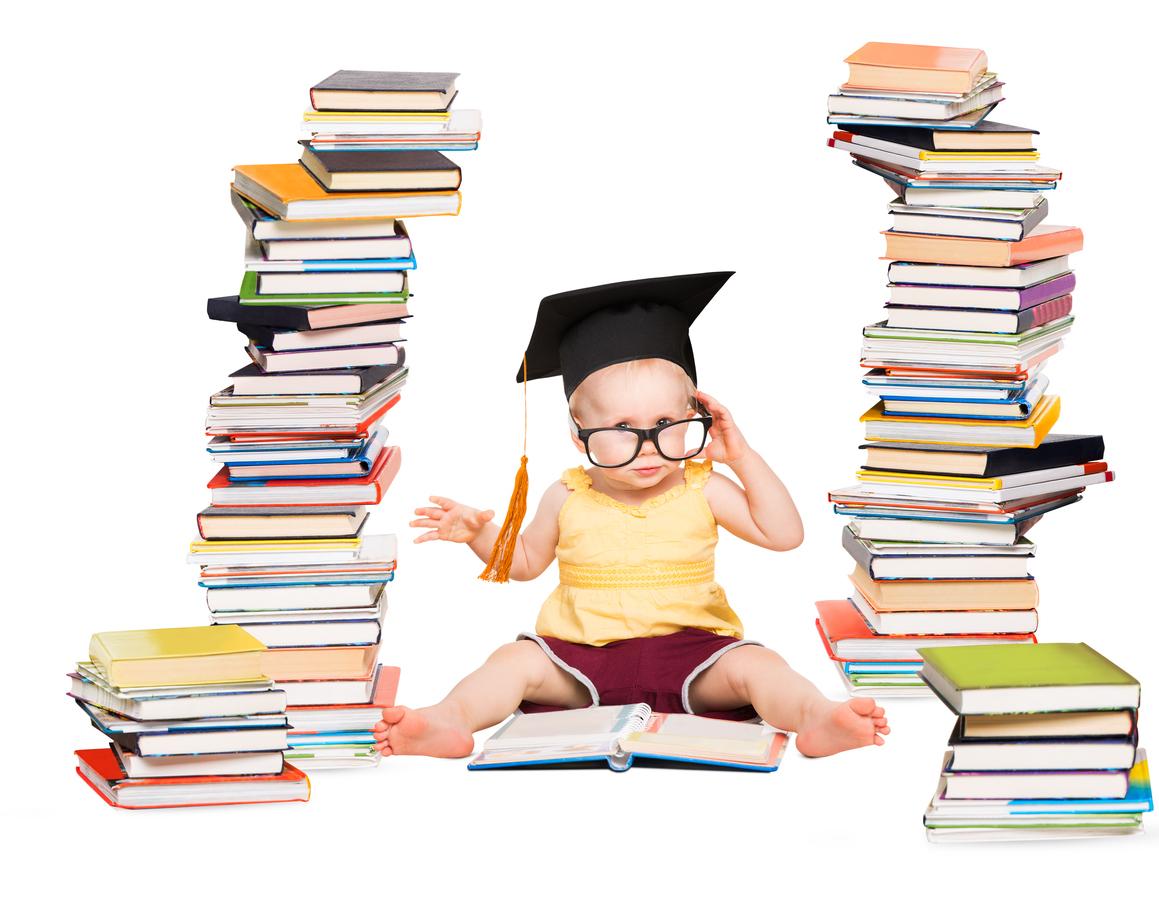 3. You thought the reward system was a good idea?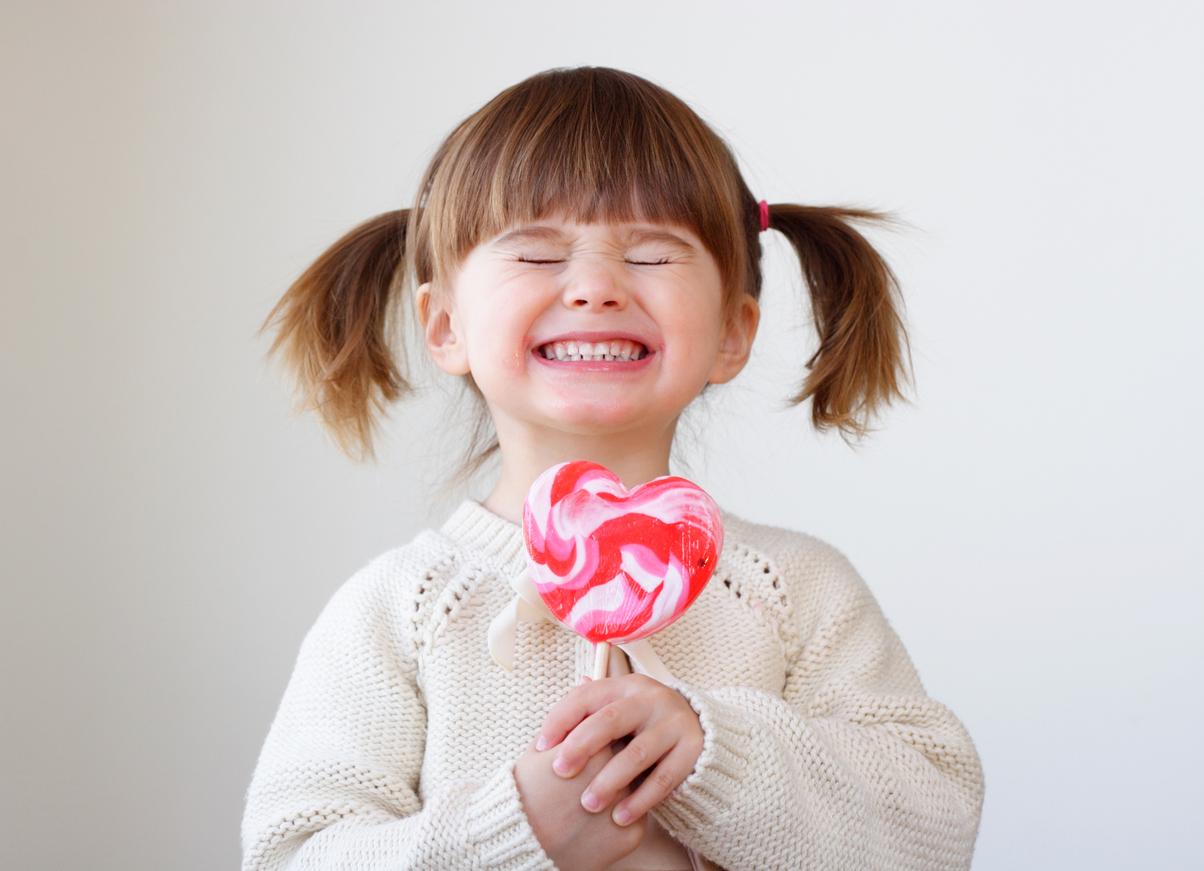 4. You'll want to teach your kids not to gamble.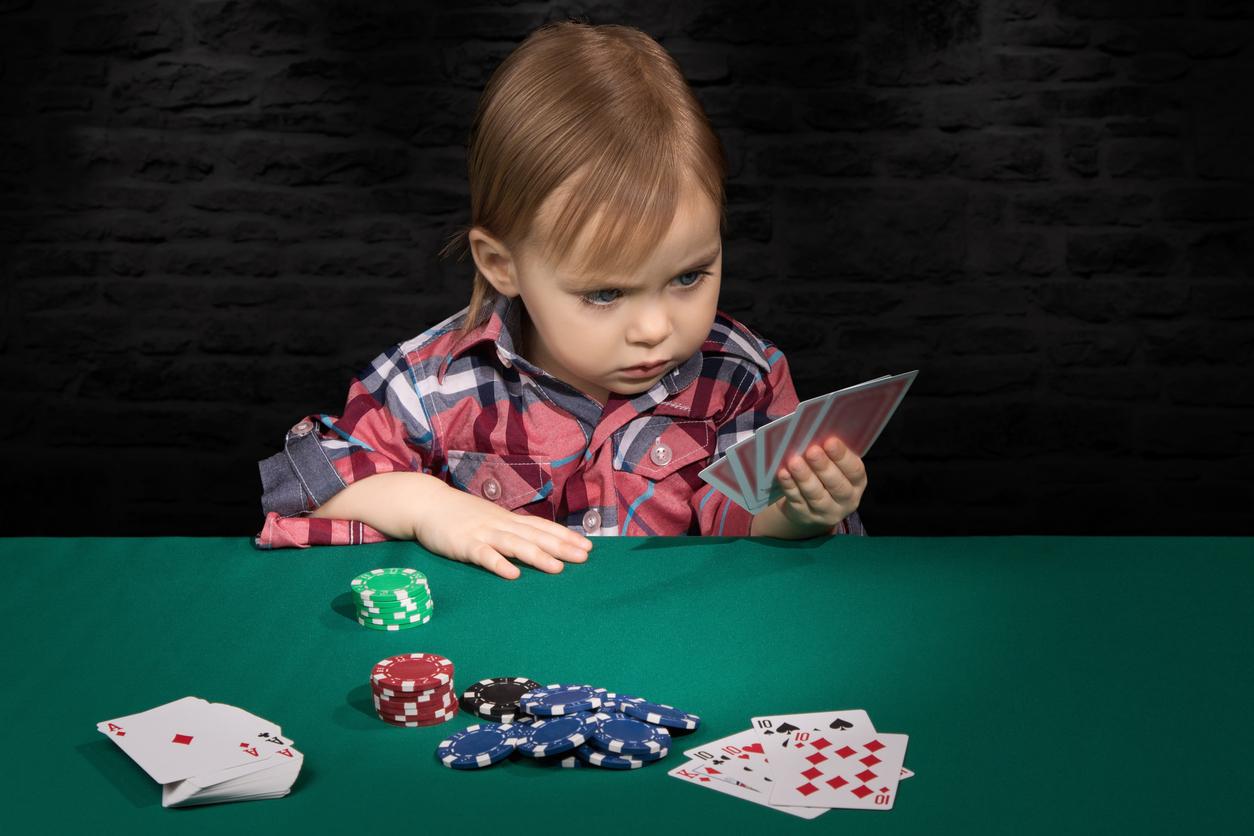 5. Ah yes, good old parenting books.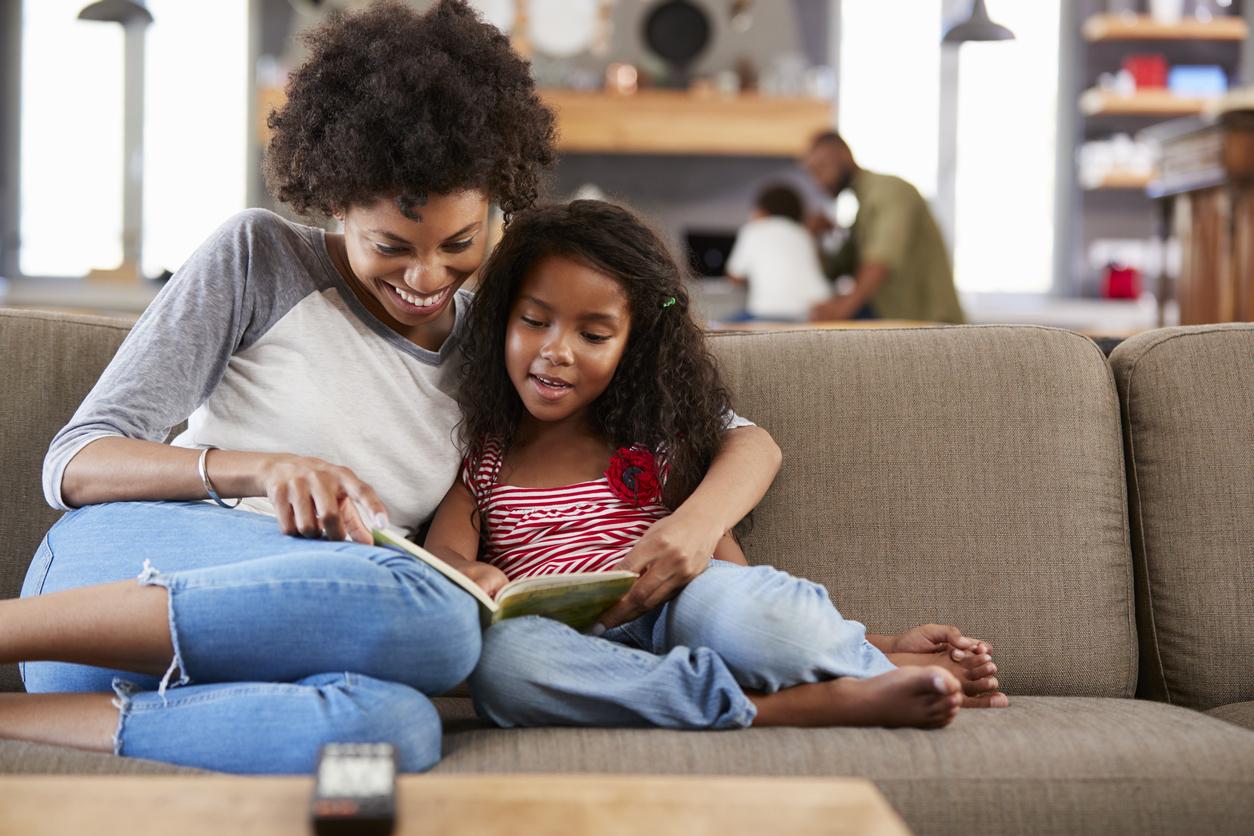 6. Cleaning your room is part of the unsigned family contract.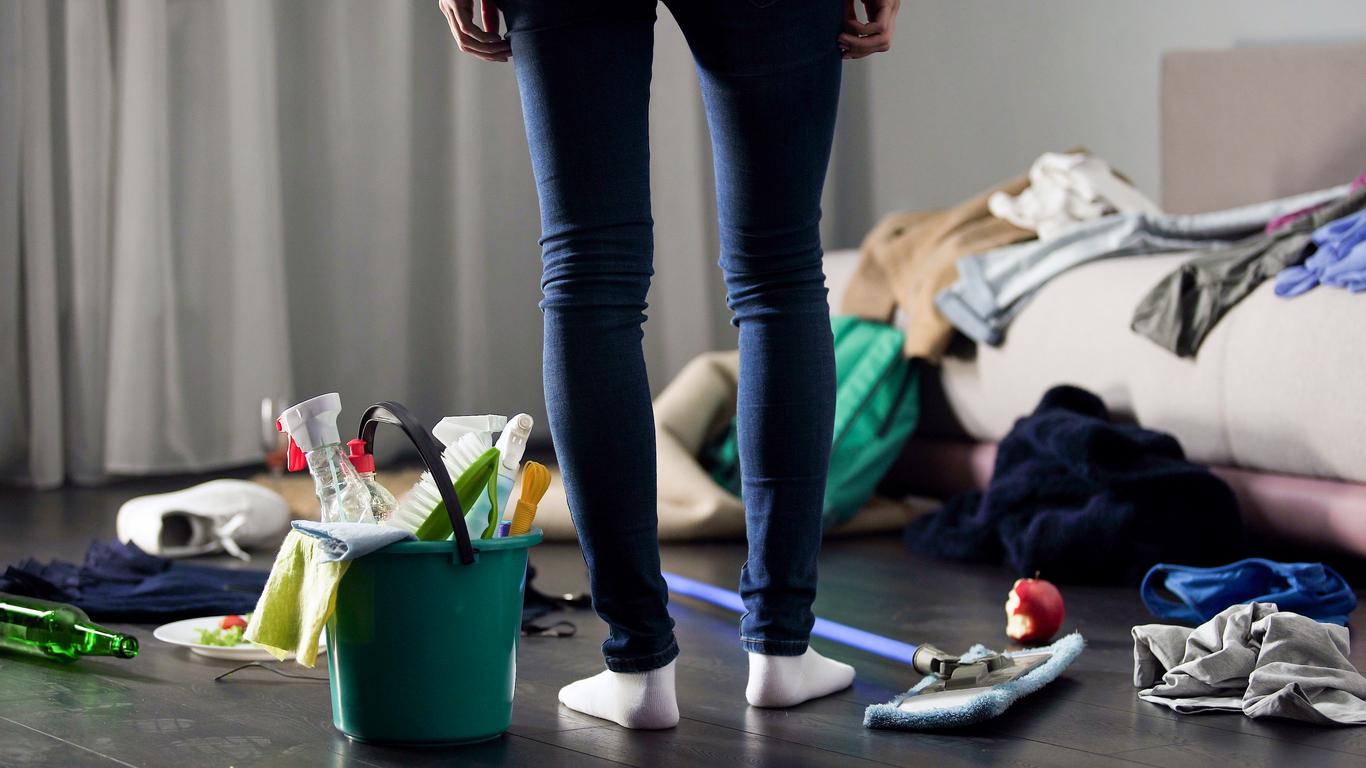 7. I bet the parent didn't see this one coming.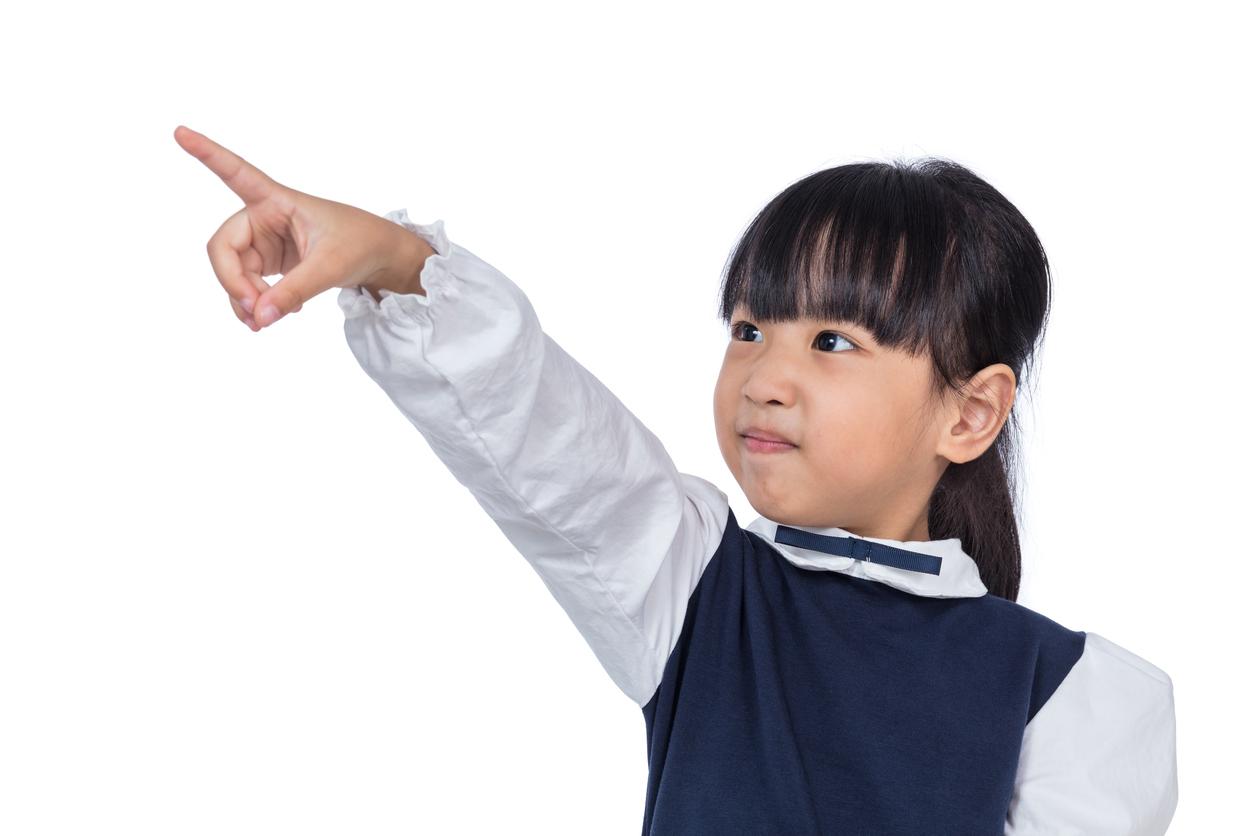 8. Novel approach to age-old rule.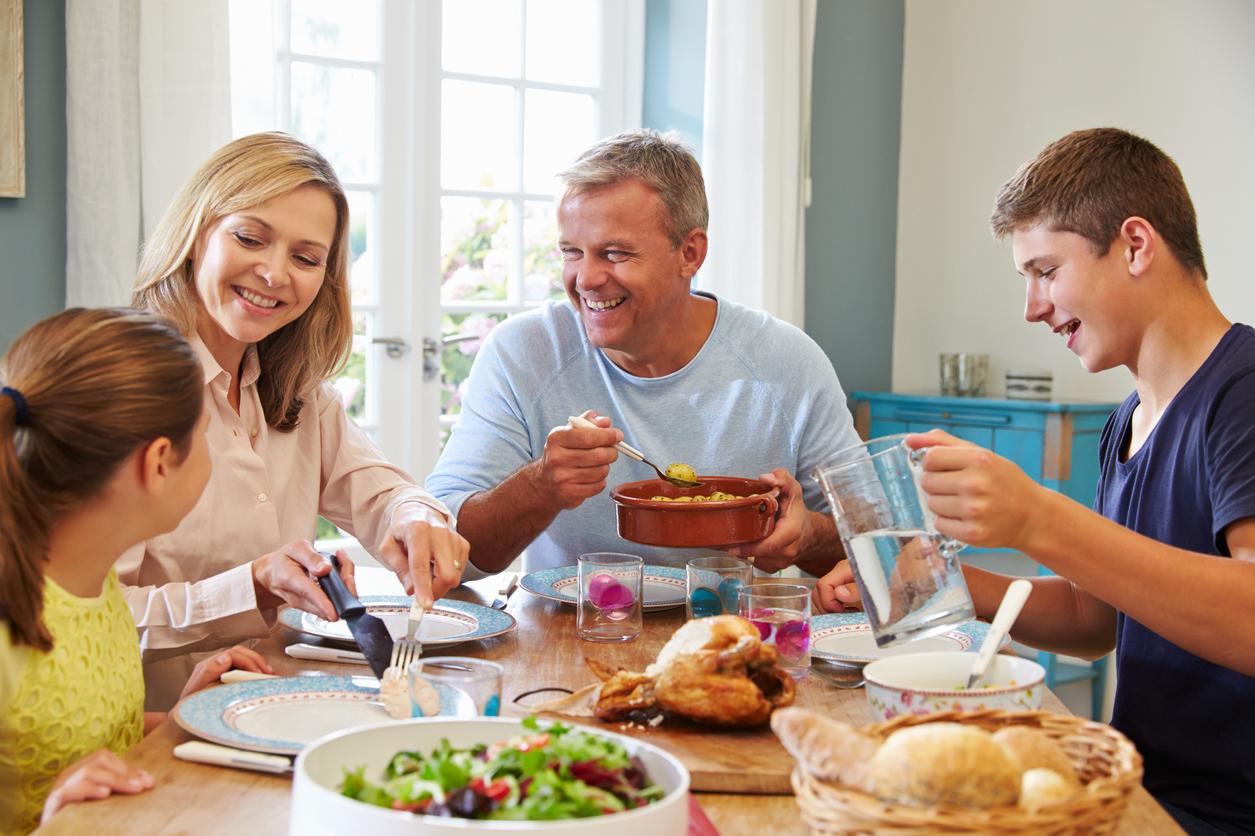 9. A brief lesson on friendship.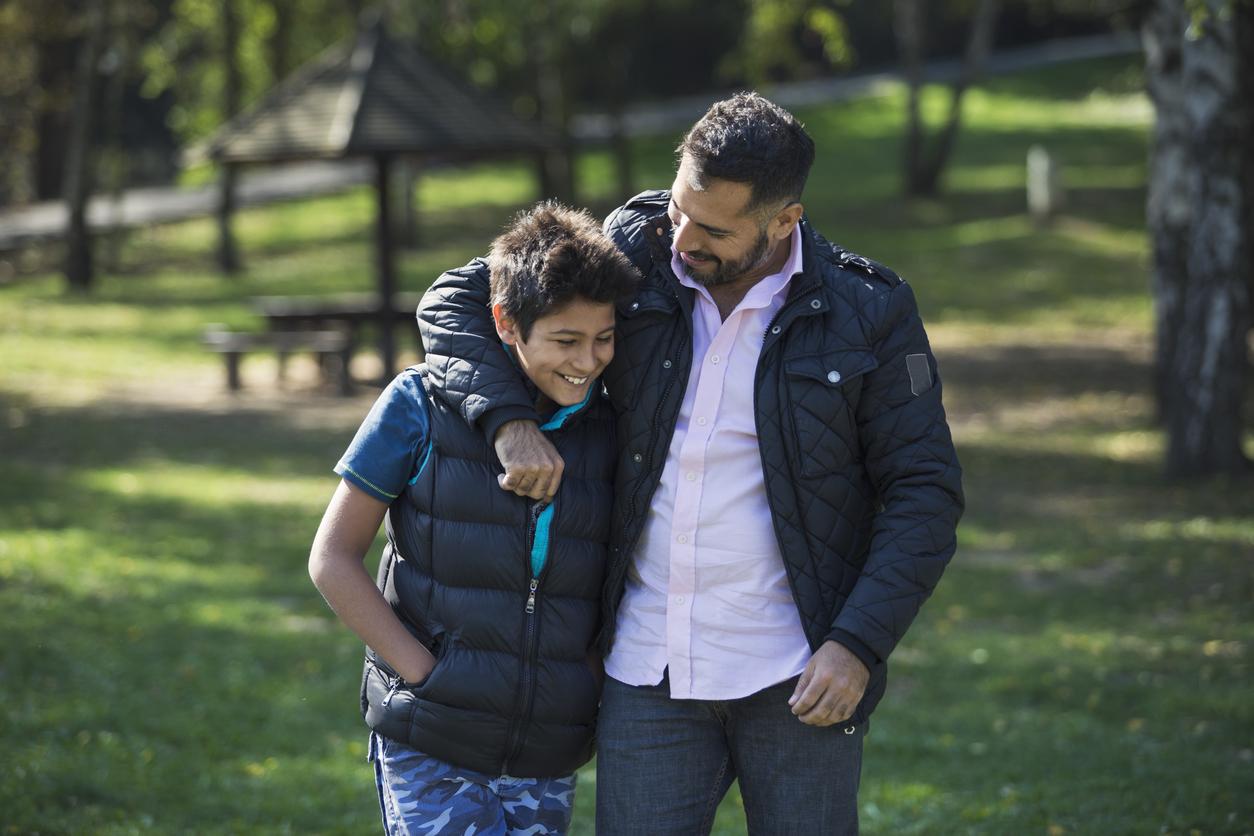 10. When you have to explain to your parents that you're really this lame.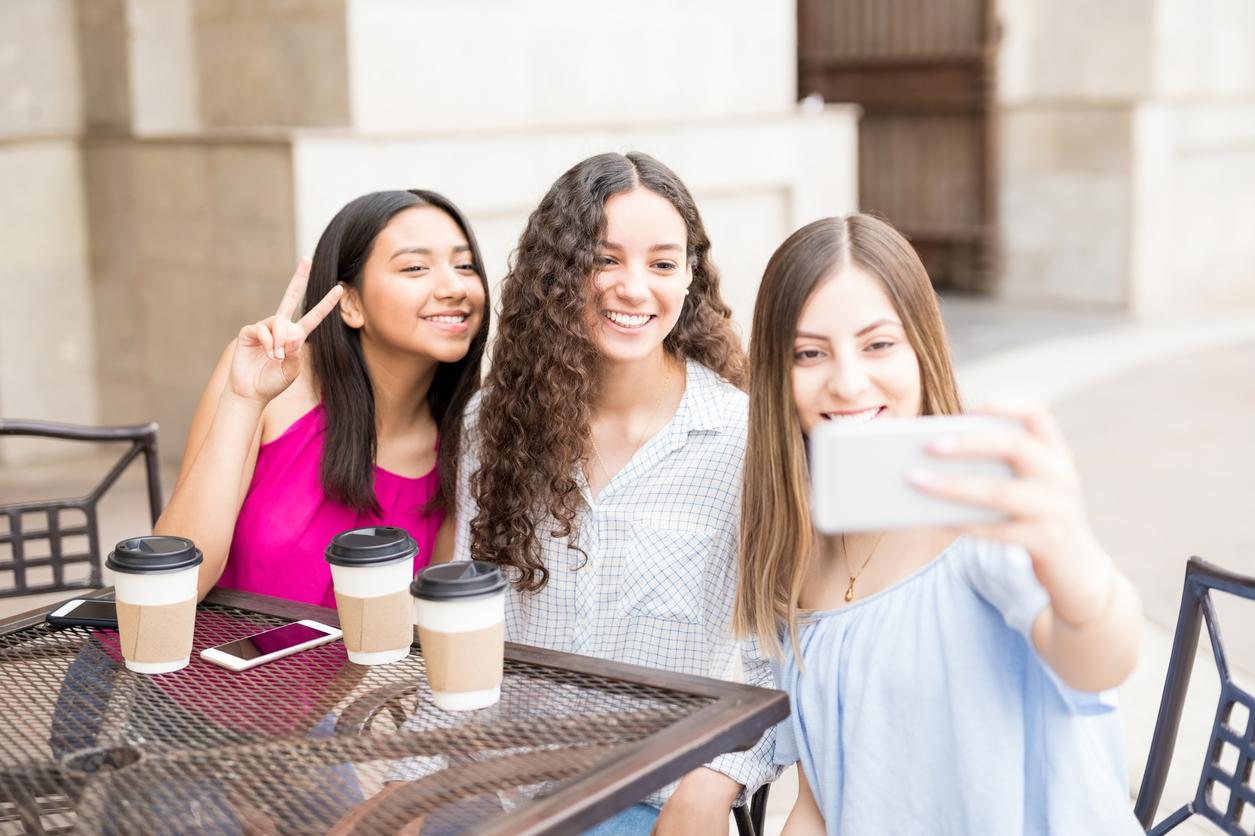 11. Certain lessons need to be taught side by side.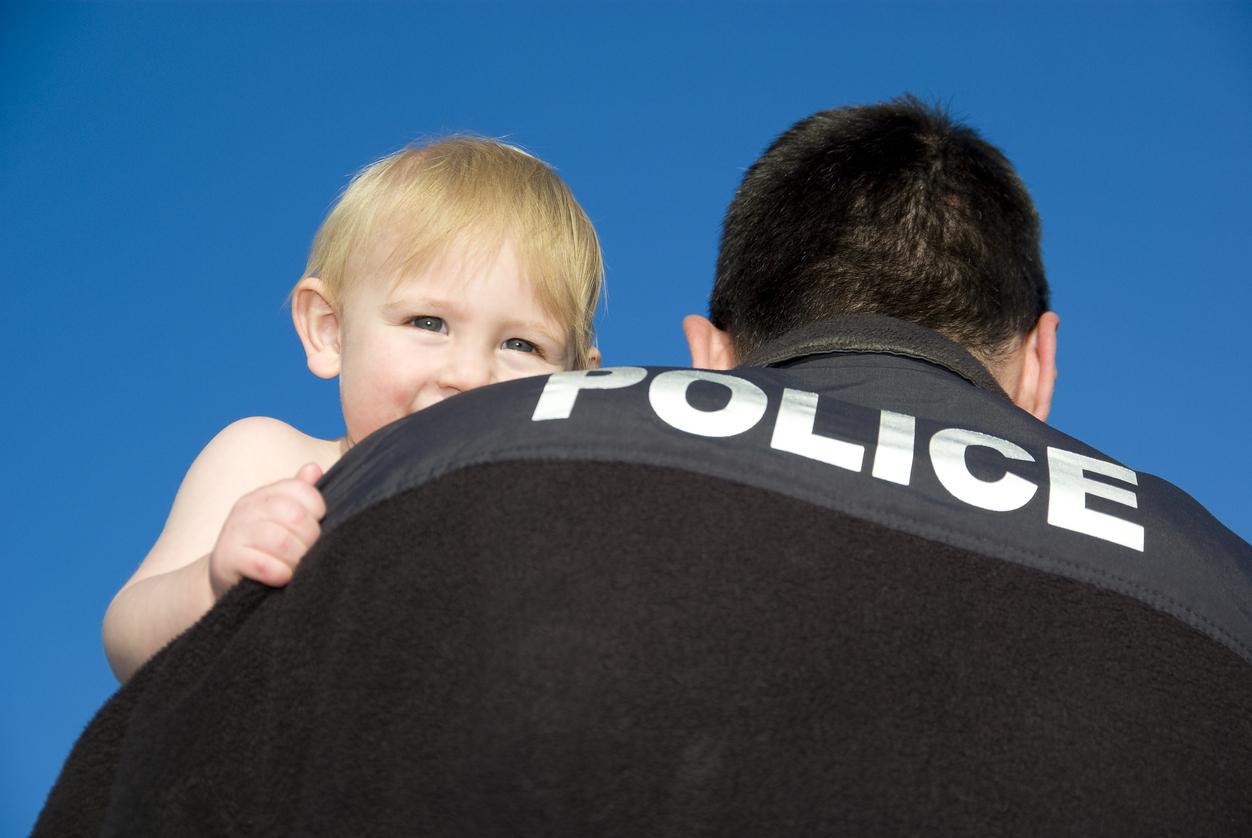 12. Ah yes, the specialized pedagogical approach.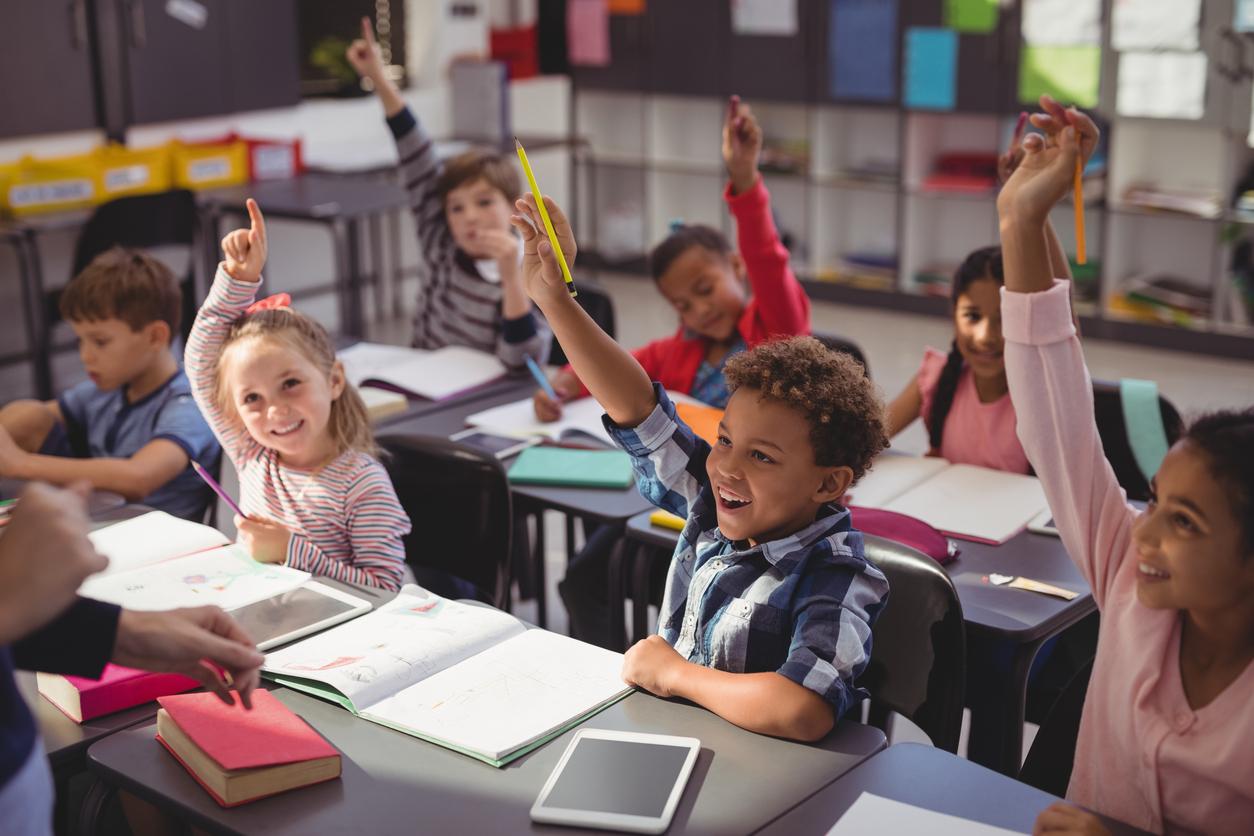 13. When does this conversation NOT backfire?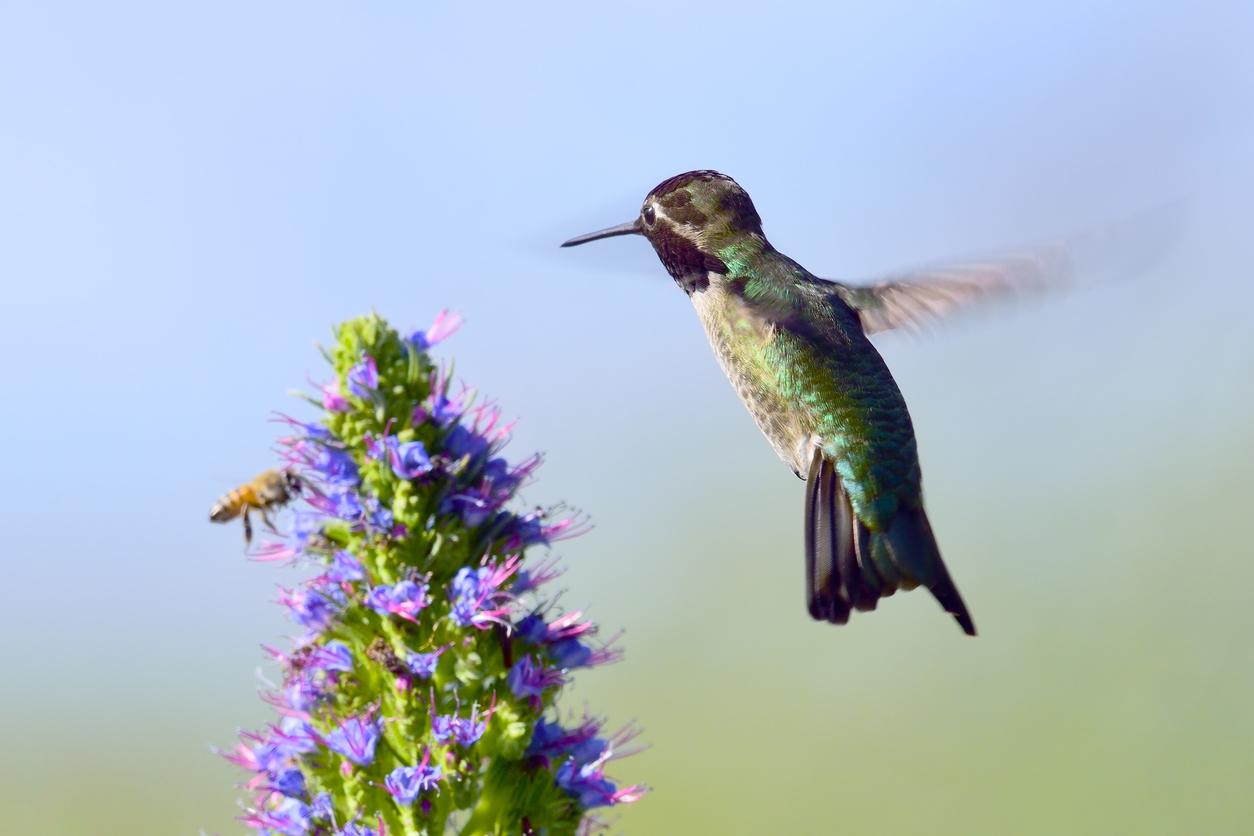 14. Teach them the value of a hard-earned dollar.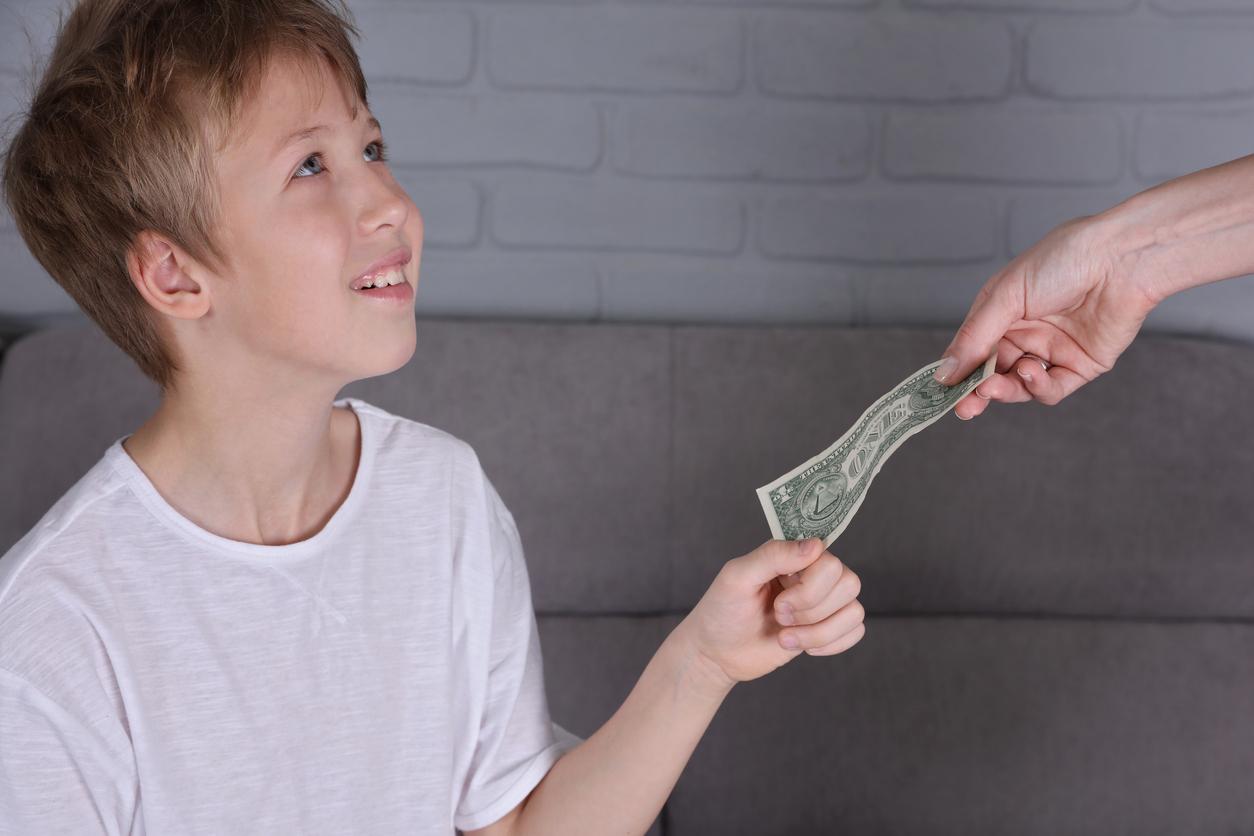 15. Ahem! Manners!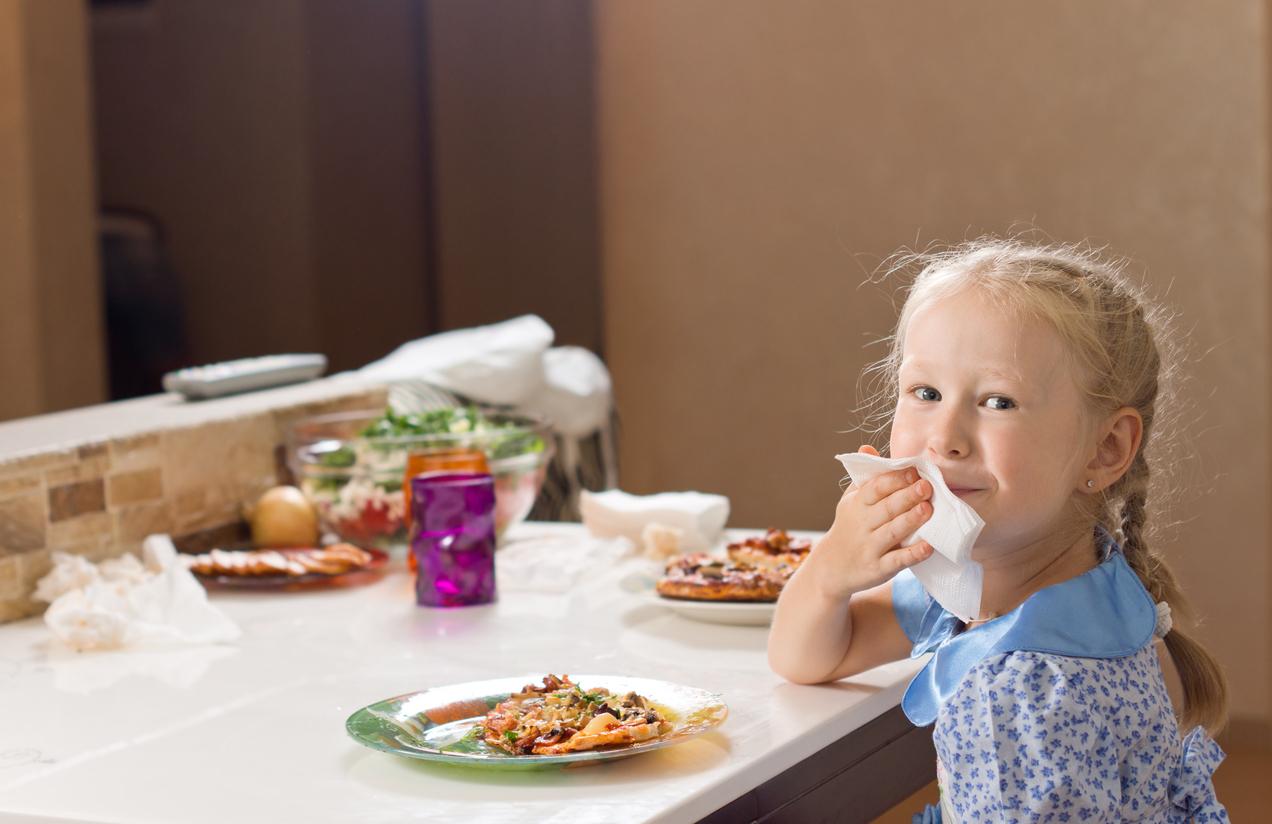 16. Life's not fair, kiddo.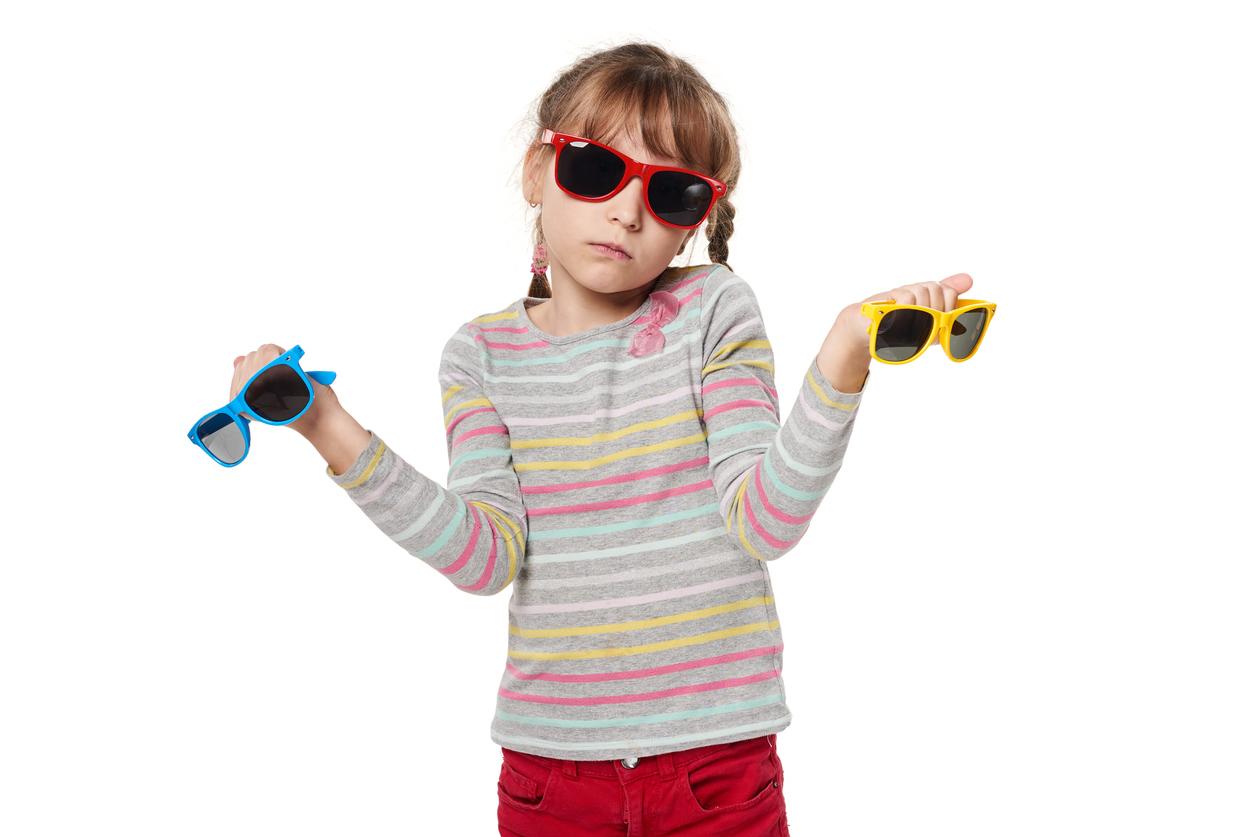 17. Tag your adult selves.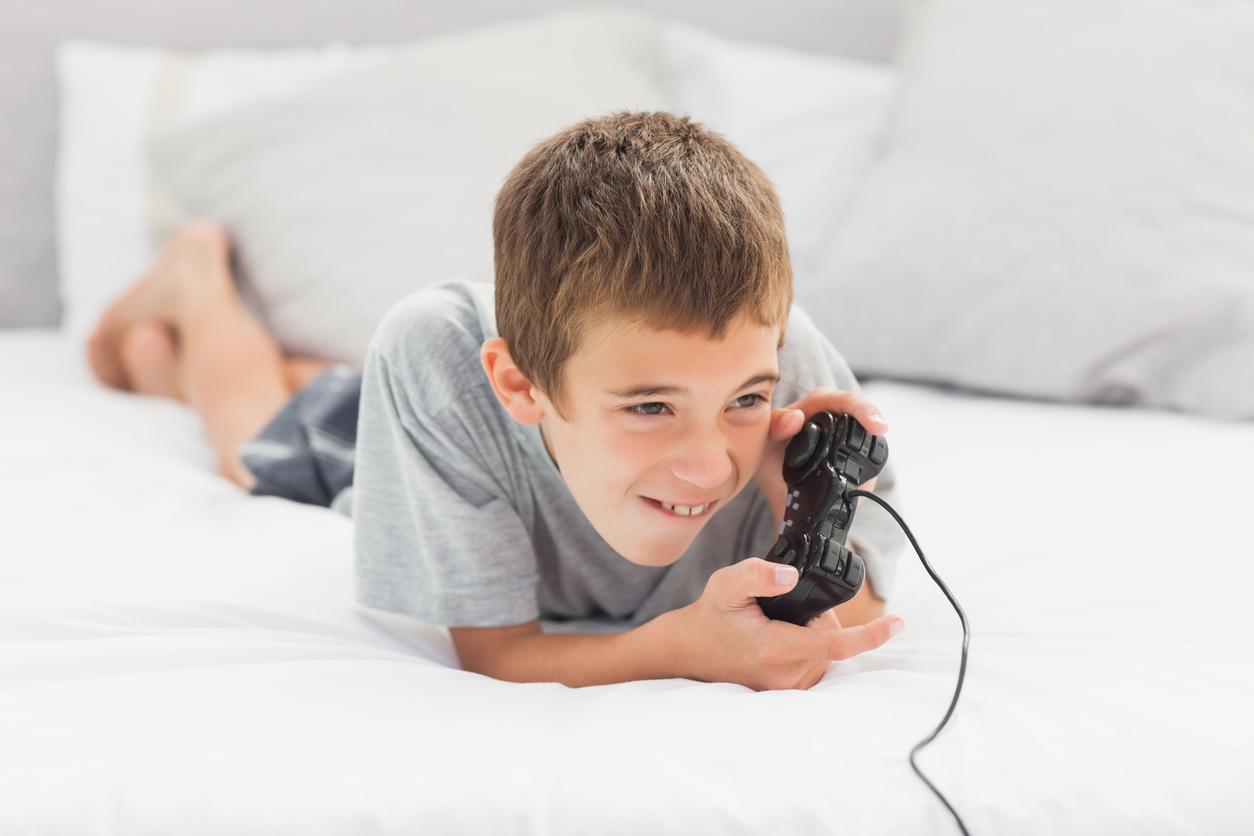 18. There's an age for everything.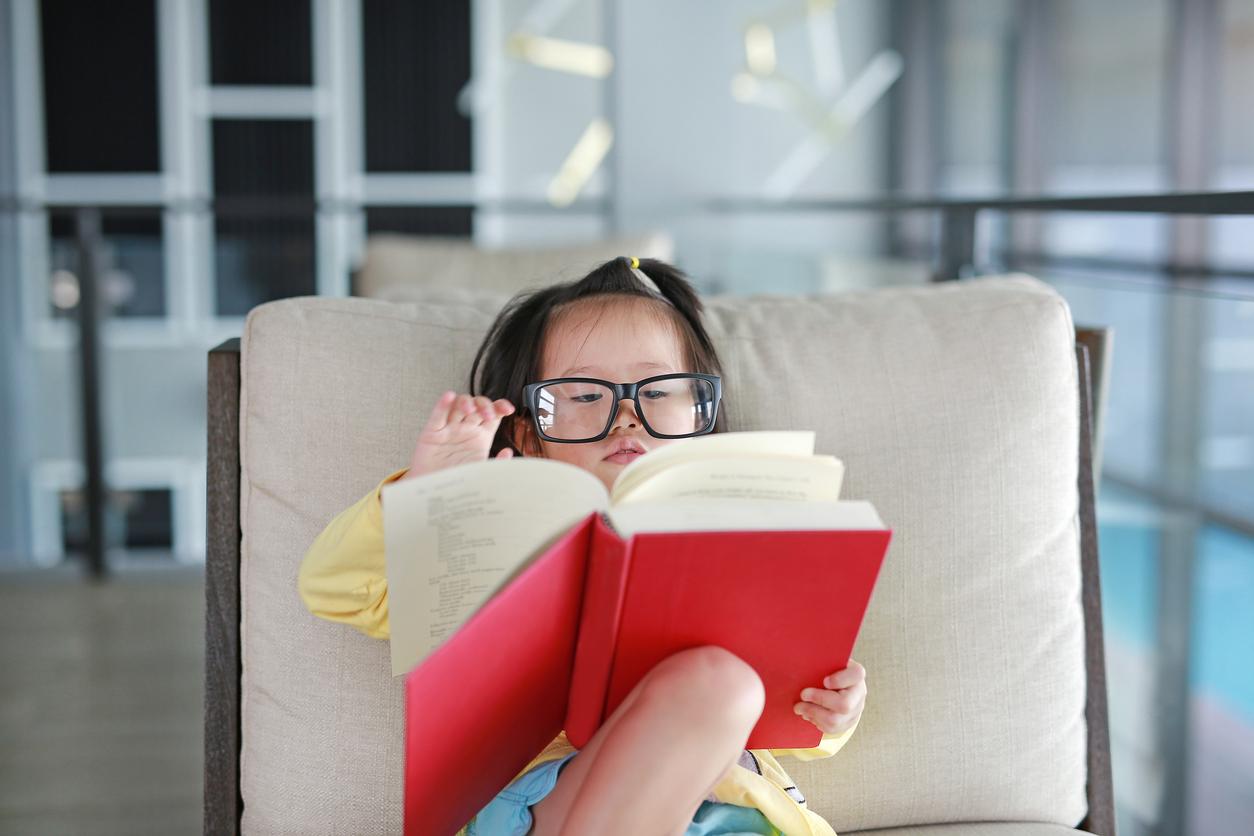 19. Woops.