"I'd Stop Paying Rent" — Landlord Records Himself Doubling Tenant's Rent, Gets Blasted for "Bragging" Online
Real estate investor tells tenant of property he took over that he's increasing her rent a little bit then proceeds to double it.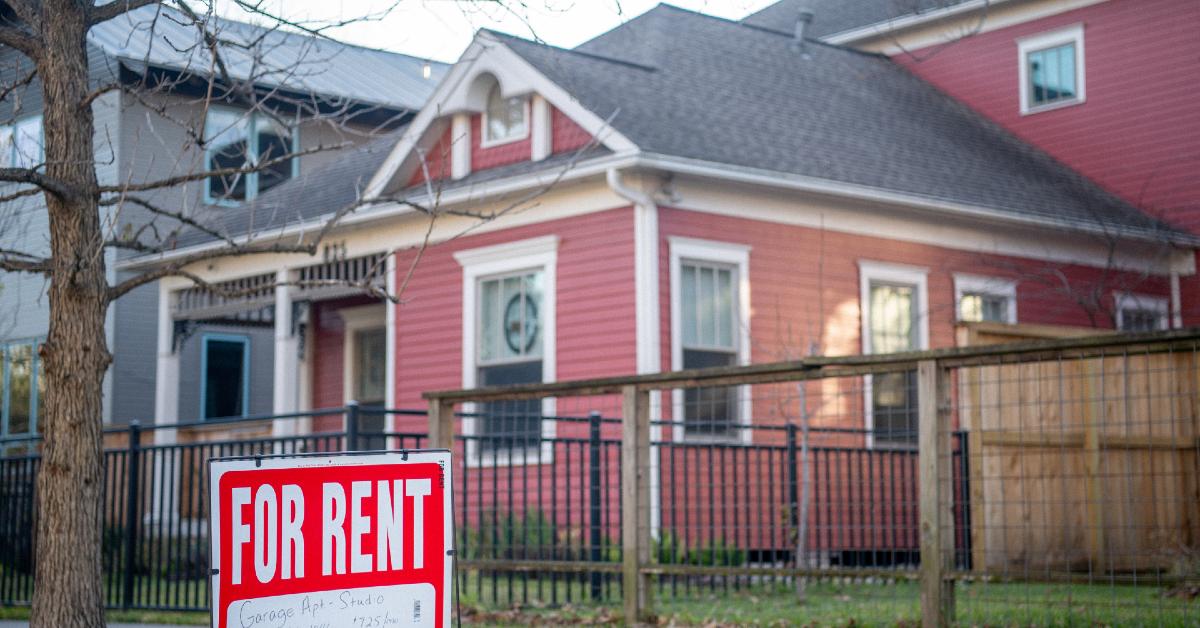 "Landlord TikTok" is a well-known genre that gets a lot of hate from folks on the platform. It typically features property owners or folks who have managed to put small down payments on buildings/units they finance and proceed to rent them out to people looking for places to rent.
Article continues below advertisement
Many of these posts feature individuals who brag about the amount of money they collect from tenants while doing minimum work, showing how they've successfully managed to "break free" from the grind of typical 9-5 jobs and earn themselves high-income streams on multiple properties.
Raul Bolufe (@therealraulbolufe) is a real estate investor who posts about his work on TikTok and often shares his own strategies along with "fails" he's encountered while working in this industry while trying to cut a profit on each property he purchases.
However, a recent post he made which features a phone call he made to a tenant about raising their rent is receiving a ton of hate.
Article continues below advertisement
A text overlay in the video reads: "Raising my tenants rent Part. 1" and it shows him on speakerphone while speaking with a tenant of a building he acquired. He makes the call and says he wanted to introduce himself to the client as the new owners of the home the tenant is currently living in.
Article continues below advertisement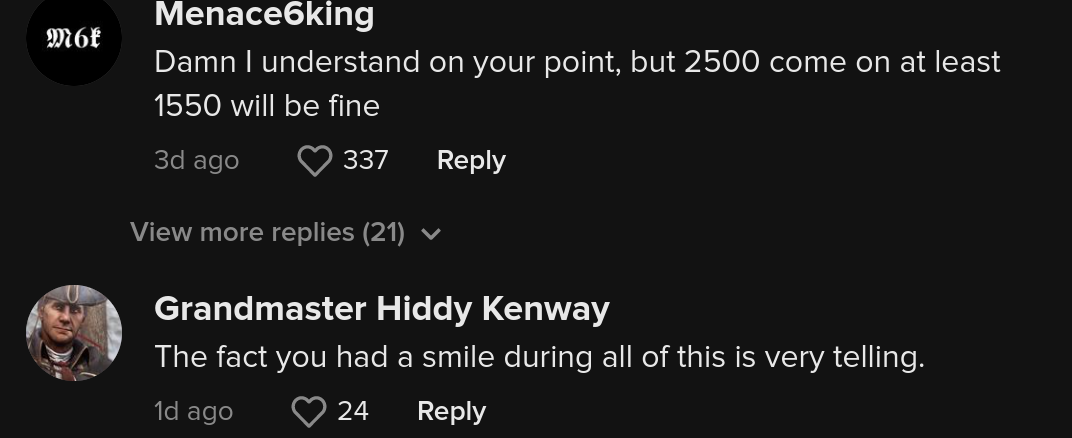 He goes on to ask her if she's interested in continuing to rent the property to which she says yes. "I know the house needs repairs we plan on fixing up the house. I just wanted to get in touch with you and set times to start repairing the house and talk a little bit about the rent today."
Article continues below advertisement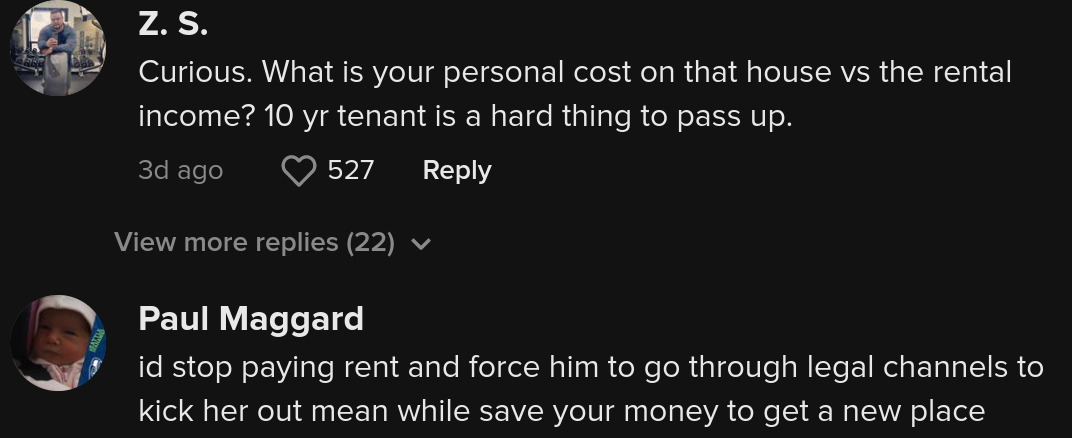 It's a classic good news bad news sales tactic: who wouldn't want to hear that the home/unit they're renting out is getting a makeover? We learn that the woman is renting the place out for $1,100 in Miami. He says that for the area it's in, that this is a "low price" for the current market and again asks if she wants to stay there.
Article continues below advertisement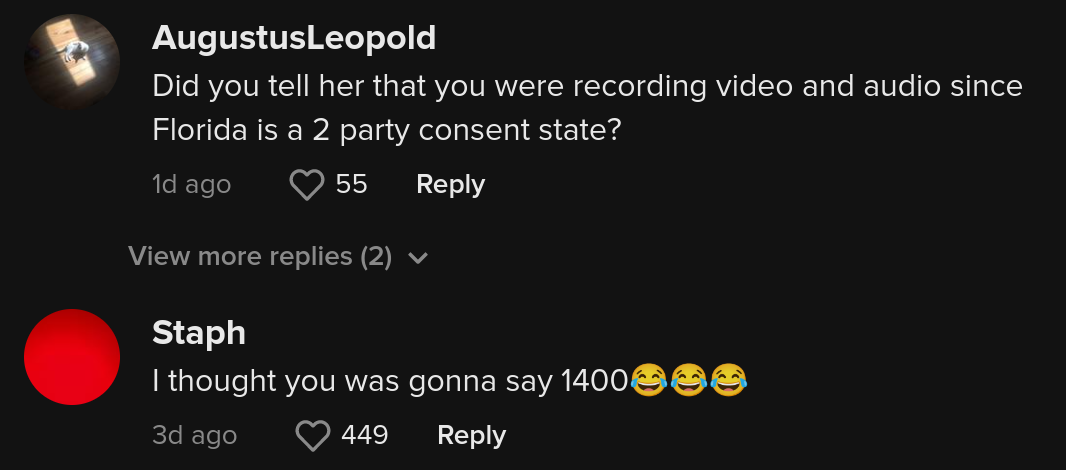 "Yeah I was planing on staying. I don't want to move and I've been here for over 10 years" the woman says. "I would want you to stay but we would have to raise it a little bit," he tells her.
Article continues below advertisement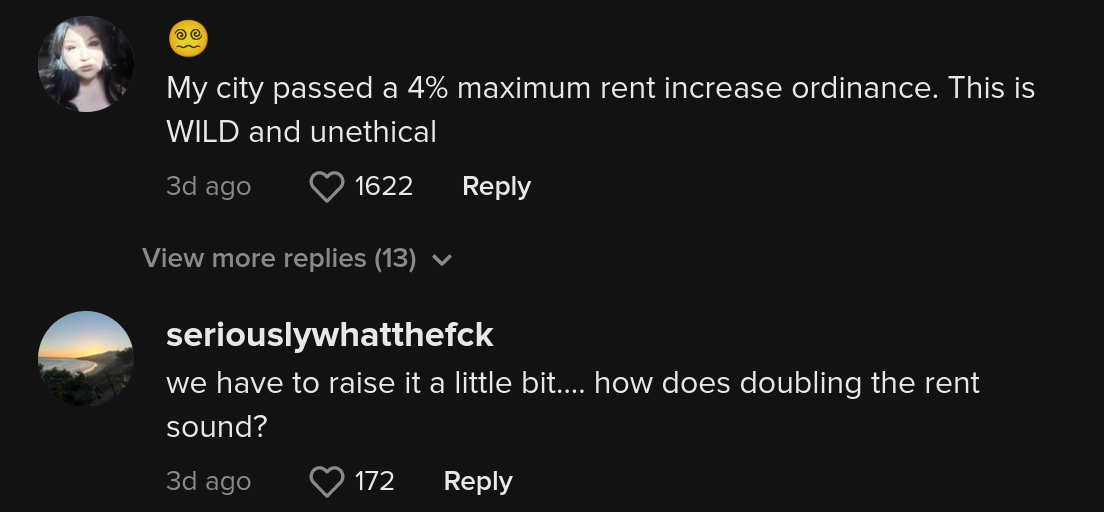 He informs the woman that there are houses in the same area that go for $2,500 a month in rent and that he is going to take the "lowered end of $2,000 to $2,200" as the rental range he's going to charge her for the property.
Article continues below advertisement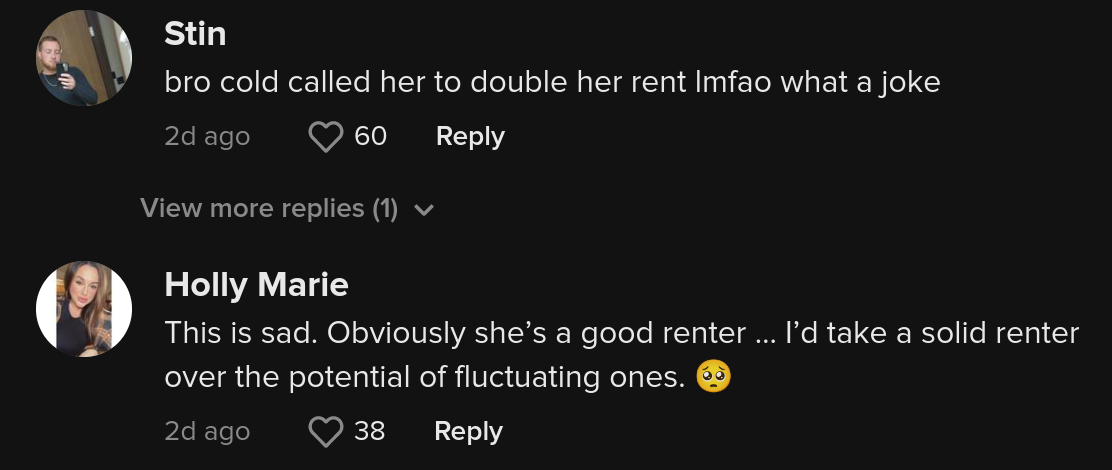 "Are you kidding me? That has to be a joke $2,500. That's over double my current rent. I can't afford that s**t I have kids and I'm already working 2 jobs as it is. Where do you want me to go now?" the woman says
Article continues below advertisement

In a follow-up video she says that she's gonna "burn the whole house down so nobody gets anything. I should call the cops on you."
He tells her that if she doesn't stay there for that price he's going to "put a 30-day notice" to give her time to get out adding that the current rate she's renting the apartment for isn't going to happen.
Article continues below advertisement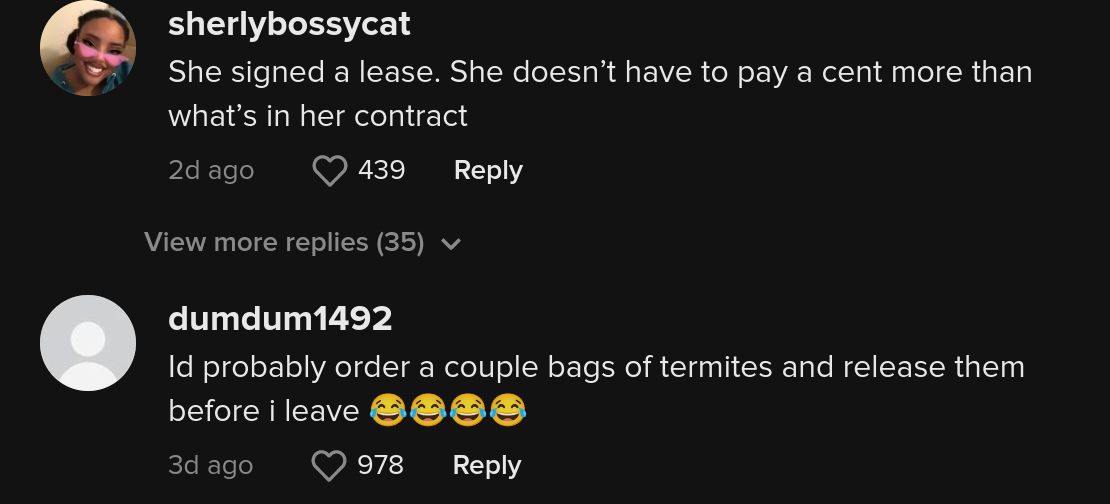 She then states she's going to call her brothers and that she dares the landlord to come and try to serve her with an eviction notice. "This is ridiculous I'm not paying over double my rent." He doesn't acknowledge what she says and proceeds to tell her that he's going to put a 30-day notice on her unit regardless.
Article continues below advertisement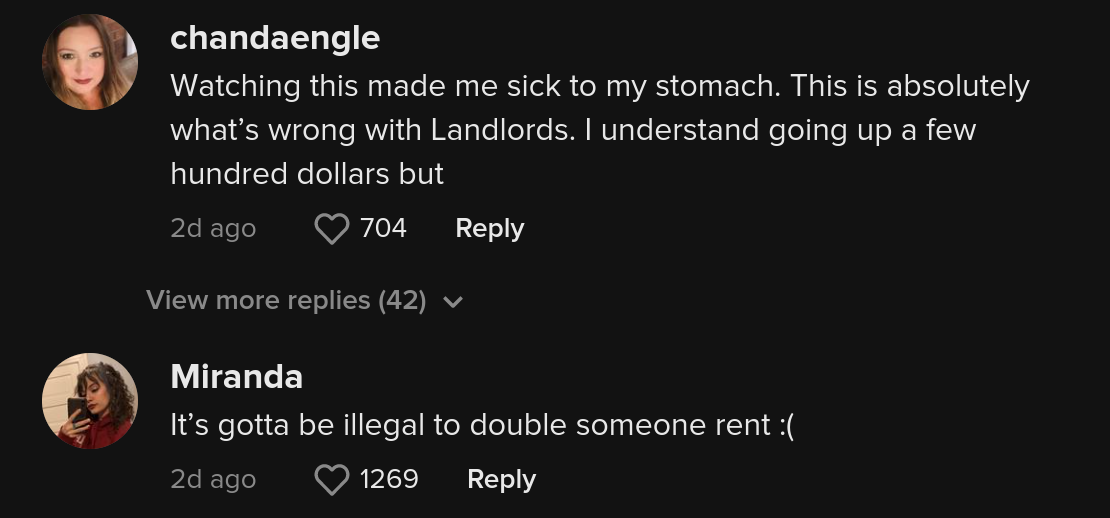 "I wanted to try to solve this but if you can't go up I understand." She replies and says, "You think I give a s*** about your investment? I'm not paying that. Pull up to the house I dare you we'll be here waiting and it won't be a good time for you. This s*** is ridiculous and you're a con artist," she then hangs up the phone as he sits there, muted.
Article continues below advertisement

Her threat to "call the cops" is one that could be valid, according to TikTokers in the comments section. One user wrote: "A bill was signed in 2022 requiring landlords to provide tenants with min. 60 days notice before increasing rent more than 5% in Dade county," and followed up by saying, "Similar bills in Hialeah and Miami Beach. I hope she gets a lawyer."
Article continues below advertisement