Laura From '90 Day Fiancé' Keeps Leaking Fake Stories — But Is Her Divorce Real?
Do Laura and Aladin divorce on '90 Day Fiancé: The Other Way'? The reality stars have been struggling, and divorce is on the table. Details.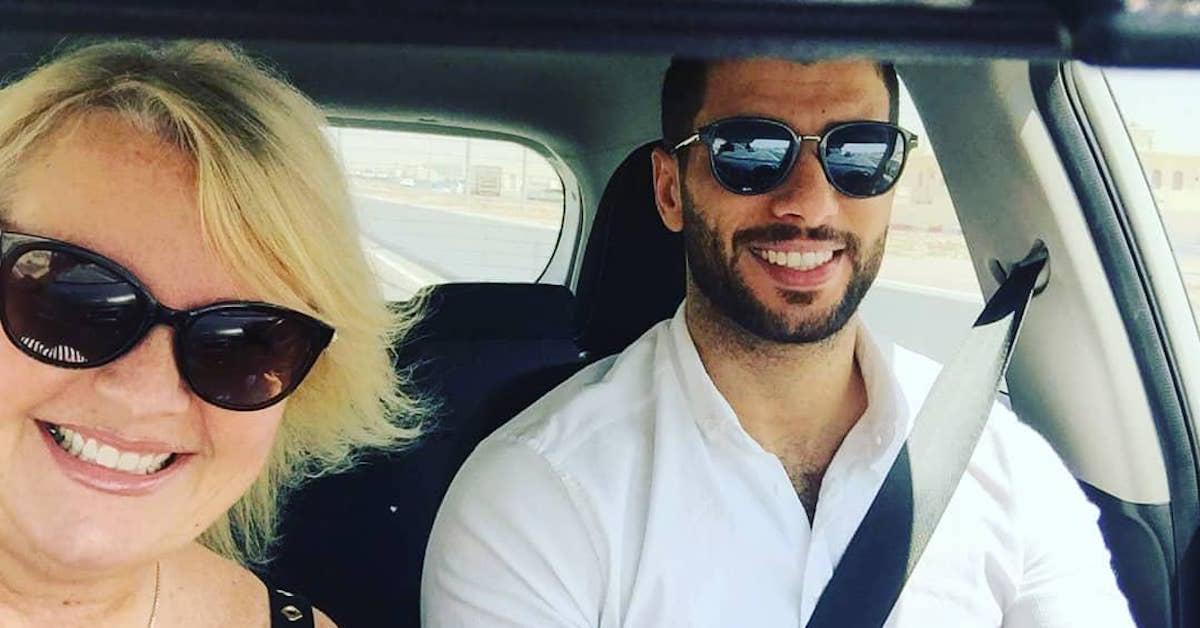 Laura and Aladin Jallali are arguably the most drama-filled couple on Season 1 of 90 Day Fiancé: The Other Way, and the two have dealt with issues within and outside of their marriage. After struggling with Laura's son's disapproval of their relationship, Laura's inability to accept Aladin as a man, and a slew of leaked press stories about possible pregnancies, Aladin's sexuality, and infidelity, the couple's relationship status has finally been revealed.
Article continues below advertisement
Do Laura and Aladin divorce?
Laura and Aladin's relationship status has been complicated to say the least. On the show, the pair first met online and fell in love despite their 20+ year age difference. Aladin — who lives in Qatar — married Laura nine days after they met, much to the chagrin of Laura's 21-year-old son, Liam. The two soon began arguing over Laura's insecurities from her previous marriage.
Article continues below advertisement
When Laura tried to spice up their relationship, Aladin accused her of thinking he wasn't a real man. They also struggled with the fact that Laura's age of 51 would make it difficult for the pair to have a child. Aladin also threatened that he could legally have four wives in Qatar, which caused Laura to go into a fit of rage.
Article continues below advertisement
Soon after the show began airing, Aladin wiped any trace of Laura off of his Instagram account, while Laura continued posting pictures of her hubby. Does this mean the two are no longer together?
A slew of articles about Laura were soon circulating online. Some featured screenshots of interactions Laura had on Instagram with fans regarding a possible pregnancy with Aladin. Others showed different screenshots where Laura apparently alleged that Aladin was actually gay.
Article continues below advertisement
Laura ultimately was forced to admit that she had put out a pregnancy story to grab Aladin's attention, as he had "blocked" her on Instagram, and he wasn't speaking to her. She said that the pregnancy news would show him that she could still have a baby, which alludes to part of the reason why they might have split.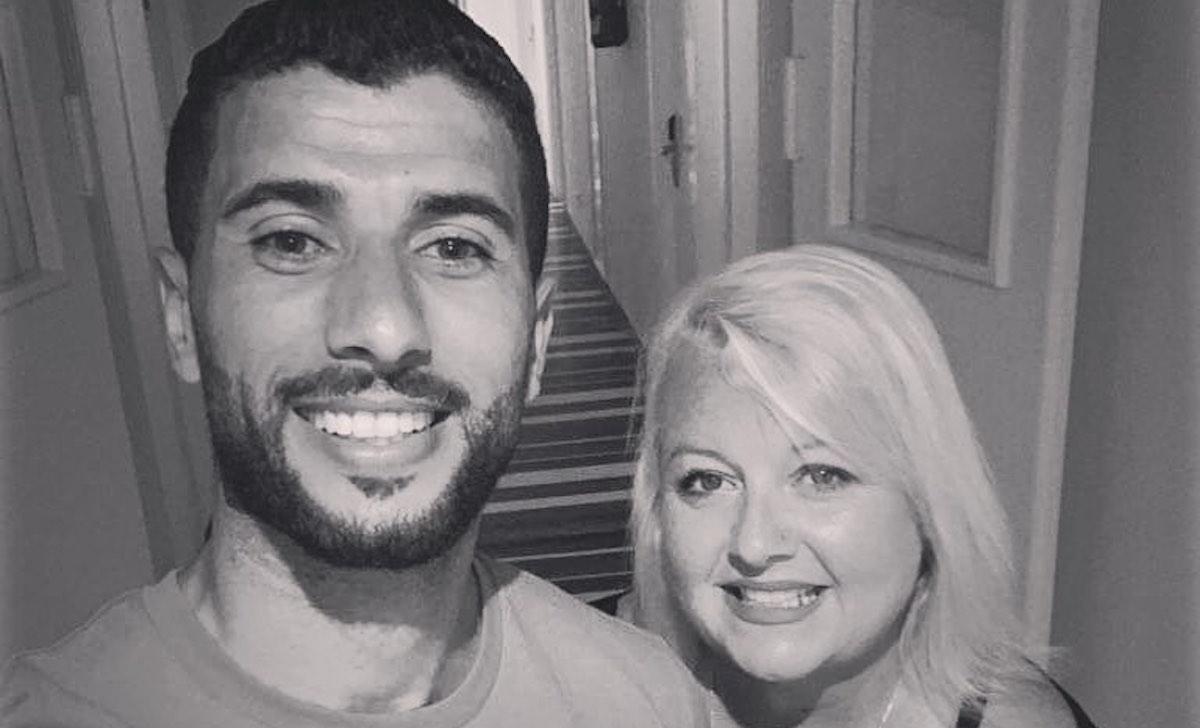 Article continues below advertisement
The reality star is putting out contradictory stories about her relationship with Aladin seemingly every day, but it is strongly suggested that the pair has gone their separate ways. Laura's last post with Aladin was on Sept. 14, but it is unclear when the photo is actually from. Laura also recently posted a string of photos in Ecuador, where she is visiting 90 Day Fiancé co-star Evelin Villegas.
What about the other 90 Day Fiancé: The Other Way couples?
Most of the other couples on the show actually seem to be in good places in their relationships, unlike Aladin and Laura. Paul and Karine, who were forging their relationship in Brazil, decided to stay together as a family and make their relationship work. The two had a baby on the show, whom they are trying to keep a united family unit for.
Article continues below advertisement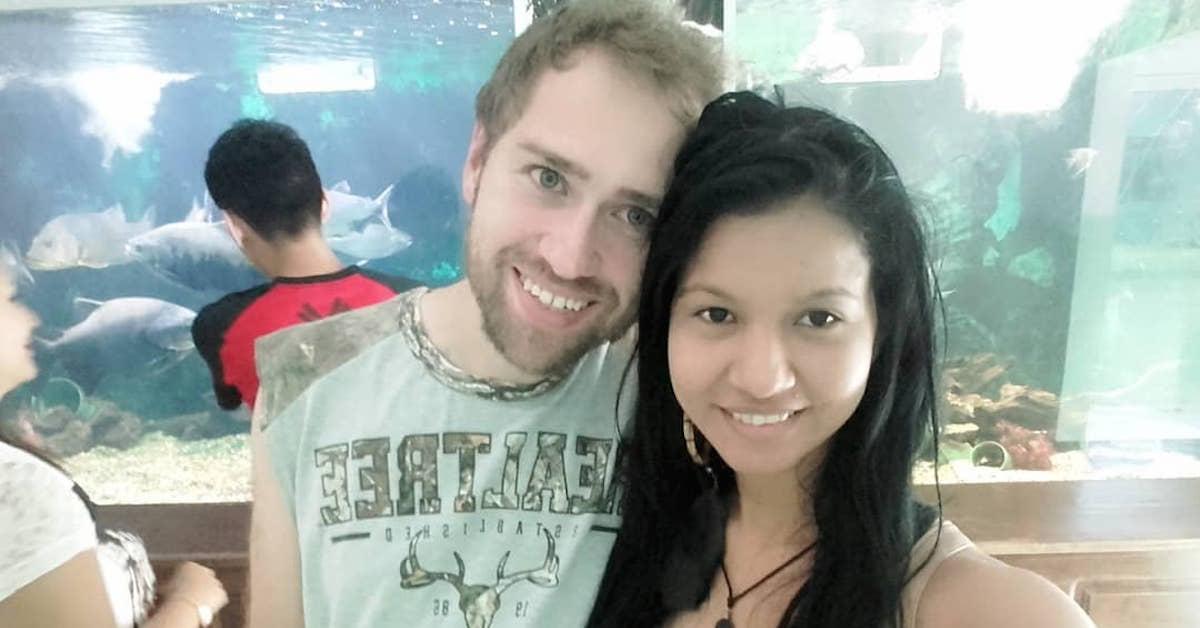 Jenny and Sumit faced their fair share of issues, as it was revealed toward the end of the season that Sumit was actually still married to his first wife. But, Jenny was apparently able to put aside that little problem, and the two are still engaged. Whether or not Sumit was able to obtain a divorce still remains to be seen.
Article continues below advertisement
As for Tiffany and Ronald, the two are together — sort of. After finding out she was pregnant, Tiffany decided to head back to the U.S. to give birth to her daughter, Carley, in an environment she was comfortable in. Ronald stayed in South Africa, which worried Tiffany, as Ronald had a gambling addiction that she was worried would reignite in her absence.
Article continues below advertisement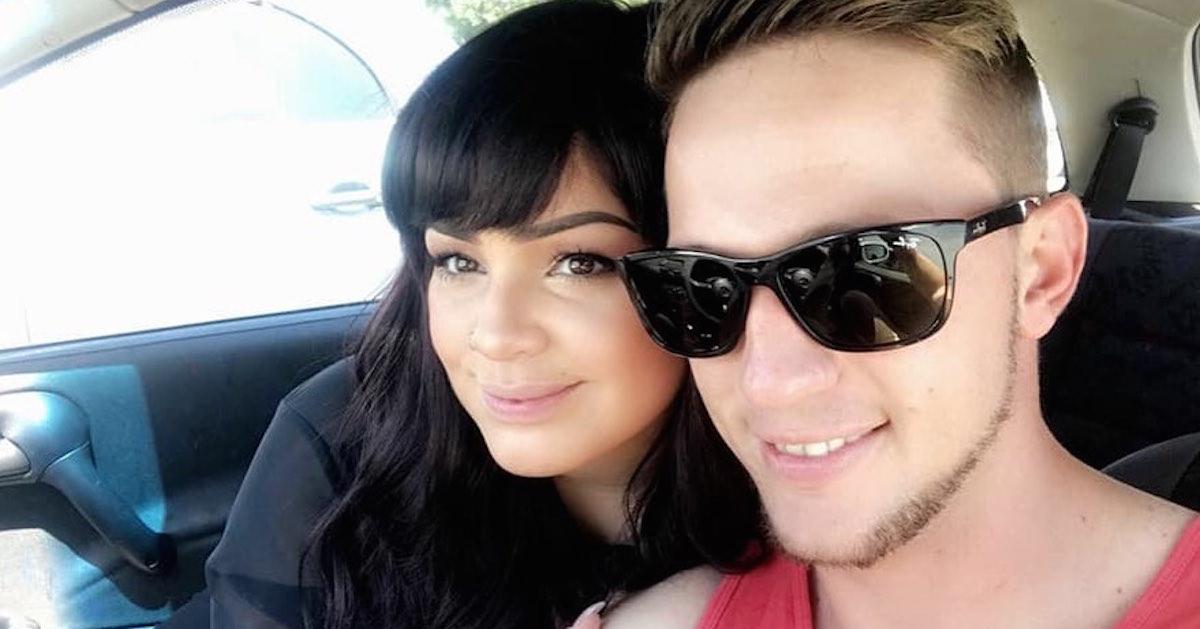 Deavan and Jihoon managed to make their relationship work, despite the fact that Jihoon's parents were not in support. Deavan recently announced that the pair was expecting their second child together. She also opened up about how her pregnancy news was somewhat complicated, as she did not have health insurance in South Korea, which is where the couple is living. But, Jihoon and Deavan do seem to be going strong still.
Article continues below advertisement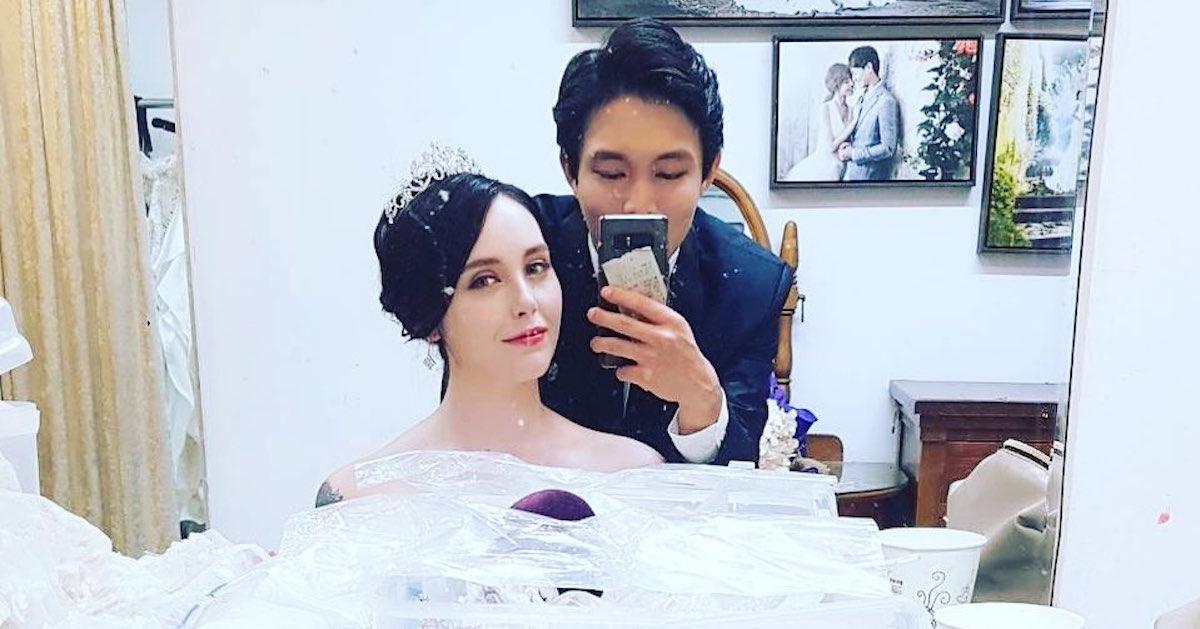 Perhaps the reason why Laura was in Ecuador with Evelin is because the two might be the only ones on the show who have split from their significant others. Corey and Evelin were engaged, and Corey had even made the move to Ecuador to be with his love. When his father died in January, his priorities shifted and the two called it quits several months later. Evelin also revealed that Corey had blocked his ex on social media.
Article continues below advertisement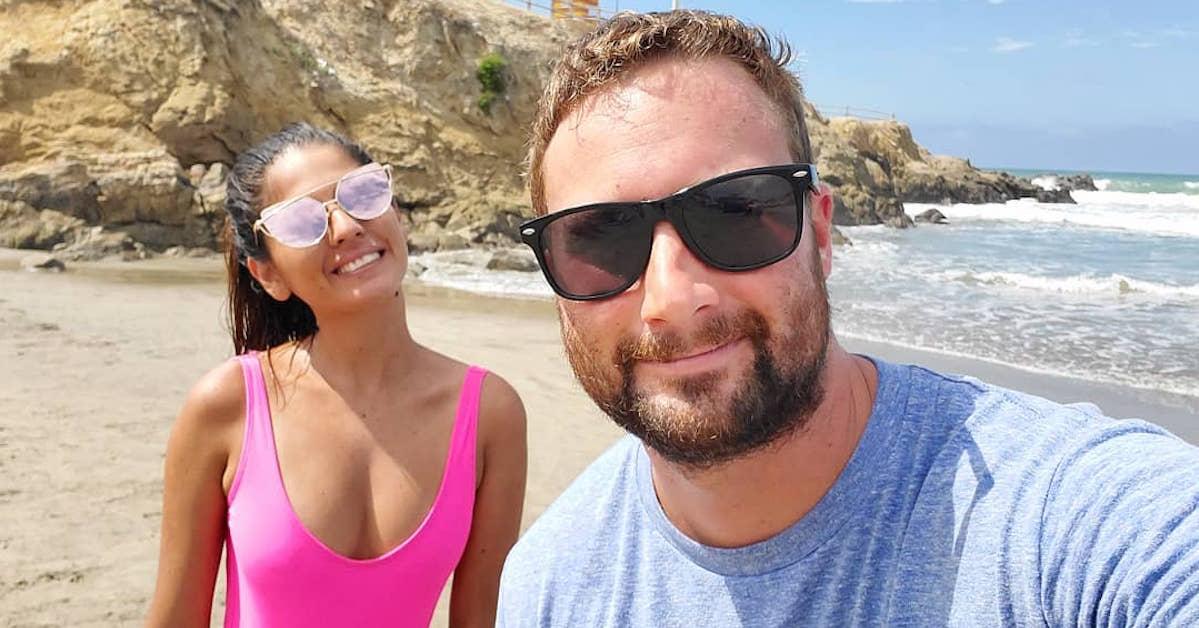 The reunion episode will surely shake up the cast of the show, and there could be further changes in their relationship statuses. 90 Day Fiancé: The Other Way airs on Mondays at 9 p.m. on TLC.