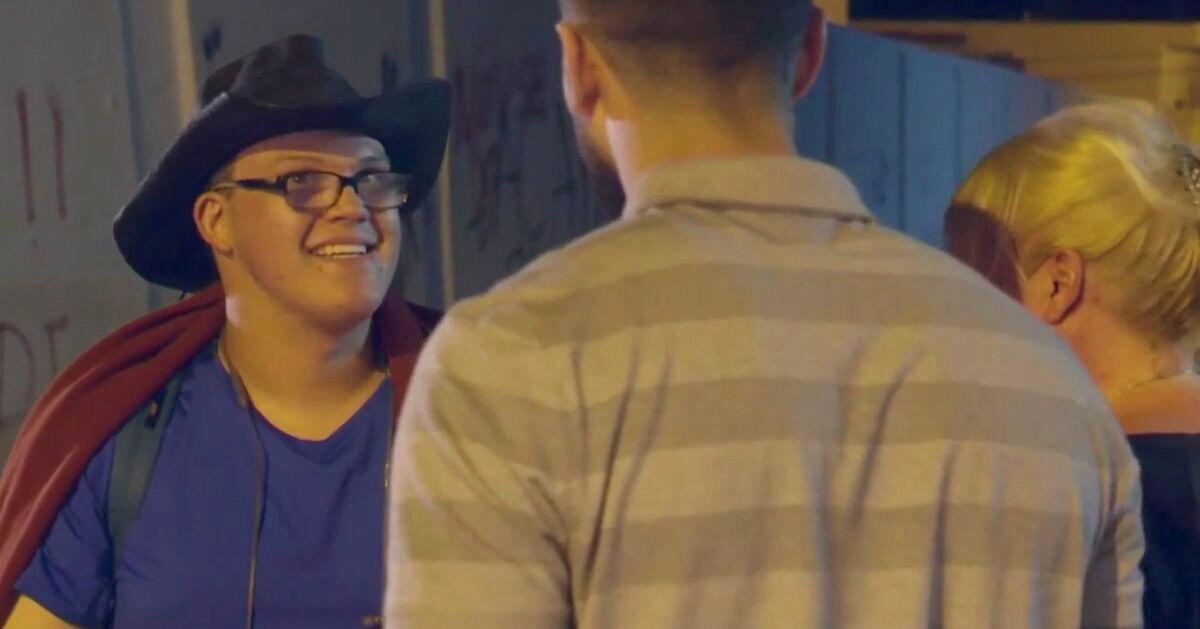 It Can't Be Easy for Liam to Watch His Mom Marry a Man 20 Years Her Junior on '90 Day Fiancé'
Laura's son Liam struggles to accept her marriage to Aladin on TLC's '90 Day Fiancé: The Other Way.' Here's what we know about their relationship.
Laura's only child has made his feelings about her unconventional union known, and it's really starting to anger Aladin.
Article continues below advertisement
"He come[s] across the world and then [prefers] to stay in the hotel. It's unbelievable," the personal trainer laments on an upcoming episode. "[It bothers] me because [he hasn't shown] up for two days [of] my wedding. It's weird, right?"
Liam doesn't approve of Laura and Aladin's marriage on 90 Day Fiancé: The Other Way.
Though he initially told his mom that he wouldn't be attending her wedding, Liam decided to make the trip, but hasn't felt like participating in the festivities. "I don't like Aladin, but there's just no way that I can convey that without coming across as rude or mean or as just an overall d--k," he admits in a clip.
Article continues below advertisement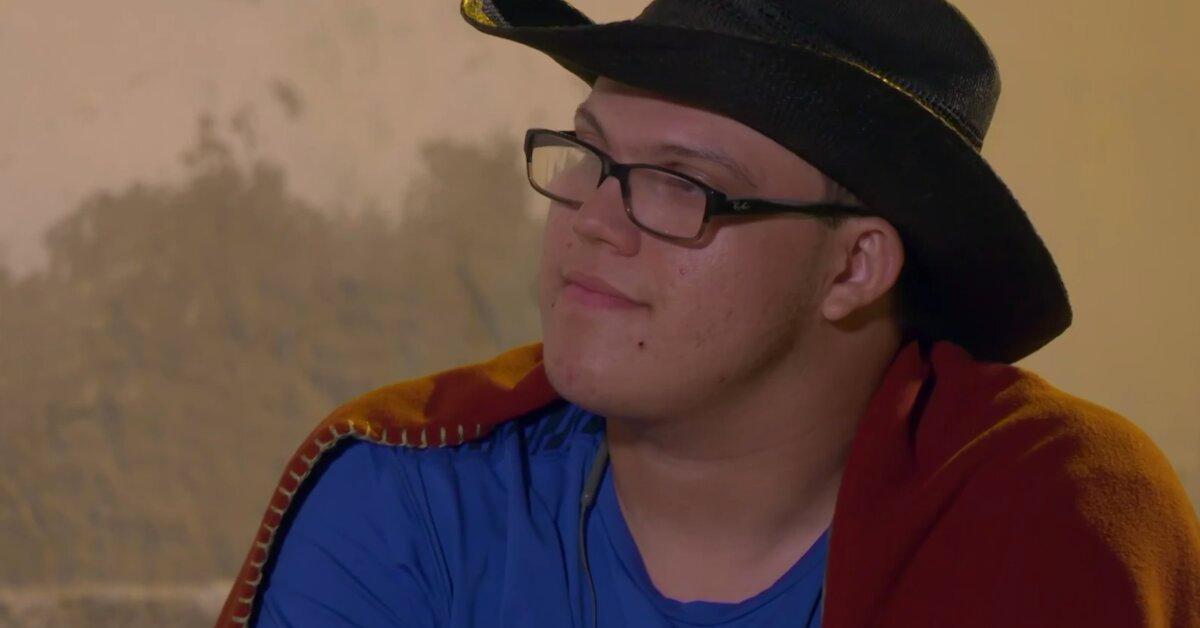 The Toronto native has been skeptical of Aladin from the start. "I don't understand what [he] hopes to get out of this," Liam previously stated in a confessional.
"There's such a huge age gap and it's almost as if Aladin's wasting time. I mean she can't have children. I will never accept him as a father figure. He's kind of getting the short end of the stick on this."
Article continues below advertisement
Liam seemingly hinted that he's now estranged from Laura.
In July, Soap Dirt discovered a social media post allegedly written by Liam that claims he's moving back to Canada. "OK so here's the situation," he begins. "For reasons I can't disclose I am leaving Florida and moving back to Canada to be closer to my family."
He goes on to say, "My mother is unable to help me anymore so I can't afford to live here in Eustis by myself so I'm going back to Canada and [will] hopefully get my LPN (licensed practical nurse certification). I have my grandmother, father, brothers, and more family so I will be safe and have places to live."
Article continues below advertisement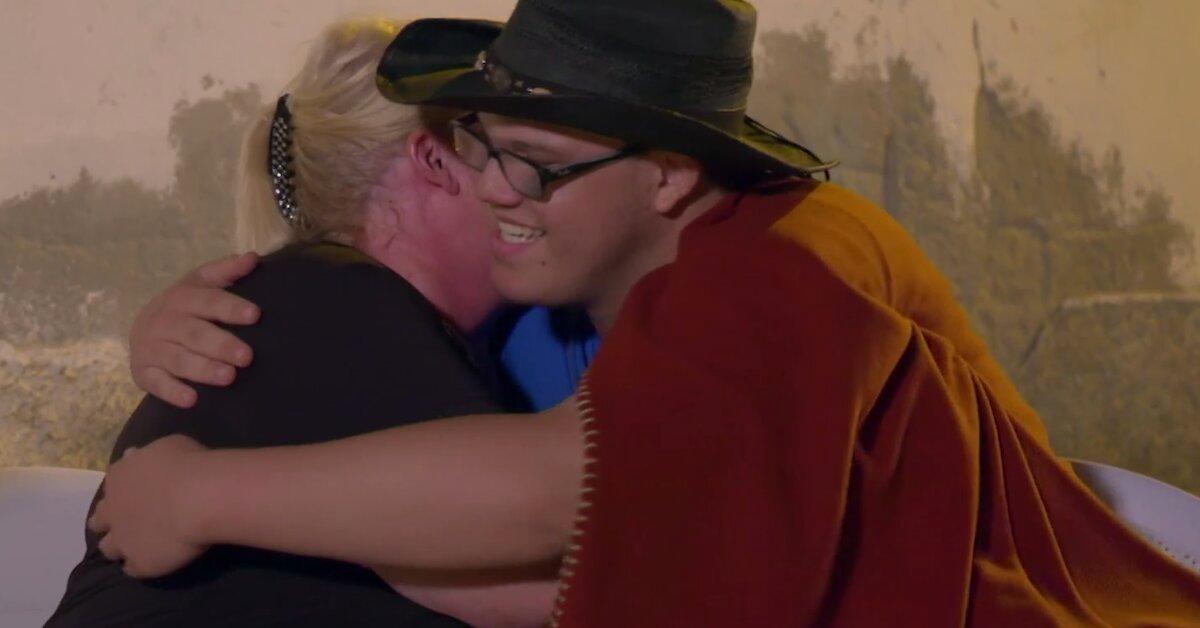 Sounds like Liam is struggling with some abandonment issues.
Laura shot down divorce rumors after Aladin deleted all photos of her.
Article continues below advertisement
On Sept. 14, the 51-year-old addressed reports that the couple had separated. Next to a picture of the duo on Instagram, Laura wrote, "OK, thirsty women and you all say we are divorced! We are not divorced we are together and love each other very, very much!"
The retiree went on to explain why her husband has no photos of her on his account. "[Aladin] removed my pics because he got sick and tired of you all putting me down," she said. "I'm so sorry, thirsty women but [Aladin] is my husband... I love him he loves me so get over it already let us enjoy our life."
We hope Liam is still a big part of that life. Watch new episodes of 90 Day Fiancé: The Other Way Mondays at 9 p.m. ET on TLC.