Benjamin From '90 Day Fiancé' Has an Ex-Wife, Which Is the Least of His Problems
All the details on Benjamin from '90 Day Fiancé's' ex-wife and if he is still with Akinyi. The single dad's past romantic history explored.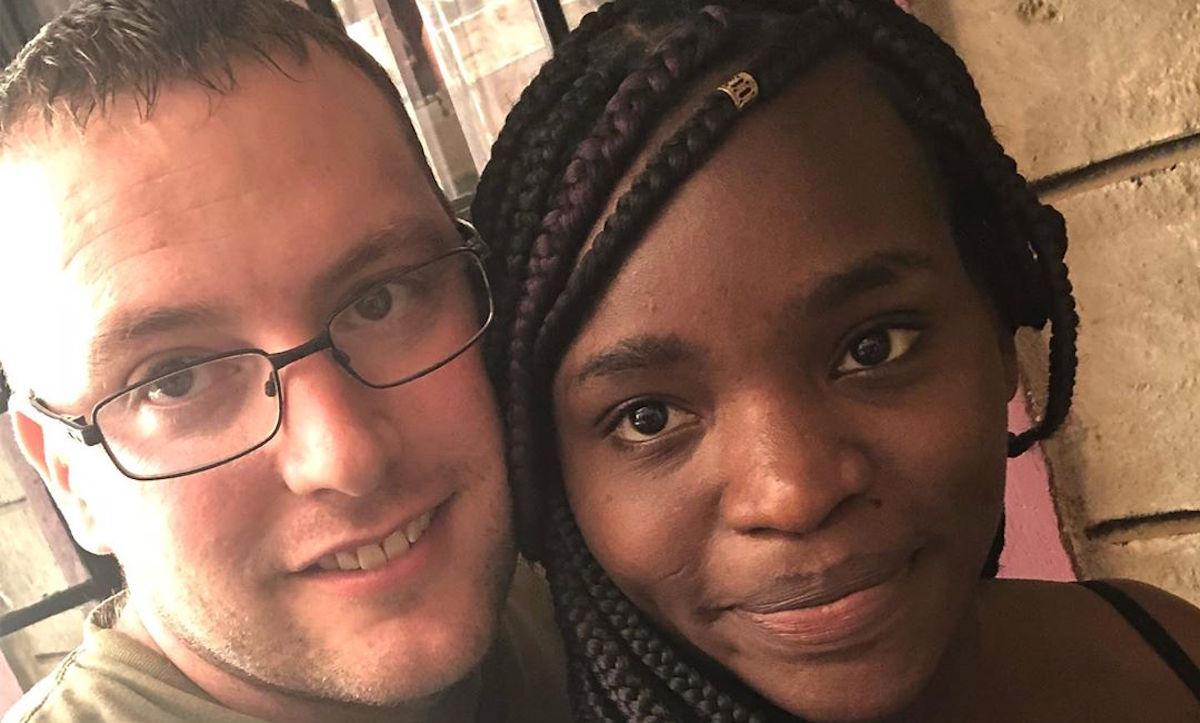 Let's just admit it: The drama on 90 Day Fiancé is always amplified when there's an ex involved. On TLC's 90 Day Fiancé: Before the 90 Days, Benjamin Taylor and Akinyi Obala are struggling with cultural differences (not the least of which is Benjamin needing to come up with money for a bride price) and they're also dealing with the fact that Benjamin has an ex-wife, whom he shares a son with.
Article continues below advertisement
After forging a connection online, will Benjamin and Akinyi be able to make their relationship work with all the obstacles against them? Who is Benjamin from 90 Day Fiancé's ex-wife? Details on her involvement in Akinyi and Benjamin's relationship and where the couple stands today.
Who is Benjamin from 90 Day Fiancé's ex-wife?
Benjamin divorced his ex-wife several years ago, and the online dating scene in Phoenix (where he lives) was lackluster, according to him. That's why he expanded his geographic search to find love, which led him to seeing Akinyi, who is from Kenya.
She reached out to Benjamin, and the two began a virtual romance that led to them discussing a more permanent relationship.
Article continues below advertisement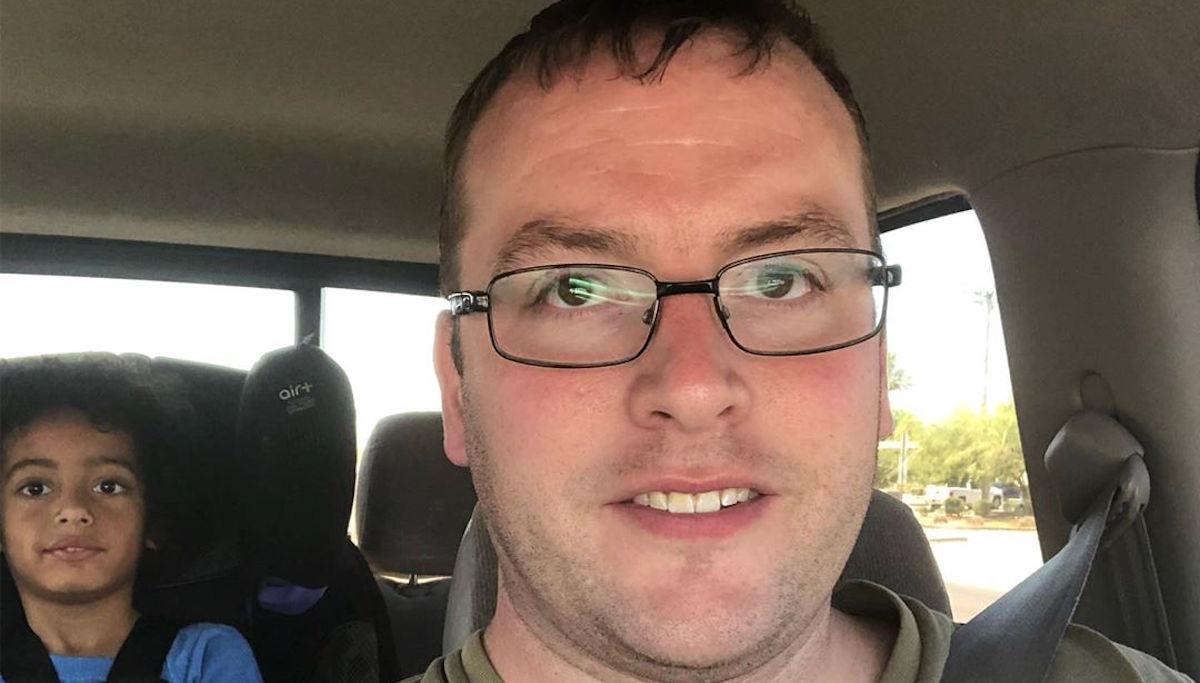 The reality star hasn't spoken much about who his ex-wife is, but he did reveal that his failed marriage did a huge number on him. He said that his ex was unwilling to work on their marriage when things started to go badly, leading him to have tremendous trust issues.
He claimed that his marriage to Akinyi would be different because they would put God at the center of their relationship. Akinyi was intimidated by becoming a stepmom to Benjamin's son, and the pair's issues didn't end there.
Article continues below advertisement
Are Benjamin and Akinyi still together?
Benjamin's 5-year-old son, Grayson, did make Akinyi nervous, however, as becoming a stepmom was a far more daunting prospect to her than the possibility of marrying Benjamin. But, Benjamin took his first overseas trip to visit Akinyi, and to ask her parents for permission to marry her.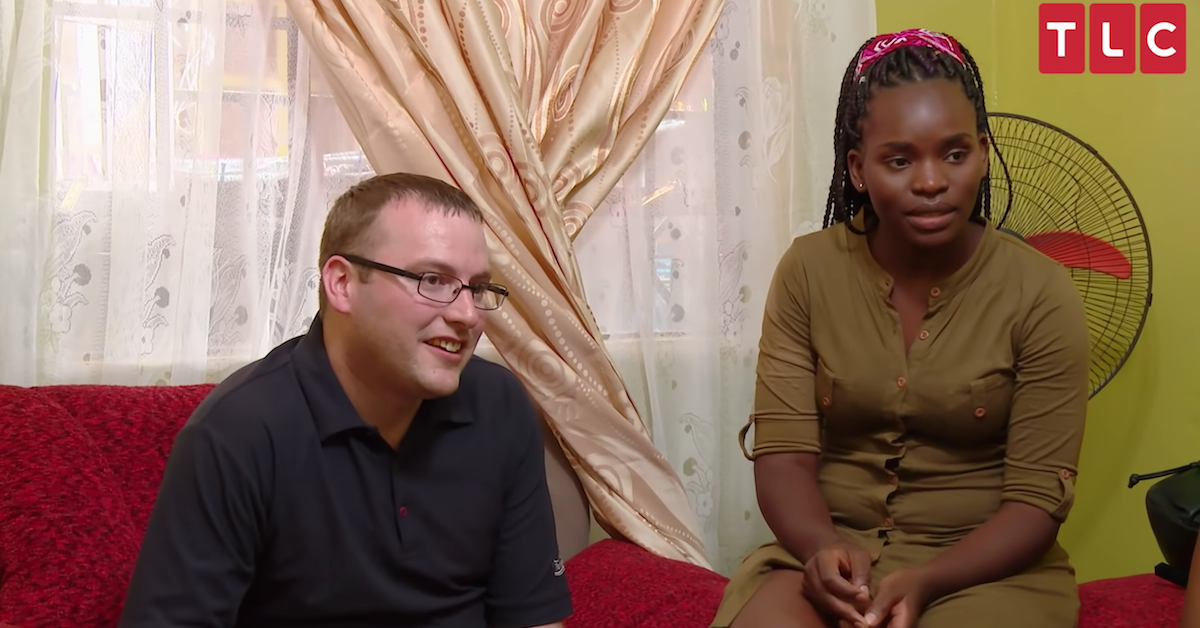 Article continues below advertisement
Once Benjamin touched down in Kenya, he soon realized that he had quite the uphill battle to win over Akinyi's family. He was the first white man to ever visit her village, and her parents weren't convinced that he was the right fit for their daughter.
Her brother, Fidel, also proved himself to be very overprotective. Fidel made some soft threats at Benjamin that he needed his support in order to think about marrying Akinyi.
Benjamin eventually got permission from Akinyi's father to propose, but the difficulties didn't end there. He then had to settle up with Akinyi's dad over a "bride price," which she said was necessary, even if it cost all that Benjamin had.
Article continues below advertisement
Since the show began airing, it doesn't appear as though Benjamin and Akinyi are still together. Neither has really posted a picture of the other on Instagram, except when Akinyi posted a picture of the two during a confessional of the show, with the caption, "second picture, that's my 'get me out of here face.'"
She slammed the show on her Instagram stories about the way she and her family were edited. Based on her Instagram, Akinyi is still based in Kenya, while Benjamin is living in Phoenix.
90 Day Fiancé: Before the 90 Days airs on Sundays at 8 p.m. on TLC.