Laya DeLeon Hayes Is a Young Star to Watch out for
Laya DeLeon Hayes is an emerging star to watch out for. Where have you seen Laya before 'The Equalizer'? Plus, who are her parents? Details!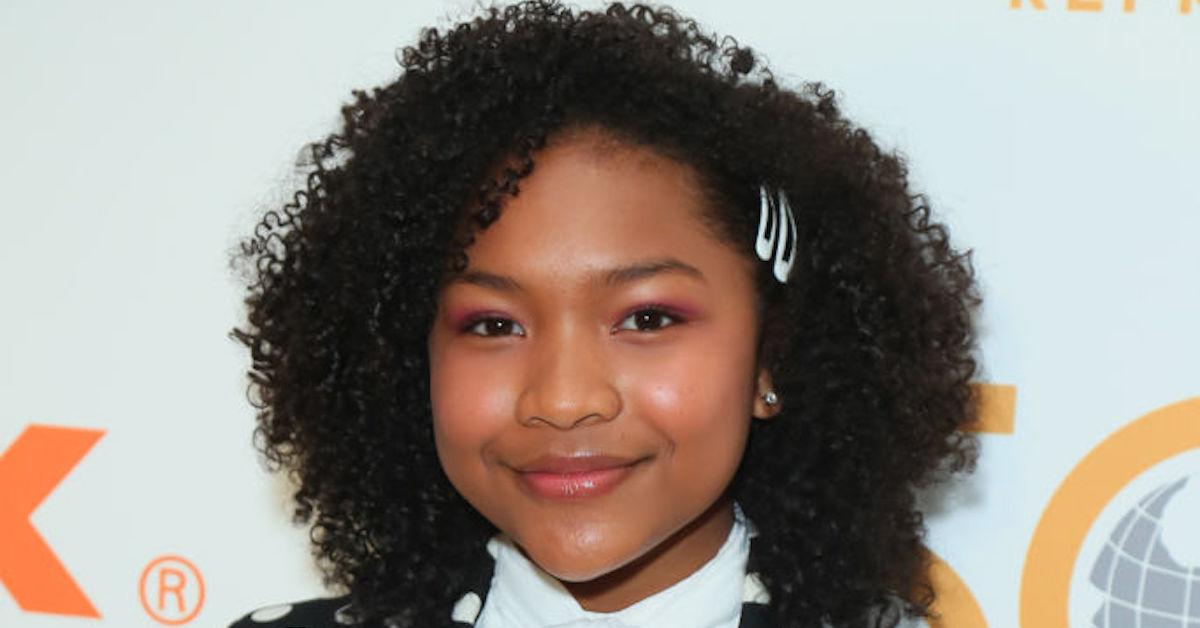 In Queen Latifah's new role as Robyn McCall on CBS's reboot of The Equalizer, Queen plays a single mother who also happens to be an ex-CIA agent that comes out of a self-imposed retirement. Using her special set of skills, Robyn doles out some much-needed vigilante justice for victims with nowhere else left to turn.
Article continues below advertisement
While Queen Latifah is the obvious lead of the show, actress Laya DeLeon Hayes, 16, who plays Queen's teenage daughter, Delilah McCall, is cementing herself as a rising star to watch out for.
So, who exactly is Laya DeLeon Hayes? Keep reading for everything you need to know about this talented young actress, her parents, and how she came to star alongside Queen Latifah.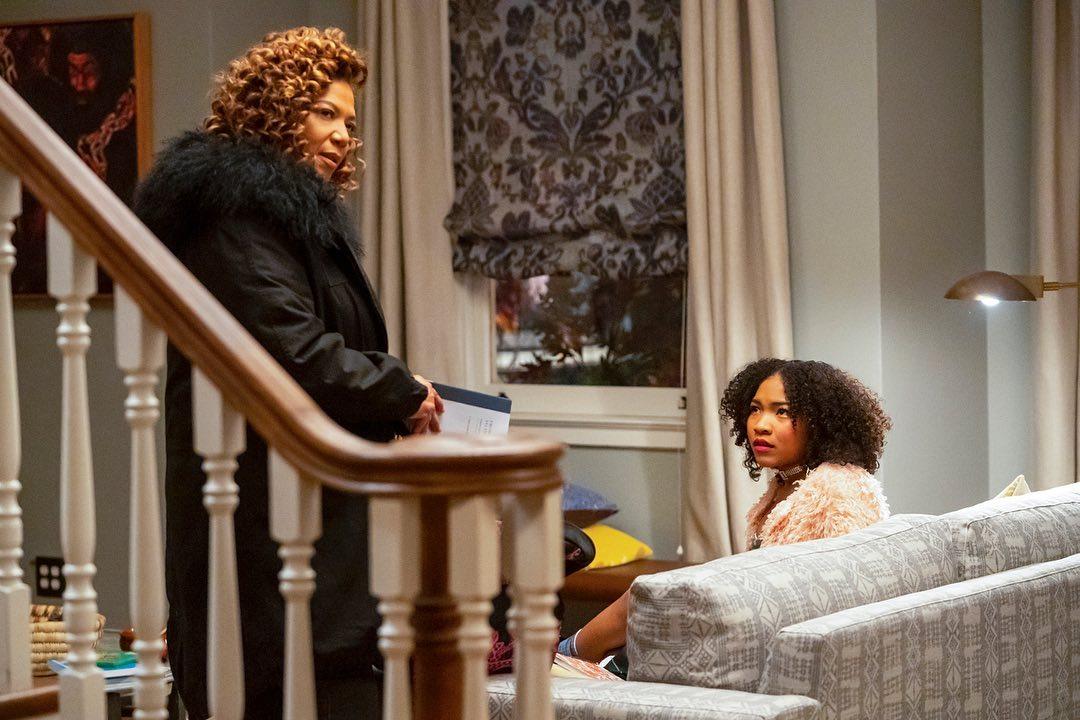 Article continues below advertisement
Who is Laya DeLeon Hayes?
Although she's still in the early stages of her acting career, Laya DeLeon Hayes is no stranger to television. The talented actress has been in front of the camera since she was just five years old when she made her television debut on the Grey's Anatomy episode, "Thriller."
Since then, she's made appearances on a number of shows like Disney's Raven's World, NBC's Chicago Fire, and ABC's Quantico. She's also had a number of recurring voice-over parts on Amazon Prime's Just Add Magic and Kung Fu Panda: The Paws of Destiny.
Article continues below advertisement
However, it was her role as the voice of Doc on Disney's Doc McStuffins — a show about a six-year-old doctor taking care of stuffed animals in her clinic — that propelled her into the spotlight.
Laya said that she found playing the part very inspiring and that "to be able to play one of the only Black animation characters on television was pretty amazing."
Article continues below advertisement
Of working on The Equalizer, Laya told CBS Sacramento that it's been a dream job to work with so many actors that she admires. She's also thankful to be a part of a show that recognizes the importance of having Black women in starring roles on a network television show.
"We're really pulling back the layers and showing you the complexities of women and women of color," she said, "which you don't really get to see a lot on the TV screen. It definitely means a lot to me."
Who are Laya's parents?
Laya comes from a multi-racial home and was constantly learning about the two cultures she came from. Her parents, Gina and Kevin Hayes, who are Filipino and Black respectively, raised Laya to appreciate both halves of her cultural heritage.
Article continues below advertisement
Growing up, Laya was extremely close to her Filipino grandparents and spent every summer with them, eating lumpia, adobo, and pancit that her grandma would make for her.
Since her grandparents immigrated to the United States in the '70s, Laya was able to spend a lot of time with them and says, "I'm constantly learning more about that side of my family every day."
Laya also says that she's proud of being mixed and that it's allowed her to become closer to her ancestry. She's also excited to give a face to American Asian and Black girls on screen. "It means the world to me," she said. "I really believe representation matters."
Laya's star is only set to grow bigger so be sure to tune into her performance every week as Delilah on The Equalizer, Sundays at 8 p.m. ET on CBS.