LeaLea Doesn't Want to Stop Stripping on 'Beyond the Pole'
Who is LeaLea from 'Beyond the Pole'? The stripper isn't ready to leave Atlanta's adult industry behind. Learn more about this new reality TV series.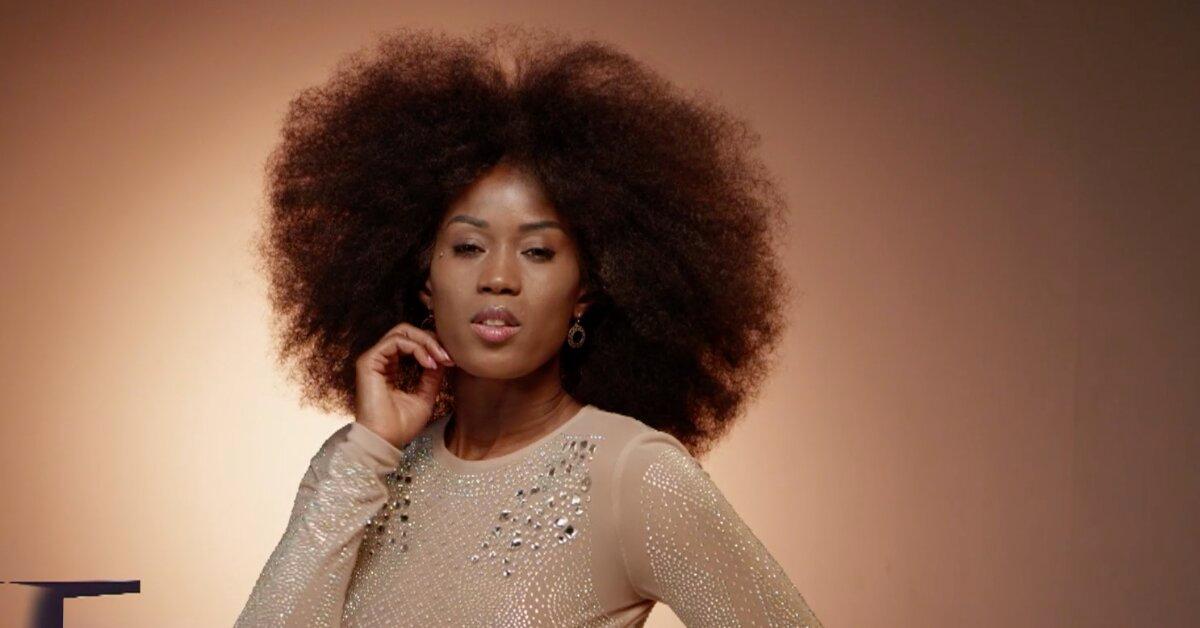 WE tv's new reality series Beyond the Pole may feature multi-millionaire Stormy Wellington and her quest to help six of Atlanta's top strippers gain financial freedom, but not everyone is ready to exit the industry.
In her intro, dancer LeaLea says she's content making a living in clubs. "We give men this fantasy that they don't really necessarily get at home," she explained. "It's so many facets, so many entities wrapped up in the industry. And I think that's why I love it so much."
Article continues below advertisement
LeaLea on Beyond the Pole won't keep her job a secret from her daughter, Maleah.
While some of her co-workers prefer to hide what they do from friends and family, LeaLea revealed that she will tell her 4-year-old daughter the truth when she's older.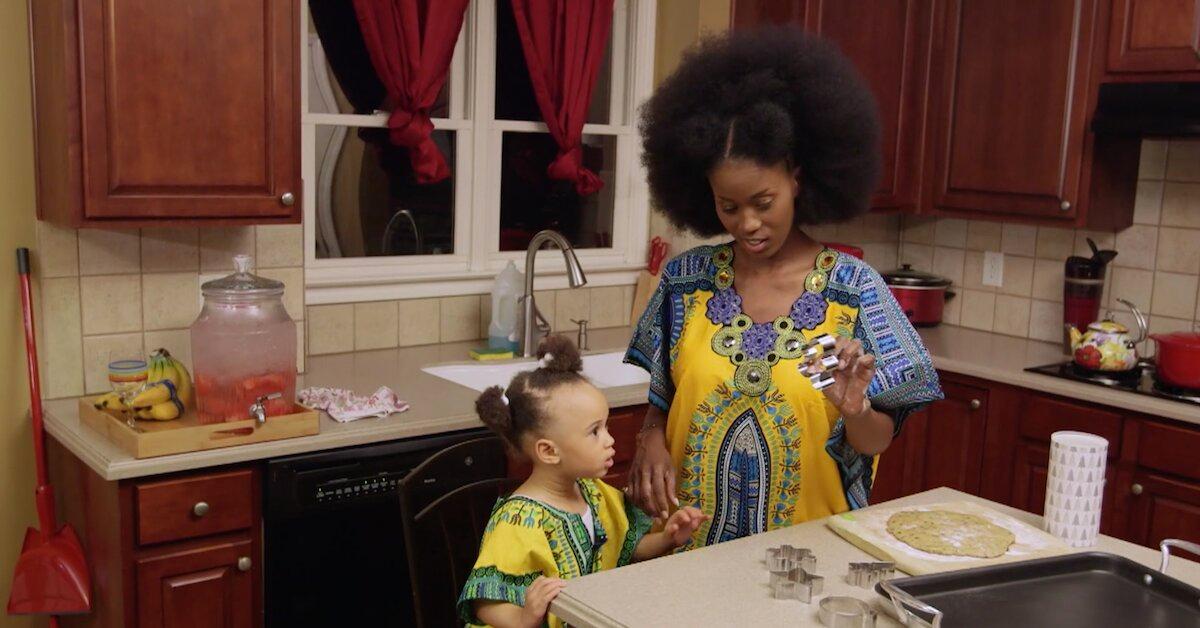 Article continues below advertisement
"Becoming a mom really, really defined what true and unconditional love was. For me, nothing compares to being a mom," she shared. "I'm going to be honest with [Maleah] because I feel like this is just the entertainment industry.
"I think the earlier you talk to your kids about that and explain to them that this is just entertainment, the easier it becomes for everybody involved," she added.
LeaLea has no plans to stop stripping any time soon.
Despite what some people say, LeaLea insists there's no age limit when it comes to being an exotic dancer. "You can strip as long as you want to. Sometimes I feel like if you're fine at 45, go in there and get it," the 10-year veteran expressed on one episode.
Article continues below advertisement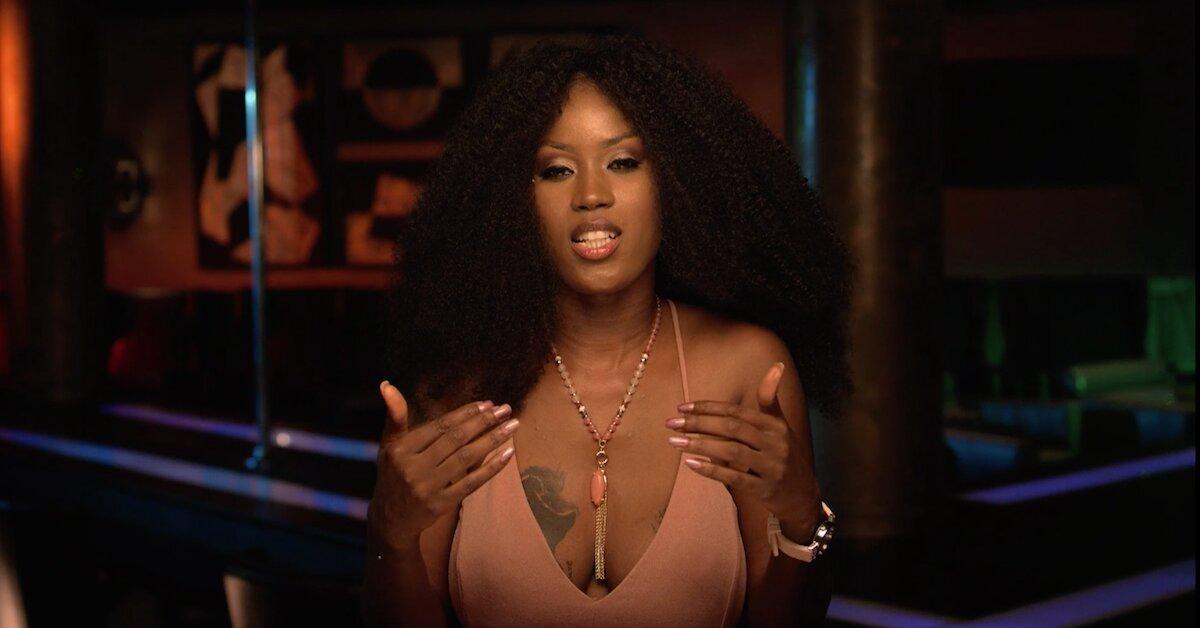 Though she intended to stop at one point, life had other plans, she explained. "Now I am just going with the flow, living life one day at a time while simultaneously preparing for anything life throws my way," LeaLea revealed in an interview.
She also happens to be really good at it. "You have to be confident in this industry. I love that for as much as it takes, it gives too," she shared. "It's a billion-dollar industry. You know, sex sells. Stripping has become so famous instead of infamous."
Article continues below advertisement
And LeaLea has a message for those intimidated by her success: "I am a very confident person. Yes, I'm happy all the time. Yes, I'm just me. Now if that just makes people gravitate to me and makes it appear that I like to be the center of attention, then that's everybody else's issue, not mine."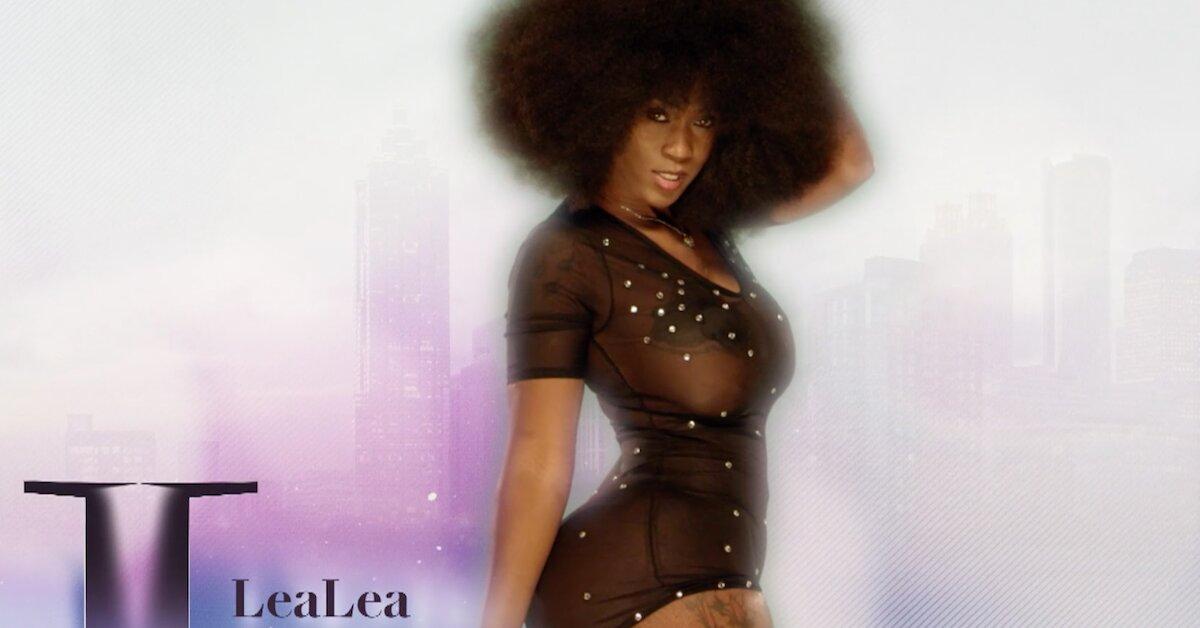 Article continues below advertisement
LeaLea continues to butt heads with mentor Stormy on Beyond the Pole.
In the first few episodes, it's obvious that LeaLea doubts Stormy's ability to coach anyone to millionaire status. In fact, she accuses the best-selling author of tearing the women down.
"I don't like my peace to be disturbed and I definitely didn't want to portray that image that black women couldn't stand in a room and empower each other," she said after one particularly intense exchange with Stormy.
Though she may not want the entrepreneur's guidance, LeaLea does acknowledge the importance of asking for help when you need it. "We think that's a taboo," she confessed in a conversation with fellow dancer Laina. "There is strength in admitting, 'Hey, I cannot do this by myself.'"
Watch LeaLea and the rest of the Beyond the Pole gang Thursdays at 10:30 p.m. ET on WE tv.