'Vagabond' Is a Korean Spy Series That Pairs a Stuntman and a Covert Spy to Solve a Mystery
'Vagabond' isn't just generating buzz because it stars Lee Seung-gi and singer Bae Su-Ji, but because it pairs an unlikely team to solve a mystery.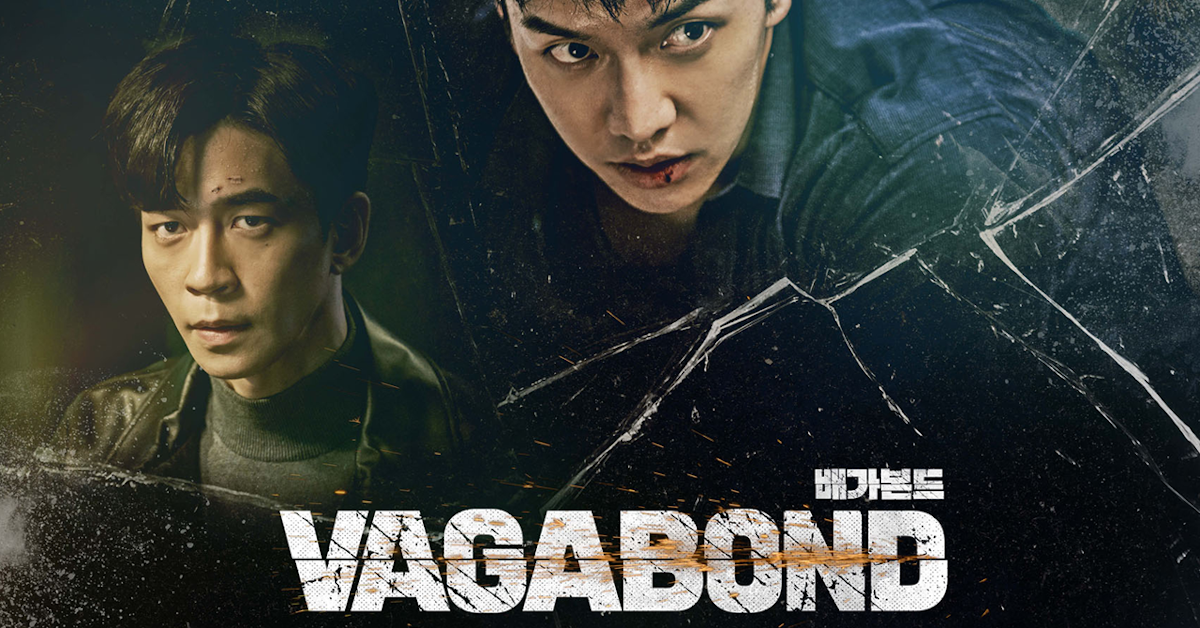 I've said it once and I'll say it again: It's a great, great time to consume media. Streaming services are pumping out tons of original new series and movies, with many of them pushing the boundaries of storytelling in a variety of different ways. Heck, I'm even surprised by Netflix's kids' section at times — have you seen Octonauts? It's an ocean-animal-themed adventure series where animals help other animals and learn about them in the process, it's wild.
Article continues below advertisement
And while Vagabond does feature K-Pop singer and actress Bae Su-ji in the show as just that, it's a cool little twist that the operative in the show is a woman, and the dude who (most probably) becomes her love interest is actually a film stuntman whose nephew dies in a tragic plane crash.
Their paths cross, however, when it turns out that the crash was actually a huge government cover-up. They join forces to solve the mystery, and in addition to getting closer to the truth, get closer to one another along the way. (D'awwww).
Article continues below advertisement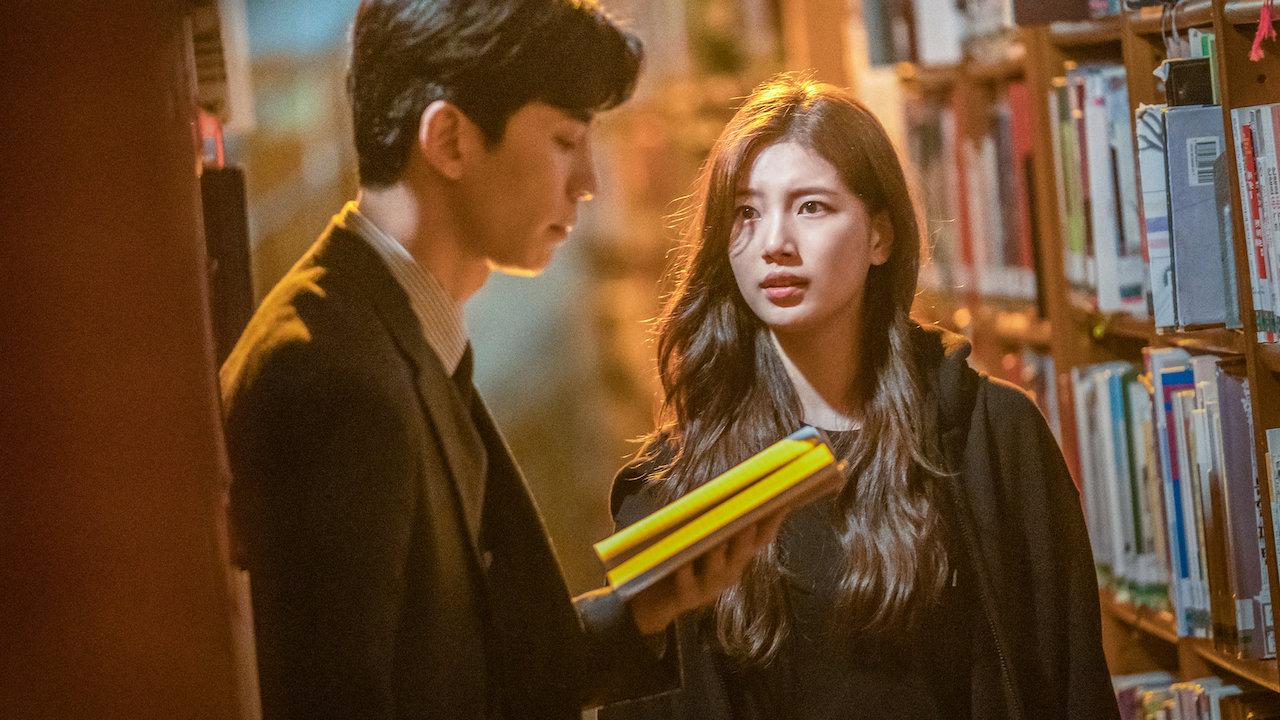 Vagabond stars Lee Seung-Gi as a stuntman and actor.
Seung-gi, who plays the stuntman and aspiring actor, Cha Dal-geon in the series, went on a tour promoting the show, and one of his stops was in the Philippines, where he has a dedicated fan base. Phil Star Global was at the press event, and lapped up some additional details about the new Netflix series along with Seung-gi's involvement in it.
Article continues below advertisement
Seung-gi says that even though the show handles some rather serious subject matter, like super spy thriller government conspiracy cover-up stuff, that ultimately, Vagabond is a very "fun show" and vows that from the moment viewers tune in for the first episode, "they would absolutely binge-watch the whole thing once they start watching the show."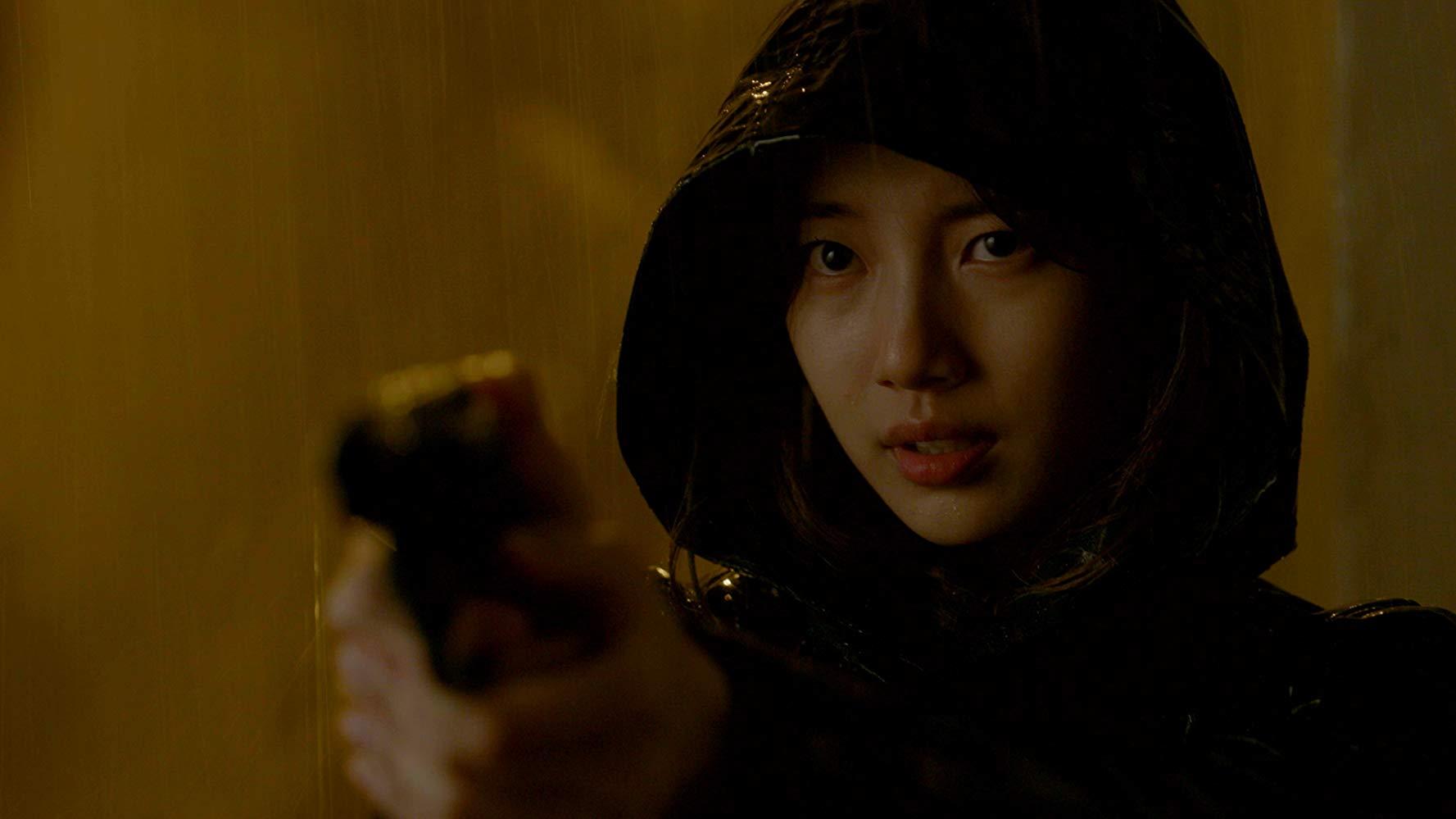 Article continues below advertisement
Being a guy who plays a stuntman that's on the run from agents who don't want such a huge national cover-up to go public is a super physically demanding role, and one that Seung-gi needed to spend a lot of time preparing for.
"Apart from training for two to three months in an action school together, for the scenes wherein you have to go into really fierce action scenes, I also trained in Krav Maga (a self-defense and fighting system developed by the Israeli military) and some other martial arts to prepare myself for the role. There are a lot of running scenes, so in terms of getting the conditions right for running, I worked hard on that aspect as well."
Article continues below advertisement
He even performed a lot of his own stunts, like the ones you see in the trailer. While the series' director assumed that they'd just get an actual stuntman to do that stuff, Seung-gi jumped right in and did it himself.
"So in the teaser, you can see that I am jumping off from the rooftop and then fall on to the car and the director assumed that I'm going to be using a stuntman but then I did it myself. Because I did it myself, we were able to get a lot of different cuts and footages from the scene."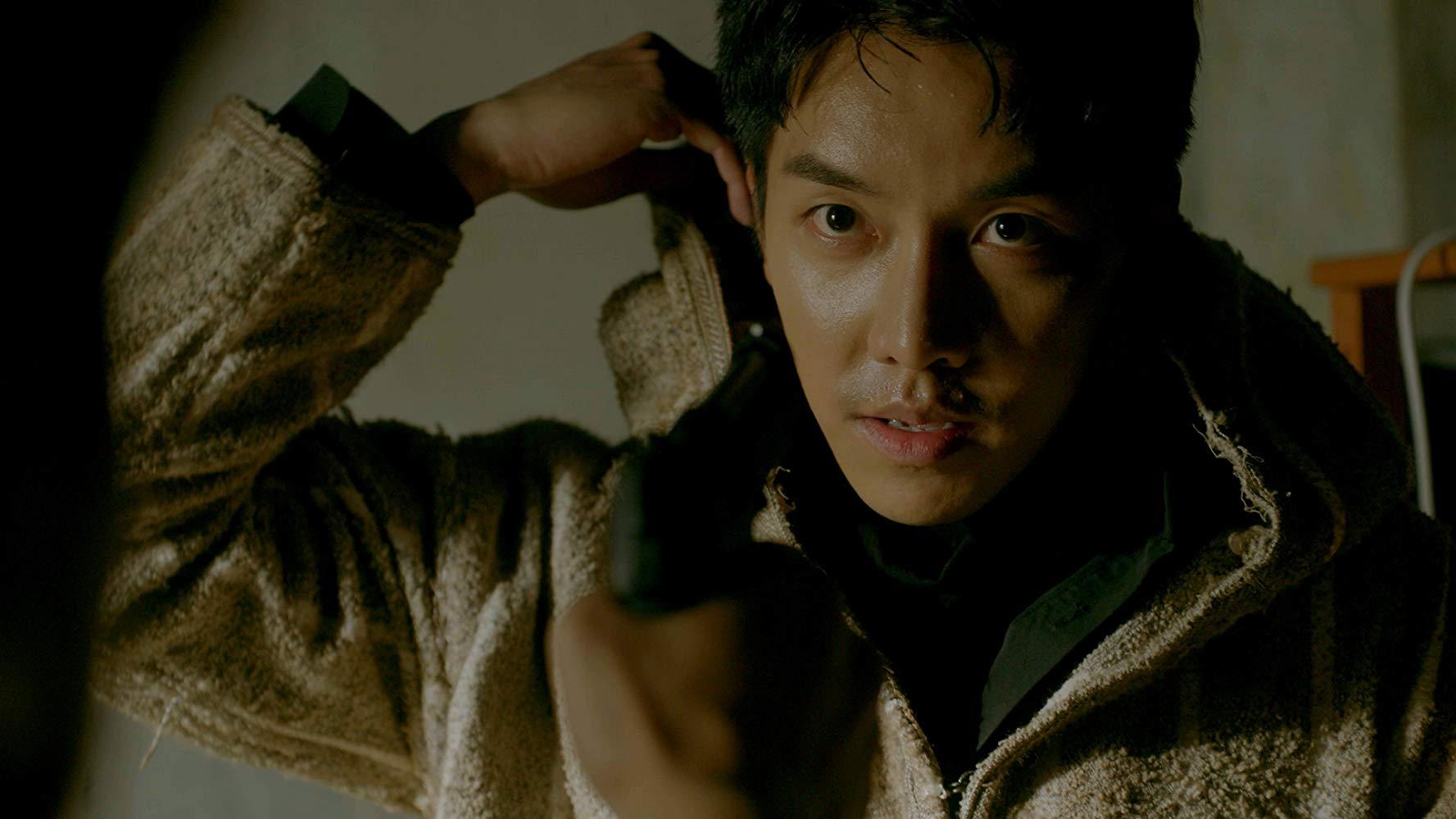 Article continues below advertisement
This wasn't the first time that Lee Seung-gi has worked with Suzy, either — they played opposite one another in Gu Family Book, and he was ecstatic to be sharing a screen with her once again:
"So when Su-ji said yes to the role, both myself and the producers were so happy that this series was finally being completed... It was nice working with her six years ago. But then, now that we have met six years later, she has built more a career as an actress as well. So, it was easier for us to get things done together as the actor and actress (of this series). And we have friendship. So it was the easiest experience for me to work on set."
Article continues below advertisement
Lee went on to say that Vagabond carries a great message for audiences too:
"Depending on where you stand, the [concept of] good and the evil can be viewed differently. So, in that kind of a situation, in the midst of such conflict of interests, the unchanging aspect I believe is the respect for one another and human rights, and some rights of the individuals that should not be violated."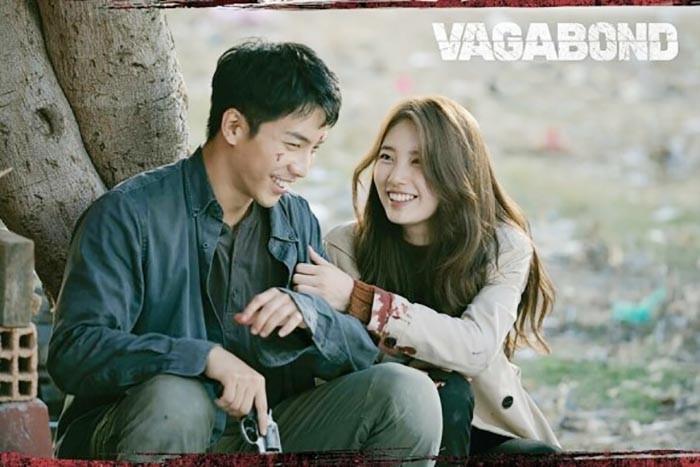 Vagabond begins streaming on Netflix on Sept. 20, 2019. Will you be tuning in?