Amira and Farid From 'The Eddy' Are Married in Real Life
Leïla Bekhti is already impressing critics of Netflix's latest multilingual series, 'The Eddy.' Here's everything you need to know about the actress.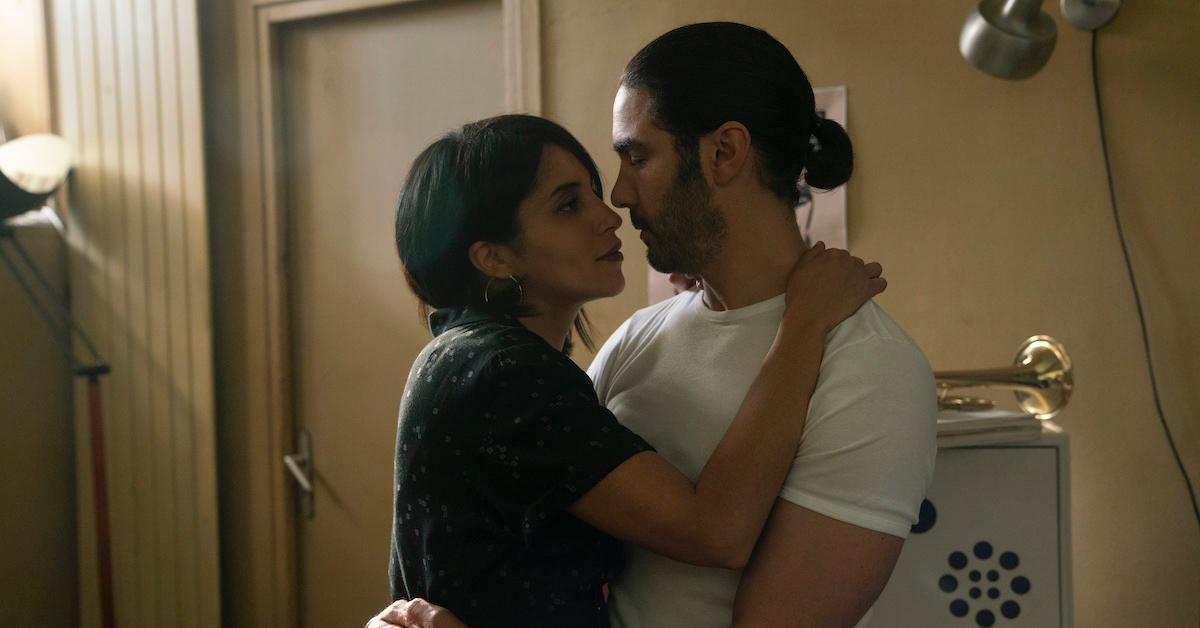 Netflix's latest multilingual musical series is transporting us all to France, where Moonlight's André Holland plays Elliot Udo, a New Yorker who leaves his family behind to become the owner of the eponymous Eddy, a jazz club in Paris.
Article continues below advertisement
Things aren't going great at the club, but that's the least of Elliot's worries. Relations are strained with the rest of his band, debt collectors are breathing down his neck and even his business partner Farid seems to be involved in criminal activities.
The eight-part series is as dynamic as the city in which it is set and features an eclectic cast of actors from all over the world. Leïla Bekhti plays Amira, Farid's girlfriend, and our latest obsession. Keep reading to learn more about her character, and what else you've seen her in.
Article continues below advertisement
Leïla Bekhti plays Farid's girlfriend, Amira.
Rounding out the amazing cast, which also includes The Hate U Give's Amandla Stenberg in the role of Elliot's daughter and Academy-Award-winning director Damien Chazelle, is French actress Leïla Bekhti.
Article continues below advertisement
The 36-year-old of Algerian descent got her acting start in the theater when she landed the role of Yasmin in the play Sheitan, the casting call of which she only attended after being convinced by her friends.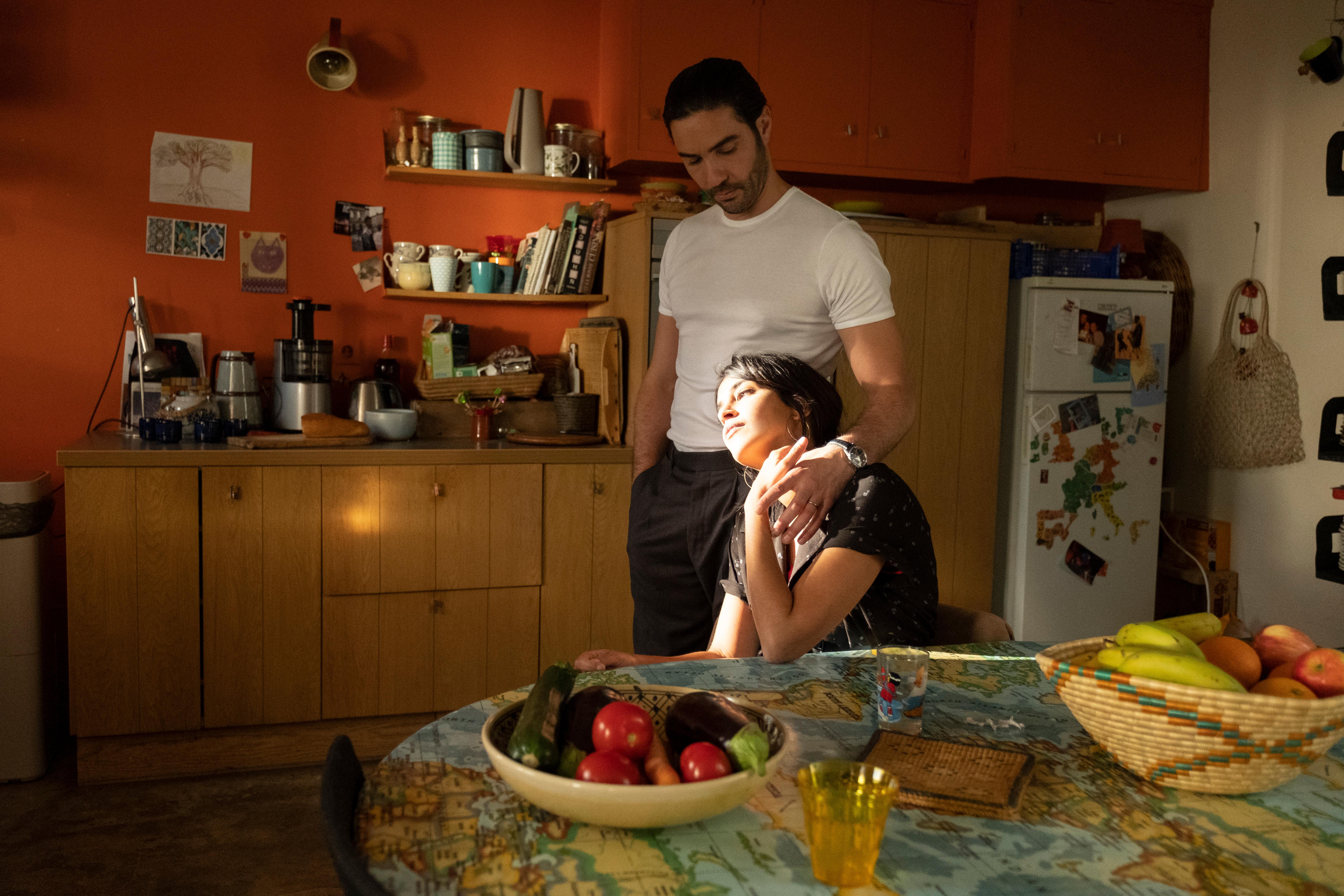 Article continues below advertisement
That year, in 2005, Leïla acted in Harkis, a film about an Algerian family who is being persecuted by French military forces. Then, she played Zarka in the renowned Paris, je t'aime, and held roles in the television series Madame le Proviseur and Les Tricheur.
Her talents earned Leïla a Best Actress Award for her role in 2008's Choisir d'aimer. That year, her name recognition skyrocketed as she continued to take on more challenging roles in Mesrine: Killer Instinct and Jacques Audiard's A Prophet.
Article continues below advertisement
In 2011, she starred in The Source, a French-Moroccan co-production, and also signed on as the new face of L'Oréal. In 2016, she played Kahina Zadi, a French police officer, in Sweden's series, Midnattssol.
Article continues below advertisement
Leïla is actually married to her on-screen boyfriend.
Leïla is married to Algerian-French actor Tahar Rahim, who she met while filming A Prophet. In The Eddy, Tahar plays Leïla's boyfriend and Elliot's charming business partner, who becomes involved in criminal activity as a means to save The Eddy from financial ruin.
The actors married in 2010, but have remained quite tight-lipped about their private life. What is known is that Tahar believes in "marriage for life," as he said in French to the magazine Edgar, and that Leïla has "great admiration" for Tahar as an actor. "I'm not afraid to tell him if he's less good in a film, and he does the same," she told Marie-Claire, also in French. "We laugh a lot... Humor and making fun of myself are fundamental in my life."
Article continues below advertisement
These days, Leïla and her husband are eagerly anticipating The Eddy's Netflix premiere. We can't wait to watch this amazing actress act opposite her real-life husband, and see all the antics they get into in Paris.
The Eddy premieres May 8 on Netflix.