Has The CW Renewed 'Leonardo' for Season 2?
Following the 'Leonardo' Season 1 finale, fans are curious if The CW had renewed it for a second season — plus, when will Season 1 be on Netflix?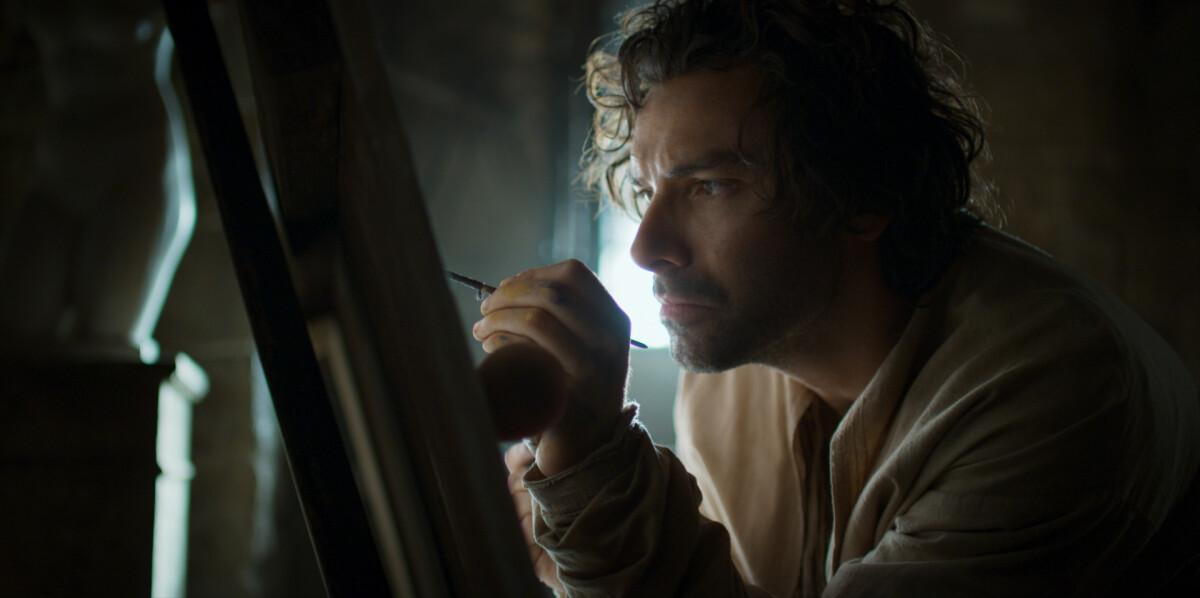 When Leonardo was first announced, we were skeptical as to what would set this show apart from other shows based on Leonardo Da Vinci's life.
We were wrong to be hesitant as the murder-mystery format of the show has kept viewers on the edge of their seats all season long. Not only that, but the chemistry between Leonardo (played by Aiden Turner) and Caterina da Cremona (played by Matilda De Angelis) is chef's kiss.
Article continues below advertisement
With only eight episodes in the first season, the season finale came sooner than expected! And while it seems like everything is coming to a head for our boy Leo, we are very curious as to whether The CW has picked up Leonardo for Season 2?
Let's see what we can find out!
Has 'Leonardo' been renewed for Season 2?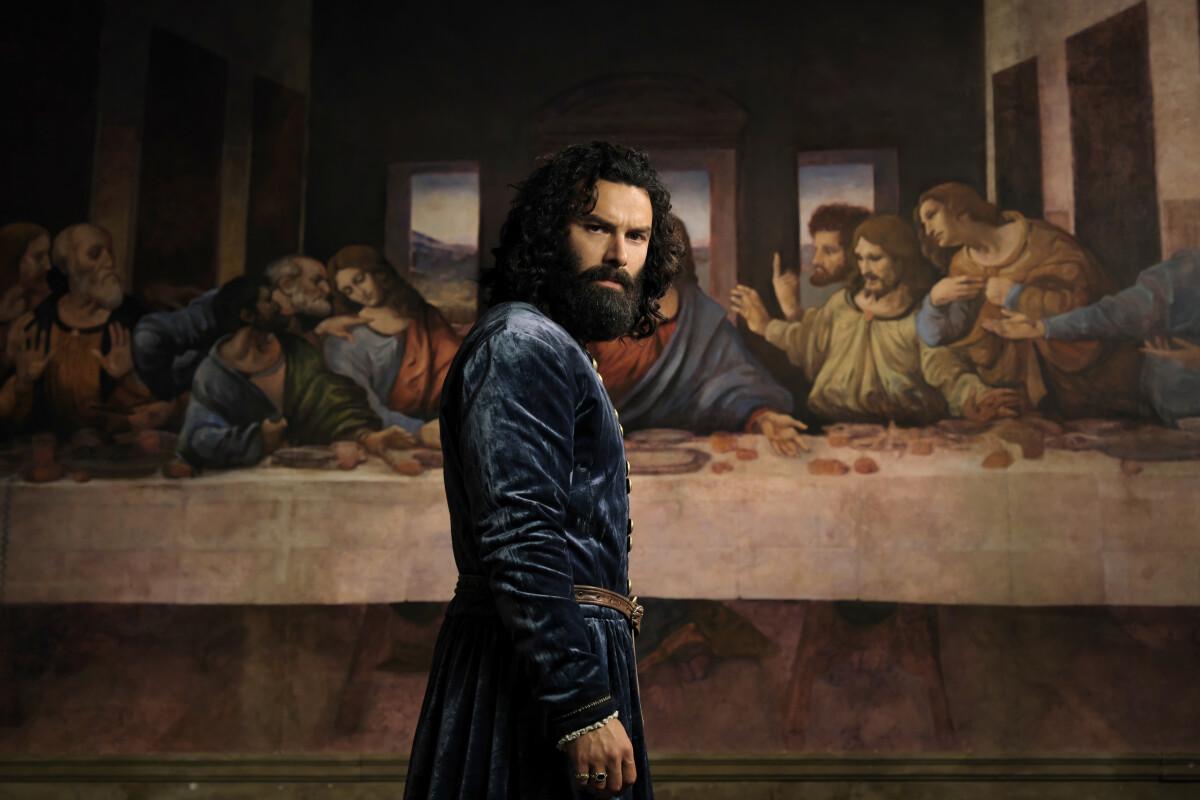 Yes! Leonardo is actually made by an Italian production company, Lux Vide, and according to TV Series Finale, the show has already been renewed for a second season internationally.
The CW acquired the rights to air Season 1, as reported by TV Line, but they have yet to announce if they will be airing Season 2 as well.
Article continues below advertisement
Will 'Leonardo' Season 1 be on Netflix?
Maybe? Although there are a ton of CW shows on Netflix, the jury is still out as to whether Leonardo Season 1 will be there. That is because in the past, Netflix and The CW had a licensing deal that gave them exclusive rights to stream CW shows but this deal ended back in 2019.
That does not mean that shows like Leonardo, will not end up on Netflix, just that each show is now individually negotiated. So time will tell. In the meantime, fans can currently catch up on all the episodes of Leonardo Season 1 on cwtv.com.
While there isn't much news to report here, we are hopeful that even if The CW doesn't pick up Season 2, another network will swoop in and save the day.
Same goes for the streaming of Season 1! There are so many options of streaming services now that there is bound to be one to stream Leonardo.