'Tom Swift' on the CW Has Been Canceled After Series Falters in Ratings
Bad news for 'Tom Swift' fans. The CW 'Nancy Drew' spinoff has been canceled. Fans are wondering: What was the reason the network cut the show?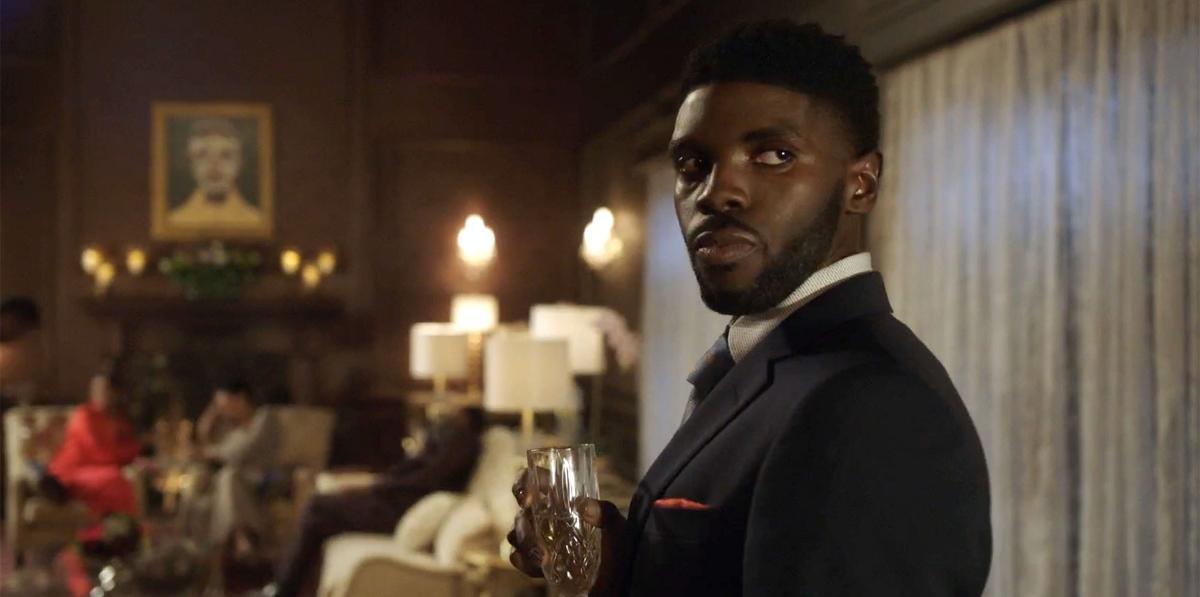 It isn't uncommon for popular shows to have their own spinoffs following the lives of specific characters. And it also isn't uncommon for these spinoffs to fail to capture the viewership of the more beloved series that birthed them.
Article continues below advertisement
The CW is no stranger to these sorts of spinoffs. Nancy Drew saw its own spinoff with Tom Swift. But now, fans of the show want to know: Was Tom Swift canceled?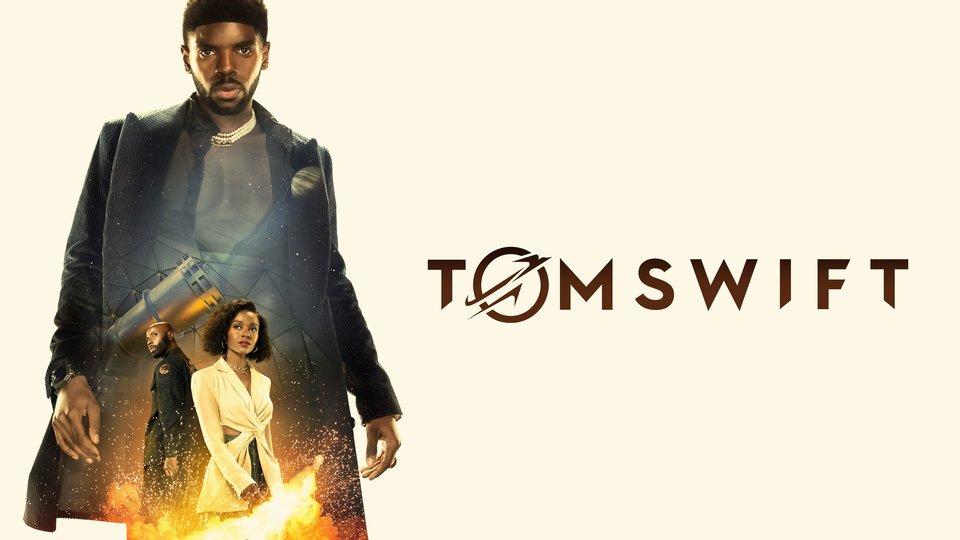 Article continues below advertisement
Was 'Tom Swift' canceled?
Unfortunately, yes, the CW's Tom Swift has been canceled after one season. TV Line reported that the show failed to bring in enough viewers to impress network executives.
The CW is considered a "ratings underdog" when compared to other major TV networks, but even considering that, Tom Swift's viewership wasn't enough to help secure it a second season. The show only performed better than Dynasty and In the Dark, which have also been canceled.
Article continues below advertisement
Audience reviewers haven't exactly been kind to the show either. Tom Swift has an audience score of only 21 percent on Rotten Tomatoes. Critics have been similarly unimpressed.
Decider writes, "The first episode is just confusing, full of clunky dialogue, misplaced sex scenes, inconsistent characterization, and too much telling and not enough showing."
The outlet went on to say that the main character's sexuality was ultimately used as a tool and didn't help to serve or further the plot: "The fact that Tom is gay is incidental to what he does and how brilliant he is. Does he have swag? Sure. But it feels that, like in most CW shows, sex is used as a tool just as often as brains and, you know, actual tools. But the writers seem to be leaning on it as a plot device, and it seems out of place."
Article continues below advertisement
What is 'Tom Swift' about?
Tian Richards stars in the show as a young, gay, black billionaire who's on a quest to find his father after a space mission gone wrong.
Tom was first introduced in Nancy Drew as a supporting character.
Article continues below advertisement
In addition to inventing all sorts of cool tech and raking in billions of dollars, he was keen on solving mysteries as well. It was hinted from the outset that he would ultimately have his own series on the CW.
Article continues below advertisement
Some folks weren't appreciative of the fact that Tom Swift and other CW shows were canceled, suggesting that the reason for their discontinuation had more to do with the fact that they were led by queer people of color than the ratings.
Article continues below advertisement
Some alleged that the CW's new "conservative" leadership has to do with the cancellation of these shows.
Are you upset to see Tom Swift go?