The CW's 'Tom Swift' Is Actually Making History Thanks to the Series Lead
The new CW series, 'Tom Swift,' features Tian Richards in the leading role. Now, many fans of the series are wondering if Tian and Tom are gay.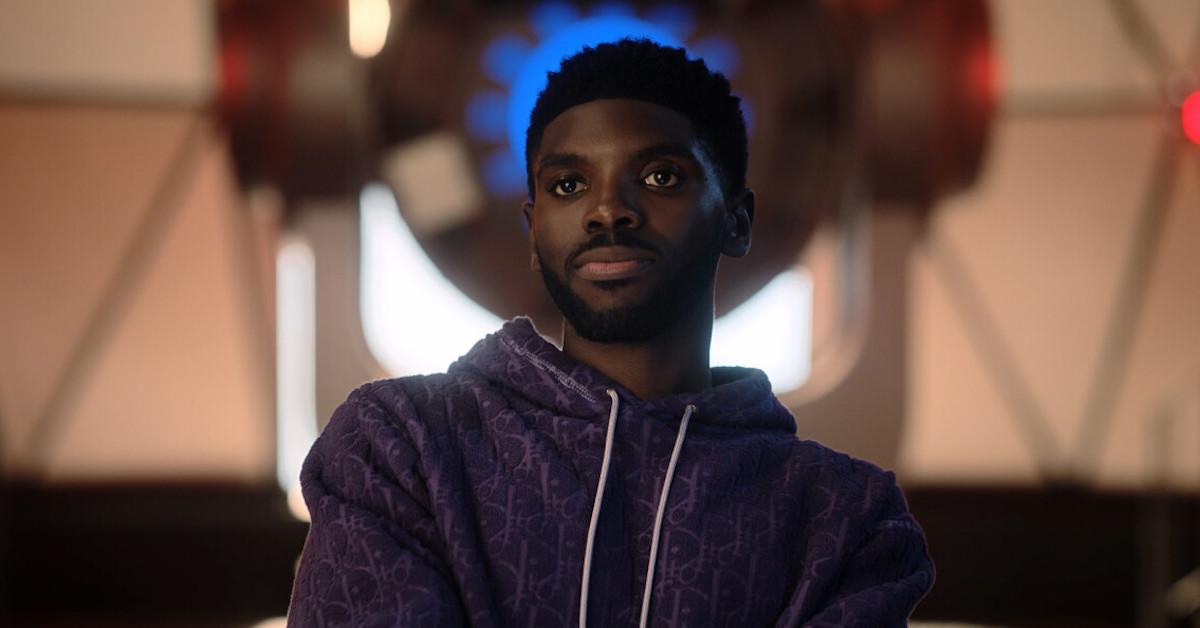 Network television is going through a major haul, with The CW canceling 10 shows and counting. Yet, it still is bringing us new series, such as the charming Tom Swift, a loose spin-off of The CW's Nancy Drew. However, viewers need to know very little, if anything, about Nancy Drew to enjoy Tom Swift, which stars Tian Richards in the title role.
Article continues below advertisement
The elevator pitch of the new series is that it follows a young Black billionaire inventor in a sci-fi mystery drama. But the other aspect of Tom Swift that fans can't ignore is Tom's romantic life, which features one of the raunchiest gay hookup scenes on network television in Episode 3. So is Tom Swift gay? Is Tian, who plays Tom, gay as well? In fact, he's been very open about his sexuality.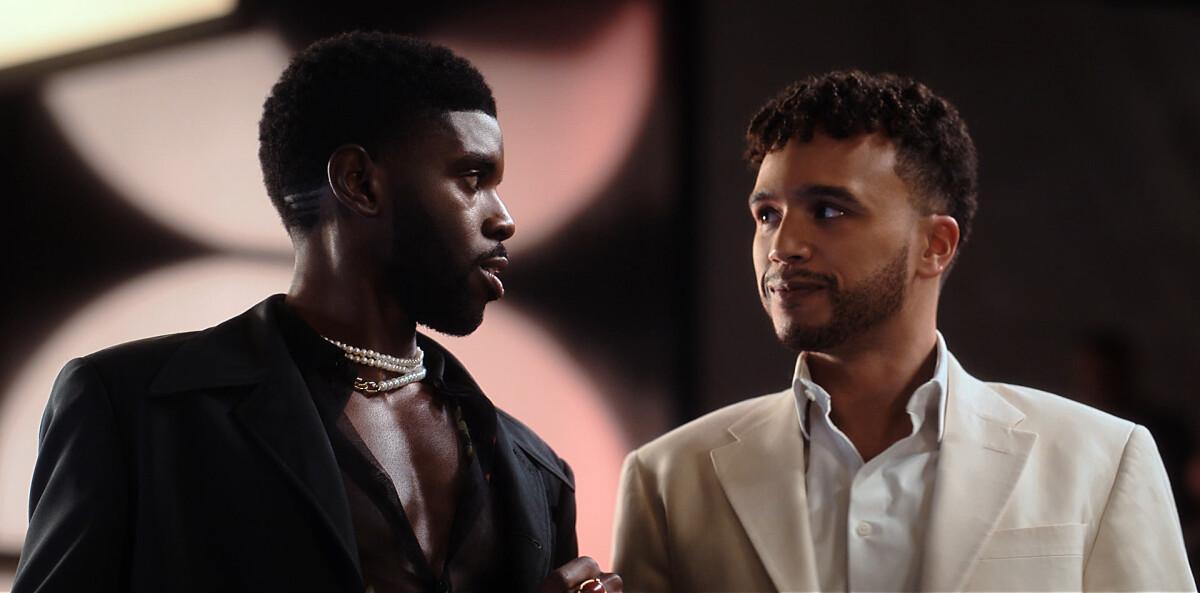 Article continues below advertisement
Tom Swift is reimagined as a gay Black man in The CW's 'Nancy Drew' and 'Tom Swift.'
Nancy Drew showrunners Noga Landau and Melinda Hsu Taylor, along with Empire writer Cameron Johnson are behind the new series, Tom Swift. Together, they reimagine the typically white book character from the Nancy Drew series as a gay Black man. He's described as "a young man with unlimited resources and unimaginable wealth."
Noga explained to NBC News, "When you Google the covers of old Tom Swift books, whoever pops up on screen, just imagine the exact opposite of that man — and that's our Tom Swift. I think the inspiration for it came from the fact that I've just never seen a Black gay billionaire onscreen before, and I really wanted to see one." Don't we all? Now with Tom Swift, we finally get to see this character exist.
Article continues below advertisement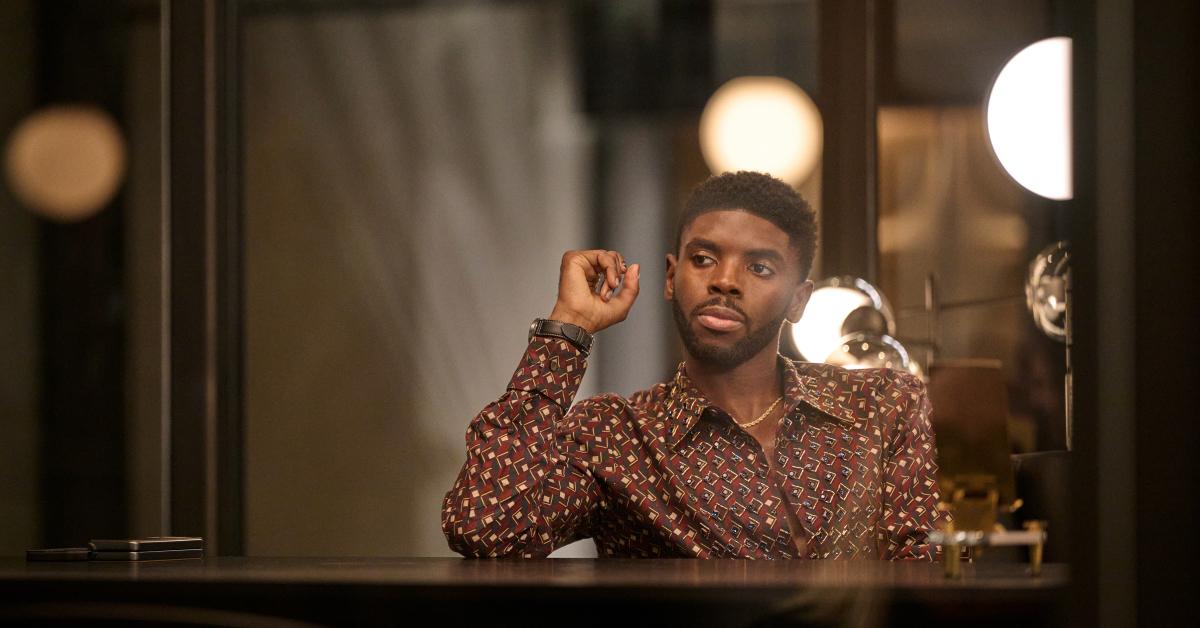 Part of his on-screen struggle is actually in his relationship with his sexuality and his family. While the books naturally don't delve into this, it adds a layer to the series that many people can likely relate to: a family who loves and supports us when we do as they please, but when we subvert their expectations, that support dwindles. And the Swift family has trouble supporting Tom after he comes out to them.
Article continues below advertisement
Tian Richards is openly gay, and has spoken plenty about his experience playing Tom Swift.
One of the most incredible things about Tian is that he's the first openly gay Black lead on network television. "Never in my wildest dreams did I imagine someone who looks like me and shows up in the world as I do, could be the hero! I am immensely proud to be the first Black gay lead on network TV," Tian shared with Just Jared Jr. And especially in today's age of new legislation that incorporates anti-gay and anti-Black sentiment, it's more important than ever to see this representation.
Article continues below advertisement
"It's also just a beautiful thing to see Black people exist that we haven't seen before [on television]," Tian told Them. "Tom's father and his grandfather were all inventors, and we reference a lot of real-life inventors like Benjamin Banneker and Lonnie Johnson and George Washington Carver — a lot of people who have contributed to the Black invention society and the tech society, and what that looks like moving forward."
Now, by bringing Tom Swift, a gay Black billionaire inventor, played by Tian Richards, a proud Black gay man, society can hopefully more easily conceptualize some of these real-life figures as well. And we can all encourage young people to embrace their sexualities, their aspirations, and the traits that make them who they are.
New episodes of Tom Swift air every Tuesday at 9 p.m. EST on The CW.