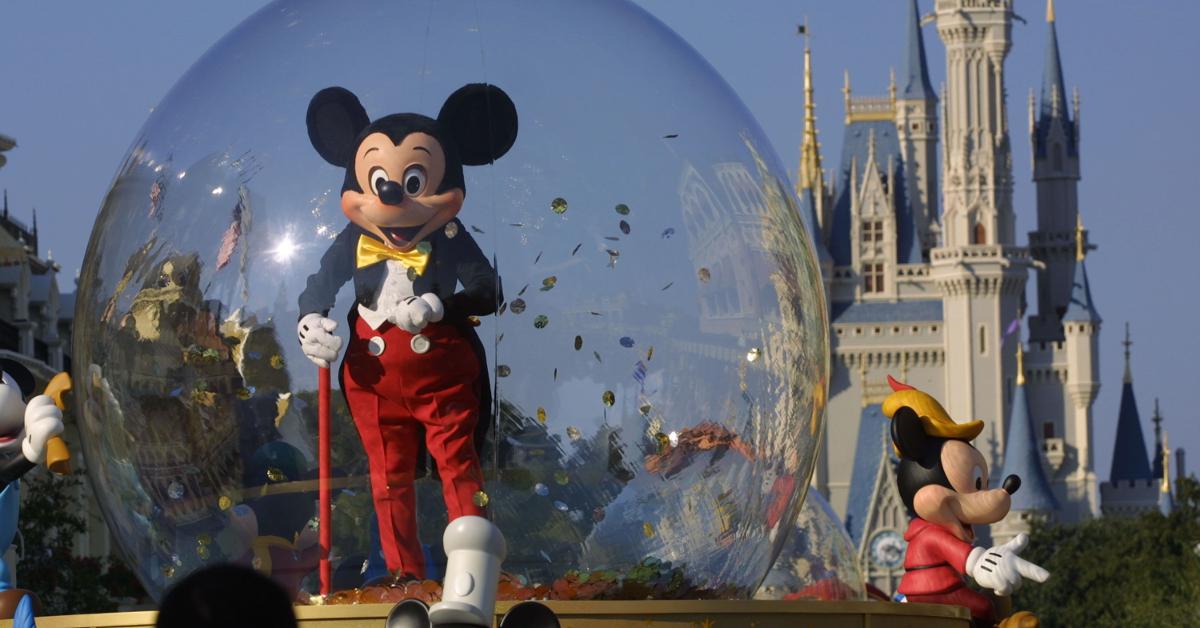 Disney's a Media Giant, so There Are Tons of Reasons Folks Hate the Massive Company
If you're a news or media company and you really want to get folks fired up, then cover a lot of stories dealing with identity politics and the outrage/support over certain viewpoints. It's such an attention-grabbing phenomenon that in the last few years, companies have been jumping in on these discussions, making their stances known. But does this alone explain why everyone seems to hate Disney?
Article continues below advertisement
Seriously, why does everyone hate Disney so much?
With a company that owns as much as The House of Mouse does, it's not hard to imagine that there are a lot of people who've got big problems with at least a handful of things that they've done.
Take the filming of the Mulan live-action remake, for example, which was filmed near Chinese camps that house at least 1.8 million Uighur Muslims who have been subjected to all sorts of human rights abuses.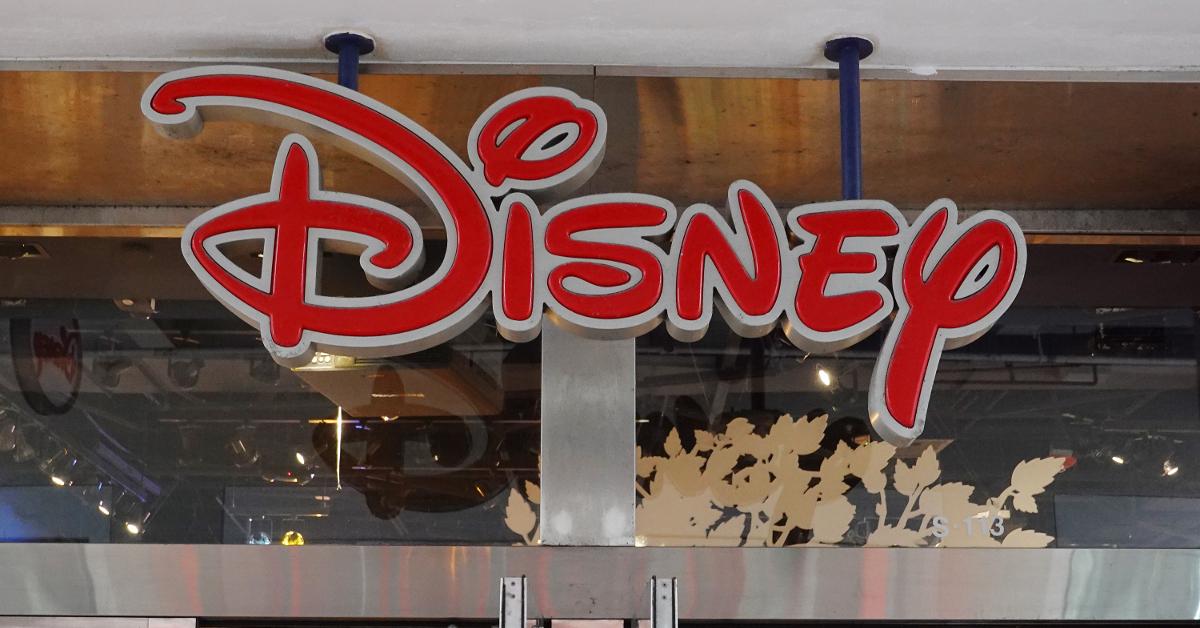 Article continues below advertisement
Many criticized Disney for doing business with China. Furthermore, others commented on the irony of the Mulan film being made, a story of a woman who is empowered after proving herself a loyal subject to her kingdom, while throngs of women were allegedly being systematically raped.
Article continues below advertisement
But people are boycotting Disney now, however, because of House Bill 1557.
While there was some outrage over the fact that Disney chooses to do business with China, now it seems that the latest beef folks have with Disney is that, as a company, they've publicly stated they will support organizations to combat Florida's House Bill 1557.
Article continues below advertisement
The bill stipulates that teachers in public schools cannot incorporate discussions on sexual orientation before the fourth grade and has become known as the "Don't Say Gay" bill. It was voted on by Florida's senate, signed by State Governor Ron DeSantis, and passed on Feb. 24, 2022.
Article continues below advertisement
Critics of the Parental Rights in Education Bill (1557) have called it the "Don't Say Gay" bill. The fundamental argument is that there are people who believe that children below the age of 9-10 should be able to discuss sexual orientation in publicly funded schools, and those who believe those talks should be for those who are 9-10 and up.
Many parents and folks who lean toward the latter opinion are boycotting Disney and/or urging others to do it. Conservative figurehead Candace Owens blatantly accused Disney of attempting to implement a "pedophile" agenda because of its opposition of House Bill 1557.