Don't Worry, There's Even More 'Letterkenny' Coming in Season 11
Season 11 of 'Letterkenny' was confirmed at the same time as Season 10, but what's the expected release date for the upcoming season?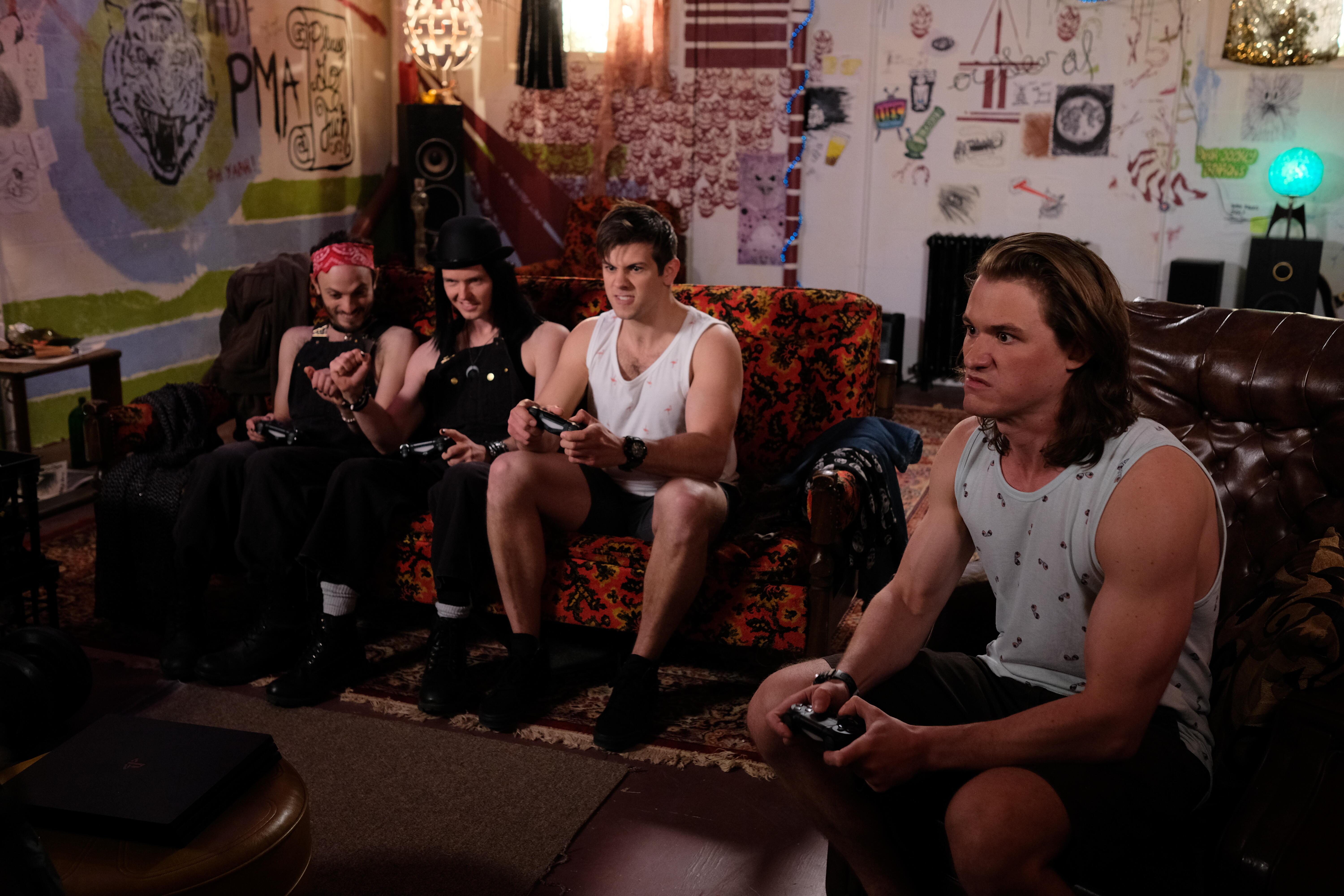 Canadian comedy Letterkenny is back with yet another season. This hilarious Hulu exclusive series follows the residents of Letterkenny and all of the shenanigans happening between the hicks, skids, and natives of the rural town. The series has continued for 10 seasons, with all of the episodes of Season 10 dropping on Hulu the day after Christmas.
Article continues below advertisement
But this new season only has seven episodes to it, and with each episode clocking in at less than 30 minutes a piece, it's no doubt viewers will fly through them — leaving many wanting more. Will there be a Season 11 of Letterkenny? Here's what we know about the future of the comedy series.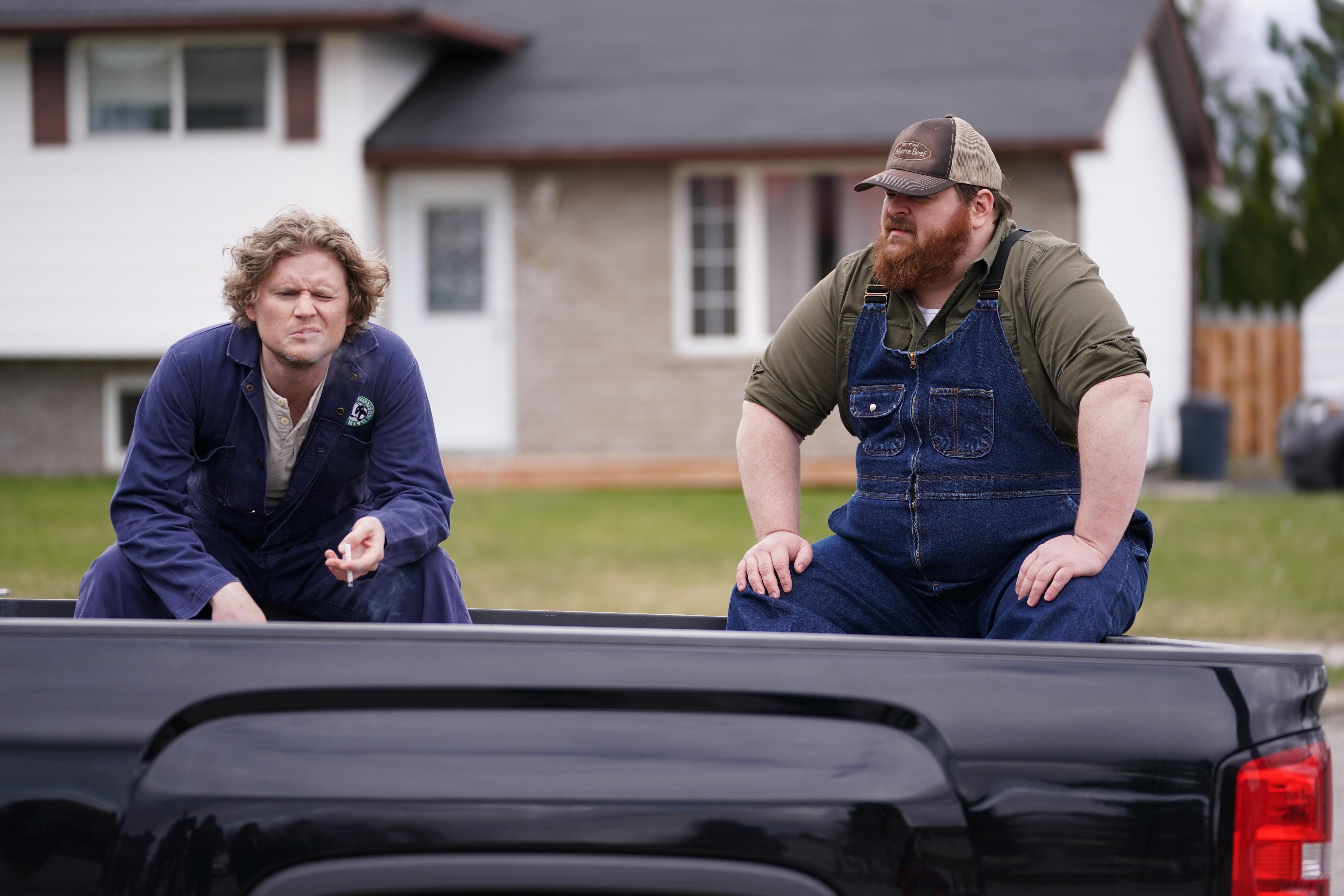 Article continues below advertisement
Will there be a Season 11 of 'Letterkenny'?
While Season 10 has just dropped, fans of the show won't have to wait too long for news of the next season — because Season 11 has already been approved by the streaming service.
Around the time that Season 10 was set to begin production in 2020, it was also confirmed that the show would get an eleventh season.
Unfortunately, though, thanks to the COVID-19 pandemic shutting down most of the production for new shows, Letterkenny was delayed. While filming was initially supposed to take place in the spring of 2020, it was pushed to mid-2021.
"Unfortunately we had to push our production from this year to next year because of COVID-related insurance issues," executive producer Mark Montefiore told Sudbury.com in September 2020.
Article continues below advertisement
That being said, at the same time, he confirmed to the outlet that there would also be a Season 11 — and that it was already in the works, with plans to shoot both seasons simultaneously in 2021.
Article continues below advertisement
When will Season 11 of 'Letterkenny' release on Hulu? The season is already filmed.
Thanks to the two seasons being greenlit at the same time, Season 11 of Letterkenny has already been filmed — meaning we could see the new season sooner rather than later.
Once the show's cast and crew were finally able to film the show in the summer of 2021, they filmed all of the episodes for both seasons, reducing the possibility that the program could be delayed again amid uncertain times for production.
Article continues below advertisement
Tyler Johnson, who plays Stewart in the comedy program, confirmed on Instagram that the show finished filming in mid-June 2021, meaning there could be another season right around the corner.
Given the tenth season took about six months to produce, it's likely we won't see Season 11 of Letterkenny until sometime mid-2022, despite the show's knack for a holiday release date. Since Season 10 was just released, it's not likely there will be an announcement for Season 11 anytime soon.
At this time, we do not have a confirmed release date for Season 11; fans should keep an eye out for news, though, as the previous delay could mean more episodes in the near future.
In the meantime, you can stream all of the previous episodes of Letterkenny on Hulu.